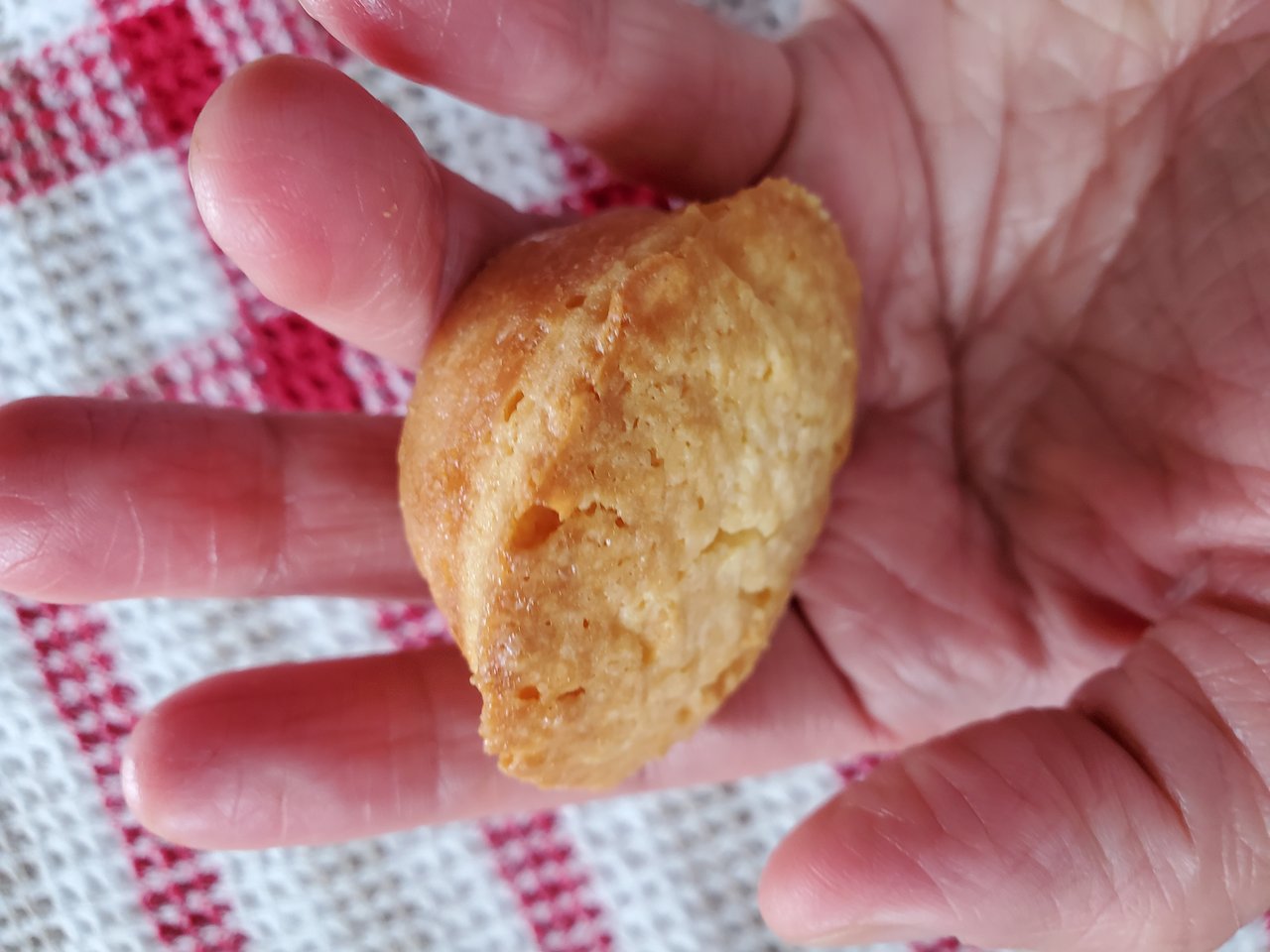 Today I have made for myself some coconut macaroons to give as a thank you gift to a new friend.It just took me roughly less than 30 min to make all of this.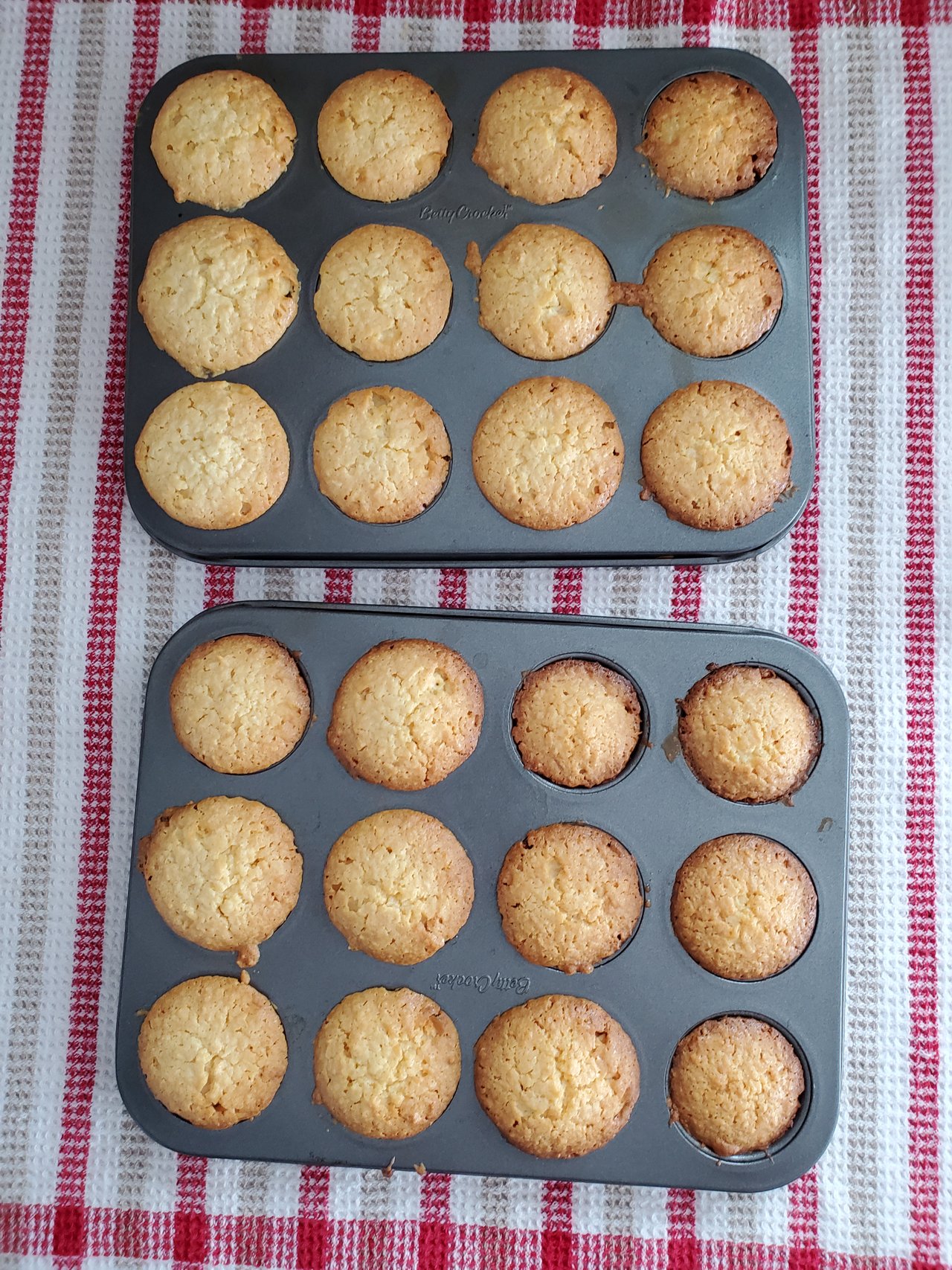 So how did I bake this.Simple I went through various online video on same topic.In a gist I just add all purpose flour,sugar,flour,vanilla extract,condensed milk ,desaicated coconut and eggs in a bowl which I put in a preheated oven for 200 degrees for 15min.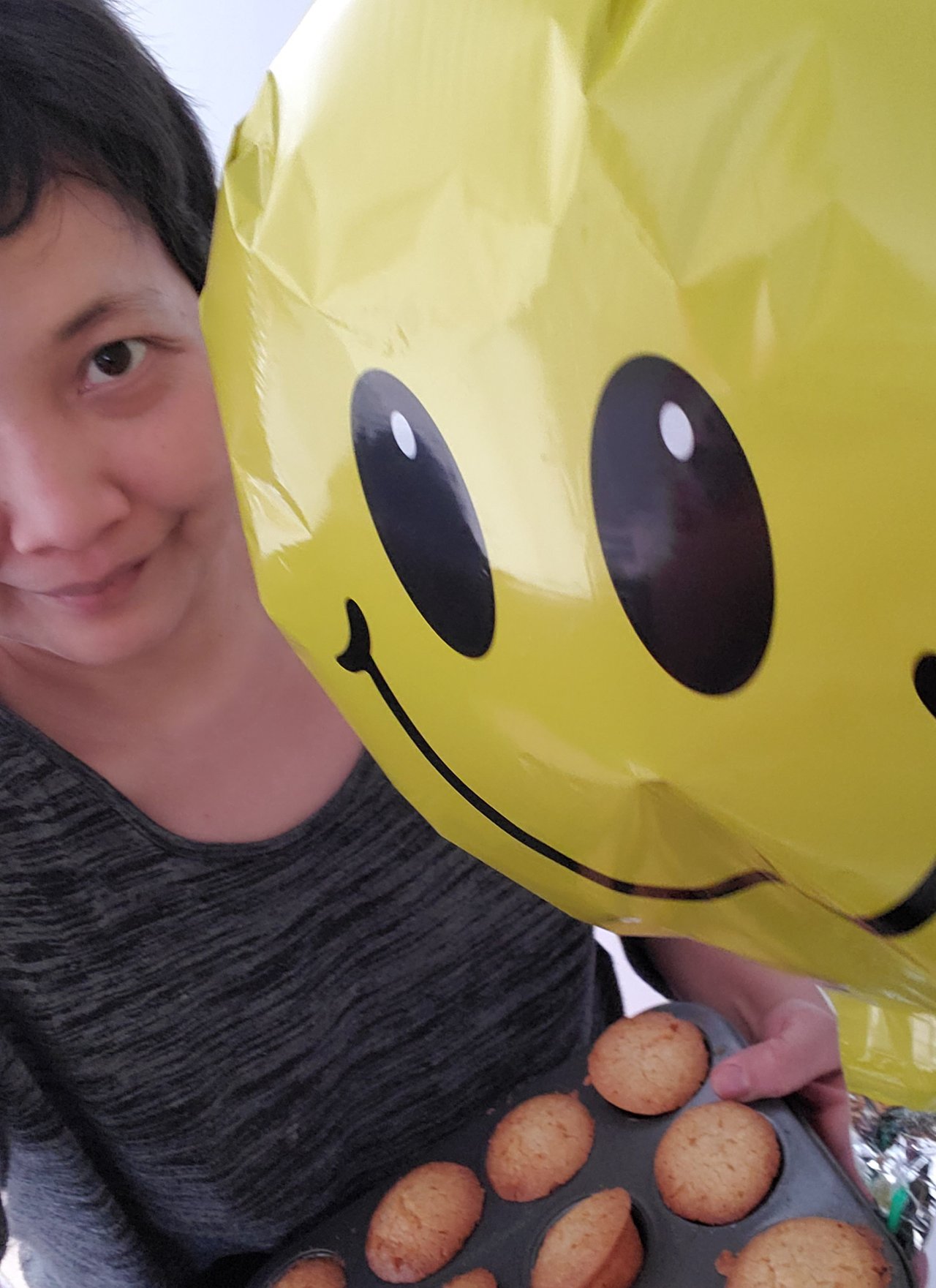 Lucky Mr.Smiley as he gets to eat it fresh from the oven.Easy right?
If I can make a few improvement to this easy coconut macaroon recipe I wouls most likely cover the bottom with cooled dark chocolate or decorate it with a lattice pattern using an icing tube .Try it .