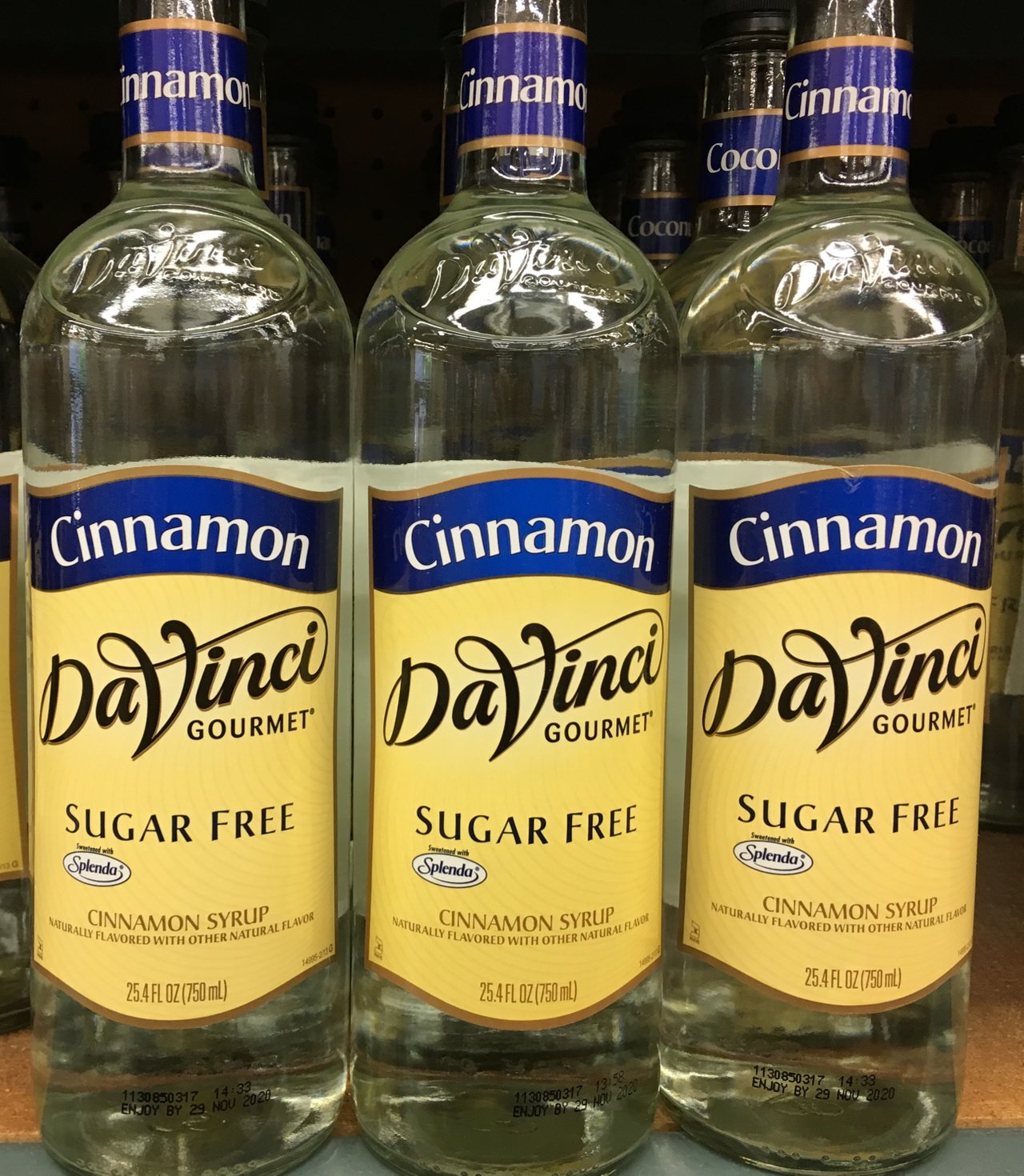 The coffee flavor of the day!!!!
These coffee flavors are truly delicious!!!!
cinnamon sugar free....... I really enjoy all the varied flavors in my Latte, Mocha etc......
@banjocat thought he would share his love of coffee with everyone!!!
I hope you try some of the many choices of flavoring when it comes to coffee.....and sugar free!!!!!
This is today's pick cinnamon!!!!......... Enjoy!!!!!