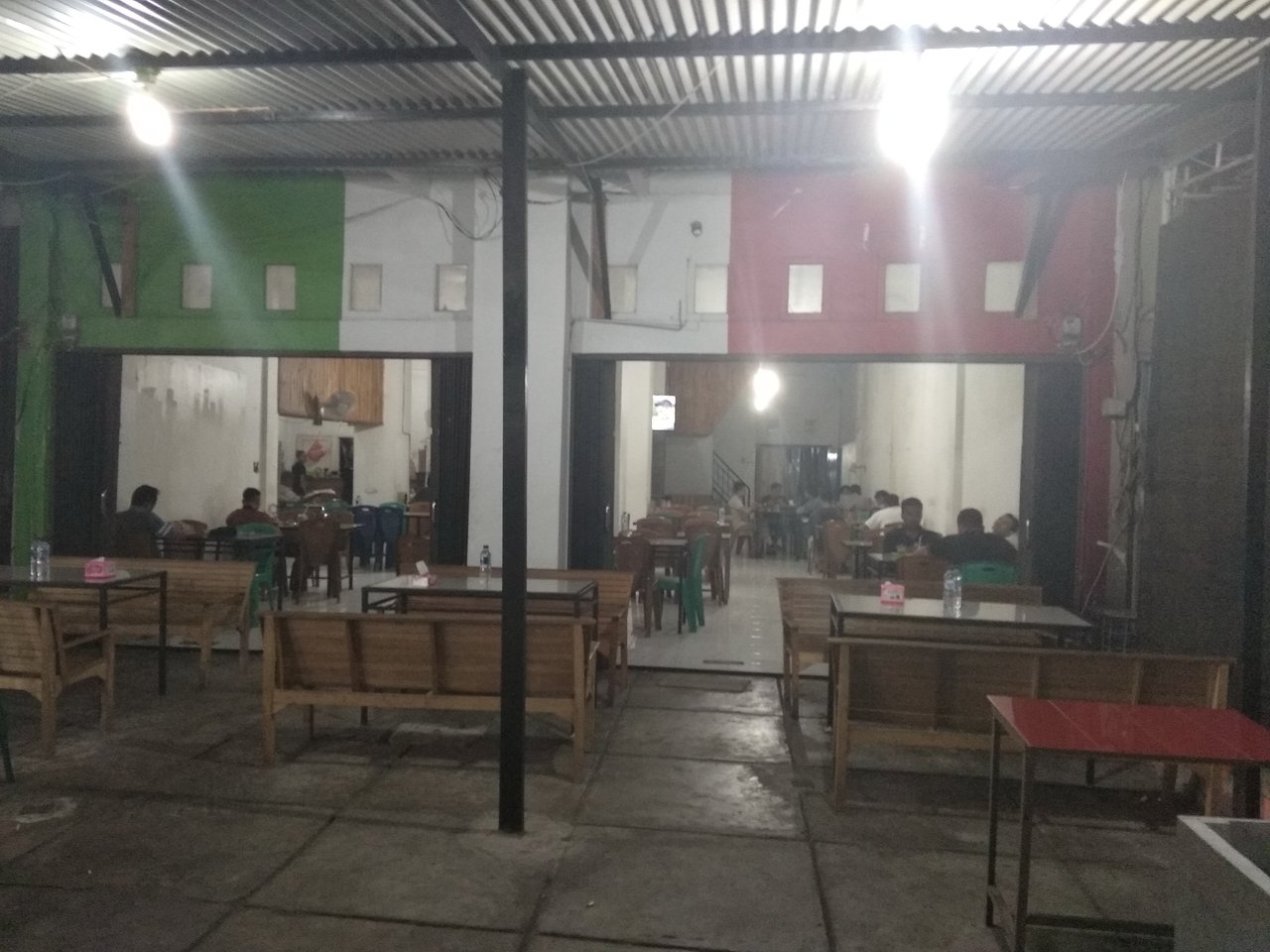 Hello friend .... Good night and good rest after today's activities, success for all of you. Tonight I bought coffee at one of the coffee shops in my city, for me to enjoy and drink at home. This coffee shop is one of the coffee shops that has a delicious coffee flavor.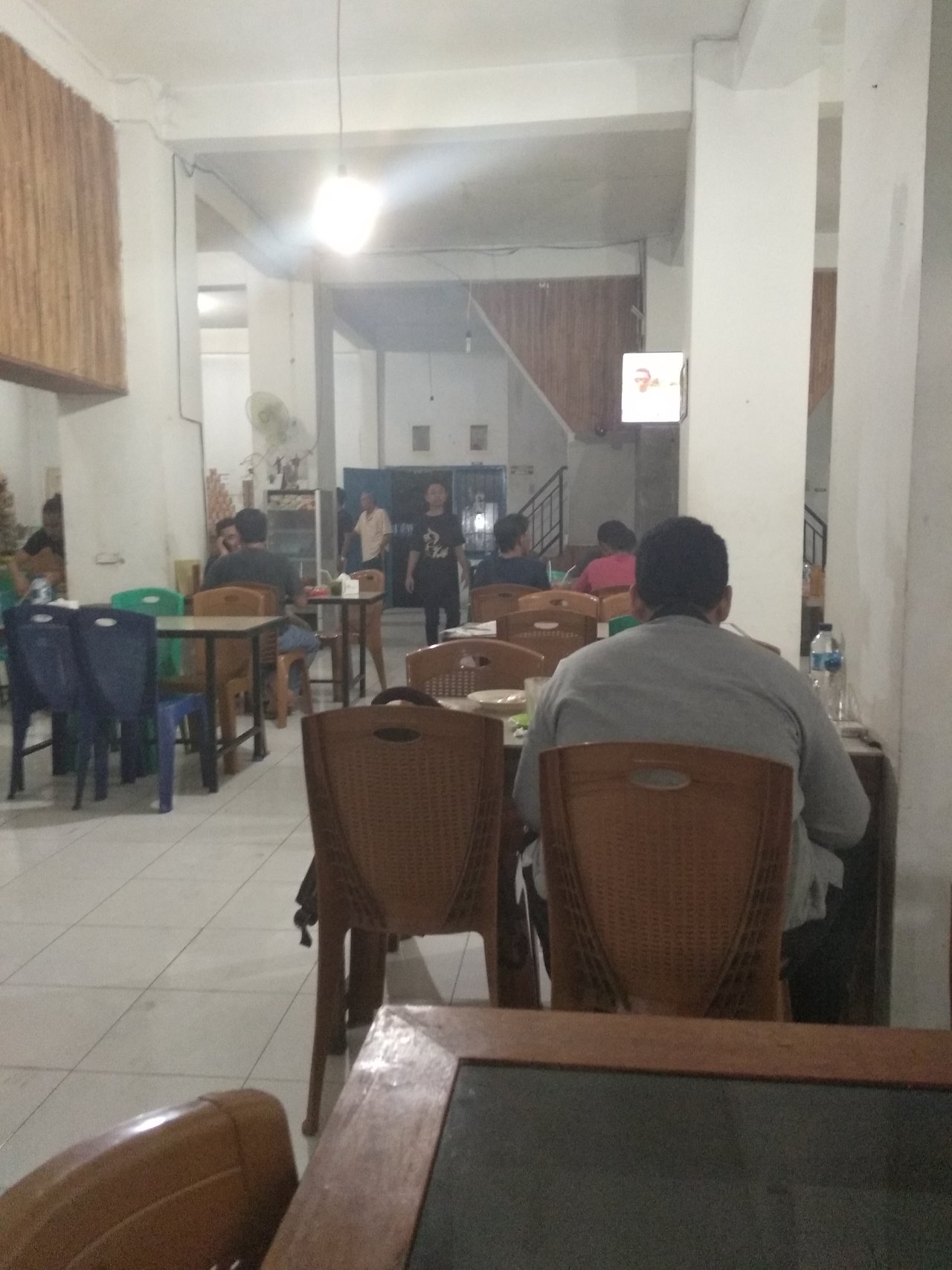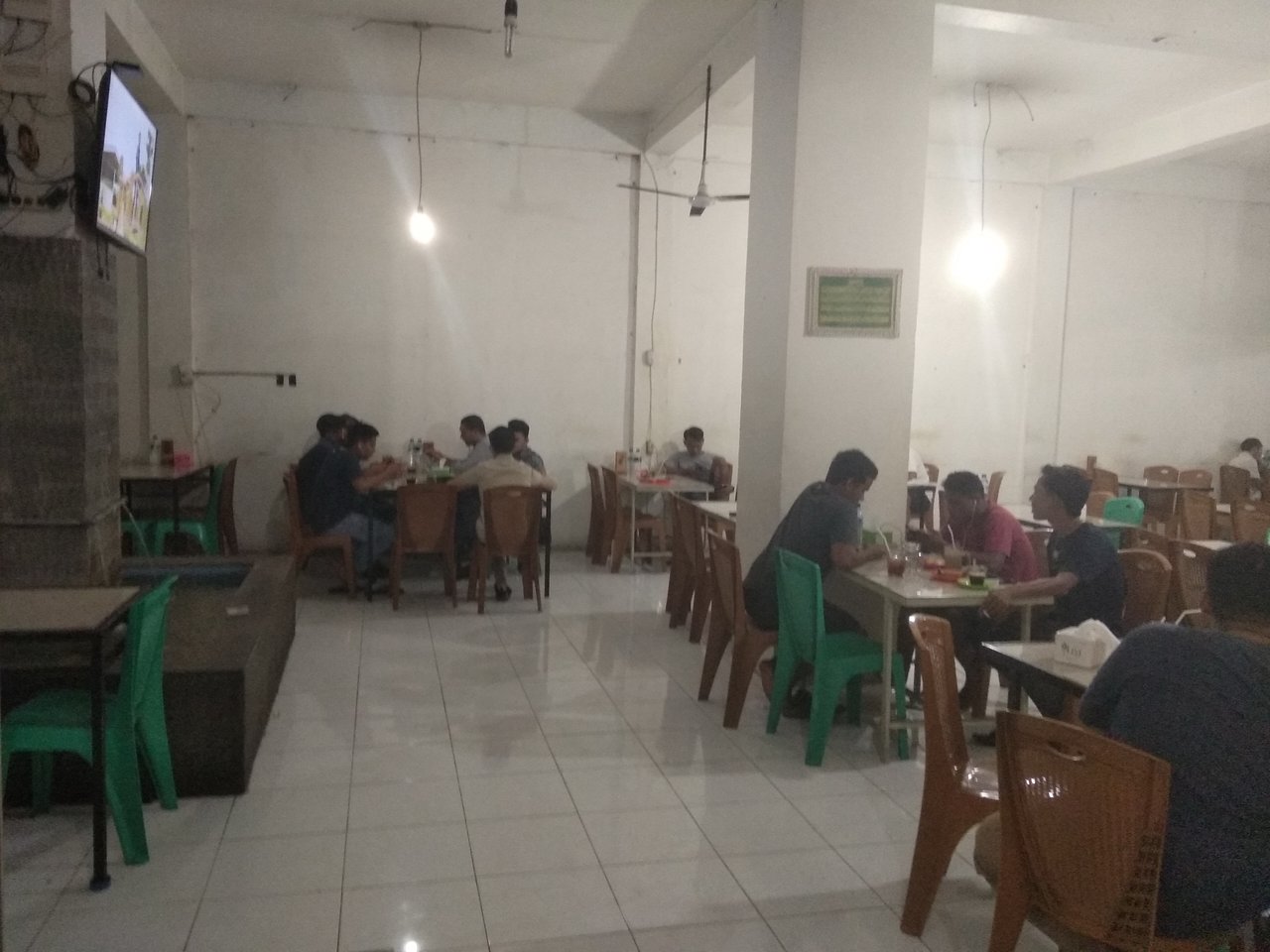 The atmosphere tonight at the FADLON coffee shop its name, is not as crowded as usual, but I can feel the relaxed and comfortable atmosphere here. The coffee shop is not too elegant but comfortable to sit with friends. Inside, the Fadlon coffee shop also provides a place to drink coffee on the back. Usually my Sunday morning with my colleagues often sit in the back, because the place is the room is open so it doesn't disturb other consumers when my friends smoke.
Before going home I had time to take some pictures of the atmosphere tonight at the Fadlon coffee shop tonight. Hopefully you like it.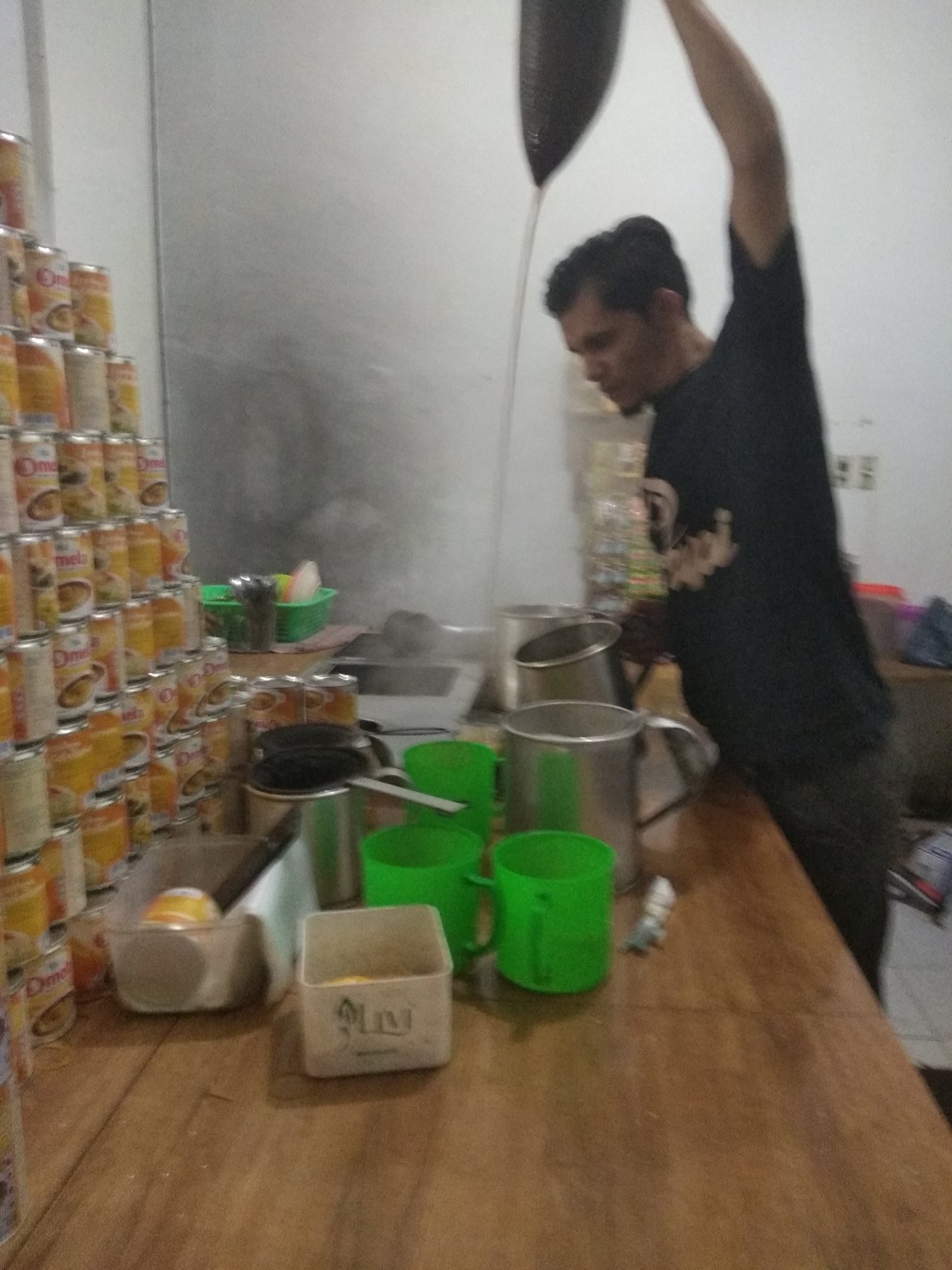 Barista who makes coffee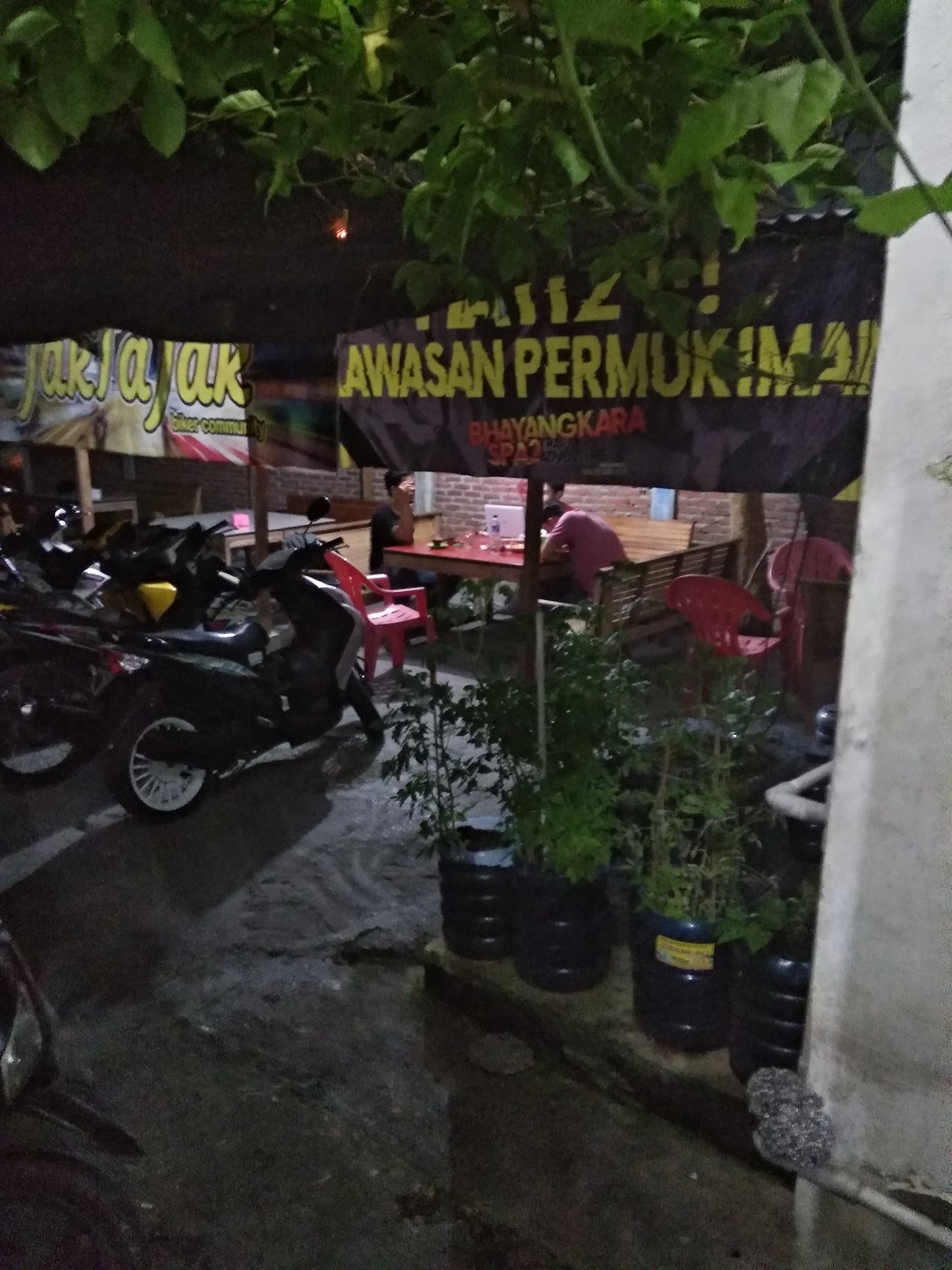 The atmosphere of the back of the coffee shop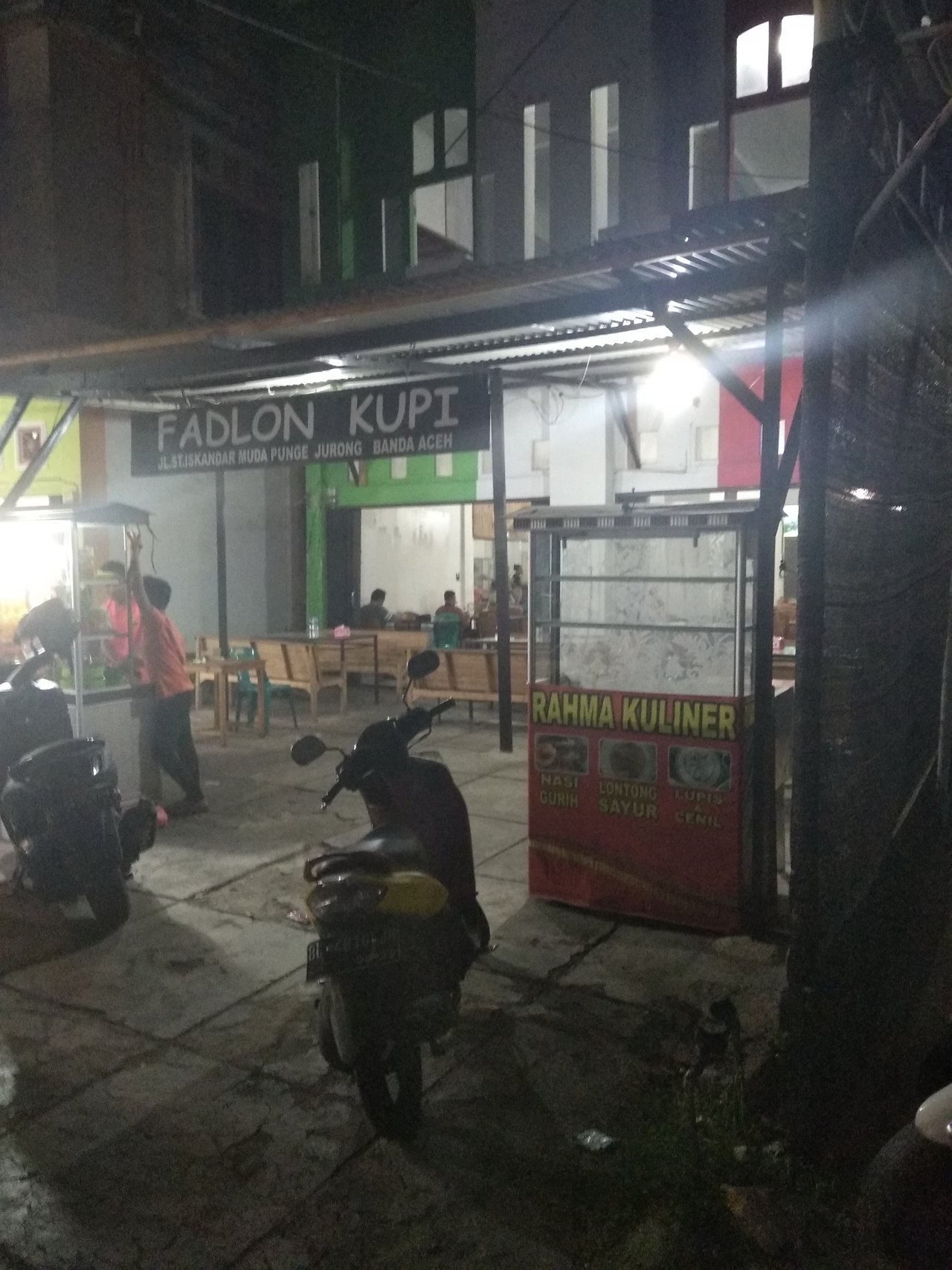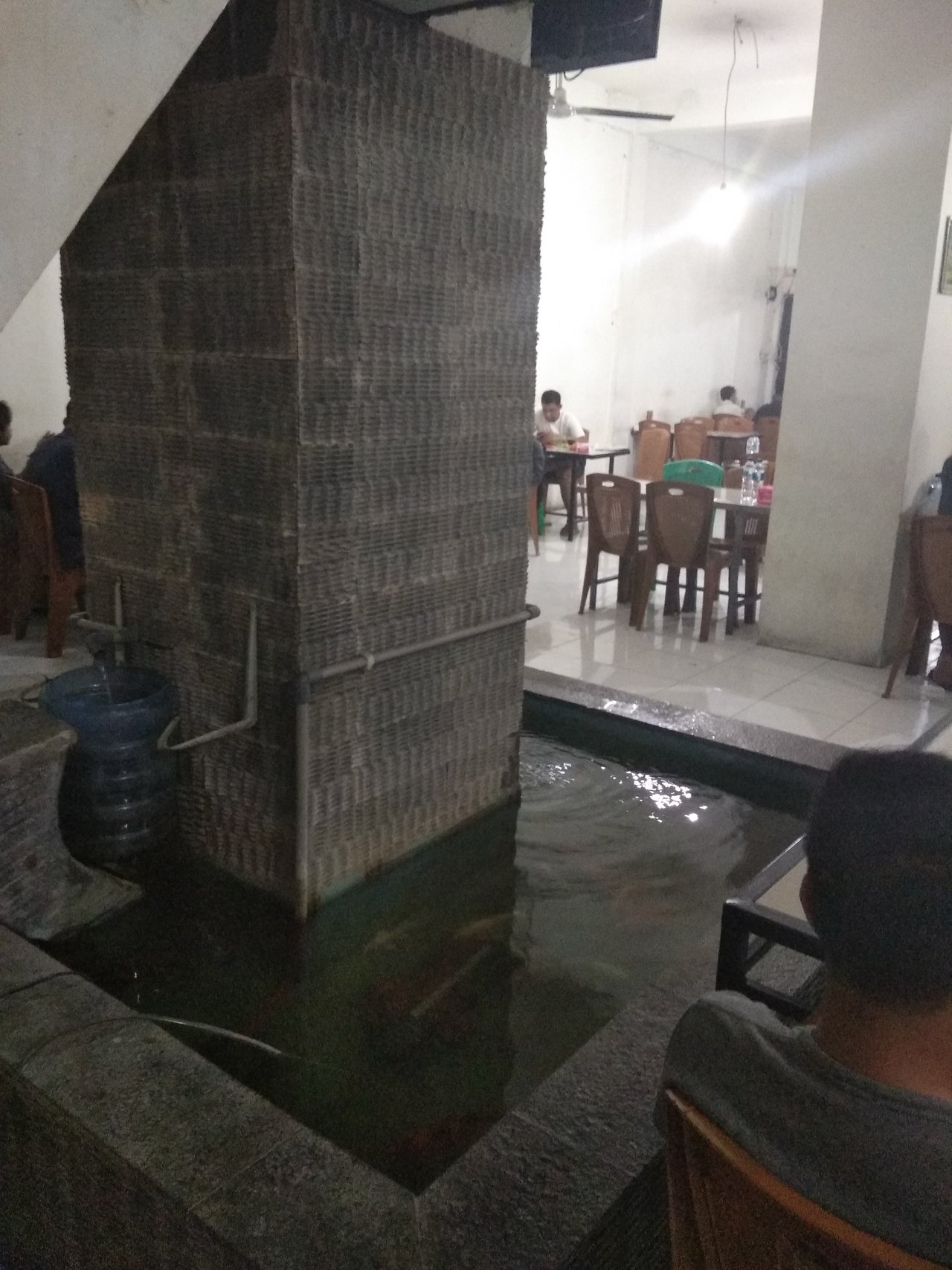 Fish ponds in coffee shops that make the atmosphere comfortable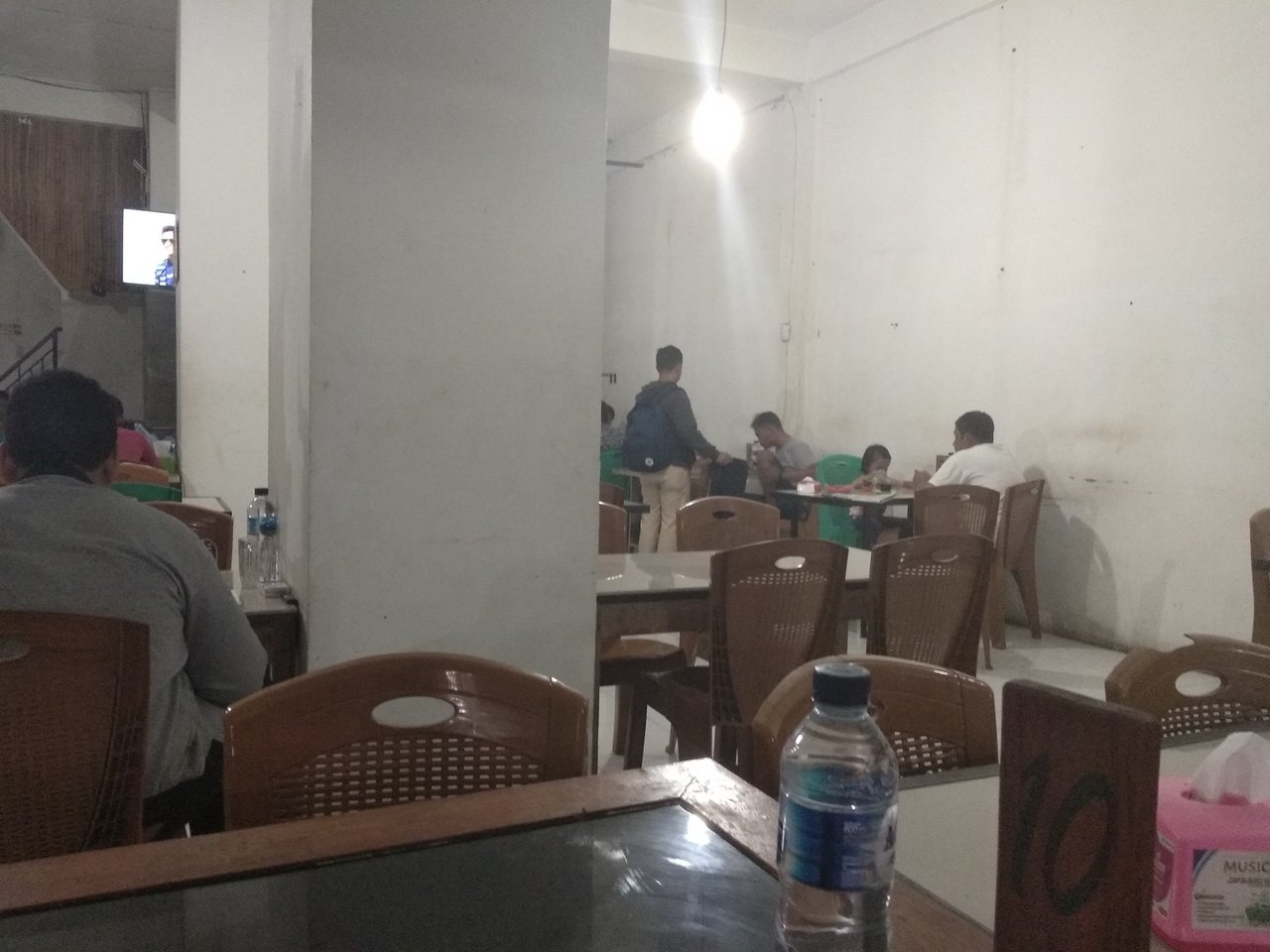 Greetings Friendship from me to all friends on the steemit platform
Thanks for visiting my blog