Hi esteemian, we know that the coffee is suitable for morning drink there are too many peoples who enjoys their morning with a glass of coffee in the near coffee shop.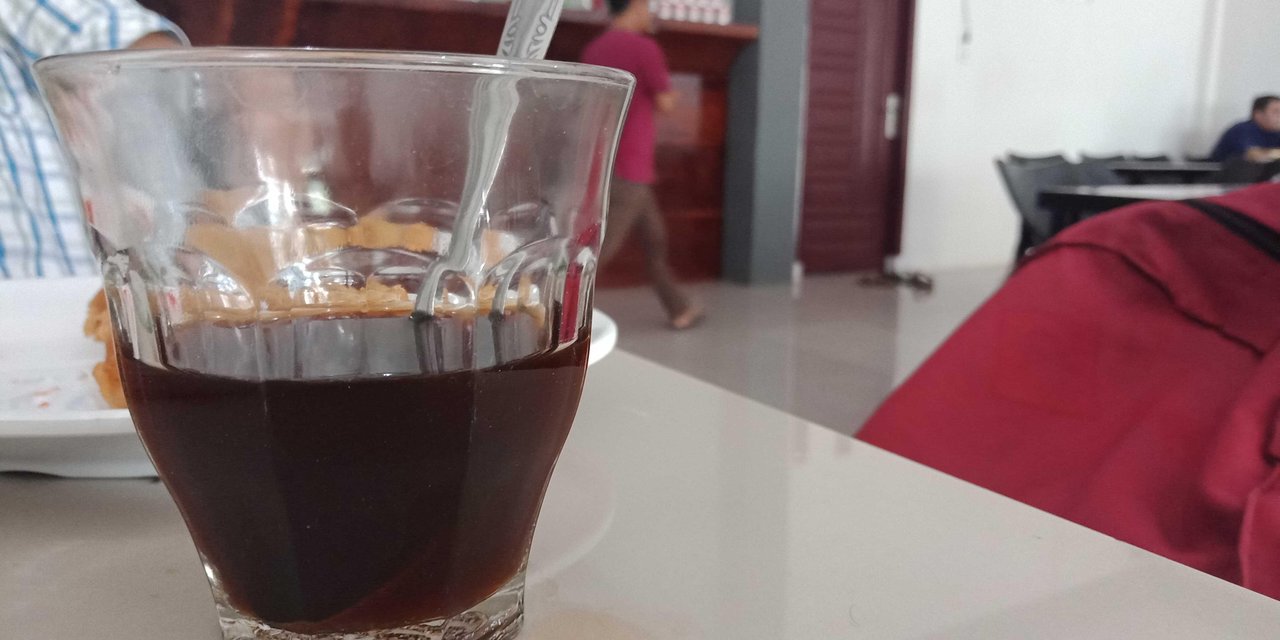 in the morning the fresh air is perfect for me to enjoy a glass of coffee at the coffee shop closest to my house, because it is my habit at the time of the morning, especially we drink with our colleagues.

the aceh's habits in the morning they went to a coffee shop to enjoy the delicious coffee in the morning, even most of them did not have breakfast, they only had enough coffee and some cakes in the shop, and that was very filling for them. please try, my friends must be nice.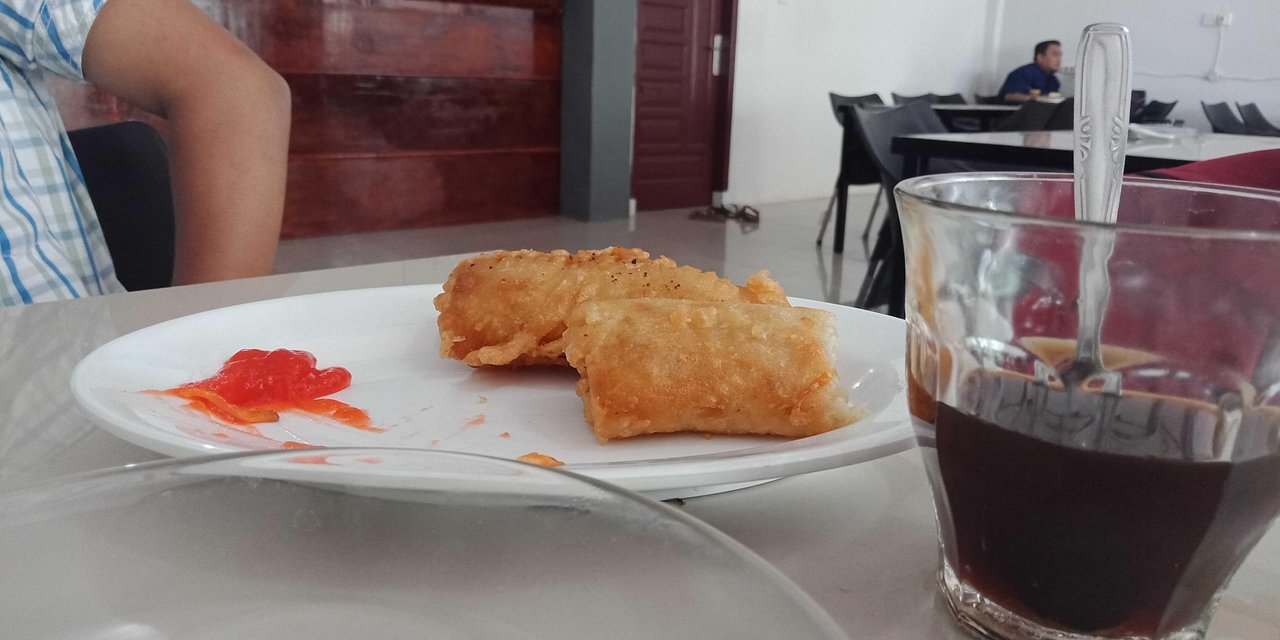 and to feel the pleasure of coffee, the water we make for coffee must be high boiling point to feel the aroma of the coffee, because if the water is not hot to make coffee then the coffee is not tasty to drink in the morning, especially in the morning is the cool air we like hot ones.
That's all my story for this morning,, don't forget to taste the coffee in the morning before start your other activities.