It is clear Coinbase has some weird hidden agenda to attempt to support the Ethereum ecosystem more than other projects that are more popular or have proven to be able to perform better.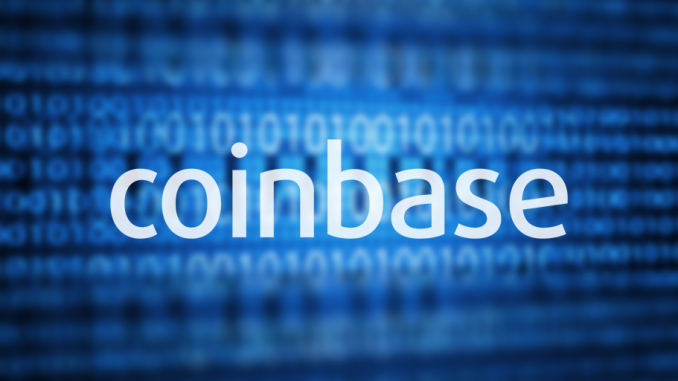 I personally do feel like Coinbase has done something right or they wouldn't have become as influential in the space. Part of it was having the funding and being one of the first exchanges to obtain money transmitter licenses in the various states in the United States. Then the affiliate program was effective of getting more people on board to the platform.
It is simply strange to me that they wouldn't just on ramp 20 different projects. Yeah be selective but the way they are going about it is honestly kind of stupid.
Ok, a lot of us who have been into the space for awhile don't like Ripple. Ok get over.... just add it. The people want to buy it.
A large part of Ethereum success was because it was added to Coinbase but it has also contributed to its undoing. If EOS was added to Coinbase then probably more altcoin exchanges would add EOS markets and then during these downturns people might have sold their other assets for EOS and then sold their EOS for fiat on Coinbase.
Instead their fastest route out has been Ethereum. So by not adding other projects it has further focused the damage on Ethereum than it might have been if they would have opened up trading on other assets. Also the customer base is getting irritated with them.
Sometimes when you play favorites you screw yourself.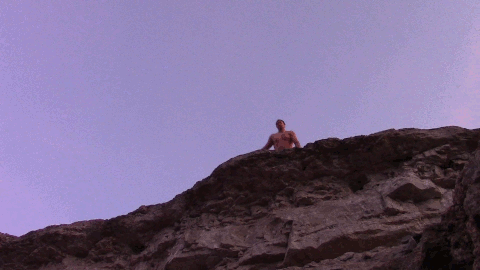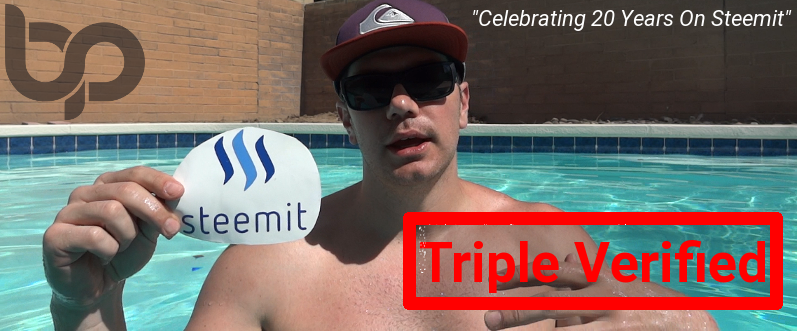 Thank you for reading my post and please consider following me @brianphobos