This is the conversation I had with "Ada" the Coinbase Robot. I just wish there was an exact date that Australians and Canadians would know when they could CASH OUT!
Robot: Hi there. I'm Ada, the Coinbase Support Bot.
Ask me a question about Coinbase or choose one of the common ones below. While I won't be able to give out any specific account information, I'm happy to help with general questions and site navigation.
Try to be concise - it helps me to understand!
Me: When will Sell be available in Canada ?
Robot: Coinbase offers support for credit and debit cards as payment methods for Canadian customers. Funds purchased via a credit/debit card will be credited to your account instantly.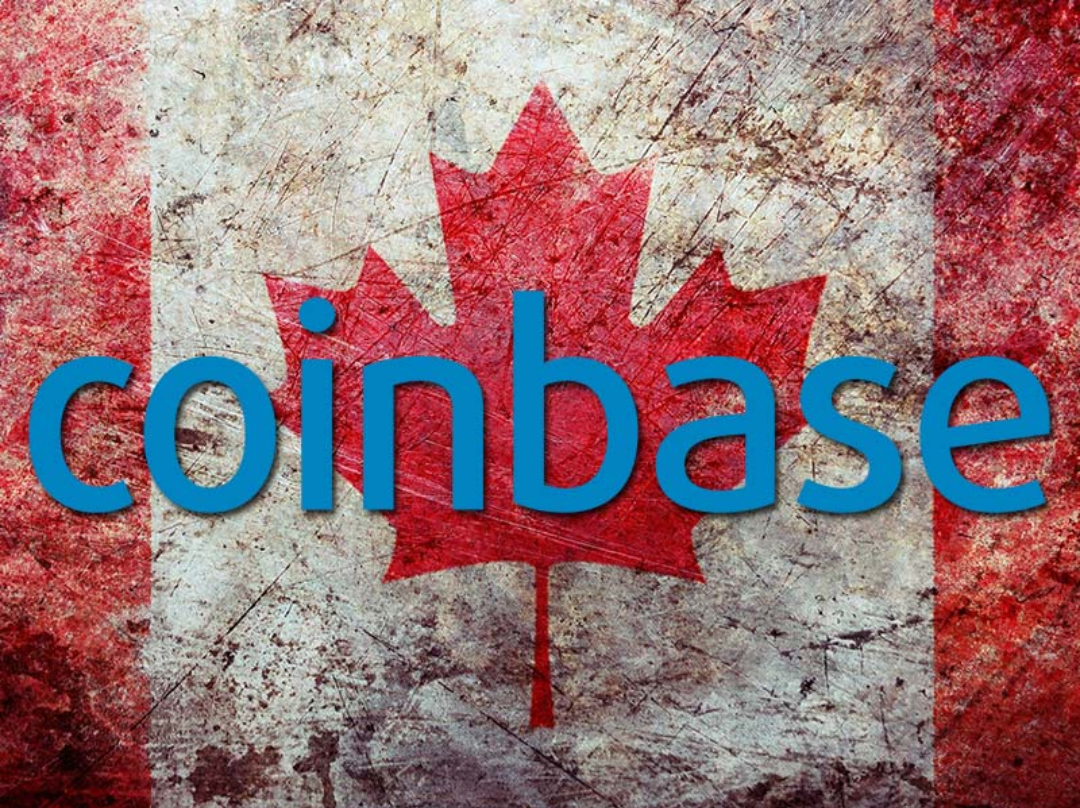 The instructions are easy and available here:
Coinbase
Payment Methods for Canadian Customers
At this time it's not possible for our Canadian customers to link bank accounts or sell digital currency for Canadian Dollars - sorry about that.
Me: Why can't I sell digital currency to my Canadian Coinbase account?
Robot: We don't offer the ability to sell digital currency in Canada because this requires special banking relationships.
We are working on these relationships and hope to offer the ability for customers in Canada to sell digital currency.