If you do a little investigation you will find some truth. I have been trying to figure out if coin doubler is real or a fraud for several months. Here is what I can tell.
All the posts made bragging about gains use the exact same style guide for posts.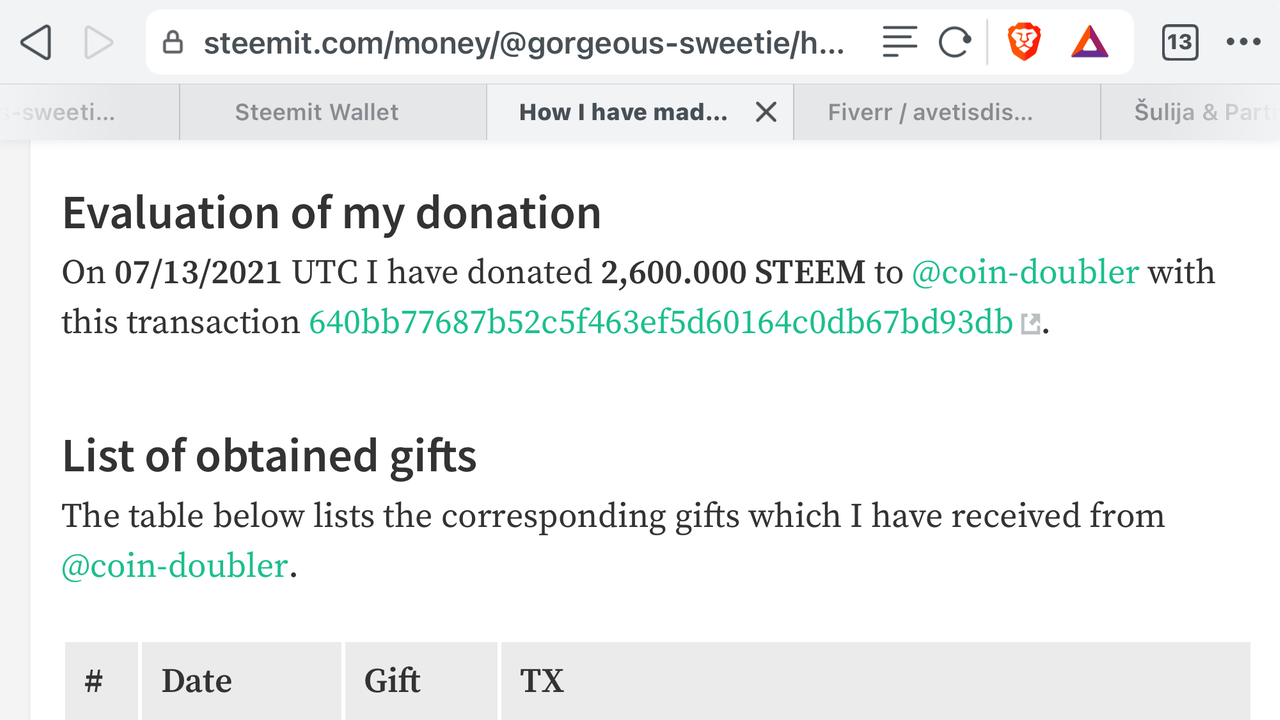 Look familiar??
How about this?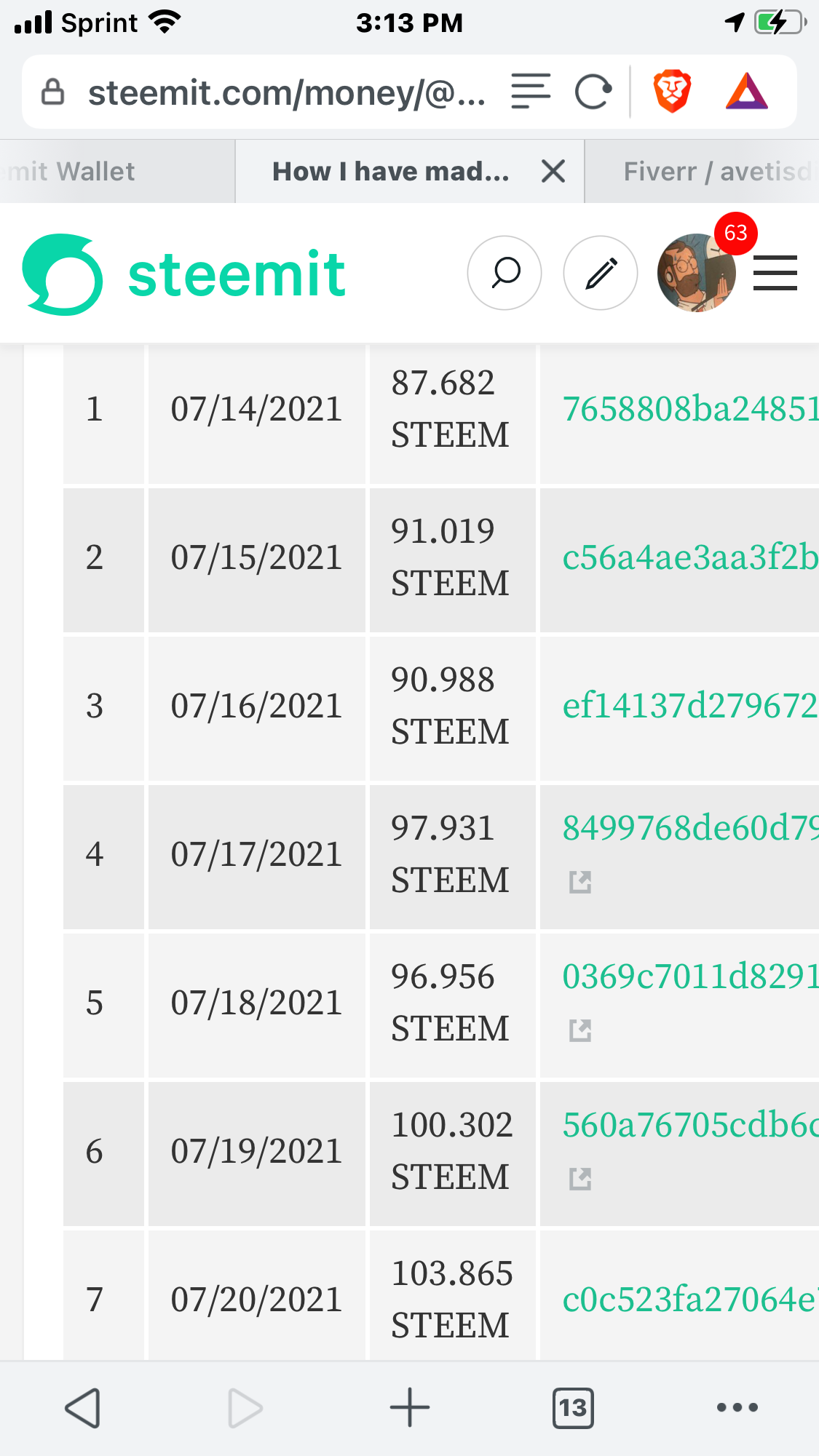 Though all the accounts posting about coindoubler have reputation, they seem to exclusively post about making money from coin doubler.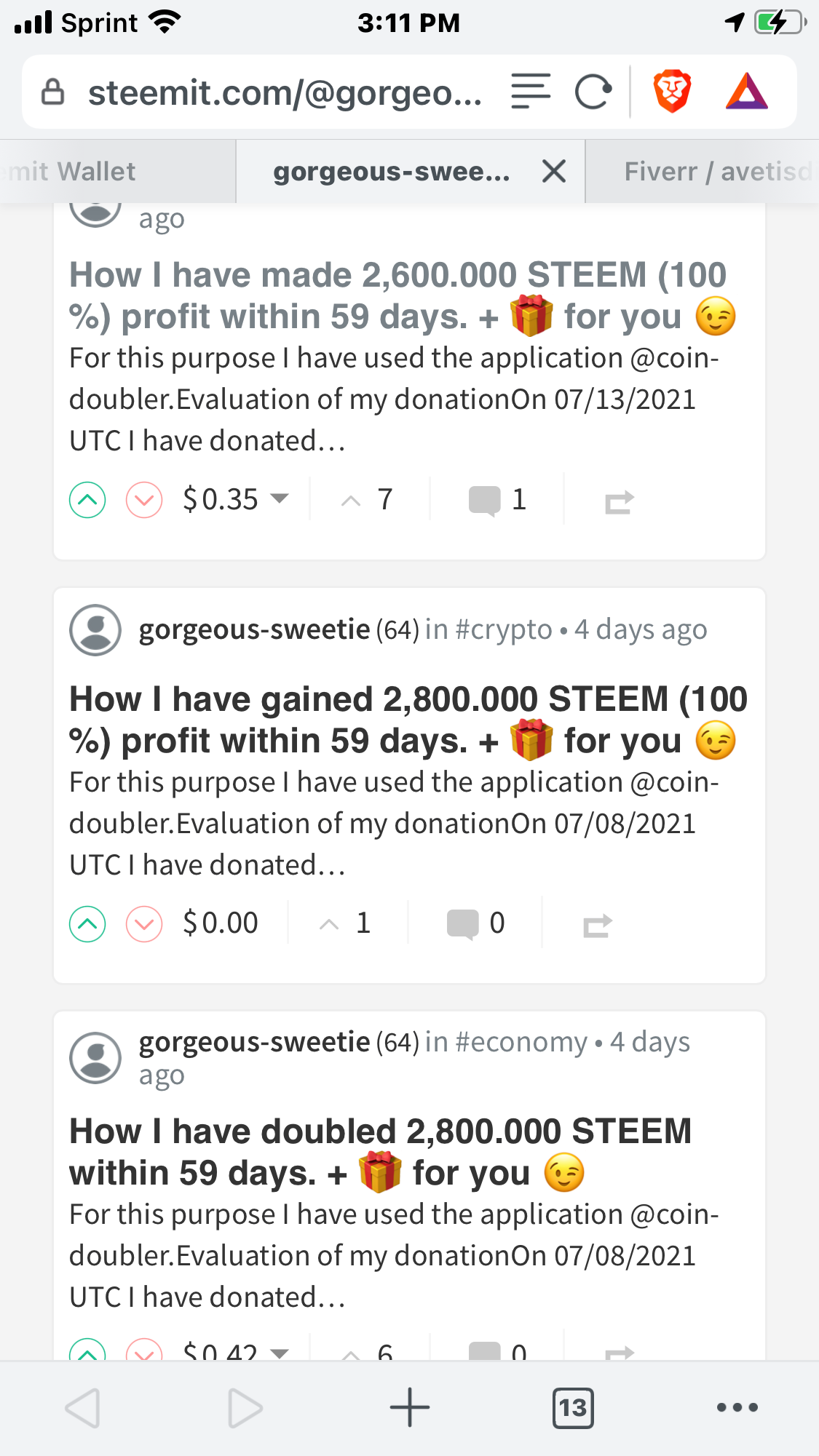 Also all of the accounts that I have looked into send all of their money to the exact same account. @Escrow-services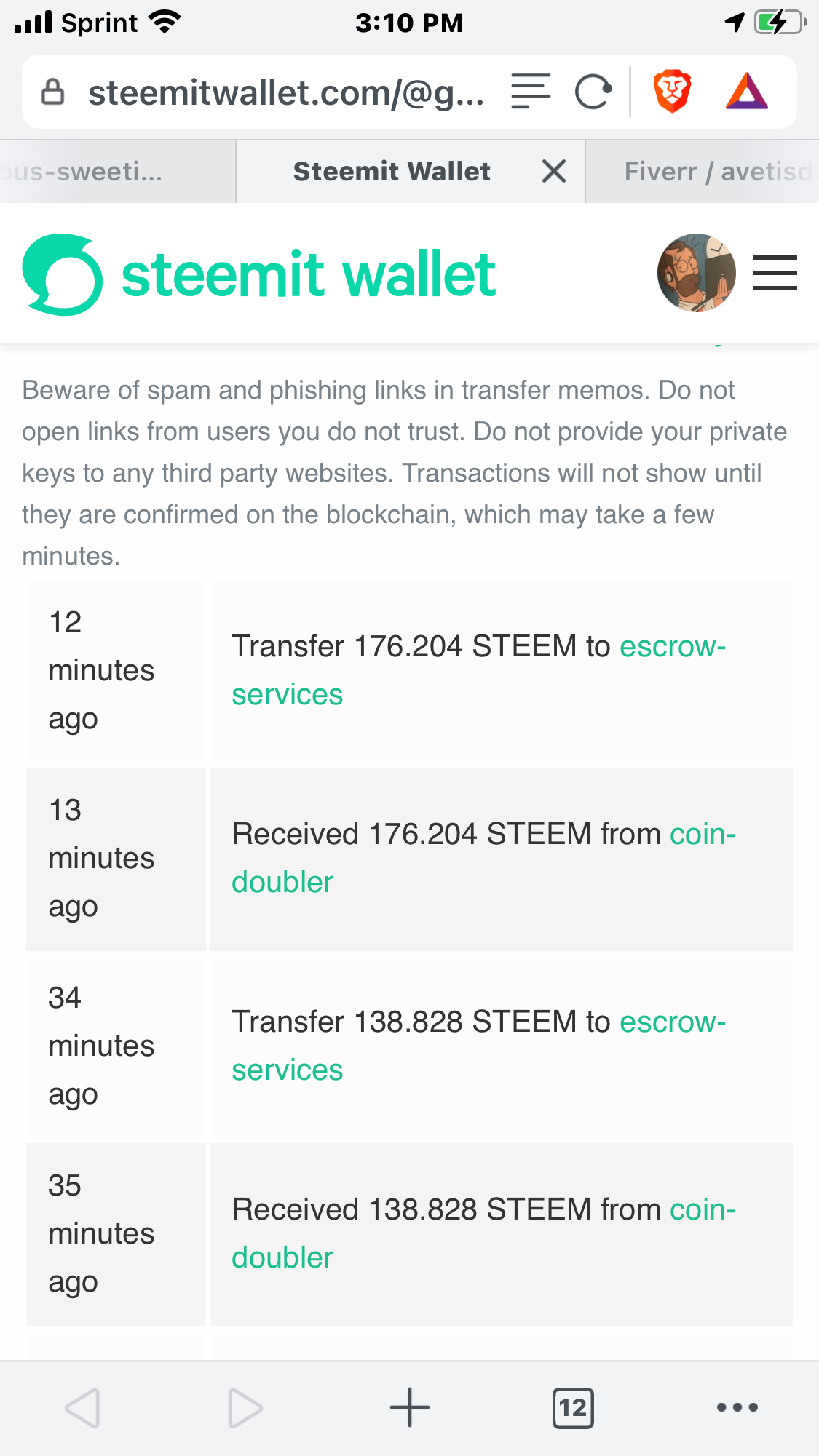 This would imply they are all run by the same person.
I don't have any actual proof of fraud…
But this person does proof of fraud
More on the topic of lies, by voidsoul:
why society lies to you
after reading this if you still want to send money to this thing, be my guest…