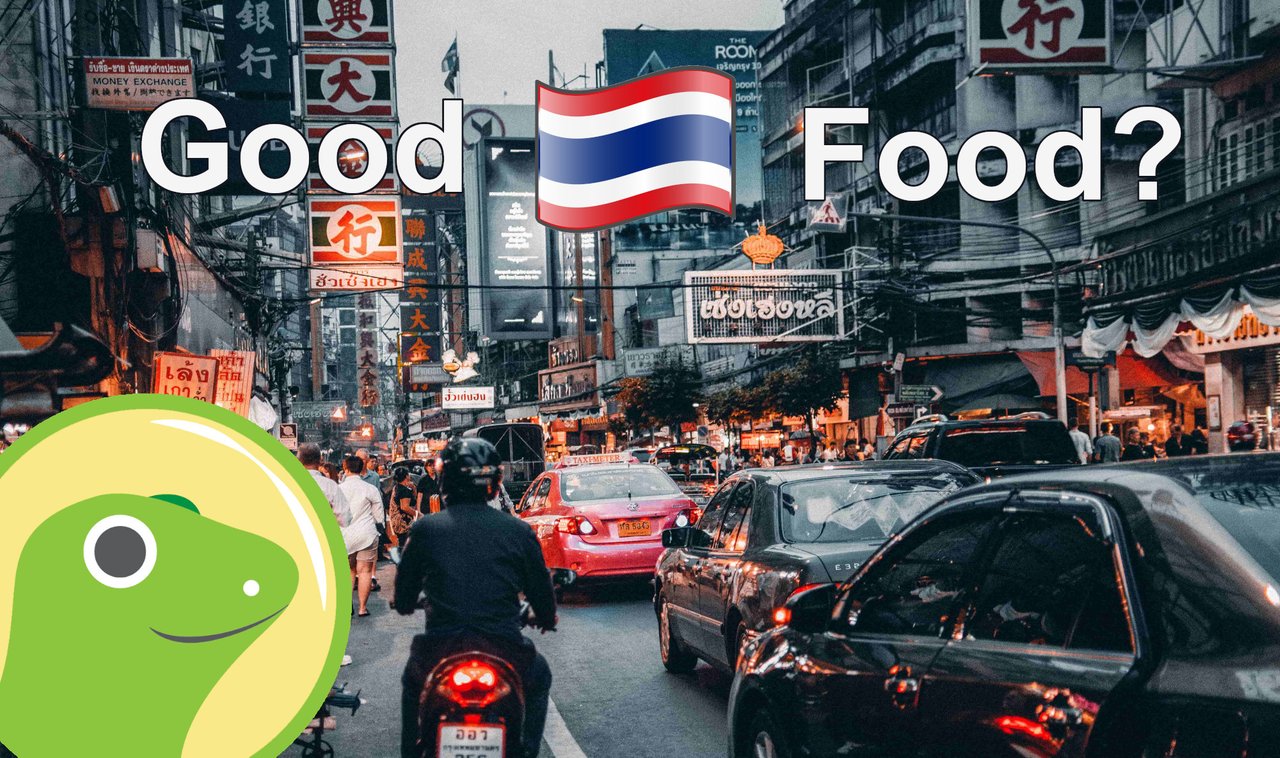 Recommend us some Good Thai Food to Win Delegation!
Have you heard? CoinGecko is going to Thailand for Steemfest4! Our team member @awesomianist and @superoo7 will literally fly out this Tuesday night to Bangkok in preparation for the conference this Thursday.
We look forward to speaking in the event and more importantly, mingle with fellow Steemians there.
We know that Thailand, like Malaysia, is a country of good food. The dilemma of choice is affecting our team members who is becoming stunned with the choices available to them there!
That is why we need the help of the Steem Community, Please give us some food recommendation when our guys land there!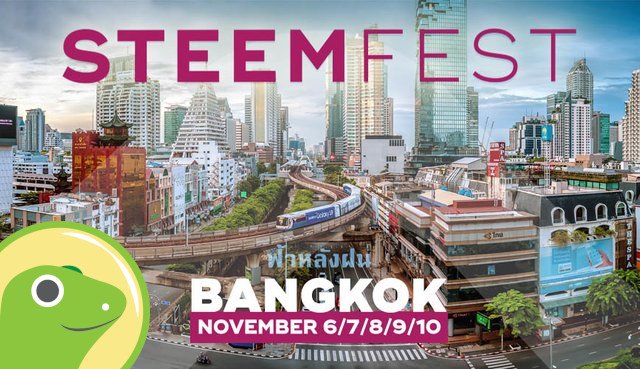 How to participate
The contest is simple, give us details about some good food we can find in Bangkok, better yet, good food places to try out.

In your submission, make sure your title contains the phrase "Food Recommendation in Steemfest | " followed with the name of the cuisine in your picture, include the tags coingecko and steemfest-recommend so that it's easy for us to find your post!.

Whether it be from your personal experience, heard from friends, read online, it doesn't matter. It only matters if the food is GOOD.

Attach some pictures please, the post will be more convincing if you can attest to your submission with an eye-catching visual. Better yet, if you have personal pictures or selfie, use them to personally vouch for the food!

Do leave a link to your post in the comments below!
Process
Each valid submission from 1 Steemian gets 1 entry to a raffle. Rewards may be given to exceptional posts at our discretion. We appreciate good work!
Valid submissions will be listed in a Google Spreadsheet, at the end of the contest, we will randomly select 10 winner to receive 1000SP Delegation for 1 week (7 days)!
Contest Period
This contest will last from November 5th 9AM UTC to November 12th 2019 9AM UTC, When the post pays out.
Contest is open for all Steemians!!
We look forward for your tasty yet informative recommedations!