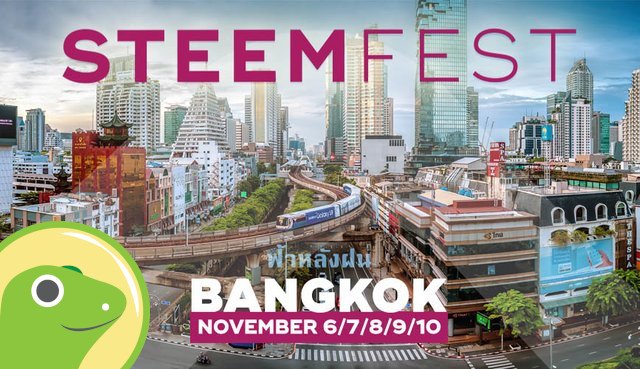 Hello All!
It's been a long time since we last posted here. We hope you're not thinking we've ditched the community!
As everyone on here knows, Steemfest 4 is happening in Thailand in approximately a week's time. The whole Steemian community is abuzz with excitement for those that are going!
We must apologize for the recent cooling down in activities. Truth is, we've been so swamped with developments on our end with new stuff, improvements on existing stuff, so much is that we're all hands on deck all the time!
That being said, as a Steemian, we're not going to miss out on this huge event of the year!
What happens in Bangkok, stays in Bangkok.
In other words, we're heading to Bangkok!
Want to meet up with our team members and mingle with us? Sure thing! We're bringing both our business suits and beach khakis.
@roelandp is kind enough to set us up with a spot to speak on the main stage during the event. We're definitely grateful and honored to be offered this opportunity to connect with Steemians on a face to face level.
In fact, here's a sneak peak of our slide...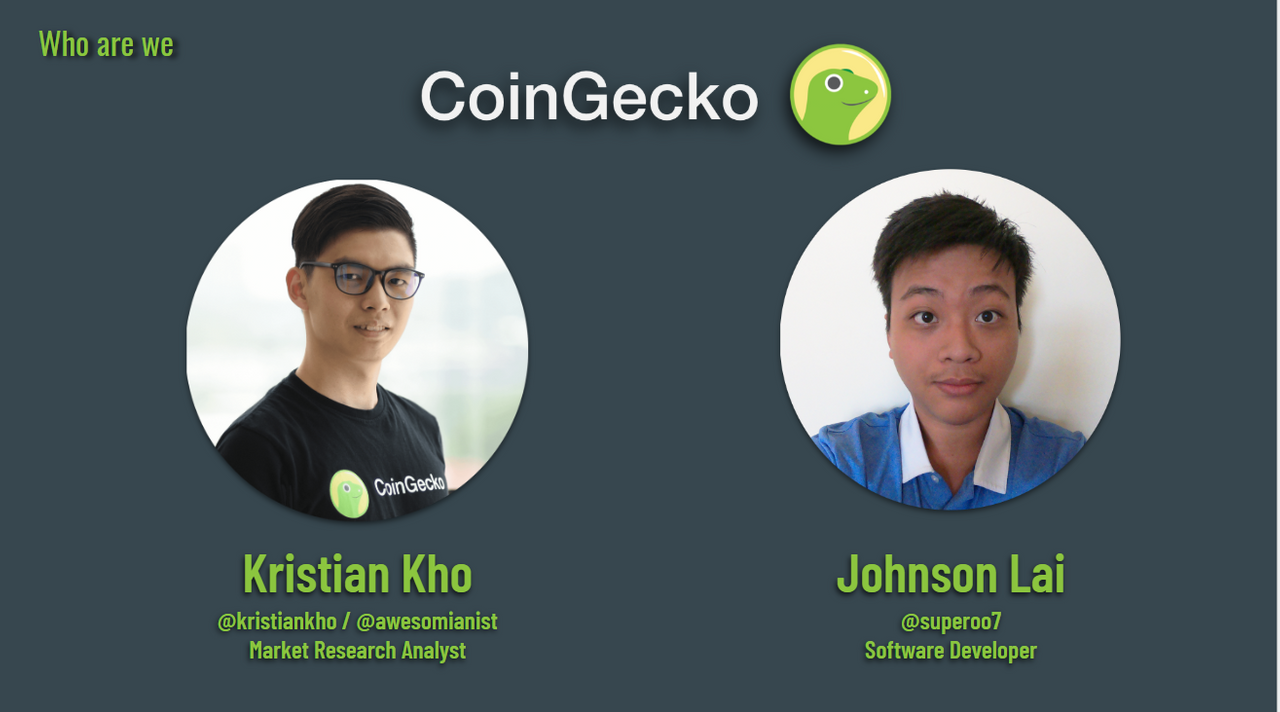 If you're going to Steemfest this year, make sure to hit us up!