I got this set to give to my Dad because he's into sailing and he used to like to go to this area.
I couldn't resist getting one for myself too.
Totally a sentimental value purchase.
I'm waiting for the reverse proof 2018 Mint set to come out later in July.
https://catalog.usmint.gov/san-francisco-mint-2018-silver-reverse-proof-set-18XC.html
I have hardly ever made numismatic coin purchases but I just really like this quarter.
There's also a 5 quarter set for 2018 out already that contains this design.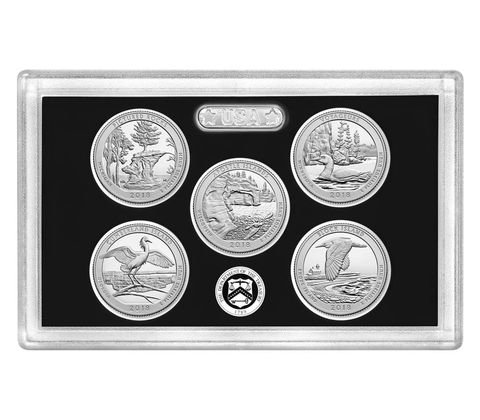 https://catalog.usmint.gov/america-the-beautiful-quarters-2018-silver-proof-set-18AQ.html?cgid=proof-sets#start=1