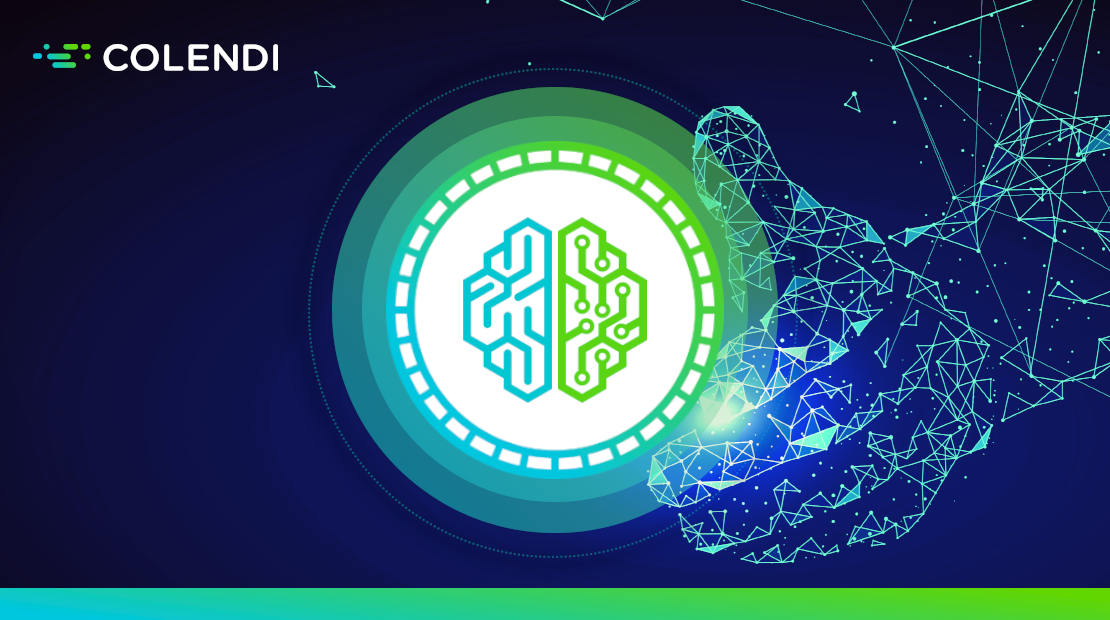 In parallel with growing impact of Colendi in blockhain ecosystem, it is not surprising to announce a growing body of new respected and experienced advisers and investors who joined our team. Accordingly, [after announcing the addition of strategic partners[(https://www.colendi.com/blog/a-peek-at-colendi-advisers/) in the past weeks, we are now excited to introduce to you our new group of advisers who bring additional expertise in fintech, blockchain and mobile technology and product development.
Pelli Wang heads partnership at Token Foundry at Consensys Capital, a platform that combines token economics, game theory and distributed systems to launch well-designed and governed token sales on blockchain. Prior to joining Consensys, she led venture investments and partnerships for SeedInvest, an early pioneer in equity crowdfunding through JOBS act. Pelli has consistently been at forefront of the democratization of fundraising for emerging technologies and innovations. She has also spoken at numerous industry conferences, judged at startup competitions and mentored entrepreneurs.
Nico Jose "Nix" Nollado is the chairman and former CEO of Xurpas Inc., the largest listed Southeast Asian technology firm that focuses on e-commerce of digital goods. As founder and CEO of ODX, Xurpas' Singapore-based wholly owned subsidiary that has businesses involving blockchain, he brings his goal of providing free access to the internet to mobile consumers in emerging markets. Nolledo has also mentored the numerous entrepreneurs as executive board member of Gurango Software Corporation, one of the leading Microsoft Dynamics enterprise partner in Philippines.
Barış Özistek is CEO of Netmarble EMEA and Turkey, a top 10 global PC and Mobile game developer and publisher focusing on Europe, Middle East and Africa region. In addition to PC and Mobile game publishing, Netmarble is a platform that develops and publishes various digital content and media projects such as TicTacTown,Gunun Fırsatı and Set Action. Accordingly, Ozistek has led the successful brands in the fintech, online gaming and venture building sectors with the help of his background that shows his ability to manage sales and operation activities of various brands such as Adecco and Bureau Veritas.
Oğuz Serdar is co-founder and CEO at Limk, a content distribution and discovery platform that helps websites grow traffic and engage audiences. He has also been a full stack developer since junior high and currently led product development, user experience and business development. Prior to Limk, he contributed to TheNextWeb, a European based technology blog. He also launched 2 local soccer related communities until the age of 18, which reached over 400k users, and generated $200k in revenue.
Sinan Koç is a widely respected expert and entrepreneur in the finance and fintech arena. He is currently in a leadership role with ConsenSys and Token Foundry, our two techinal partners that are set to enlarge token-powered networks of future. Earlier, he was co-founder of peer-to-peer money transfer company Geld and co-founder at location-based messaging startup Radius. He holds a degree from the University of Pennsylvania's Wharton School, as well as Turkey's prestigious Koç School.
Emre Tekişalp is a part of Coinbase's Business Development organization. He leads partnership, go-to-market and developer relations for the company's Toshi product. In his more than one year in the company he's also led various acquisitions, institutional partnerships and international expansion efforts. Before Coinbase, Emre worked in Intel's Silicon Valley and Istanbul offices in product management and business development. He graduated from Columbia Business School in 2017 and has a bachelor degree in mechanical engineering from Bogazici University.
Deniz Yüret is an associate professor of Computer Engineering at Koç University in Istanbul working at the Artifical Intelligence Laboratory. Previously he was at the MIT Al Lab and later co-founded Inquira, Inc. as a software platform that includes knowledge base management, natural language search, and analytics. Under the guidance of Yüret, this platform that was later acquired by Oracle aims to provide customers with advanced search and a scalable knowledge management as a part of a comprehensive CRM solution. Accordingly, some research topics, papers, classes, blog posts and past students can be found in his offical website.
As a team that aims to become leading force in industry, we are aware of the fact that it is not so possible to be successful without the right people in team as advisors. Colendi is proud to work with such professionals of their sectors and we continue to expand our activities and area of influence with the help of their impressive skills and experiences.
Sources
1-https://www.crunchbase.com/organization/inquira
2-https://www.oracle.com/corporate/acquisitions/inquira/index.html
Keep following us for more information on Colendi!
Join our Telegram!