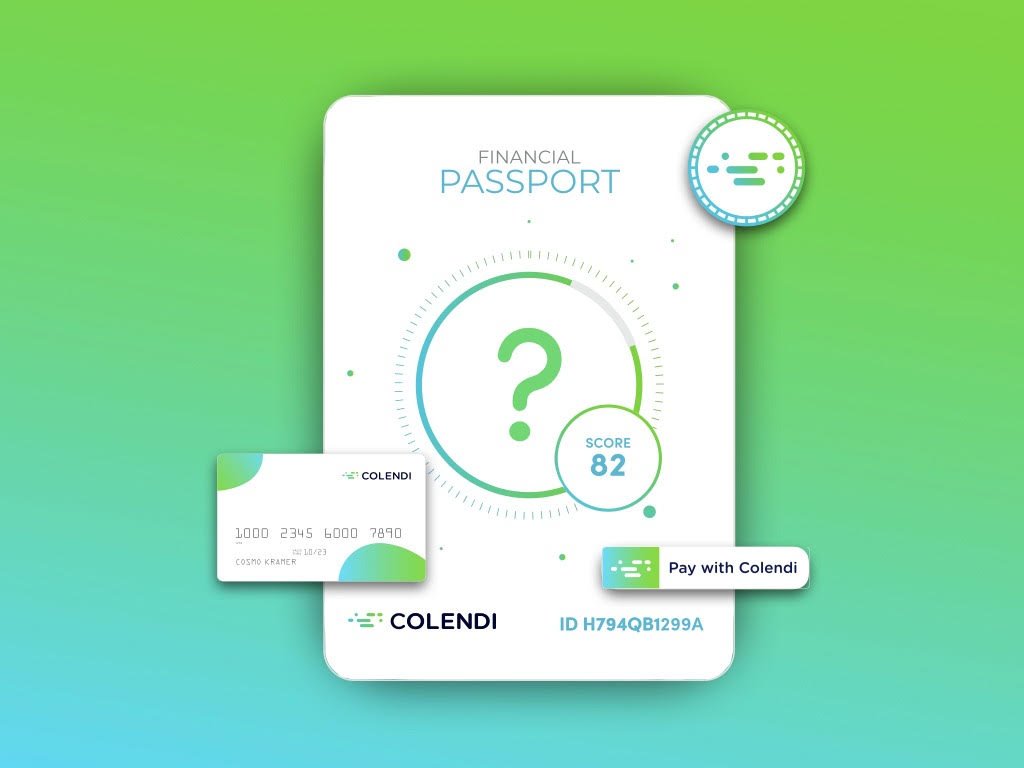 Not long after the "Hello World" announcement and presenting the Colendi Project to our beloved community, we have begun enjoying your growing interest. With the blossoming community, we had the privilege to talk to some inspiring people with various insights and well-thought questions on the matter. This experience led us to decide to publish a multiple part FAQ blogs, or a rather 'You asked, we answered' articles to be able to answer you the best way we can and sharing with you our ideas, concerns, aims, reasons and the logic behind the Colendi Protocol. We are honored to present you below the first part of your questions, our answers. Enjoy!
PART 1
The most dangerous phrase in the language is "We've always done it this way"
Grace Murray Hopper
In a world where the smartphone is the main tool of communications and transactions, where the society members are registered in "centralized systems of the government", where even the smallest details of location changes, personal likes and dislikes, leisure and work routines are saved in sophisticated cloud storage; the credit scoring, application and usage systems lack the web of information that surrounds the individual, and are only working with the oldest form of data, with the oldest types of customers.
What is the problem?
Data suggests that the majority of the world, whether they are in developed or underdeveloped countries, still remains out of the scope of the traditional credit systems.
While many do not have access to any type of legal crediting options, many others have to make a sacrifice to disclose their entire private financial background(and sometimes more) to an interconnected, off-chain banking system to be able to be seen "eligible" for loans. Apart from the fact that the users are going through these uneasy processes, a vast majority of them are made to pay the fees for their "service providers" who are accessing their entire information. Furthermore, it is still common to be denied loans despite going through all these struggles.
How was the idea born?
The idea of Colendi was born just at the cracking point of these problems that constitute today's main crediting system. A group of people who saw the unbalanced personal access, invasion of financial privacy, unequal assessment of individuals and the inspiring developments of the blockchain technologies, decided to provide a solution which would be
Global
Secure
Trustless
Immutable
Real-Time
Self-Sovereign
Colendi, therefore, was decided to be designed on the blockchain network and technologies to ensure these qualities to its users and begin a transformation of the old-fashioned systems of credit scoring.
What is Colendi's mission?
Colendi's mission is to democratize the credit scoring for everybody. In today's world, banking penetration is still considerably limited. 2.93 billion people are unbanked, meaning that 38.5% of the world's entire population does not have a bank account. Furthermore, only 42% of the banked population is labelled as eligible for lending where they are scrutinized heavily and required to give up their privacies for a potential credit. Colendi is aiming to empower the remaining 5.63 billion unbanked or underbanked people of the world by giving them financial identity and equal financial access as well as to those who are already in the system looking forward to keeping their information under their control.
What is Colendi?
Colendi is a blockchain-based, decentralized credibility evaluation and microcredit platform, fully compatible with participation banking requirements as well as traditional financing methods. Through its decentralized structure, built on machine learning algorithms, it processes the digital data of a user in order to create a universal digital credit identity and a credit score to be kept under users' full control.
What are the benefits of Colendi Score?
The Colendi Score is global, borderless, mobile, well-rounded, and objective, as well as being adaptive to lender's preferences. The Colendi Score does not rely on centralized and monopolistic scoring systems, and enables real-time credit decision making.