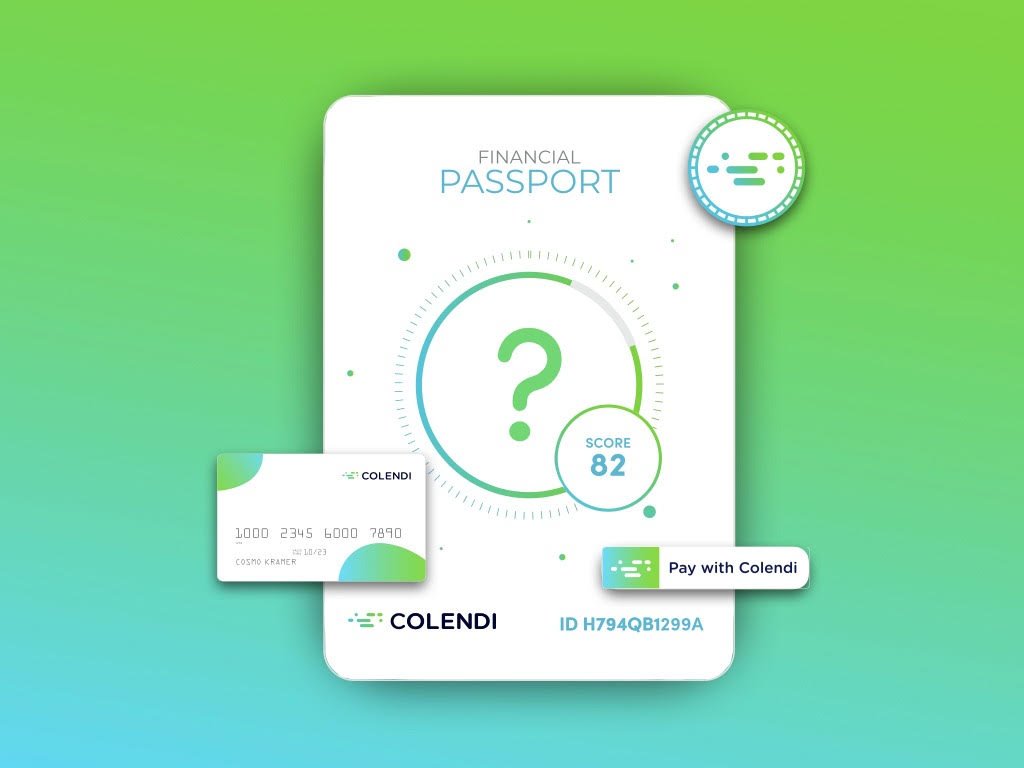 Previously, we posted part one of our FAQs where we responded to introductory questions about Colendi. Our intention was to create a clear explanation for the vision we have for the company. In part two, we will dig deeper into Colendi. Below, you will find questions and answers specific to the project and application.
Our community is always welcome to reach out via social media with any additional questions. We will continue to post additional responses to FAQs in the future.
Colendi ID is a digital identity assigned to a Colendi user. The objective of Colendi ID is to serve as a medium for users to share their profile and credit score reputation without being exposed to any lender, merchant, partner or any other third party integrated into the Colendi platform. Therefore, our users have the power and liberty to share their Colendi ID whenever they want or need.
Colendi Score is a utilizable, unique, and secure credit score that is updated in real-time. Colendi users authorize our protocol to read through data related to their smartphones, social media, purchases and more than 1,000 personal data points. Users will then access the benefits that Colendi provides such as microcredit, installment shopping, peer-to-peer finance, and more. Only Colendi lenders, merchants and Colendi itself will be able to access these scores.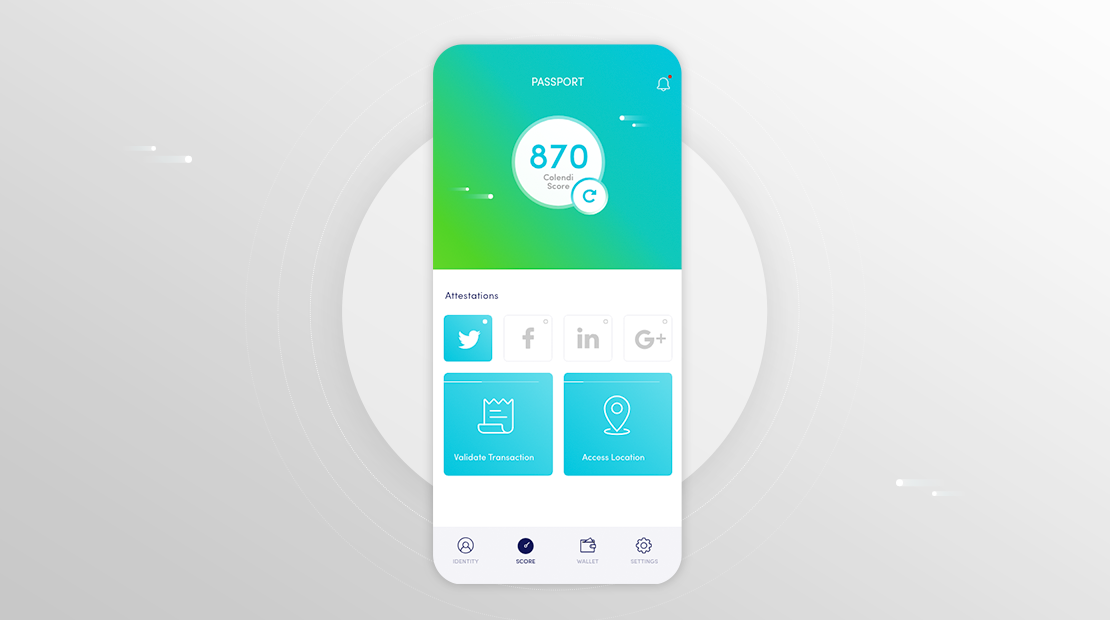 How will Colendi know whether the user or the merchant is not being cheated?
Colendi uses a fraud detection service continually checks for both loan and person-based anomalies and prevents possible fraud attempts.
See our token paper for more technical explanation on staking/slashing conditions.
What is Colendi Token?
Colendi Token is a utility token. It serves two main purposes:
1- It is a means of exchange for credit score queries by merchants to issue microcredit or installment shopping to their customers.
2- The token will be staked by lenders and data integrating parties. Smart contracts will include a reward and penalty mechanism that will incentivize all parties to provide quality data.
What are the benefits of Colendi for the user?
Banked or unbanked, the biggest advantage that Colendi offers is that it provides the opportunity to shop using microcredits and installment shopping from designated merchants that partner with us. However, Colendi offers a particularly notable benefit for the un/underbanked population by allowing users to attain a credit score without extensive user financial history.
What are the benefits of Colendi for the merchant?
When Colendi users gain access to microcredit and start making purchases that they weren't necessarily able to before, merchants may experience a spike in their sales and enjoy the exclusivity of our partnership. As merchants gain access to customers who have benefitted from Colendi's protocol and bolstered their financial reputations, they will sell more goods and services with installment options.
What are the benefits of Colendi for the lender?
Colendi provides lenders with a range of tools and resources to help with everything sourcing customers to providing risk analysis. Lenders partnering with Colendi will benefit through reduced costs and better resource allocation.
We will keep on working hard for the Colendi Project and keep you updated. Keep following us!