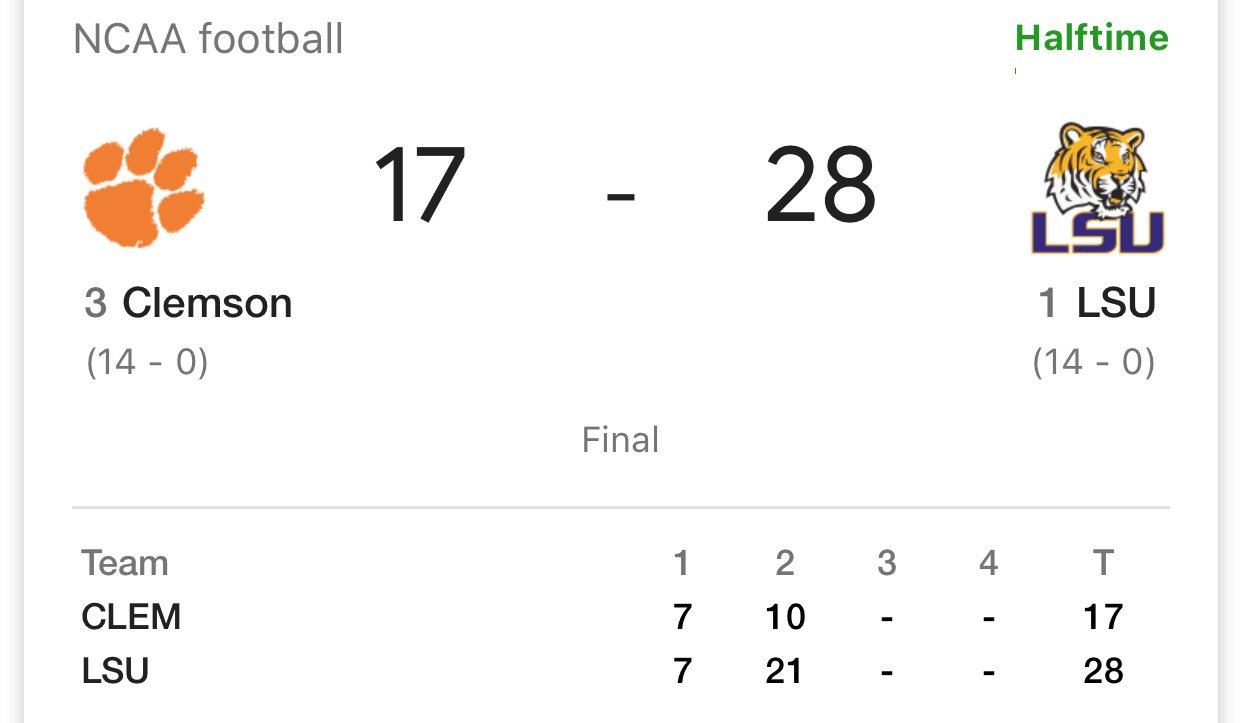 Joe Burrow and Trevor Lawrence
Are you watching the game tonight ?
According to stat more people will watch this championship game than a best NBA game.
Even POTUS was present.
Two more quarters to go and LSU look hungry for a win tonight.
Clemson please let's put on a show.
Great scoring game so far
Even though Clemson put point in the board first
Joe is the heisman winner for a reason.
Enjoy

Posted using Partiko iOS