Blessed Sunday To All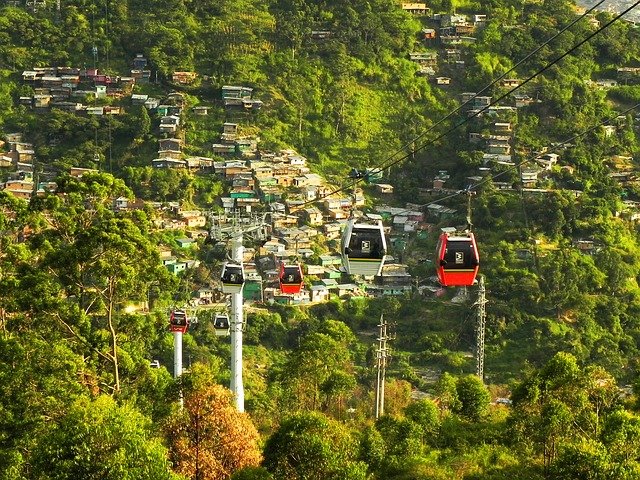 It has been over a year already that I have been thinking on moving to Medellin, Colombia. The reason why is mostly because of the conditions and the future that beholds for this little island I live on and also I would love a fresh start on everything. I did some research online but out of all I found I would be way better talking to someone who already lives there or has moved recently to Colombia. I have specific question regarding cost of living, work and various other stuff that I would like to find more about.
To anyone reading this who is from Colombia or who has moved to Colombia recently and is willing to share their story with me, hit me up in the comment section. Peace.