I've decided to start a new series for you guys. Generally, I take photos, from time to time, of plants and flowers and I want to share them with you. I hope you like them. 
Postanowiłam rozpocząć dla was nową serię. Ogólnie rzecz biorąc, od czasu do czasu fotografuję rośliny i kwiaty i chciałabym się z wami podzielić. Mam nadzieję, że wam się spodoba.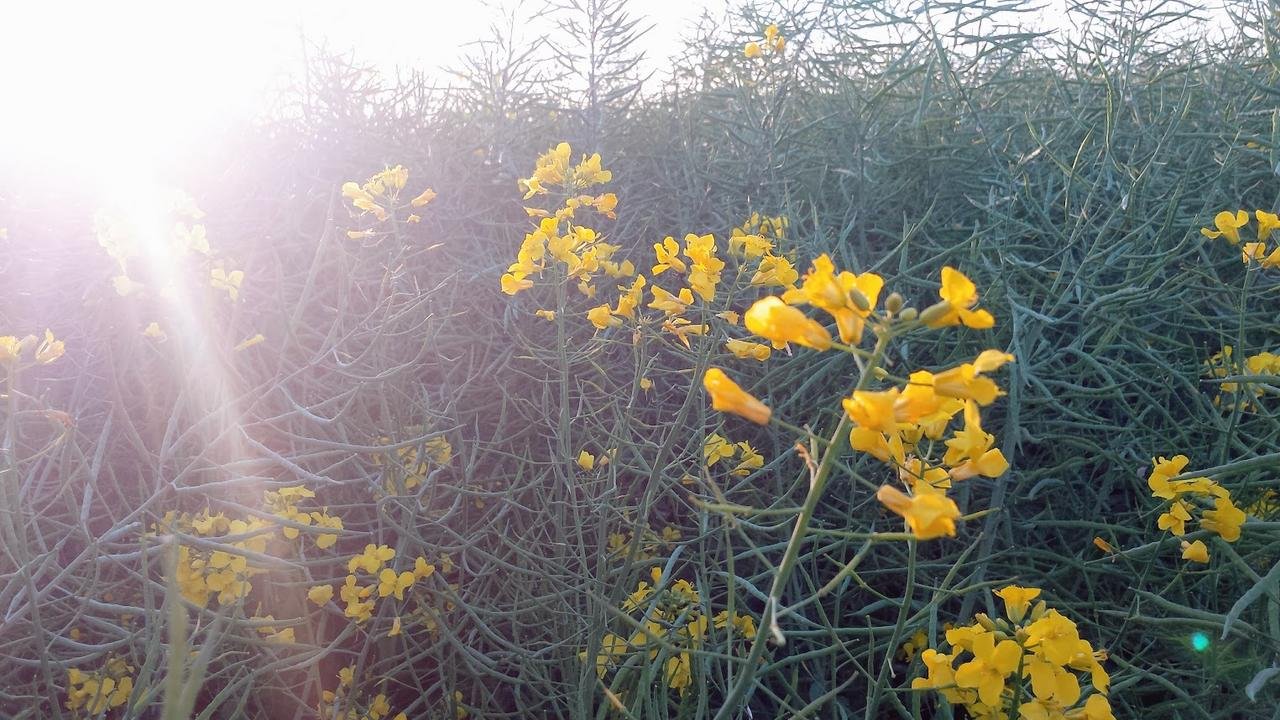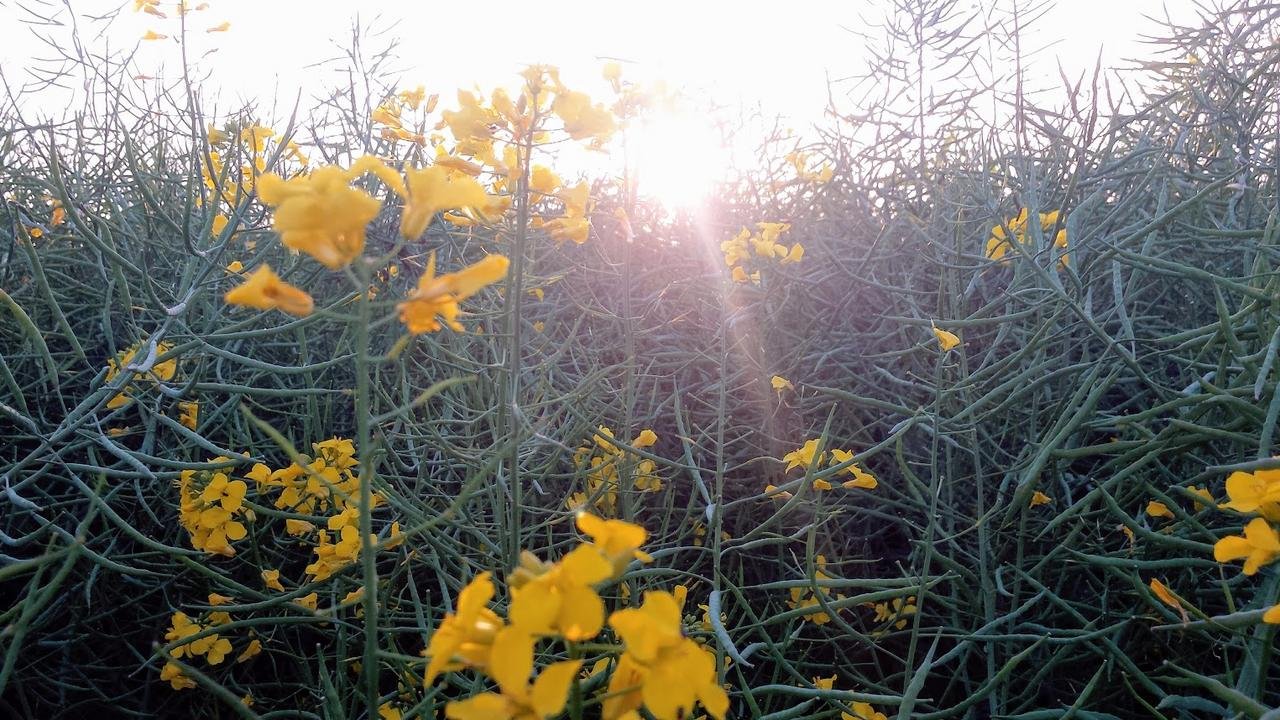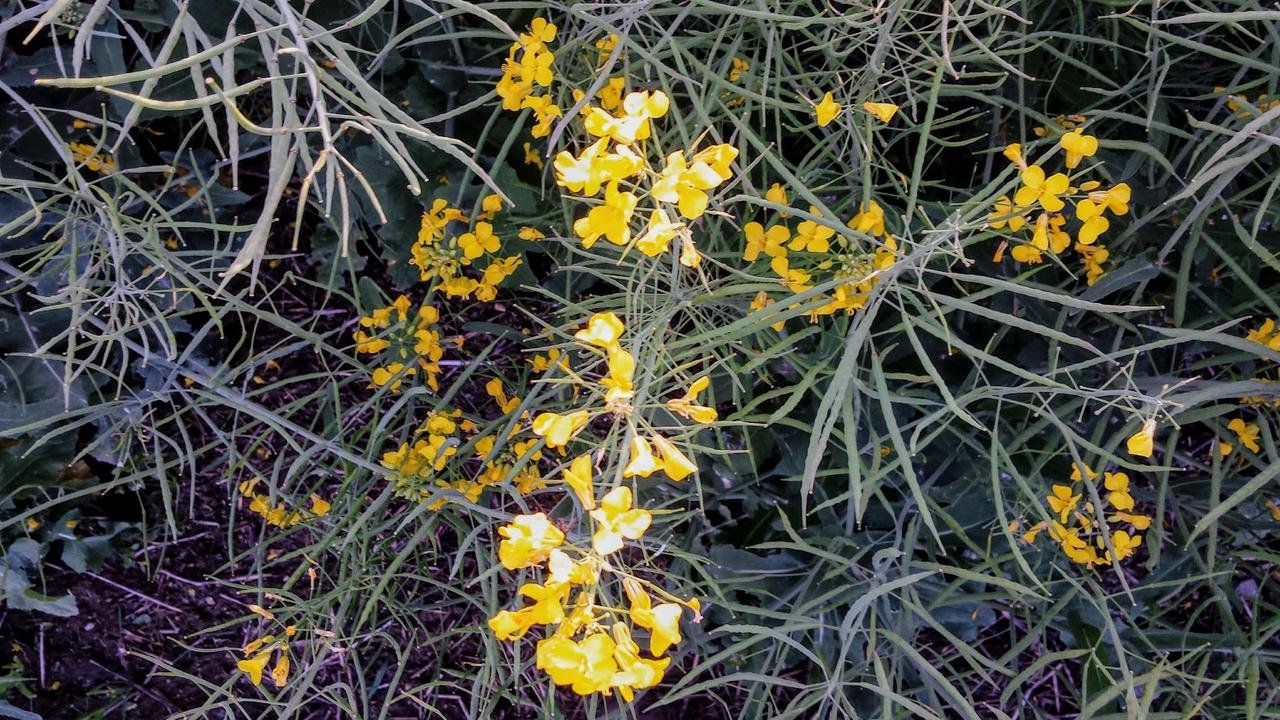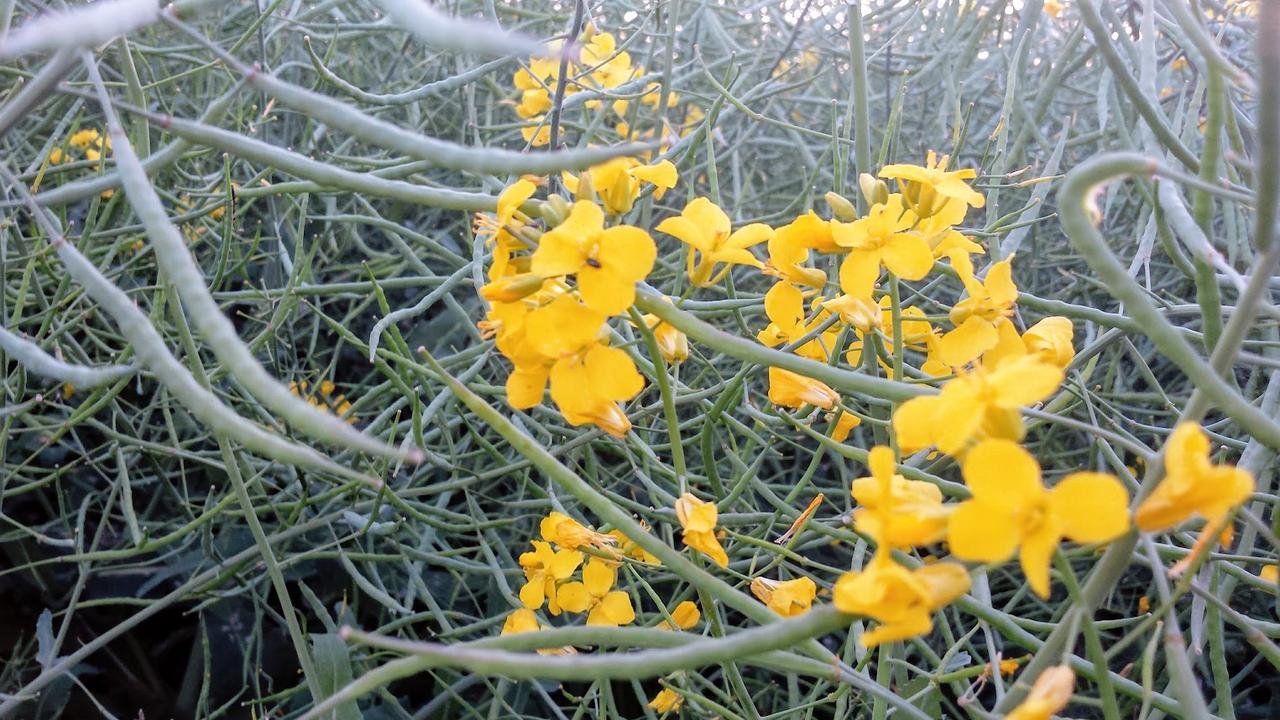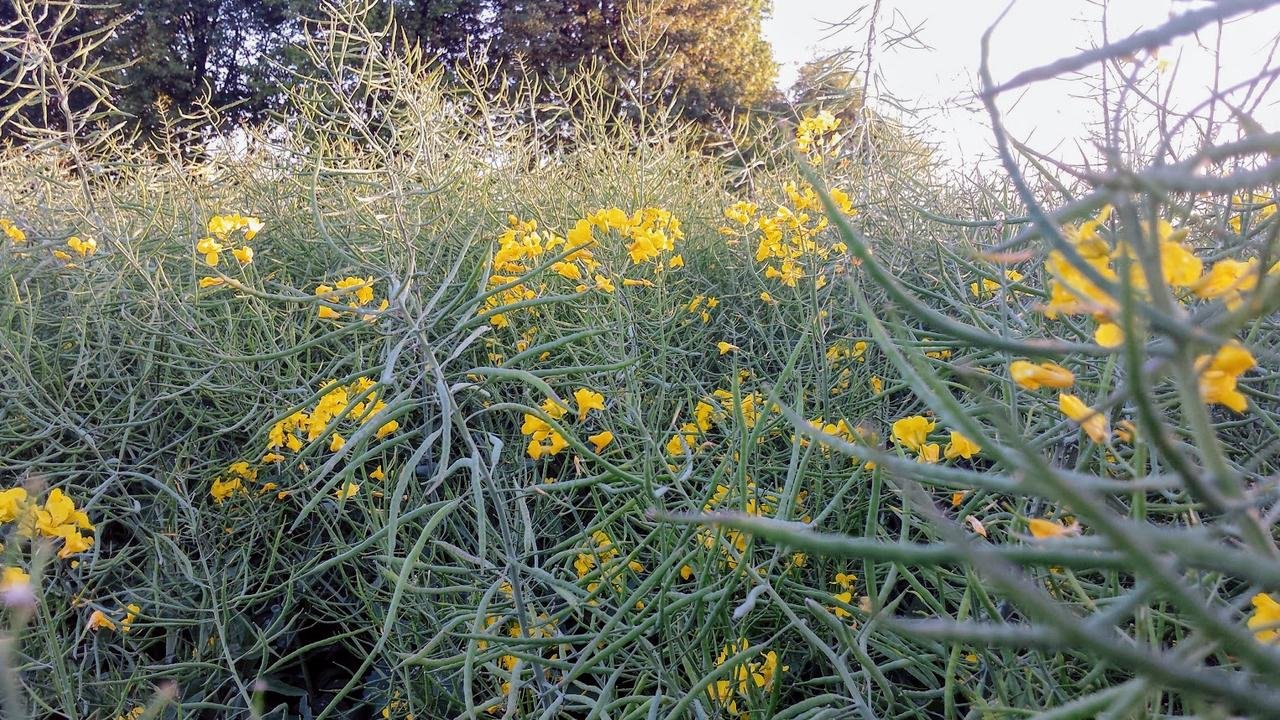 All photos were taken by me.
                        Wszytkie zdjęcia zostały zrobione przeze mnie.