Hey guys!
So in today's color challenge, I wanted to share with you a flower with a beautiful shape and color.
Take a look: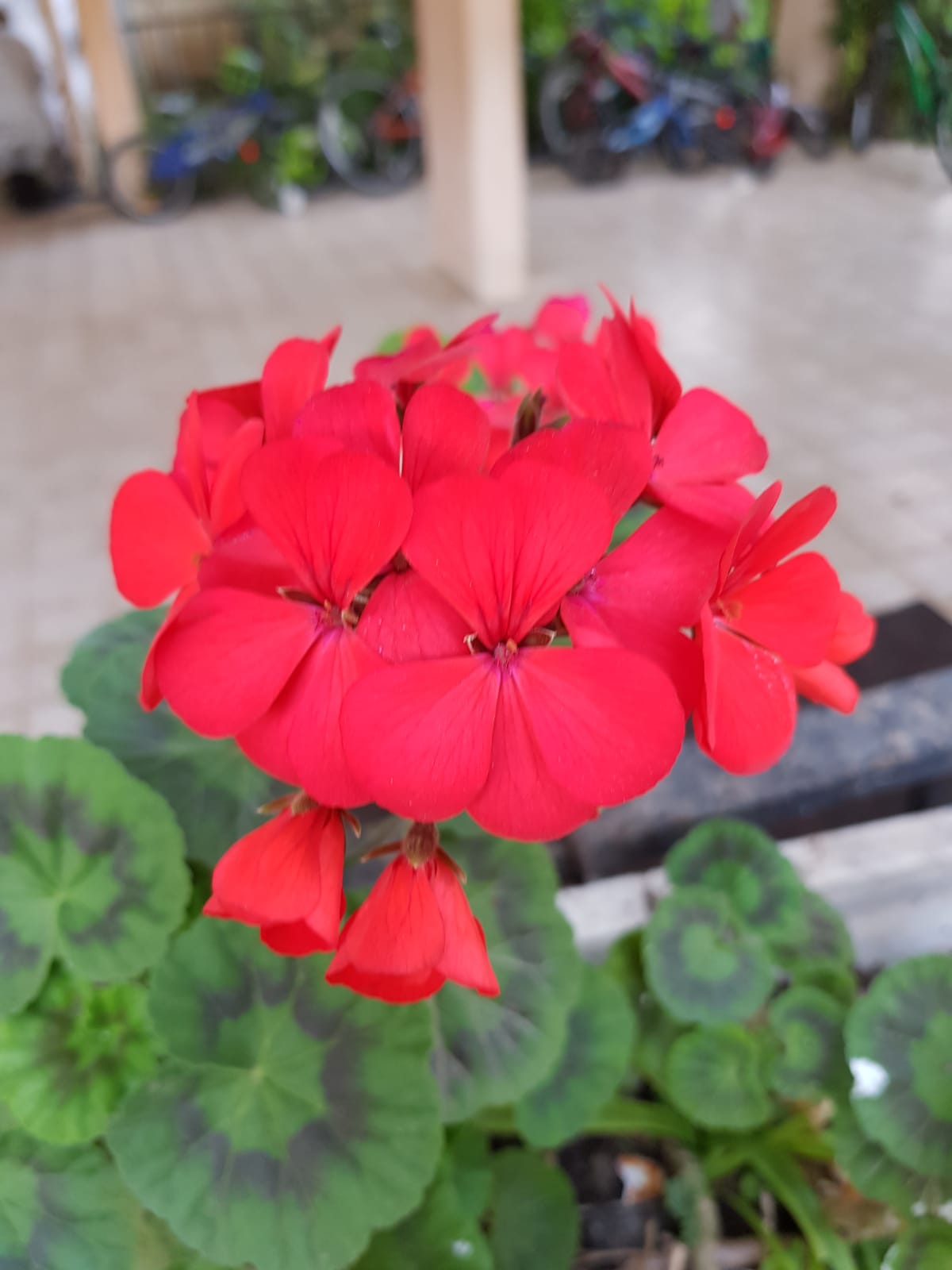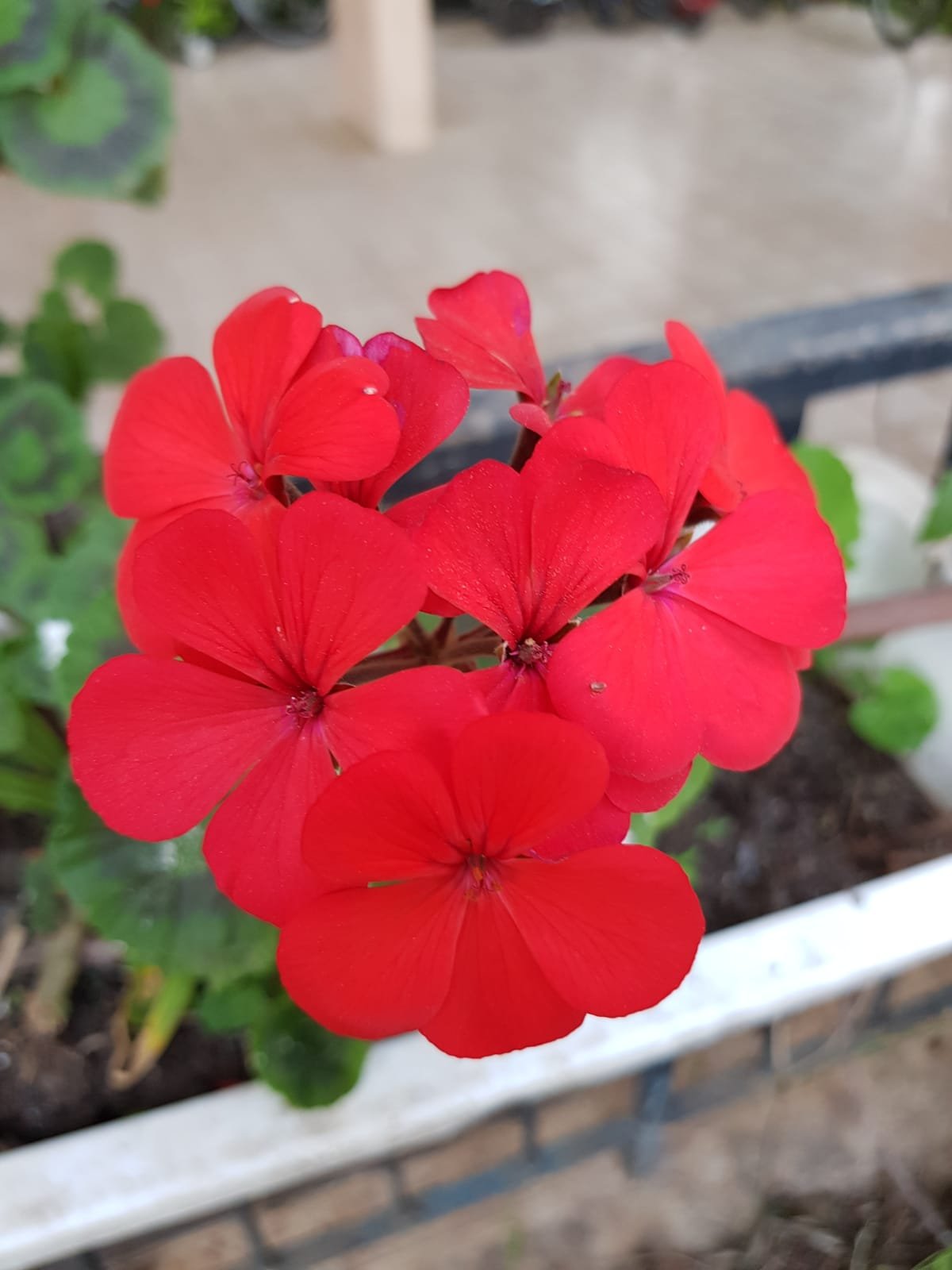 So the flower is called Garden geranium
The leaves are often fragrant.
It can come in few different colors like red, shades of pink and white.
Recently orange and yellow cultivars have been developed.
Many cultivars have been grown since the late eighteenth century.
Hope you enjoy!