Hello my friends...
These photos of mine are just very simple and you can just see it anywhere in the ground, it may be in the garden, on the road or just along the way.
But mine, these were placed in the garden. .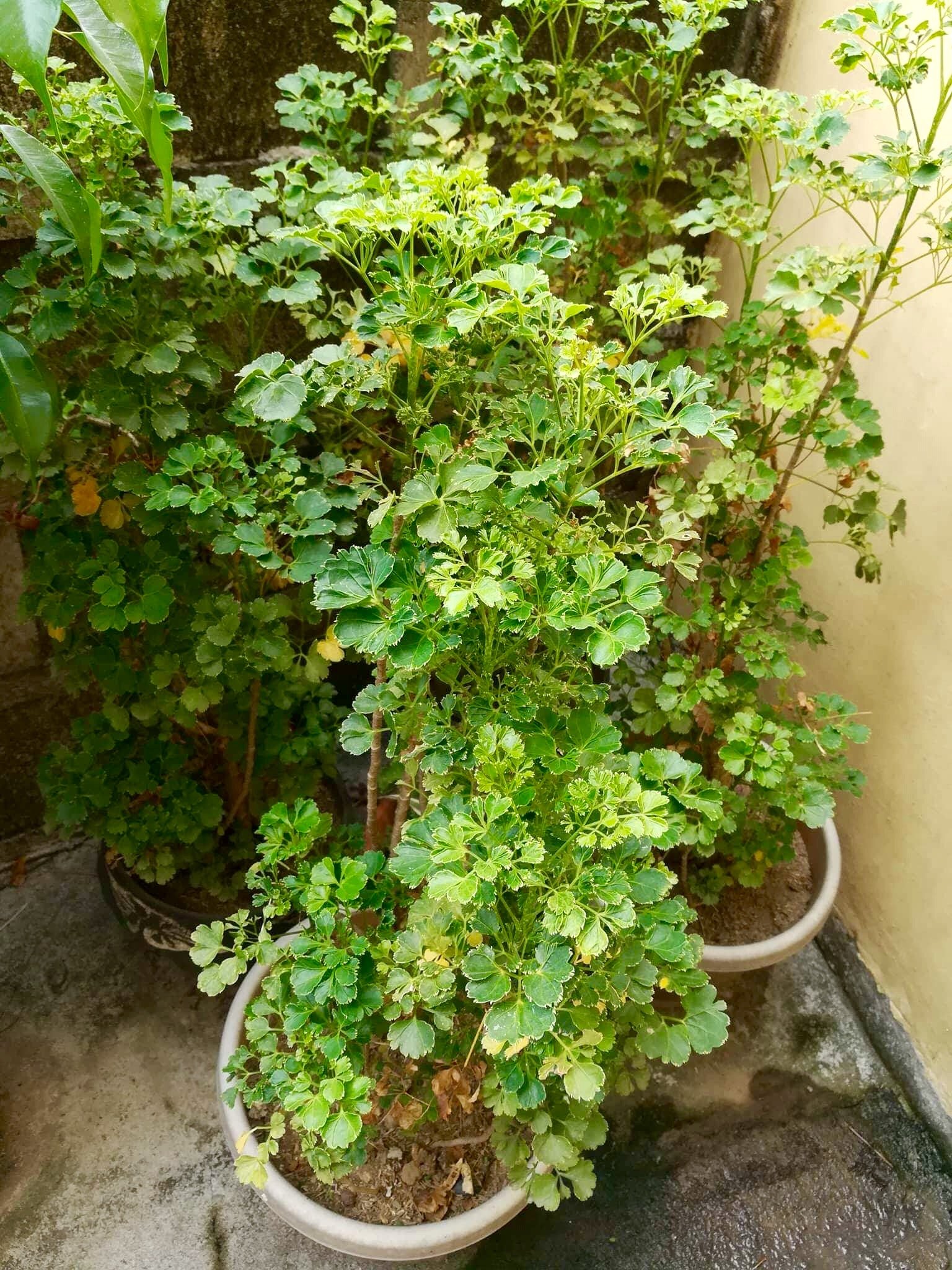 A very common plant, but I don't know what's the name. The only thing I have in mind is to post it as my green entry for today Thursday @kalemandra for #colorchallenge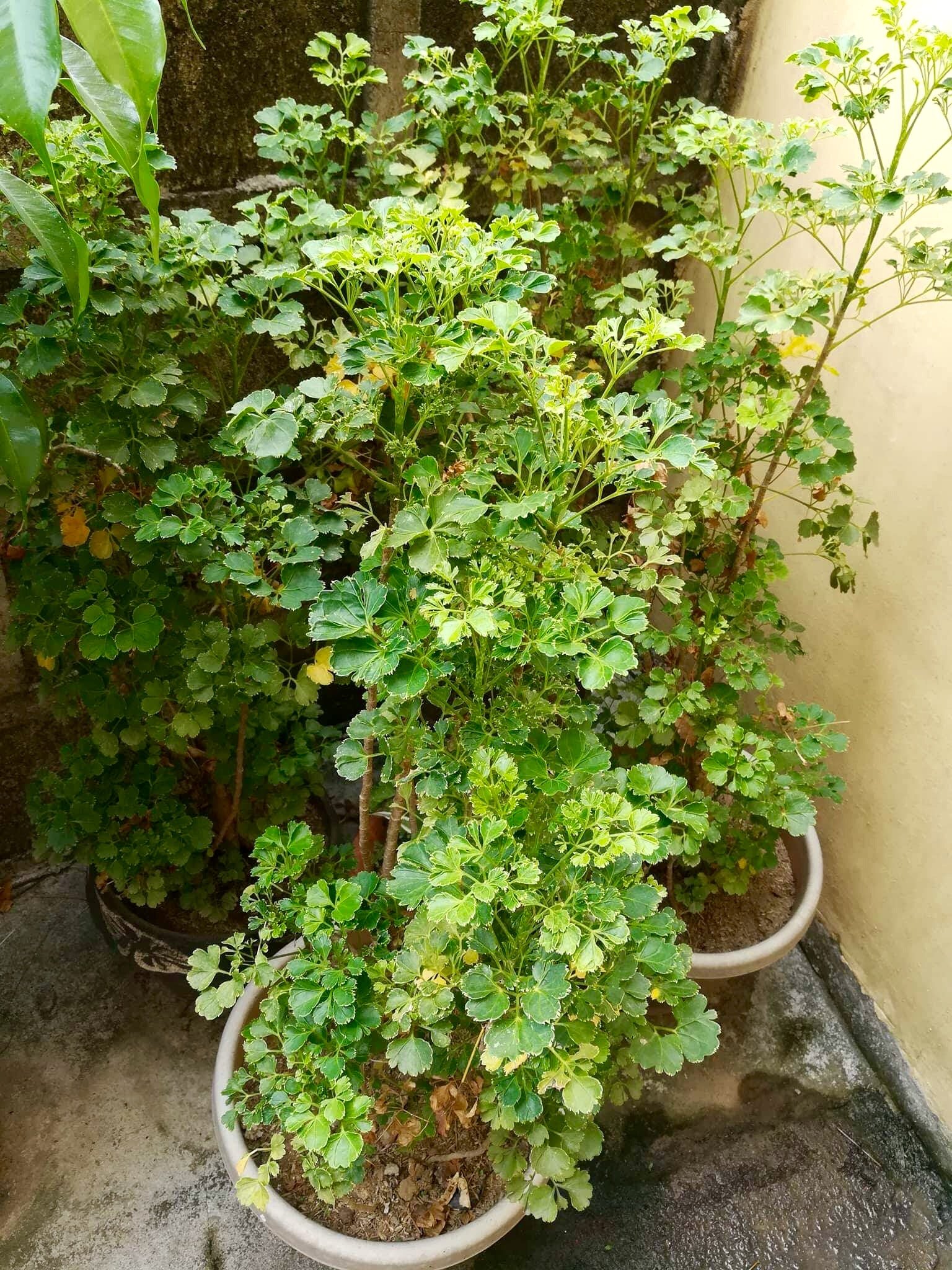 But as you will see, this is a great plant.. depends on how you will treat it. Happy Thursday everyone 😊
🌼🌼🌼
The photos are mine.
Thanks for dropping by and visiting my blog guys.. please support me. God bless!
I would like to say thank you #ulog project for taking me as part of it. Without you guys, I will not be here too. Thanks for the motivation really and to @surpassinggoogle for his unending support for us minnows. Thank you sir.
Kindly continue to support @surpassinggoogle as a witness by voting him at https://steemit.com/~witnesses and type in "steemgigs" at the first search box.
If you want to give him witness voting decisions on your behalf, visit https://steemit.com/~witnesses again and type in "surpassinggoogle" in the second box as a proxy.
Please support his project as well, which is @teardrops Smart Media Token.
And to sir @hr1.. thanks so much for always supporting my blogs too. God bless..