Good morning my dear friends..
Today is Monday, the start of the working day of the week with full of excitements and challenges, it may be in our personal, our work, our studies and even at home domestically.
This is my entry today Monday for colorchallenge Red.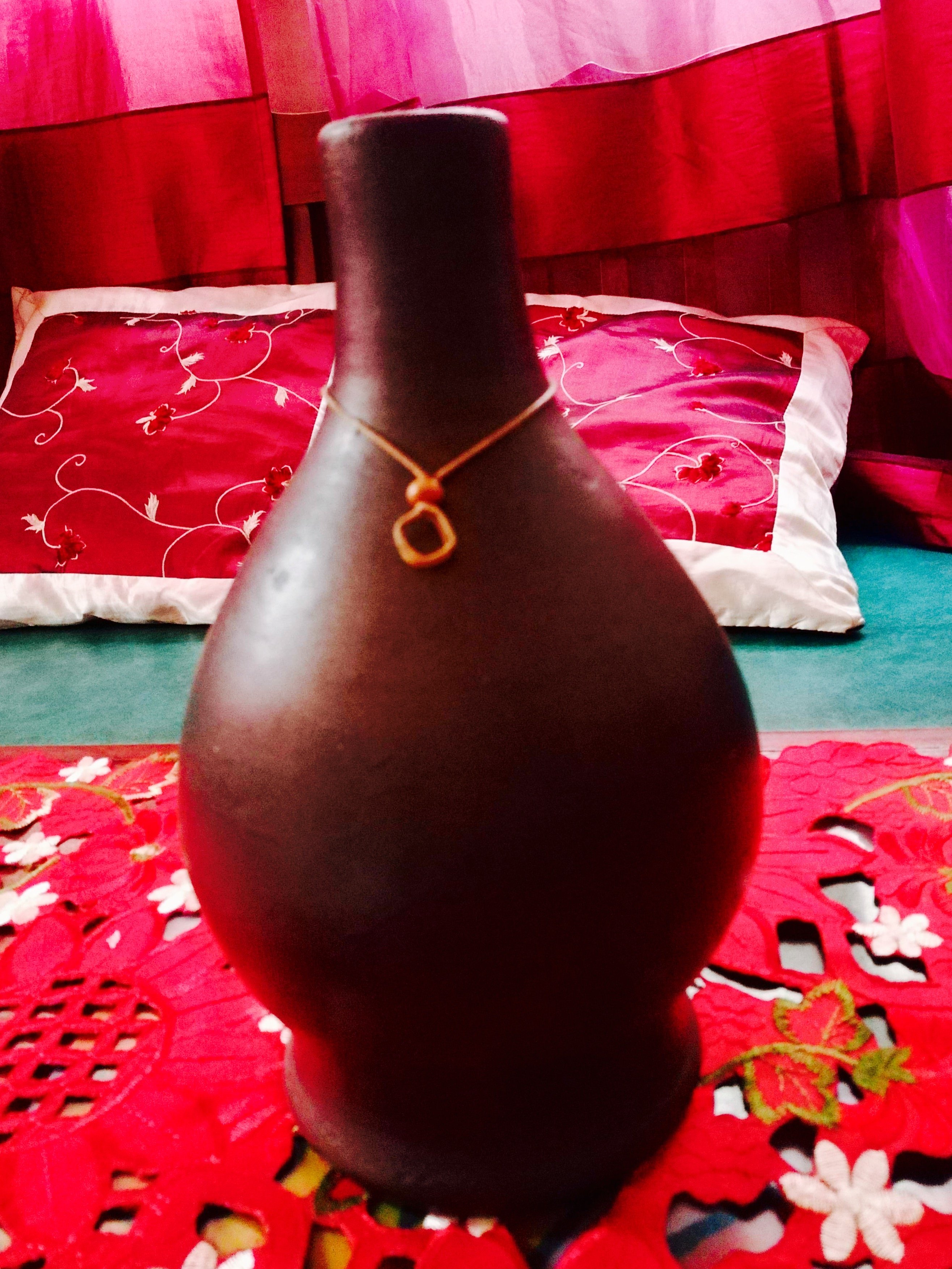 There is a sentimental value of this vase designed with red around because this was given to me by my arab friend in Saudi Arabia. It's one of her antique collections 🙀
My post for @kalemandra @colorchallenge red.
🌈🌈🌈
The photo is mine.
Thanks for dropping by and visiting my blog guys.. please support me. God bless!
I would like to say thank you #ulog project for taking me as part of it. Without you guys, I will not be here too. Thanks for the motivation really and to @surpassinggoogle for his unending support for us minnows. Thank you sir.
Kindly continue to support @surpassinggoogle as a witness by voting him at https://steemit.com/~witnesses and type in "steemgigs" at the first search box.
If you want to give him witness voting decisions on your behalf, visit https://steemit.com/~witnesses again and type in "surpassinggoogle" in the second box as a proxy.
Please support his project as well, which is @teardrops Smart Media Token.
And to sir @hr1.. thanks so much for always supporting my blogs too. God bless..