This photo was submitted to my Instagram page @visit.arizona
Most people think of a Desert when they think or Arizona or the southwest. Most are wrong. Arizona is the one place in the world with the most extremities. Mother nature can and will bring rain / snow / sleet and hail.
The photo below is one I am using for the steemit.com #colorchallenge that shows a meadow located in the White Mountains of Arizona. Showing it's true colors.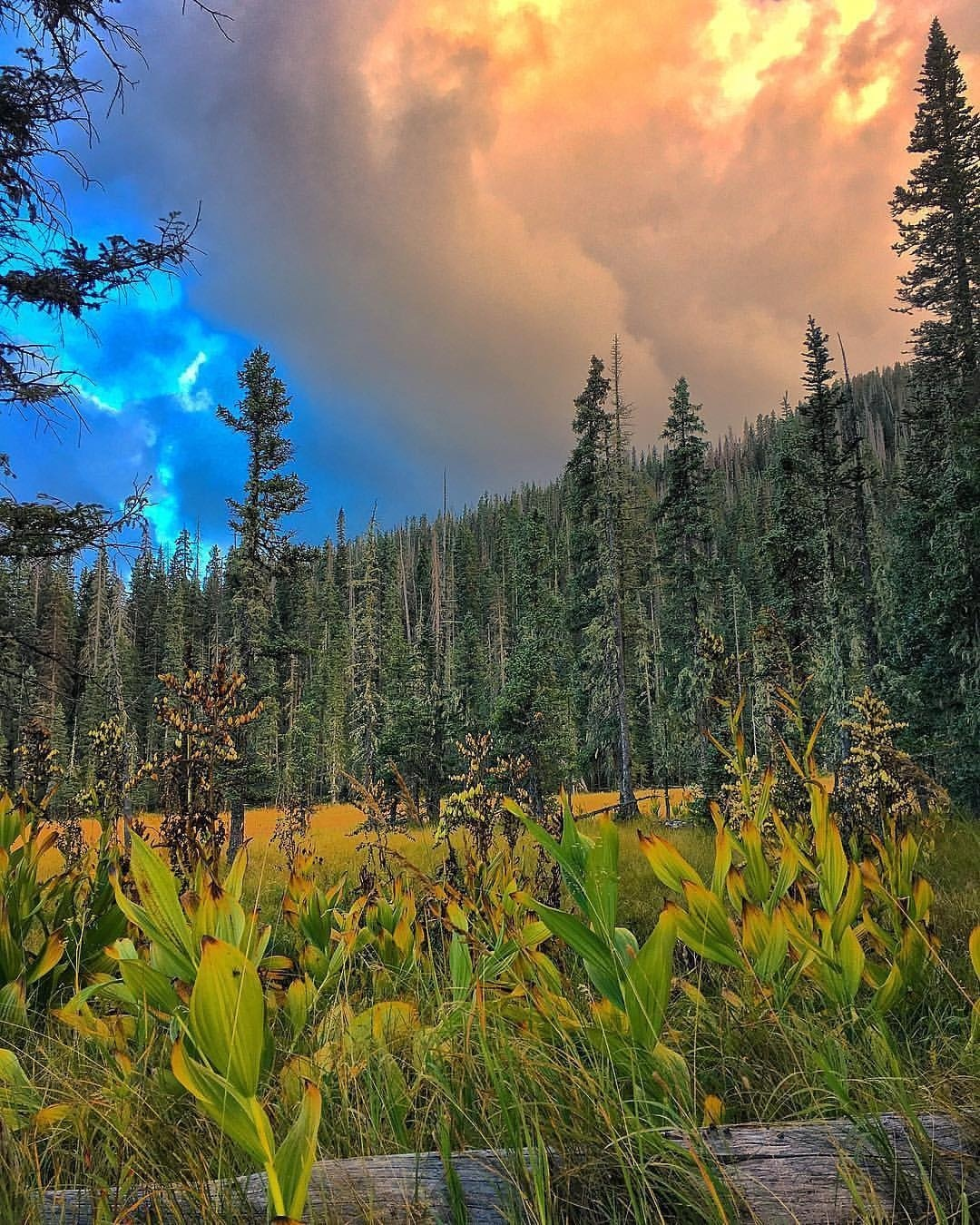 @visit.arizona || Photo taken by: @prestonarizona