This is my contribution to # ColorChallenge by @kalemandra.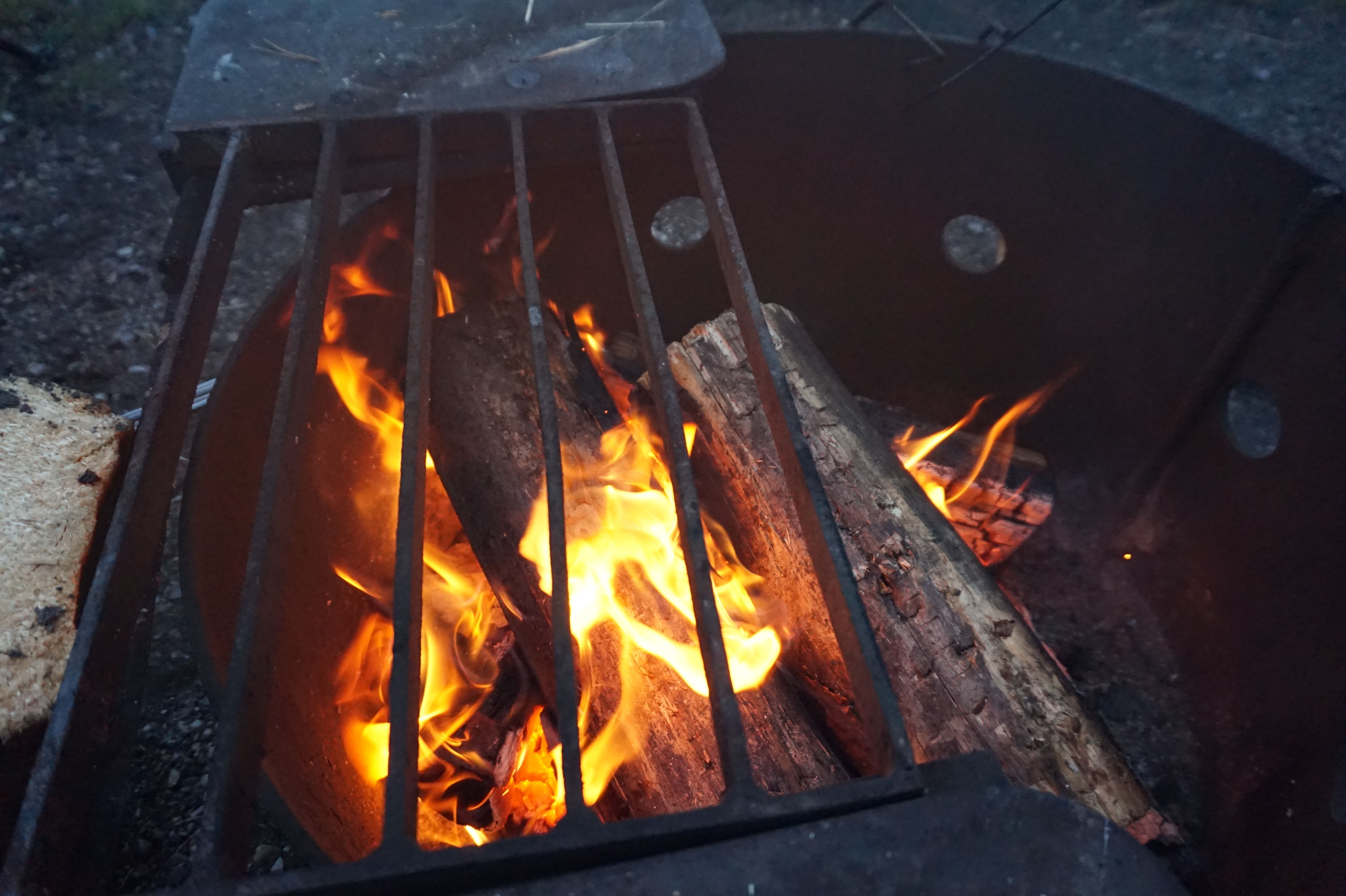 In the winter time, you can see fire pits all over the Edmonton. People can warm a bit while they walking on streets and visiting events.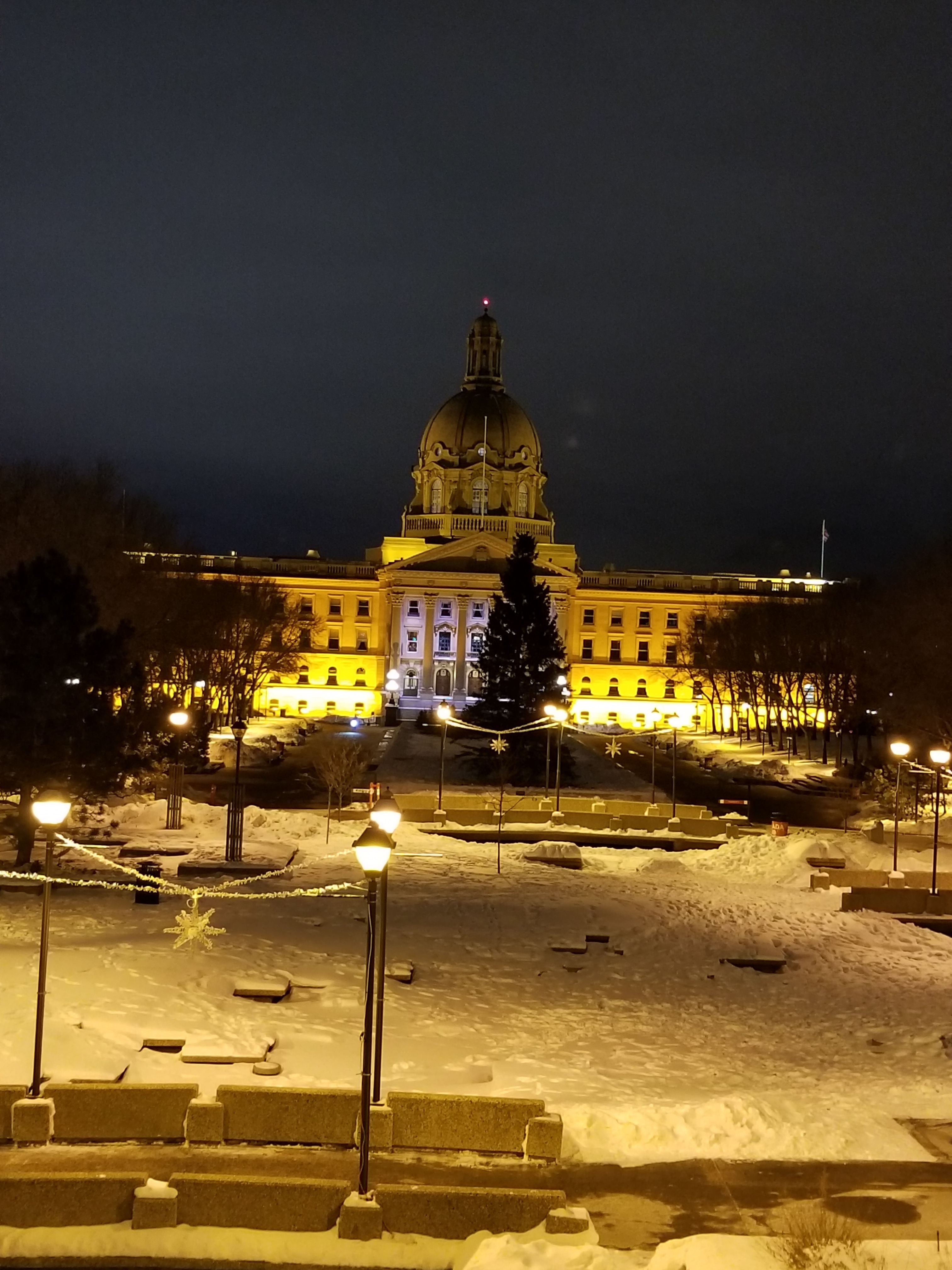 I took this photo of Edmonton Legislature building this past weekend.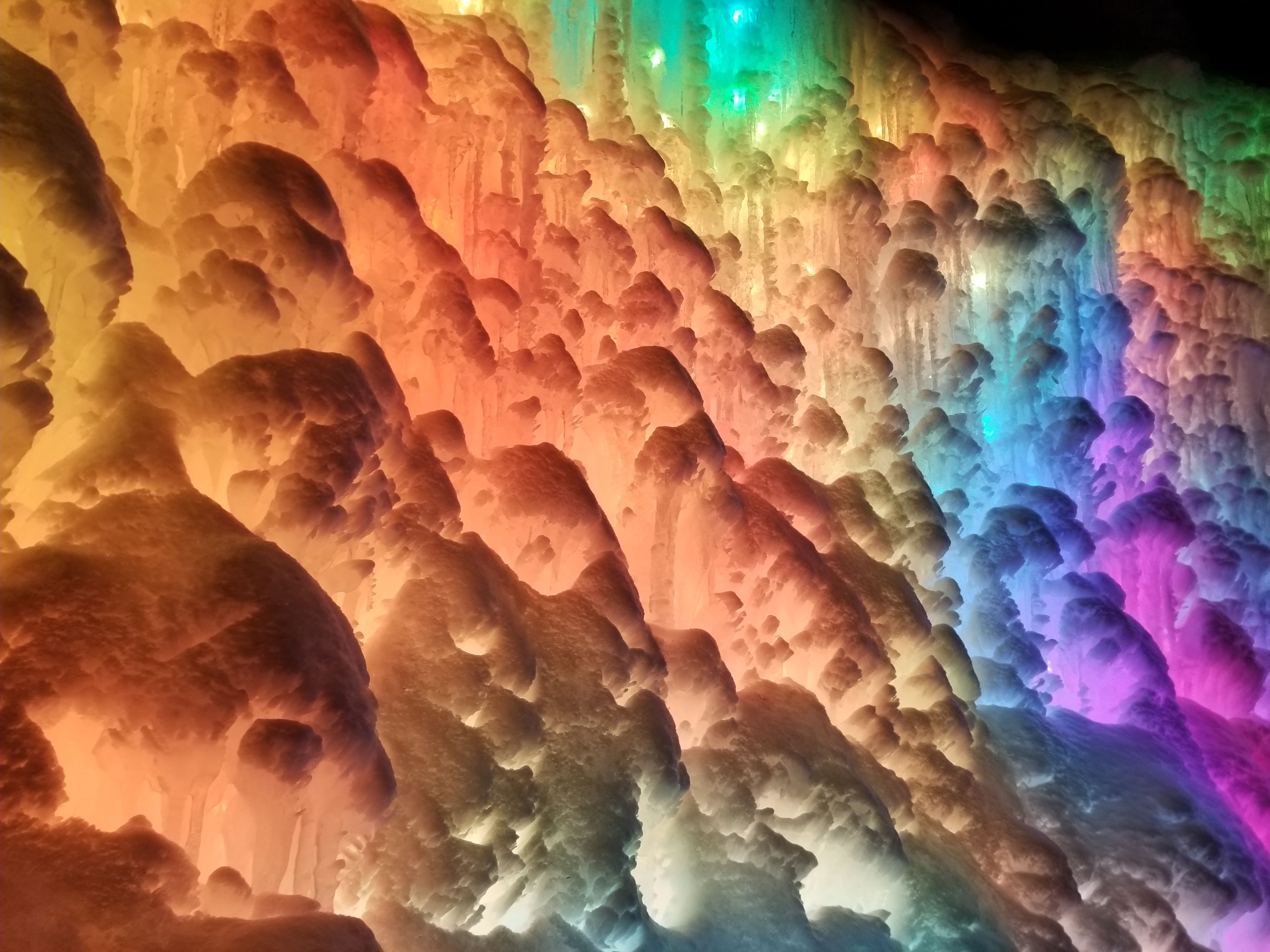 The Ice can't warm you up. But it can be orange.
Have a nice day.