I live in a part of England that is thought of as being one of the most beautiful parts. To me it all seems like a big cow pasture (kidding... kinda).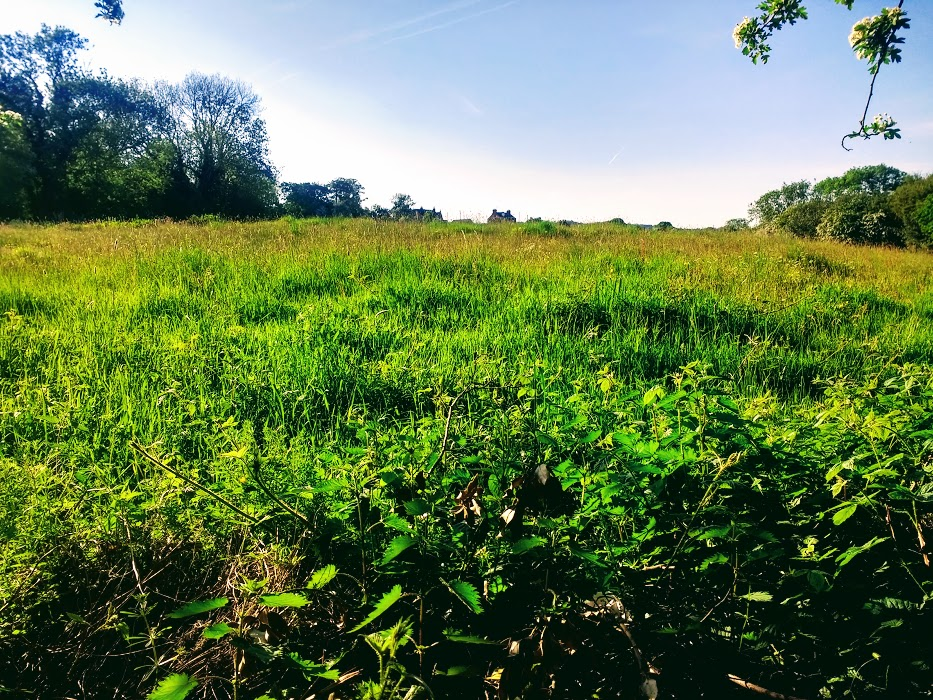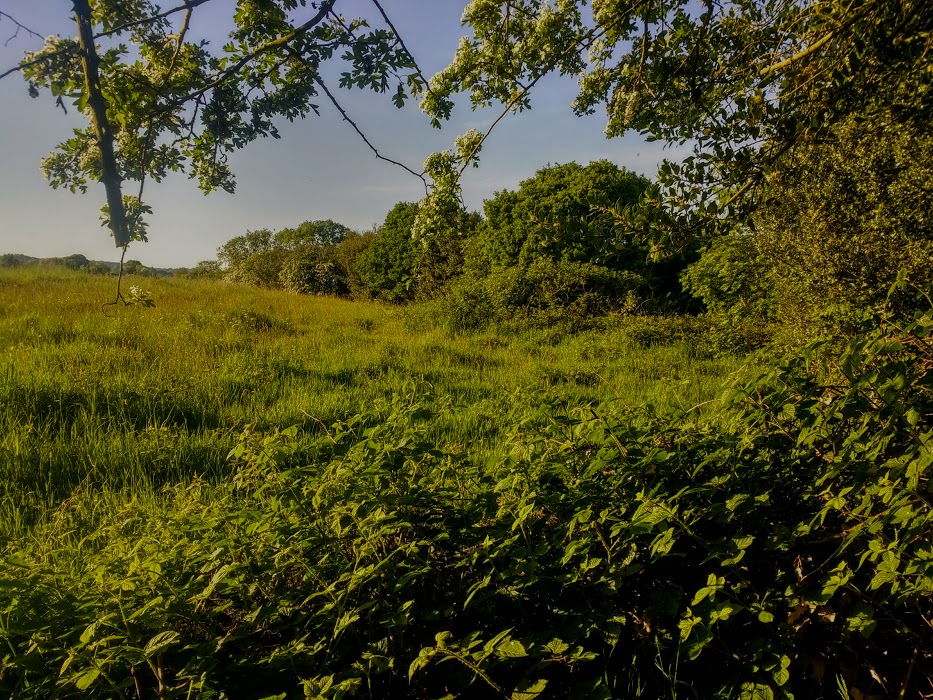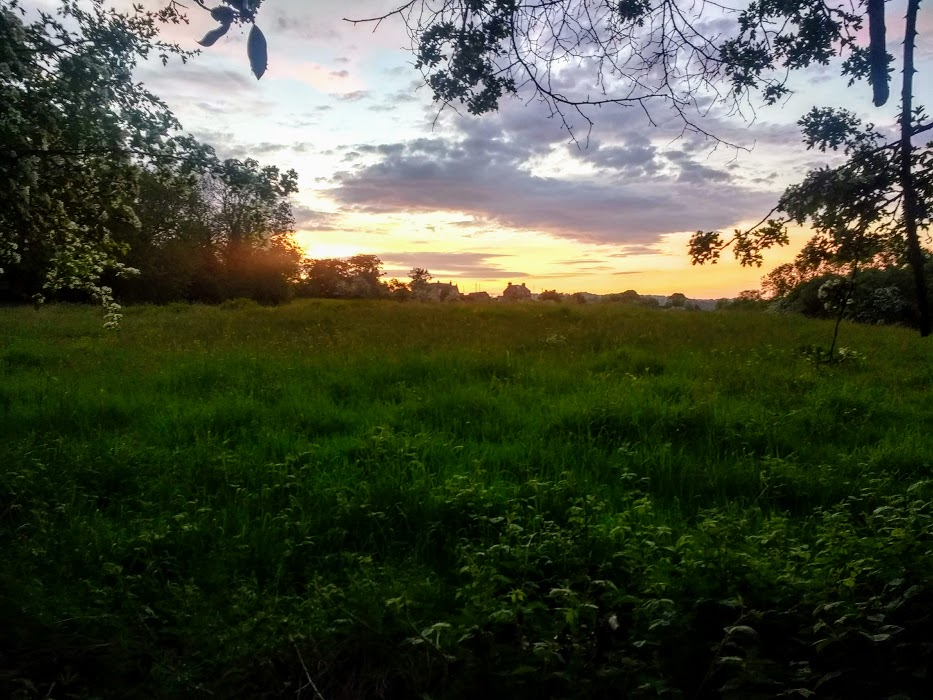 All photos in this blog are taken by me unless otherwise attributed.
If you think the content of my blog is high quality and has added to your day, please consider upvoting, resteeming, and following.
I am also happy to receive constructive criticism to improve my posts.
Till next time.