This is my entry for #colorchallenge Tuesday Orange. #colorchallenge is a contest initiated by @kalemandra.
Today I went out to take pictures of the lady's mantle plant "Alchemilla".
Lady's mantle is a genus of plants within the rose family. The species are common in the Old World in Europe, Asia and Africa and thrive mainly in the mountains.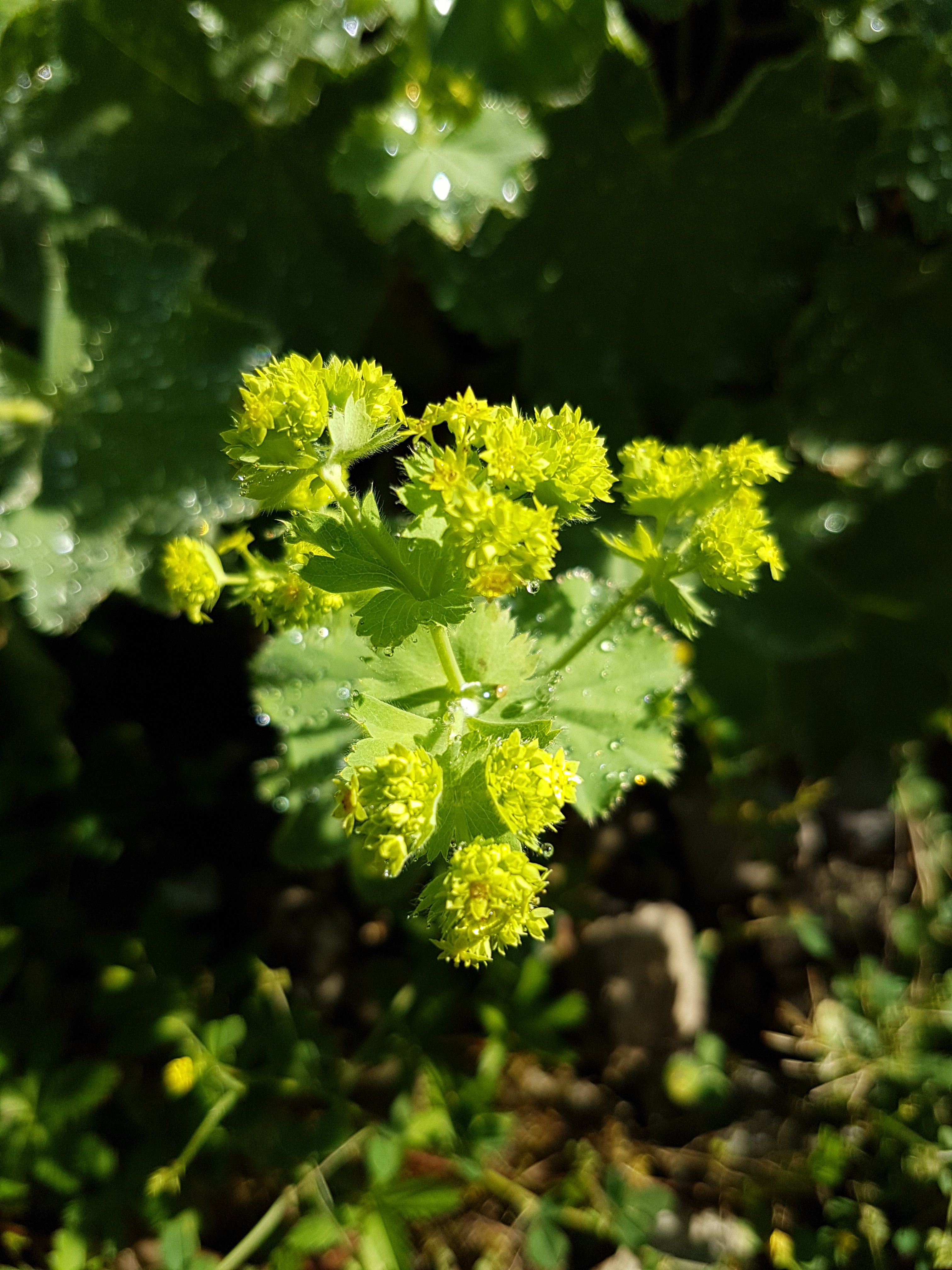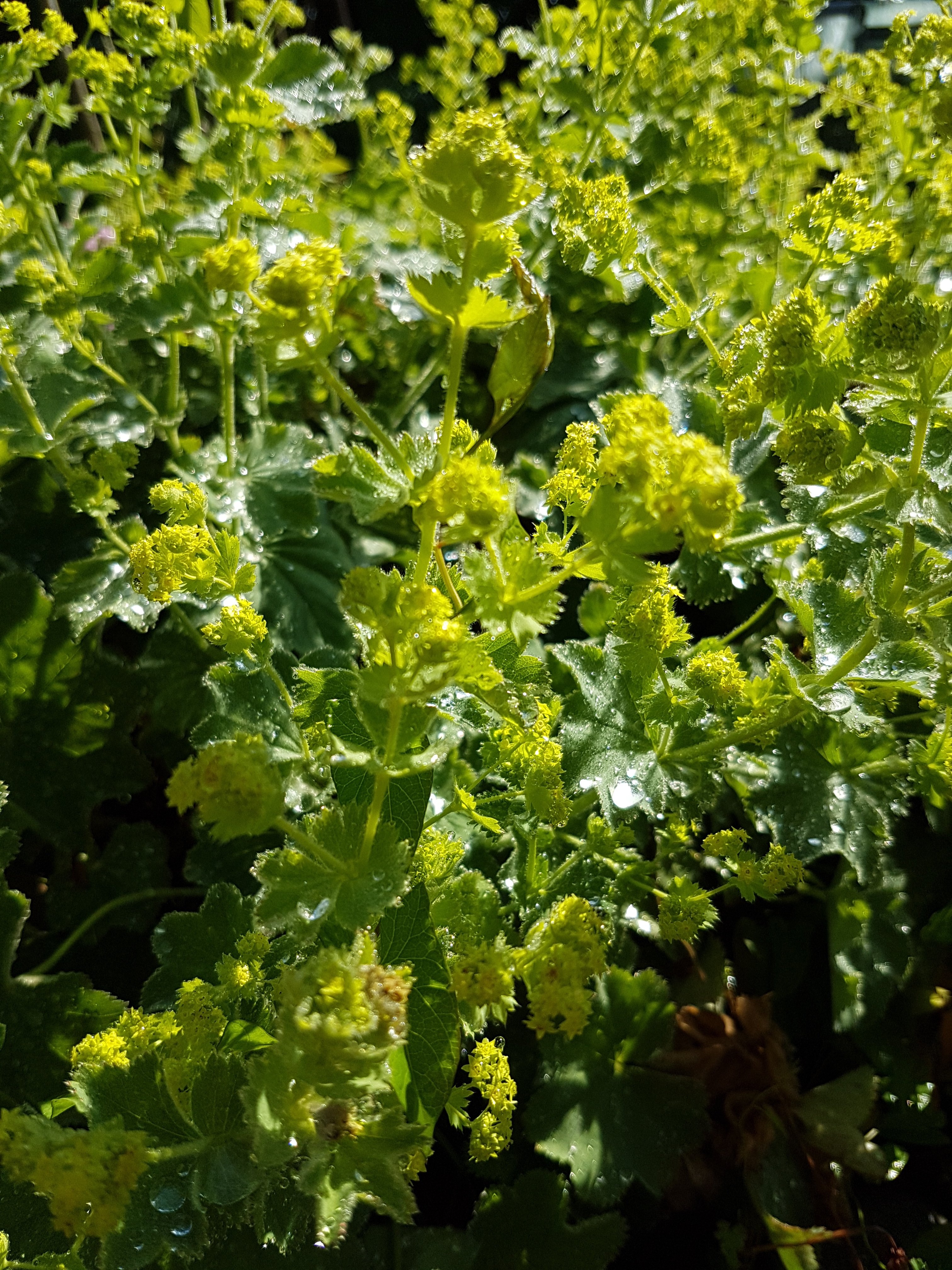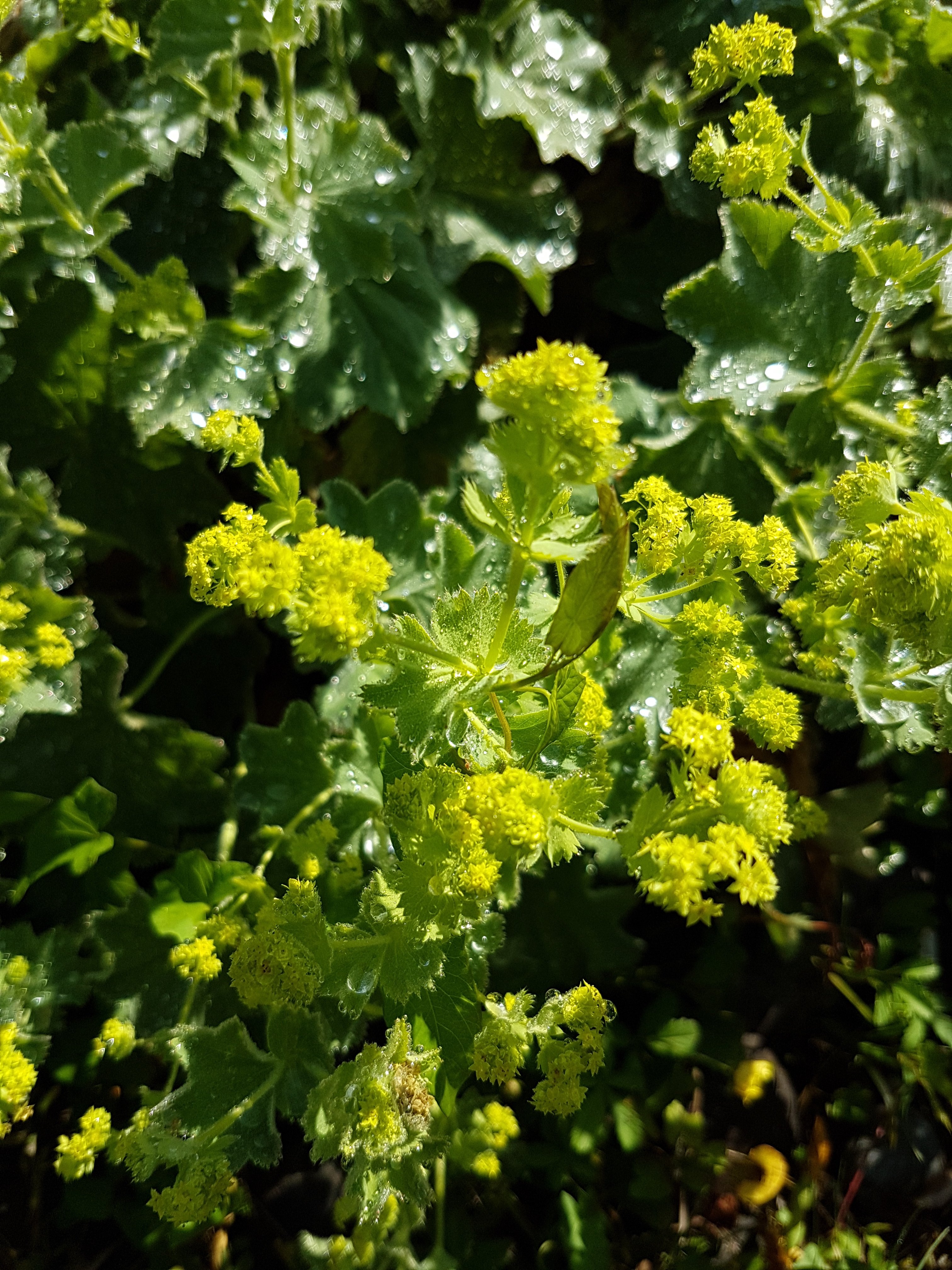 Original content by @elevator09. Camera I used was my smartphone samsung S7