Happy salutations to all my #colorchallenge friends. It's Thursday and it's GREEN.
So where do we go from here? It's @kalemandra call. Should we stay in the present or go to the past? It's a dilemma for me ,since my high school cheering squad was called " The mean GREEN fighting machine.
I was brought up Catholic, went to private catholic school from kindergarten through 12th grade.
Hummm, well I think we can go both ways with this story.
Let's start with the present. My daughter went to Bloomsburg University in Bloomsburg PA. I went to visit her on a weekend that was just a few weeks before Christmas. She told me we were going to an Ugly sweater party with some of her sorority sisters. Hum? We went shopping to get our "outfits for the party."
This is what she chose for me, it was electrified with blinking lights, I hated the color, it was GREEN.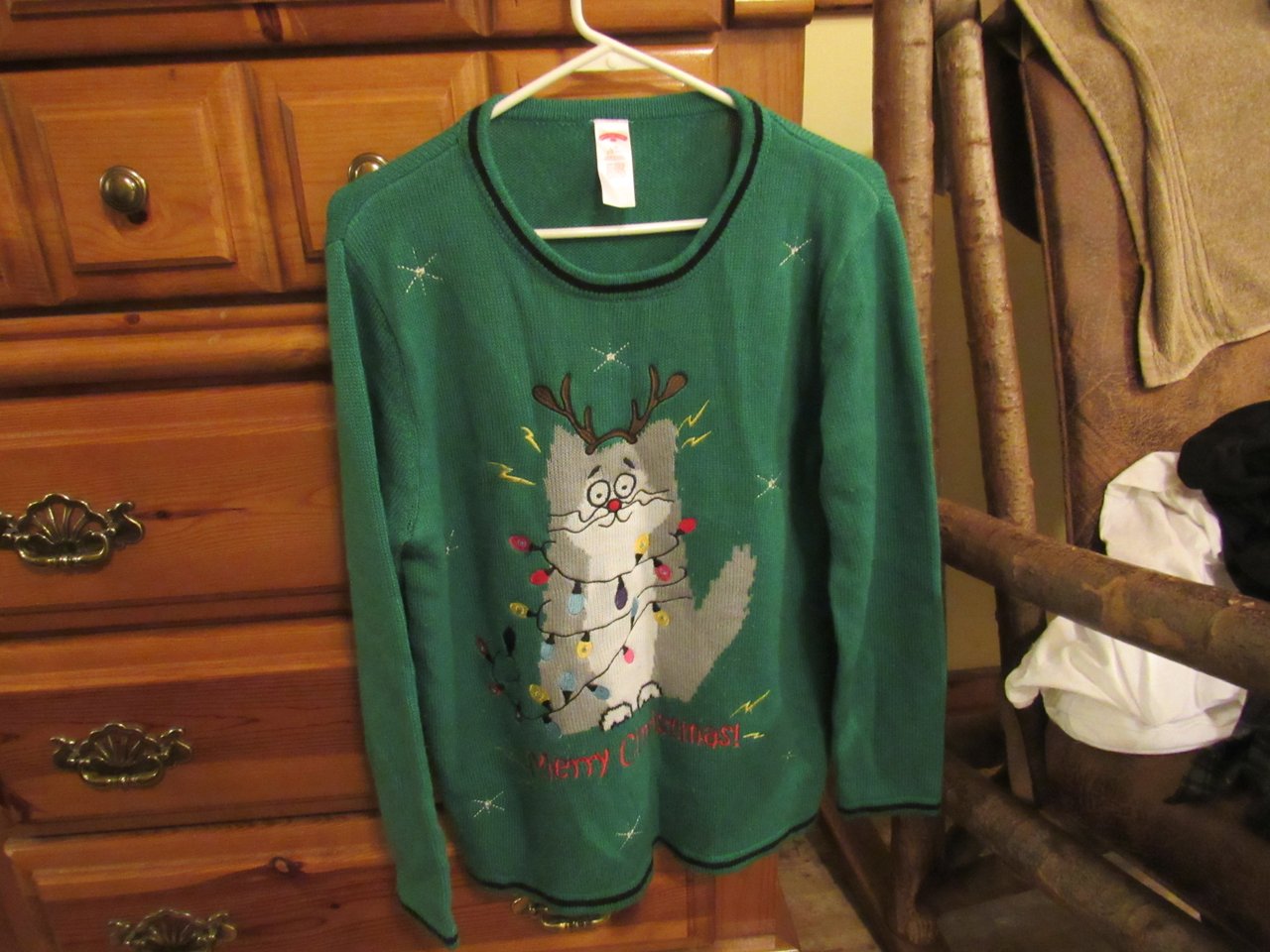 With a cat no less, I am a dog person. It was UGLY.
Let's move on, I like green when it comes to St. Patrick's Day...remember I was raised in the Irish Faith.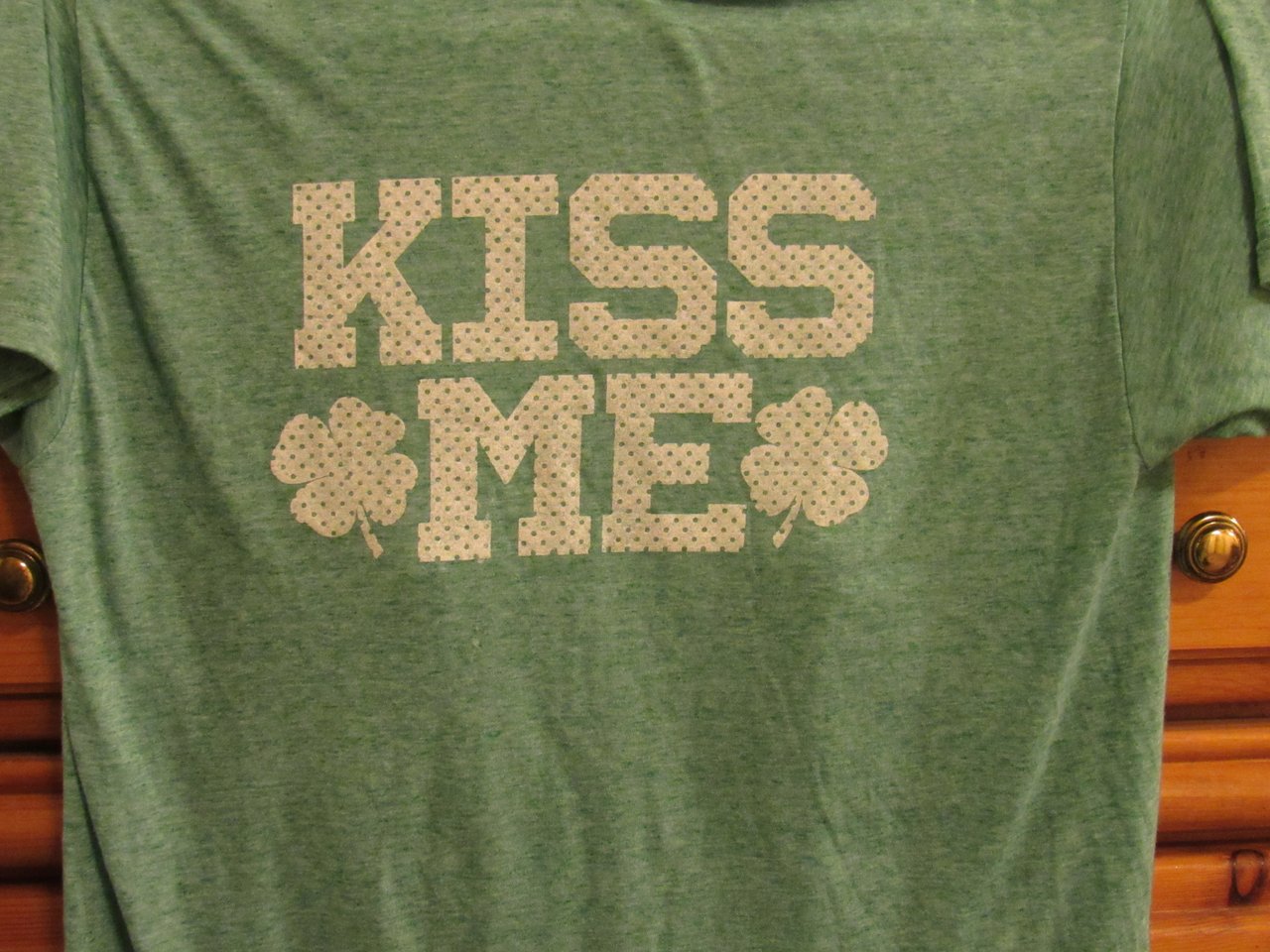 This may not move you in any particular way, but GREEN is the theme, so let's go a little further back in my history. I was a high school cheer leader, yea I know, lame to some of you but as a teenager it was so much fun for me. Our squad was called "The big GREEN fighting machine". We were enthusiastic, energetic and YOUNG. There's a lot to be said about being young and enjoying the football games and cheering for our fellow classmates, it was the best of times.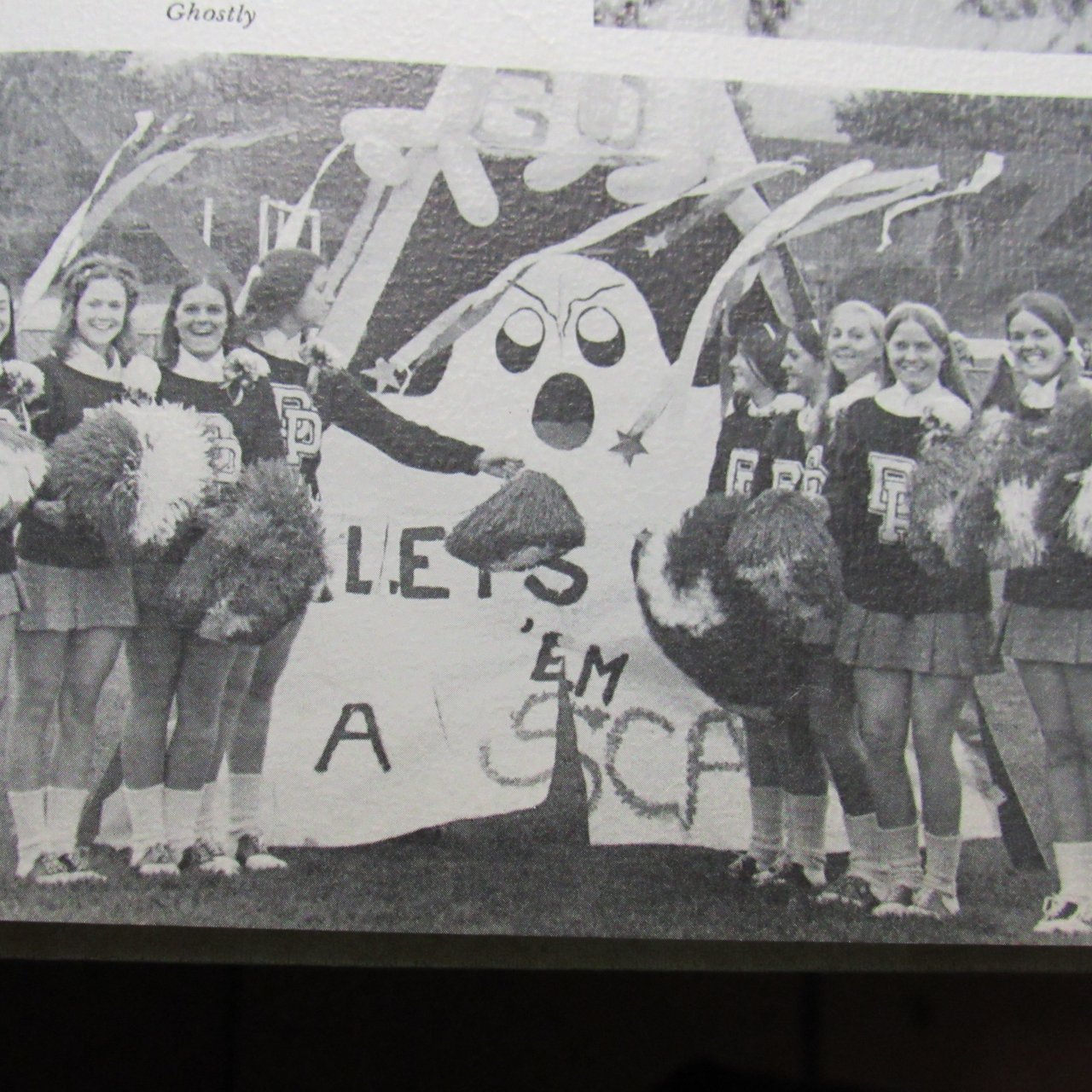 My senior yearbook was...called...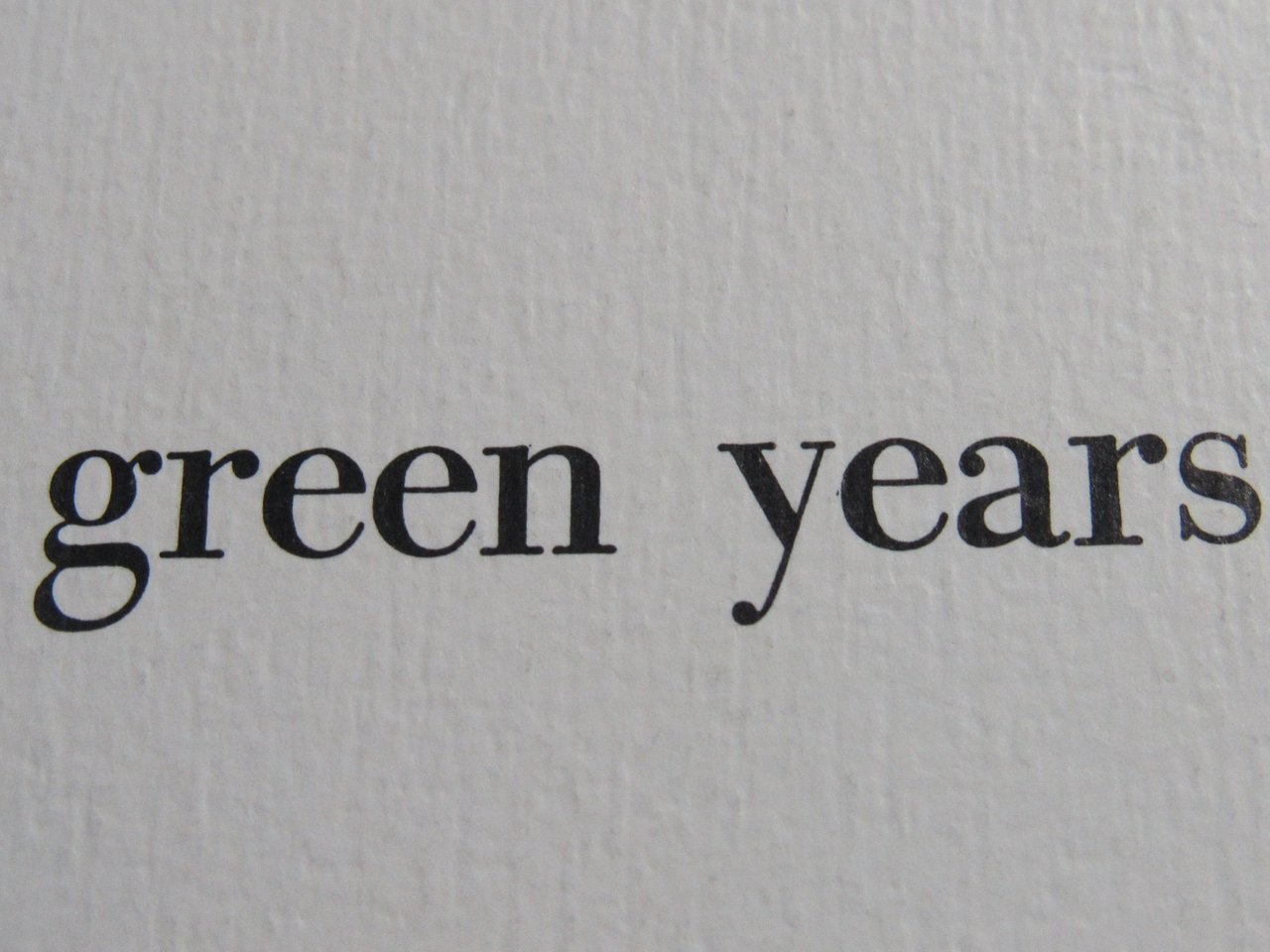 Go figure, We were the fighting Irish...We went to the national cheering competition and won the title.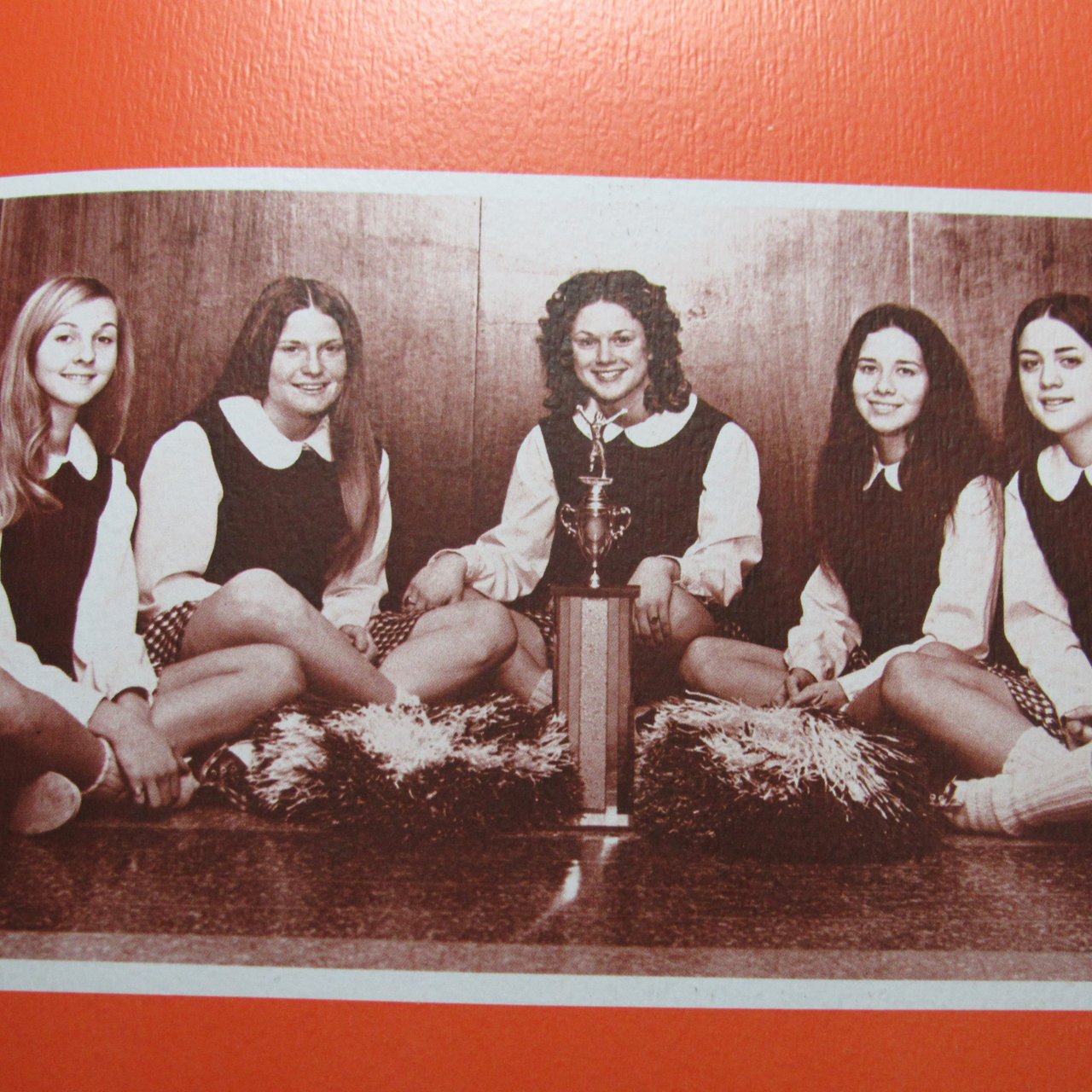 My GREEN YEARS were awesome... I loved high school, my friends, many of whom I still see and others, I correspond with, was such a wonderful experience. It helped me become who I am today. Happy, healthy with a big dose of humility, I am BLESSED.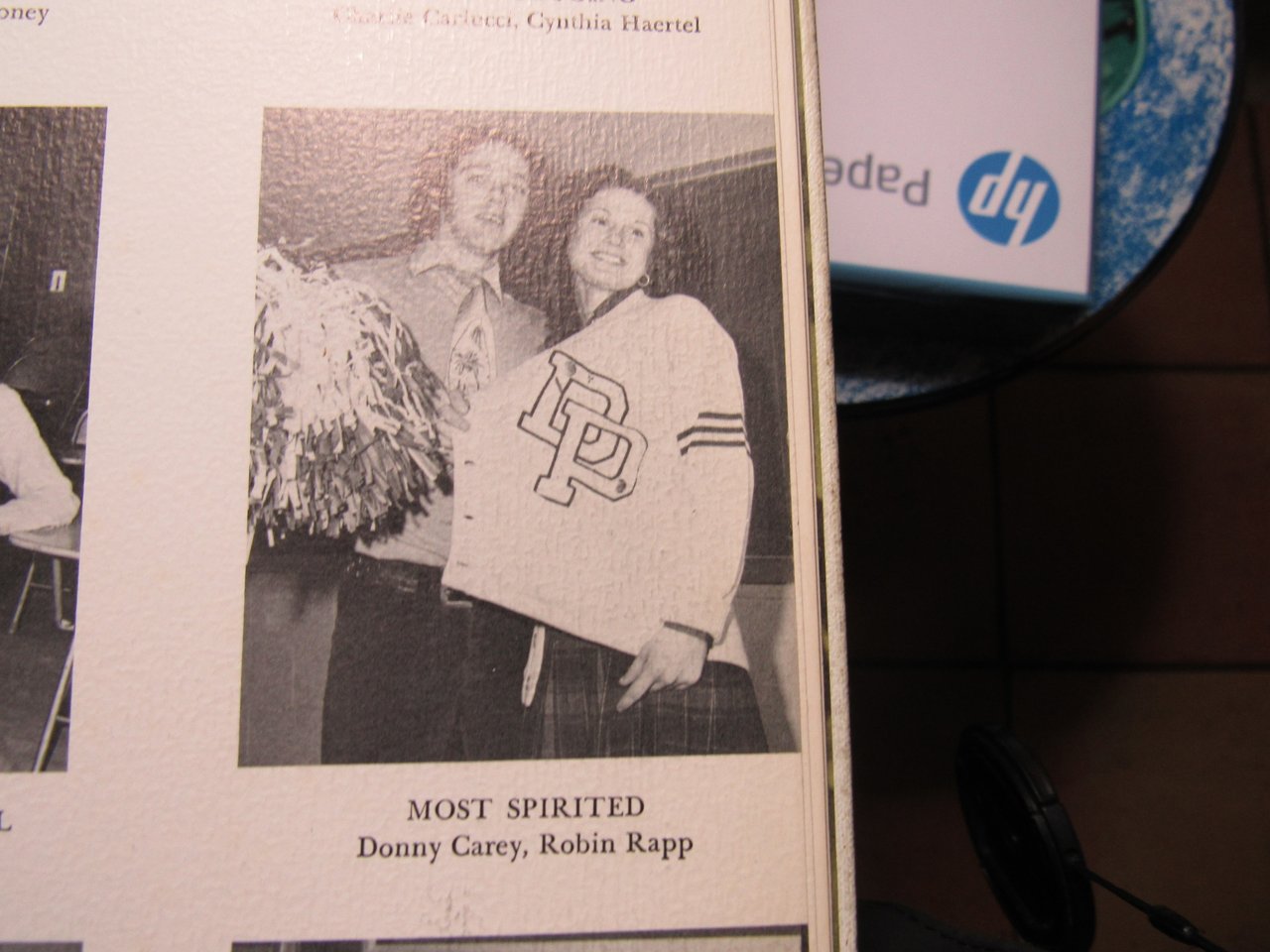 It was yesterday, but it could be tomorrow, the green we know now could be gone tomorrow.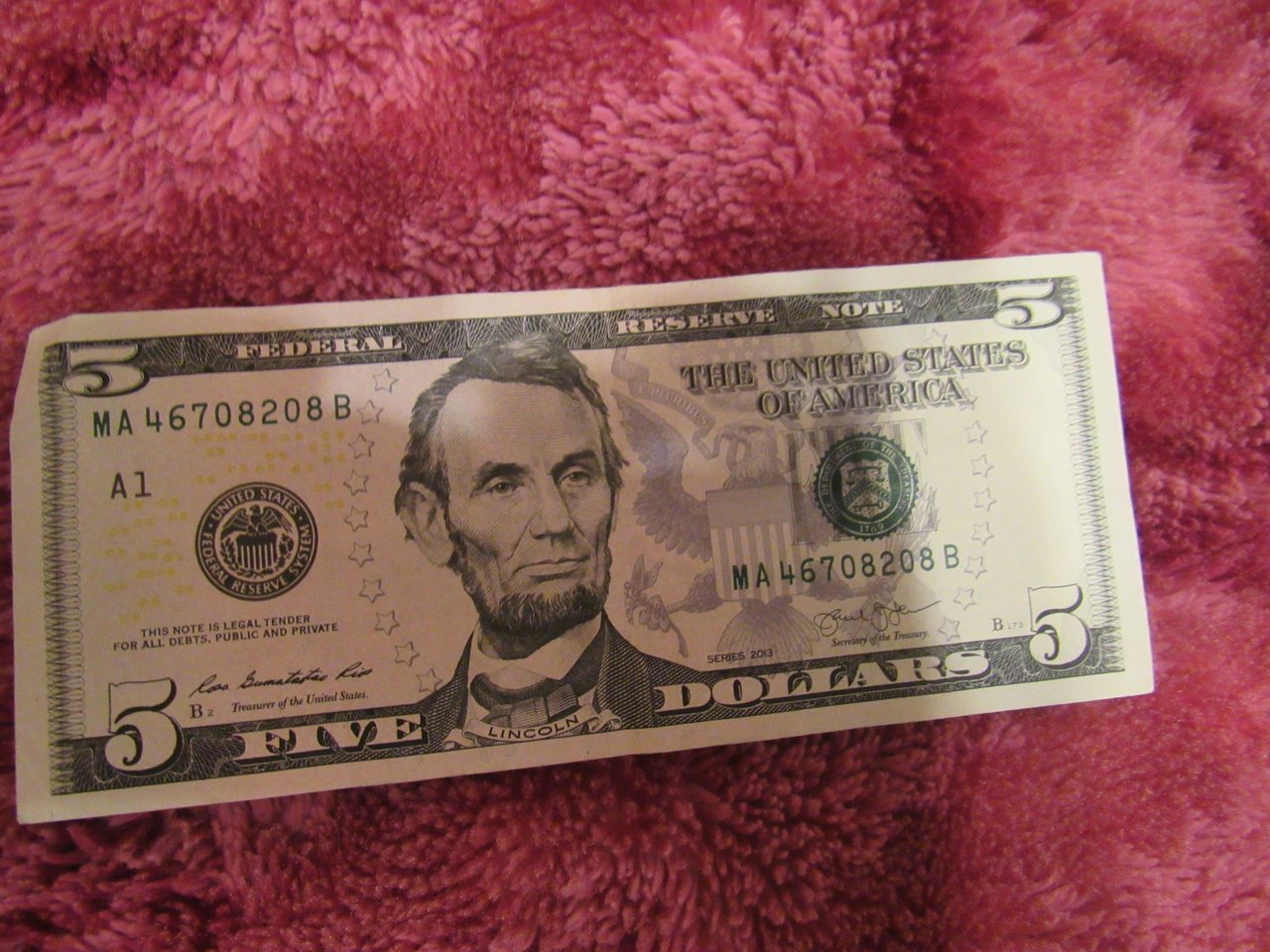 Don't put all your eggs in one basket, but one basket should be in #GREEN... #environment #ecosystem #homesteading #sustainablelivin #gardening #BITCOIN #GOLD # Don't expect a miracle, but be prepared, the GREEN YEARS happened in 1972 for me, you young folks need to be ready, those GREEN YEARS need some nurturing.
Think beyond the box, do not allow your parents thinking influence your future because in my experience the same rules do not apply. The world is so different today, with technology, the world has changed. Be prepared because the American experience, as well as the global experience, is beyond what I experienced in my growing years. 1972, the year I left high school, My GREEN years, are nothing compared to what you young folks will see in the not to distant future.
Be prepared...
think, plan, store, save, have a plan B...to my family...the "Farm is Ready"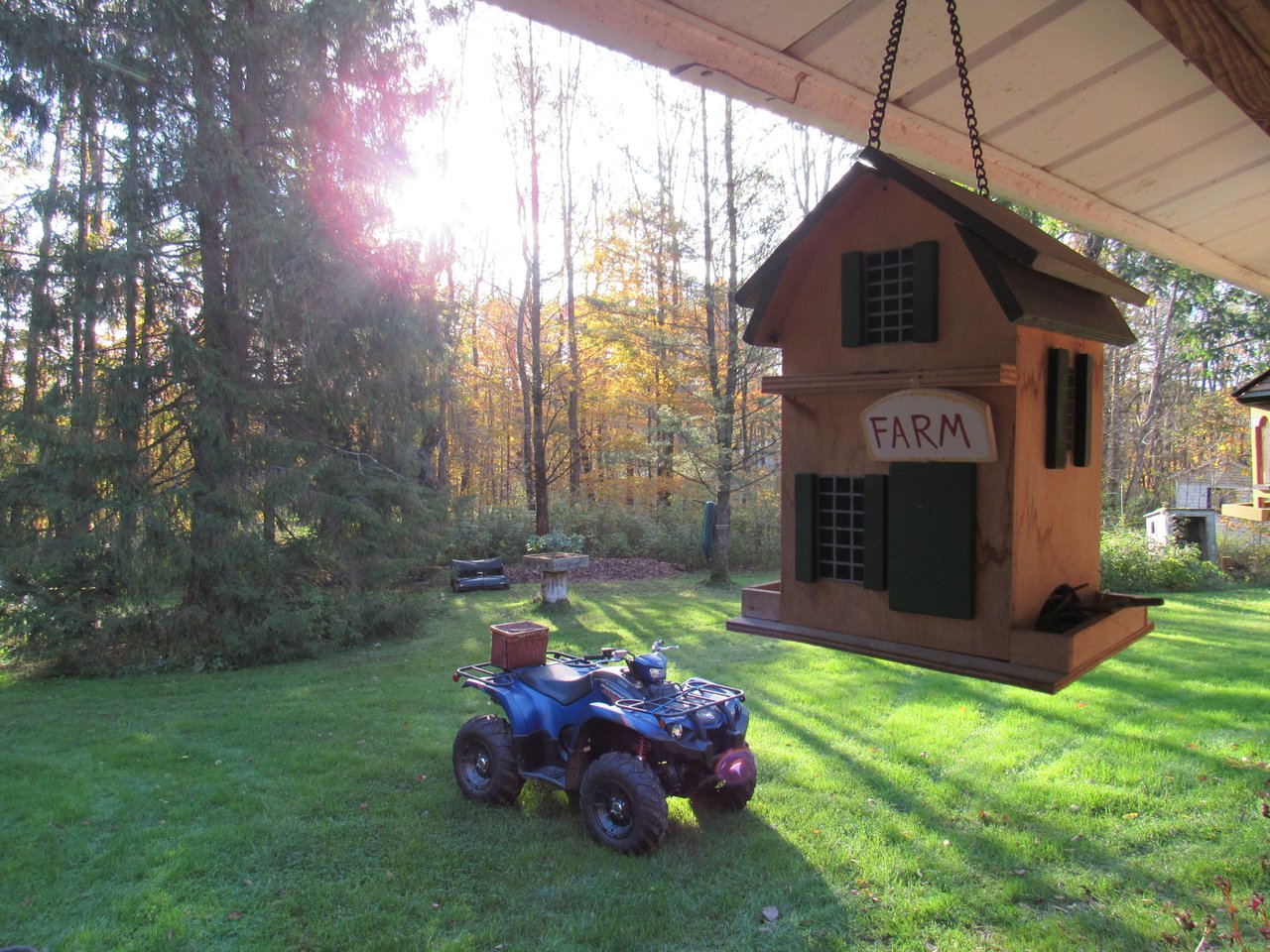 Enjoy life! Love one another!