I was rushing to get to the MRT station in Bangkok, Thailand before a storm blew through and stopped to take these photos hoping to show how dark the sky was. Instead, the blue building takes over the scene and washes out the sky.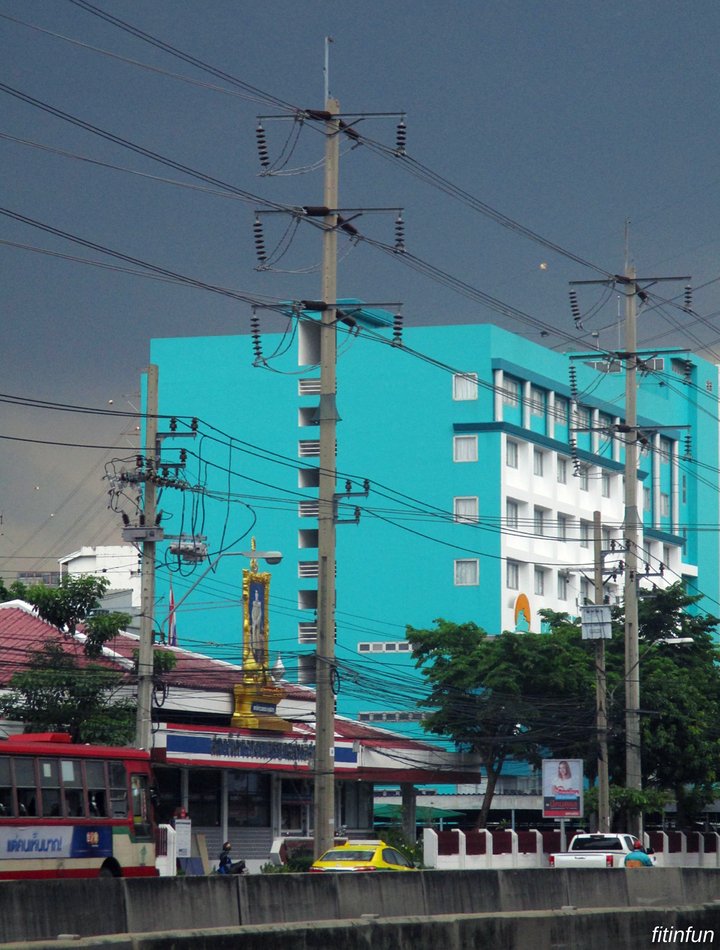 At this moment the wind was crazy and I could see the rain you can't. But as a bonus, here is the view through wires, to make things look more Bangkok-like.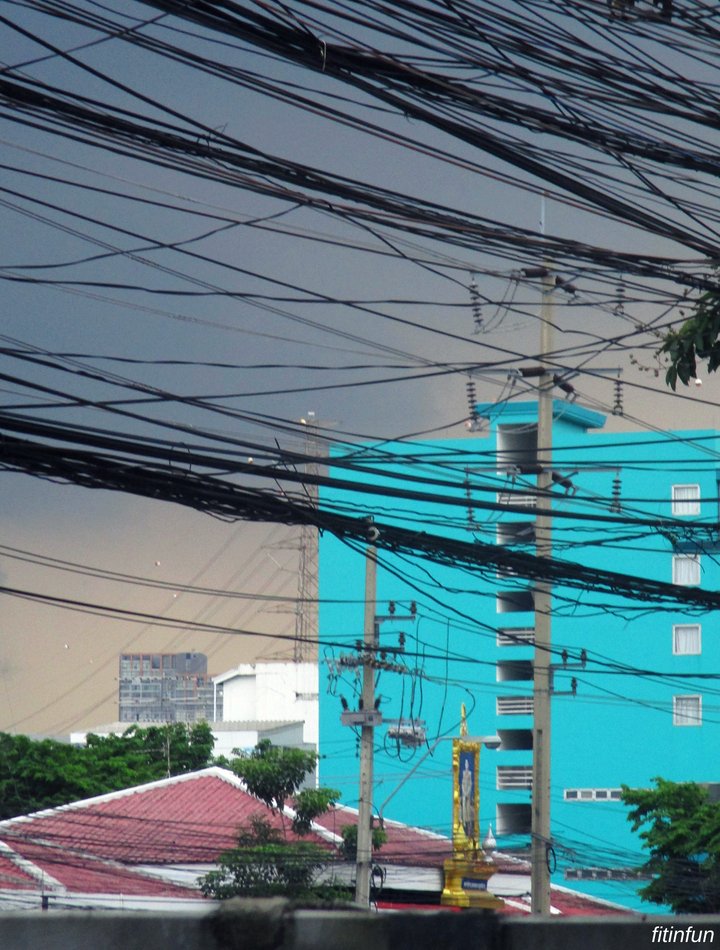 I'm posting to the #colorchallange #fridayskyblue by @kalemandra. I use a Canon ELPH160 point and shoot camera for my photos.
Read a bit of my weight loss story and be inspired. Anyone can get healthy if I did.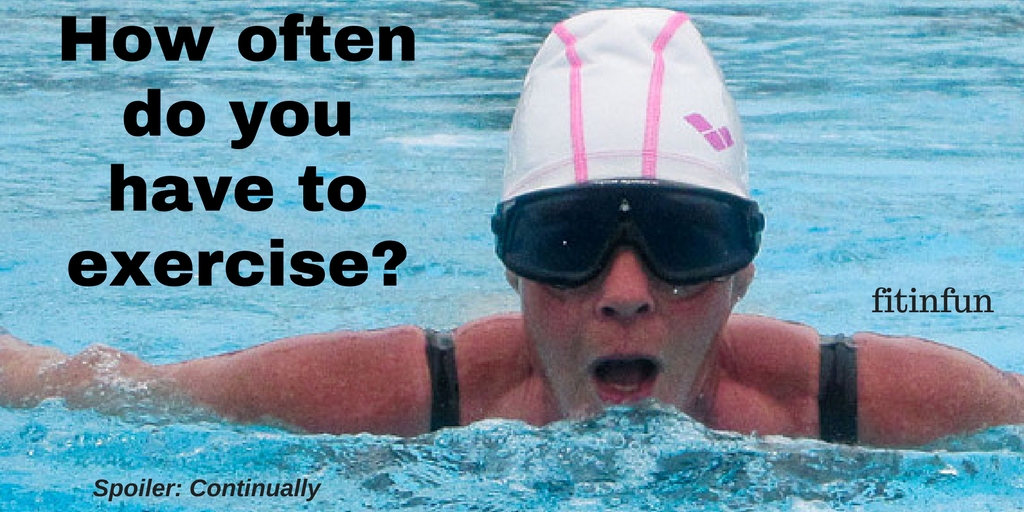 Help Me Stay on Steemit
If you want to help my son @bxlphabet and I stay on steemit, but your upvote is just not enough, here are my wallet and PayPal addresses where I will be so grateful for any help.
BitcoinCash - BCH
1Bmcyk8Fk9micU3RWjWu3H1P2fvHyj71d6
Bitcoin - BTC
362ncqbi6qJn1daB8mrRrjYYWJ2HwpvcPZ
Dash - DAS
Xs7xdJHeRHRqdwF8RQuo6tPHUdXPm7viZp
Litecoin - LTC
Lhuh274DFkS6CNq4SJjhNem242QYwcTu59
PayPal Thailand:
fitinfun@zoho.com
PayPal US:
astrocay@yahoo.com