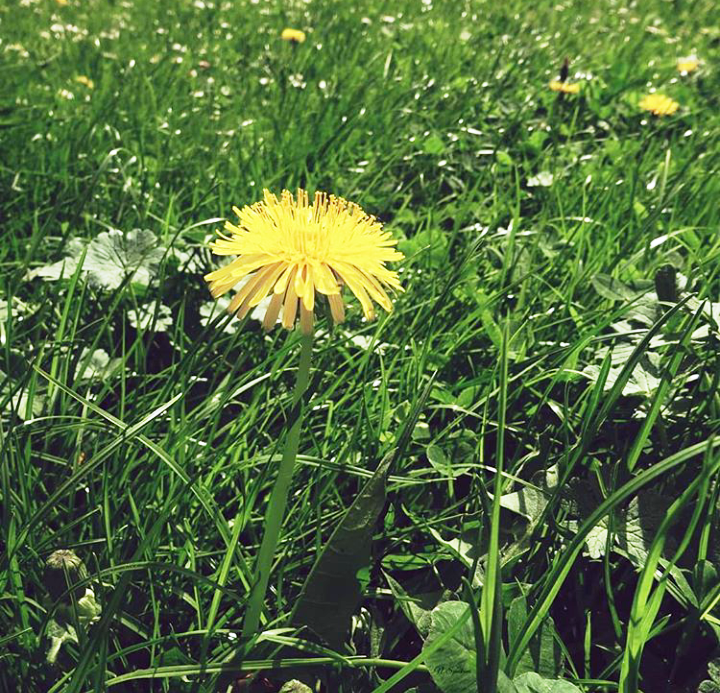 Benefits of the dandelion plant
The dandelion (known as dandelion in some places) is a plant that is often widely used in the world of home and natural remedies. It has great properties and benefits, especially for the liver and the digestive system in general.
Dandelion, is one of the plants that has the most use in preparations for home and natural remedies. In those that are destined to the liver and the digestive system, this herb usually says present.
Here I tell you more about its properties and benefits:
It is a great cleanser of the liver and gallbladder, helping to eliminate toxins, to discharge the liver and to generate bile. In fact, this is usually its most common use. - - It is also commonly used as a remedy for Cholesterol
Dandelion is usually used to lose weight, because it is a plant that helps eliminate toxins and lipids through urine. That is, it is a diuretic plant.
In addition, the dandelion is often used as an appetizer, helping to whet the appetite. On the other hand, infusions of this plant are usually taken in the form of digestive tisanes.
Due to its high iron content, it can be used as a method to combat anemia. The good thing is that even their leaves can be consumed in salad.