Happy Mothers day to all my fellow Steemians :-) Sending thanks to the many wonderful women in this world today. While each is lovely in its own respect, purple is one of the greatest colors in my opinion. Below is a collection of shots featuring some great purple hues for the Sunday color challenge. All of these photos are my own. Thanks for looking!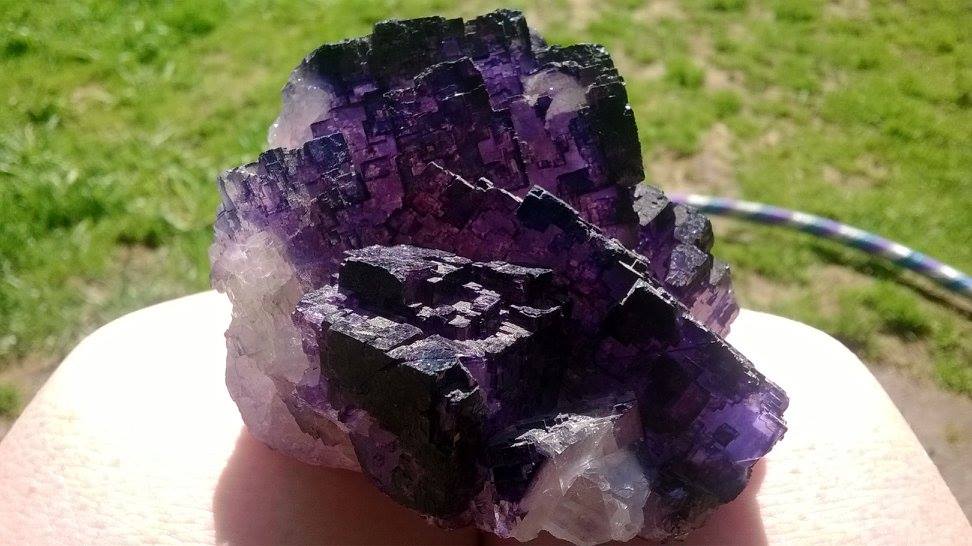 Fluorite glowing in the sun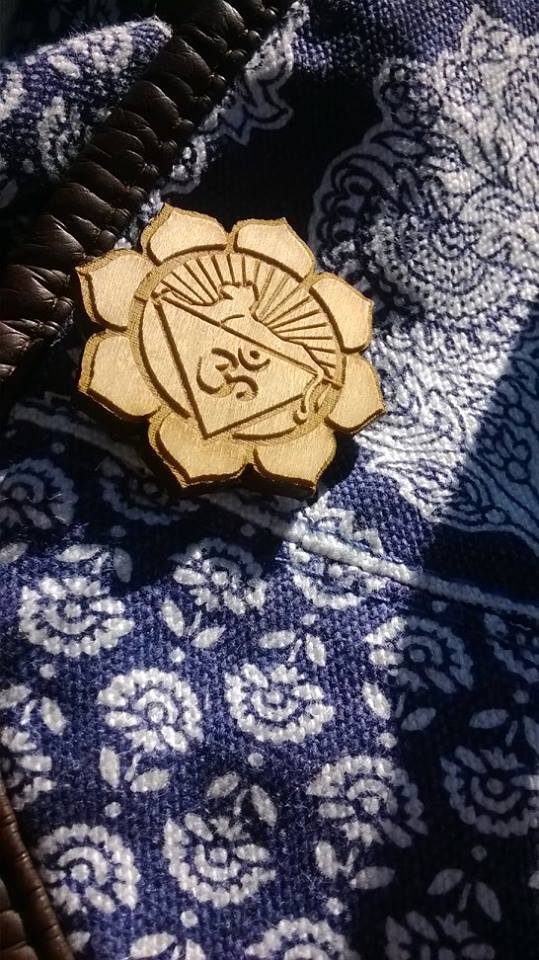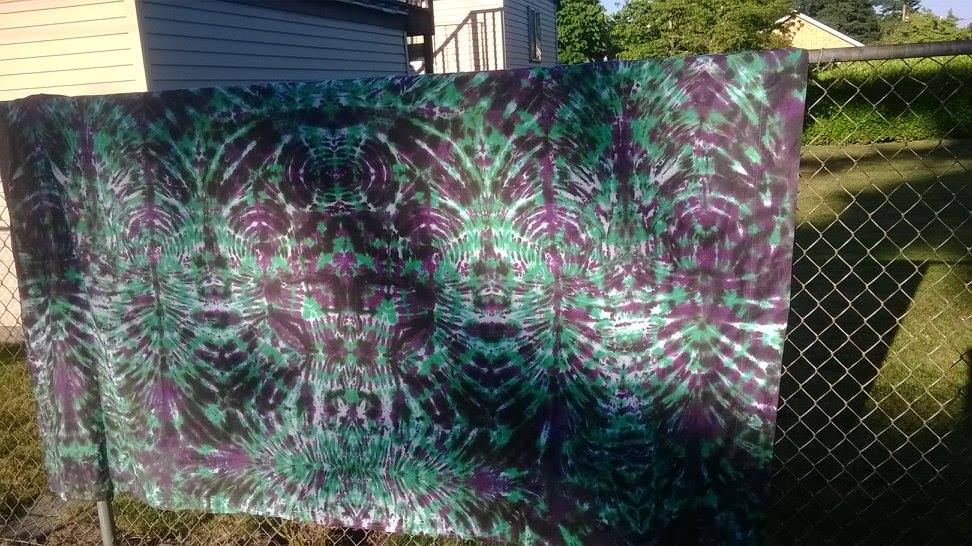 A gift from our friend at Milky Wave Tie Dye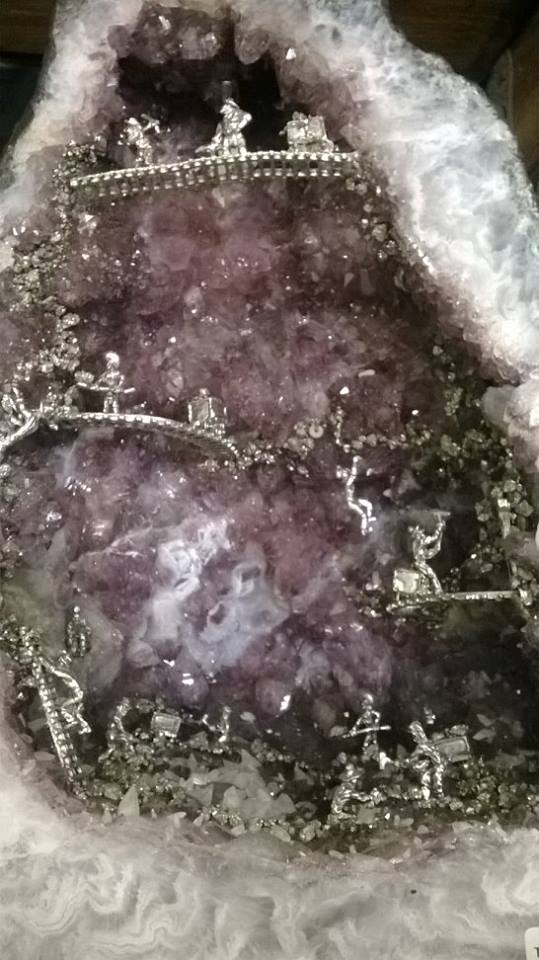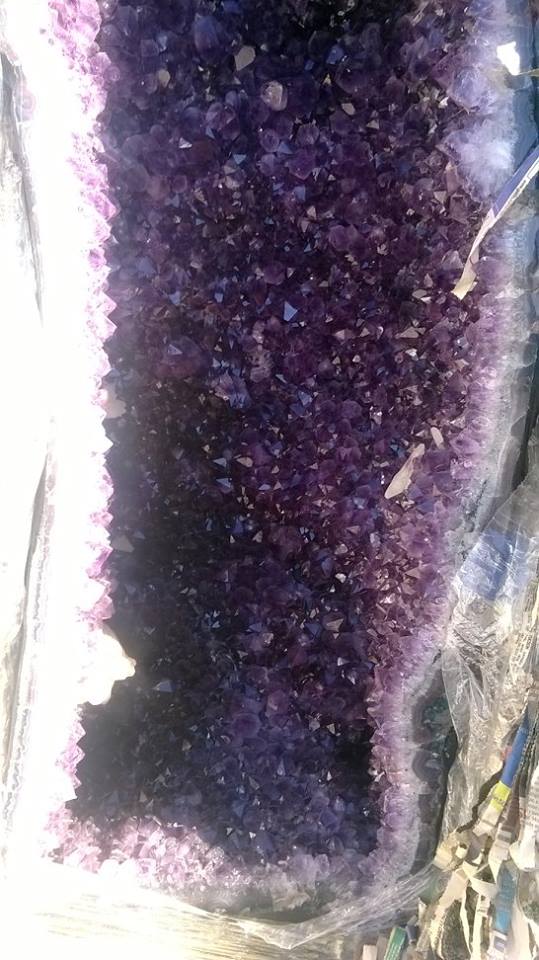 A huge Amethyst crystal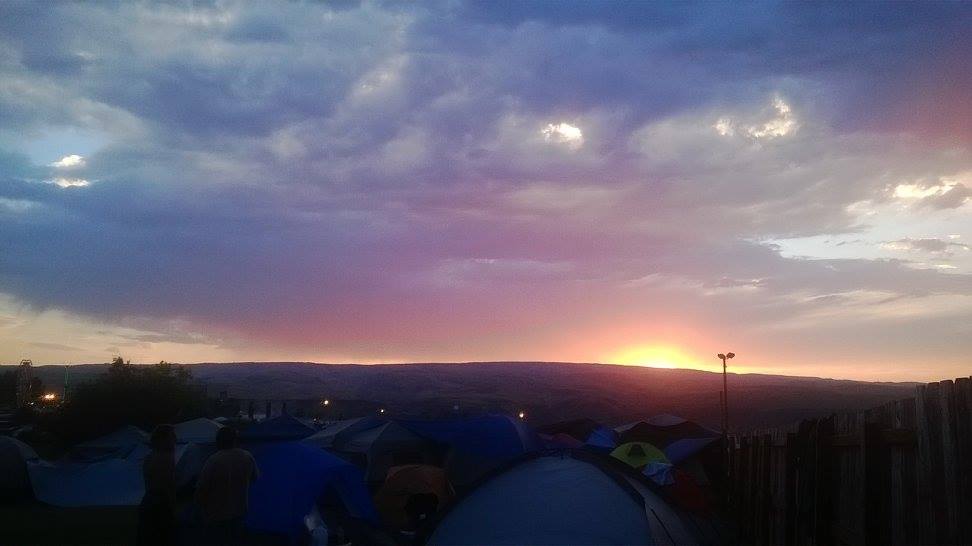 ~ See my recent posts here, if you haven't already: ~
|| MY INTRODUCE YOURSELF POST || Birthday Musings || Yarn Bombs || Steemit World Map || The Wheel of Fortune || Colorful Flags of Oregon Eclipse Gathering || Needlework Monday || Brand New Serger || Spiritual Significance of Growing Our Hair ||
💜 Many thanks to you for joining me on my journey 💜
Thankful for each of your comments, re-steems, follows and up-votes, and for everyone who has inspired, encouraged, or given me tips along the way...I cannot thank you enough!
~ @hempress ~