Amazing skill.. Cyclamen teach us how to invest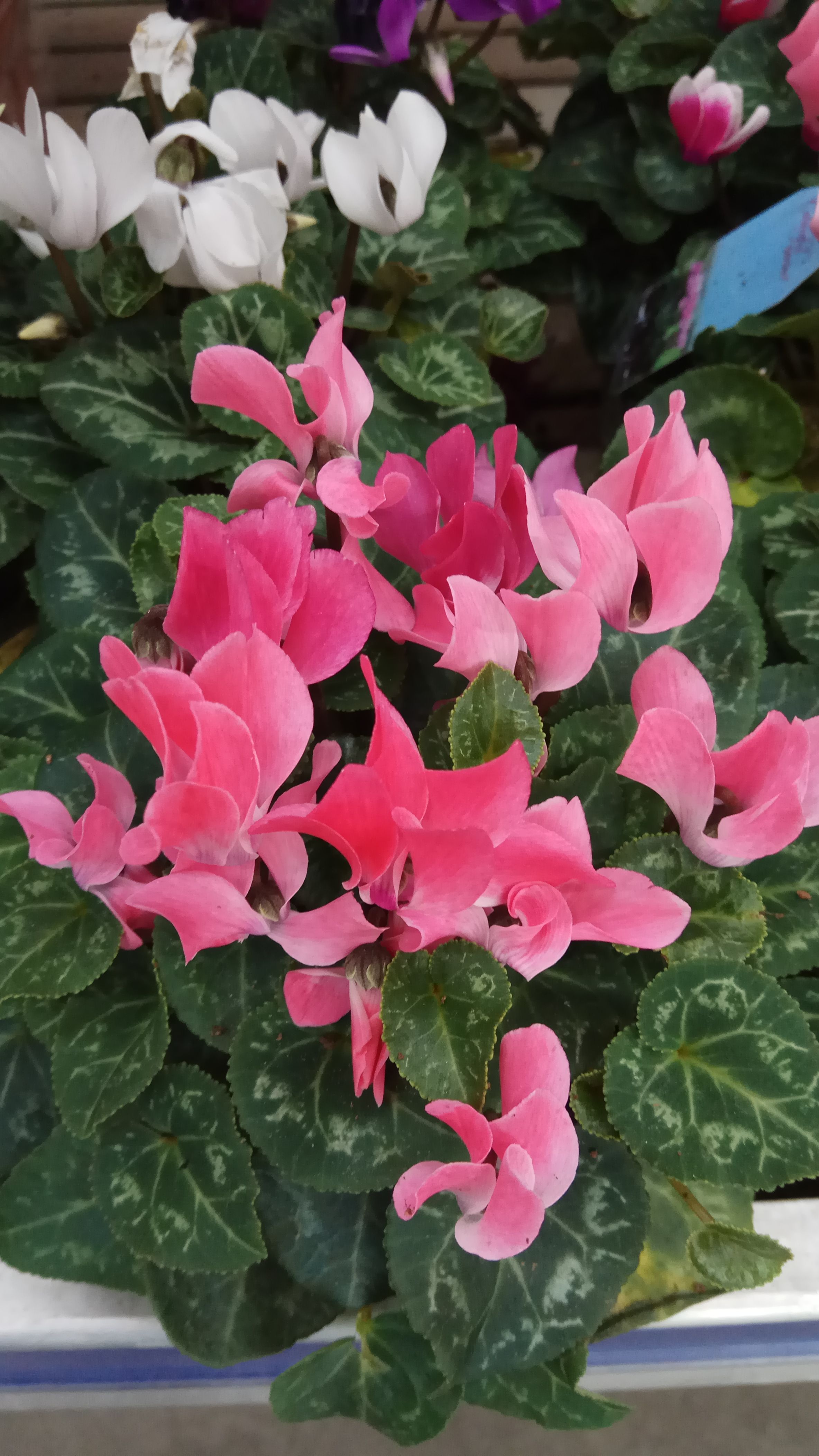 A decorative plant that invigorates the atmosphere, cycling, is a financial counselor for every family that receives her in her home. In connection with the "tips" offered by the cycle, there is a tradition that, in practice, never fails.
If you want to invest a sum of money, you need to indicate on a white sheet the amount to be invested. Then place that pot under the pots and pour water into the saucer in which the pot stands. After three days, study the chart on which the amount of money to be invested was written: If the water poured into the saucer did not influence the outline of the text and figures, you can invest the amount without worries.
If the outline of the text is not very clear and the figures have faded a bit, then you need to invest with great caution and learn from the people who made a similar investment.
If the figures for the amount to be invested are barely visible, know that the verdict of the cycle is negative, and you have to give up that investment.