Steemit Fellows
I display a wonderful accumulation of the photographs and need to take part in the present #colorchallenge contest hosted by @kalemandra and many other steemian. Its very interesting and wonderful activity.
Colorchallenge-Sunday-Purple

It is about the photographs which I venerate a great deal and which helps me to remember extraordinary recollections, #colorchallenge, I trust you like photo and unwind your psyche. I cherish this stage and it urges me to contribute time and cash, in this intriguing stage I began to have companions and it's amazing. I went for broke of taking these photos however I didn't lament.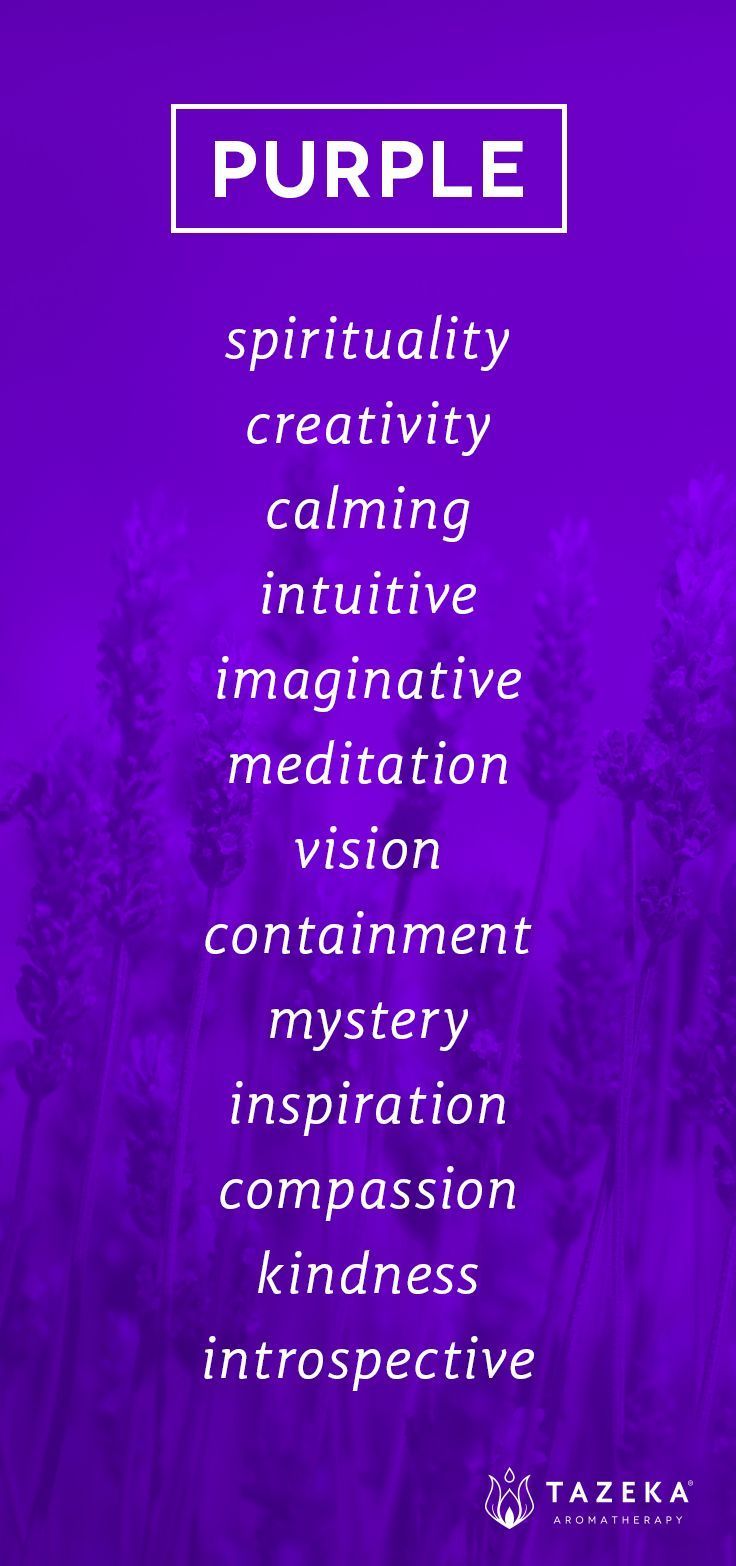 Week is equal to 7 days, Days have colors

Here the different colour themes for whole the week.
#Monday-Red
#Tuesday-Orange
#Wednesday-Yellow
#Thursday-Green
#Friday-Skyblue
#Saturday-Indigo
Sunday-Purple
So I am grateful for appreciation and Supports ,
update your kind Feedback.


Thanks for visiting Post