Steemit Friends & Fellows
I display a wonderful accumulation of the photographs and need to take part in the present #colorchallenge contest hosted by @kalemandra and many other steemian. Its very interesting and wonderful activity.

Orange can bring cheer and brightness to your garden. Popular with both spring and fall blooms, this color is sure to bring a smile to your face all year round. Be sure to read the growing zone, as well as the sun and soil needs to make sure you have a fitting space to keep blooms healthy.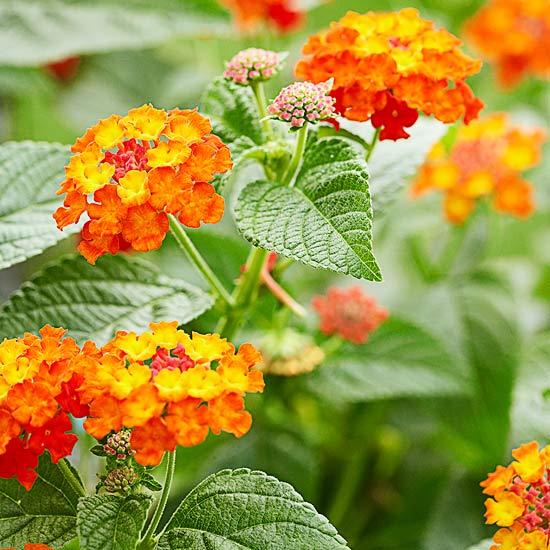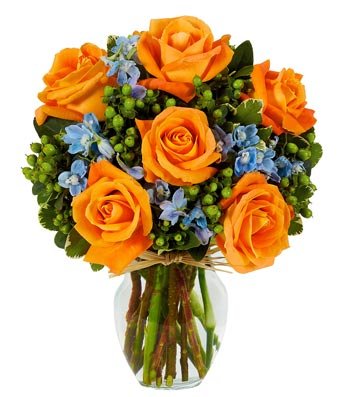 It is about the photographs which I venerate a great deal and which helps me to remember extraordinary recollections #colorchallenge,
I trust you like photo and unwind your psyche. I cherish this stage and it urges me to contribute time and cash, in this intriguing stage I began to have companions and it's amazing. I went for broke of taking these photos however I didn't lament.
Thanks for visiting my Post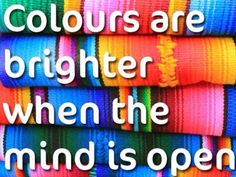 So I am grateful for appreciation and Supports to me, Please update your Feedback.