My Dear Steemit Friends & Fellows
Hello & Good Morning !
I display a wonderful accumulation of the photographs and need to take part in the present #colorchallenge contest hosted by @kalemandra and many other steemian. Its very interesting and wonderful activity.

#Sun-Flower is a large annual forb of the genus Helianthus grown as a crop for its edible oil and edible fruits. This sunflower species is also used as bird food, as livestock forage, and in some industrial applications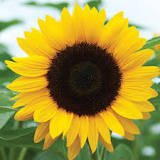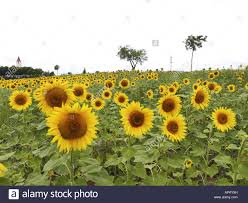 I also steeming some snapshot of my Lovely & Cute daughter, her favorite and like #Yellow-Color very much.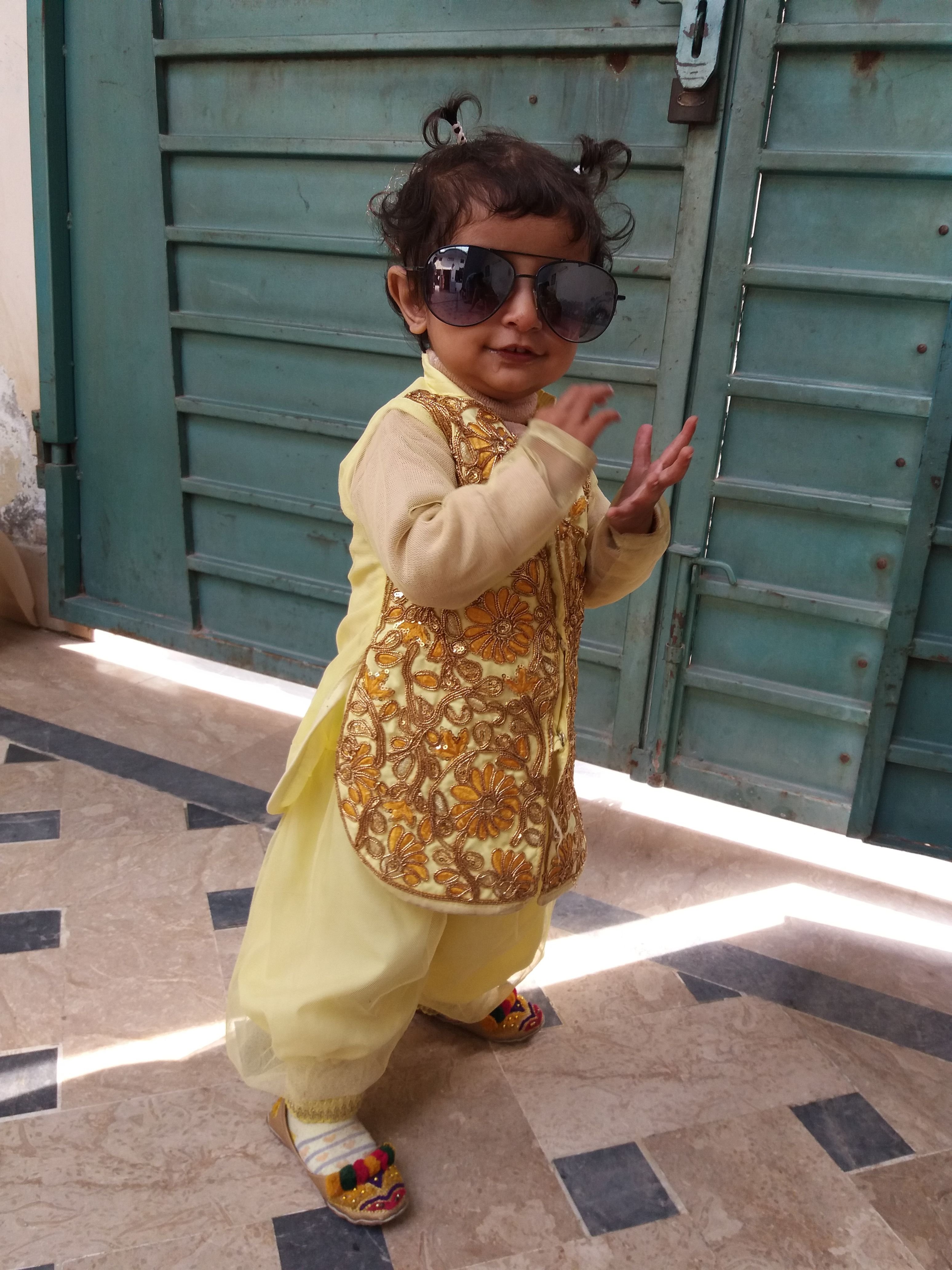 It is about the photographs which I venerate a great deal and which helps me to remember extraordinary recollections #colorchallenge,
I trust you like photo and unwind your psyche. I cherish this stage and it urges me to contribute time and cash, in this intriguing stage I began to have companions and it's amazing. I went for broke of taking these photos however I didn't lament.
Thanks for visiting my Post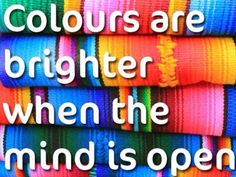 So I am grateful for appreciation and Supports to me, Please update your Feedback.