A while ago I came to the town of Elorza to visit my family, and I really enjoyed my stay in this place. Then I will leave a series of photos of my authorship, so they know a little about this magnificent place and the odd curious fact of each place that I could visit.
Welcome to Elorza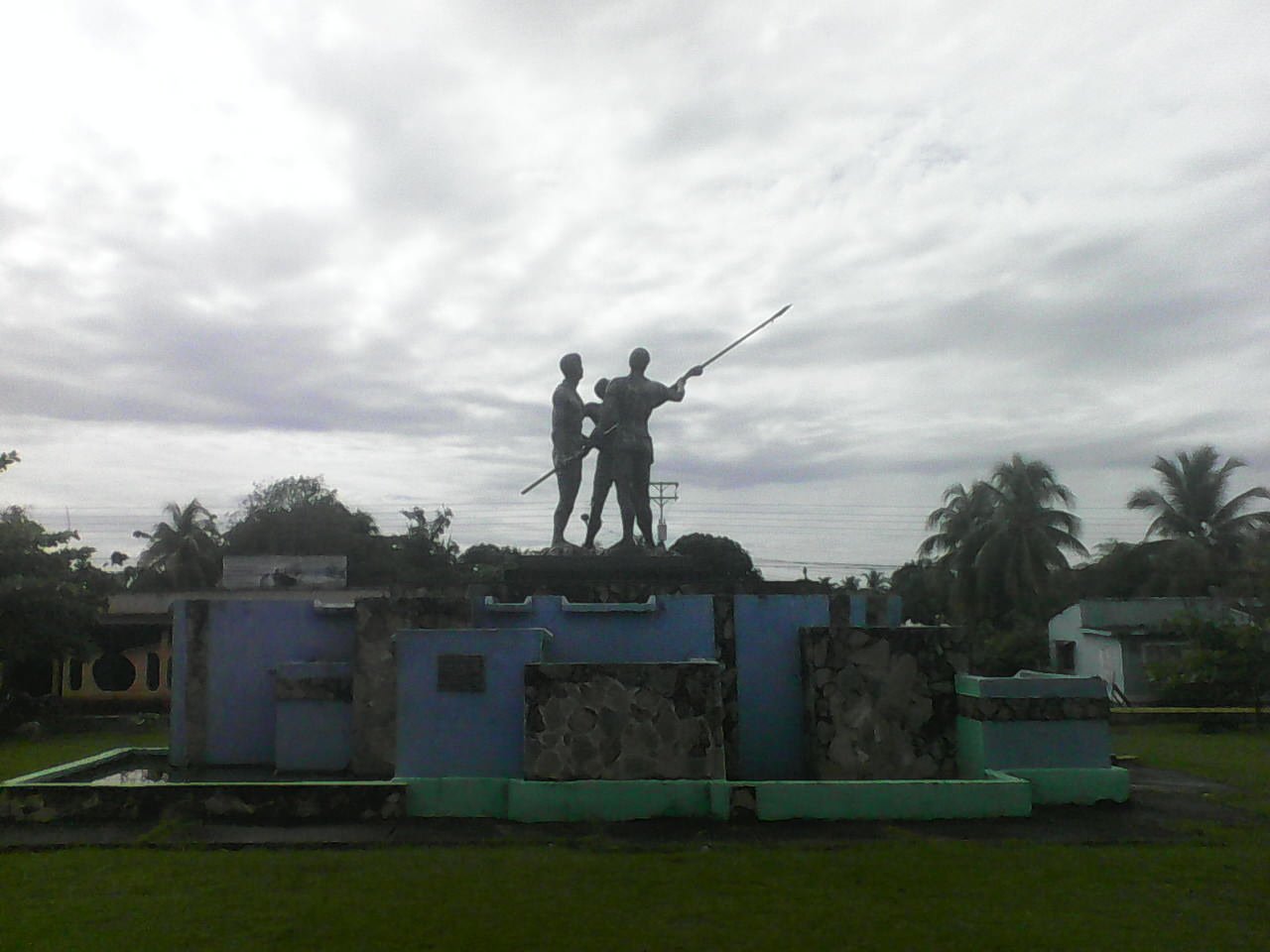 For most of us it is very important to know where we come from, what our roots are, and the Community of Elorza honors Our roots.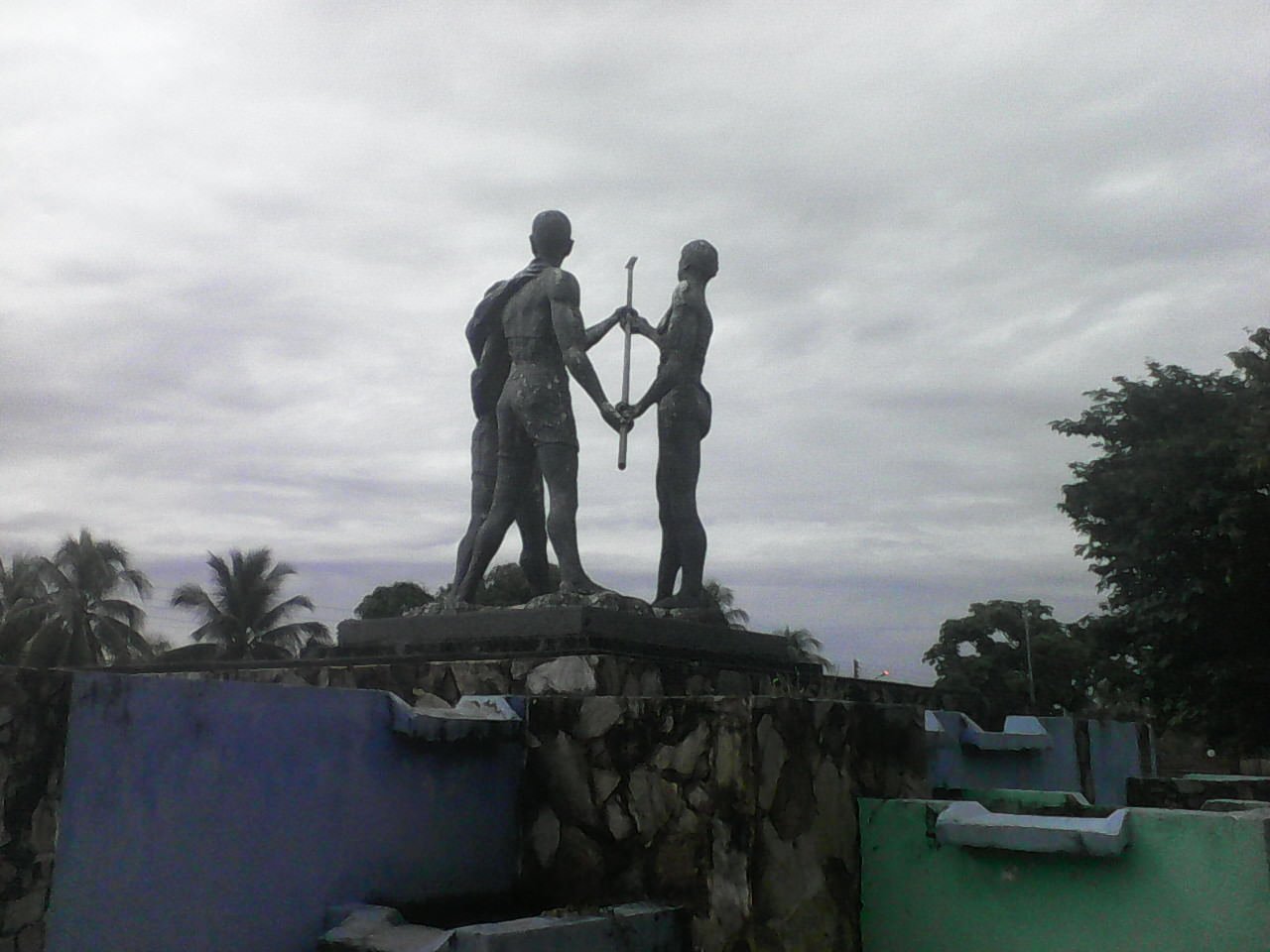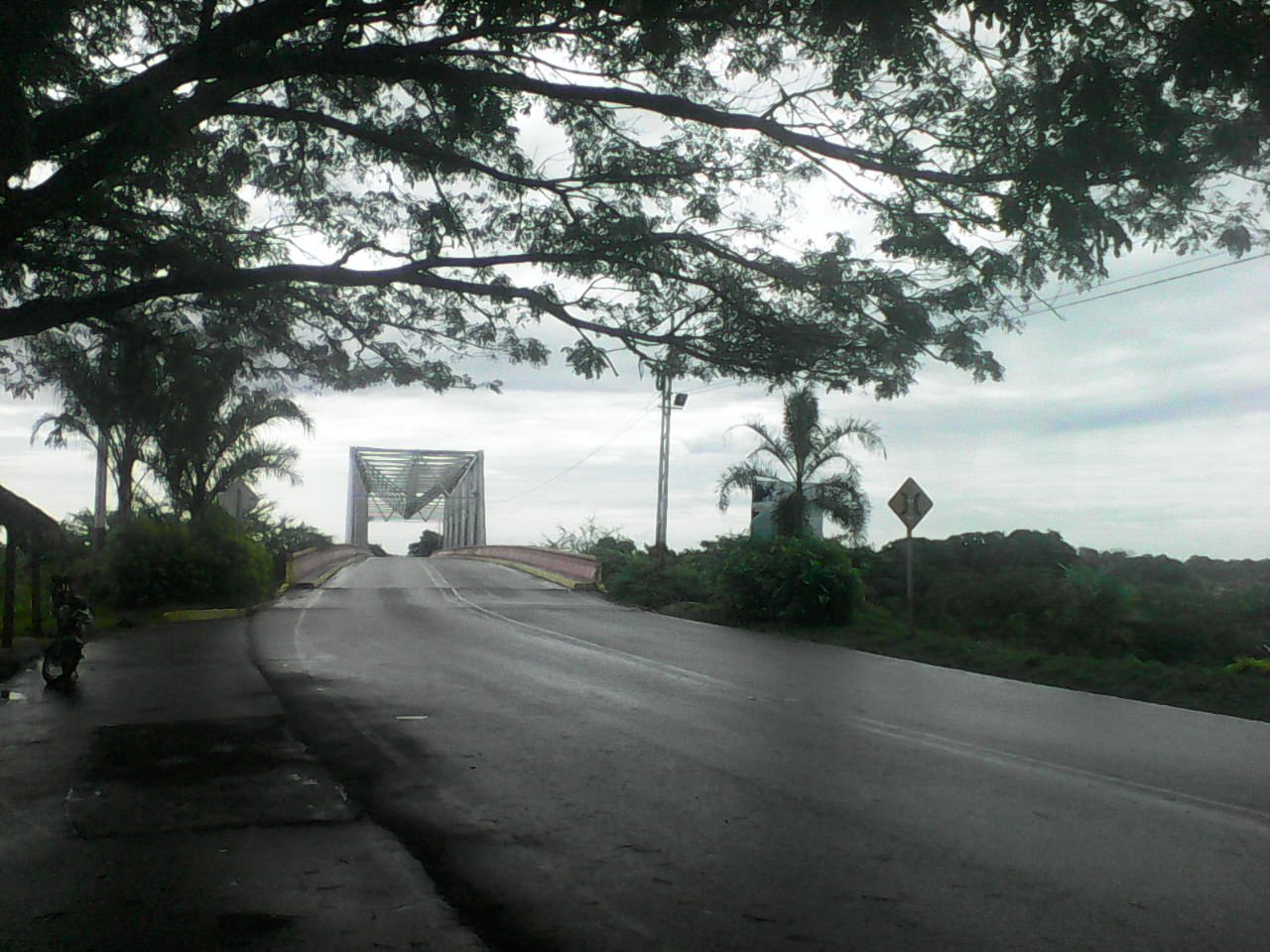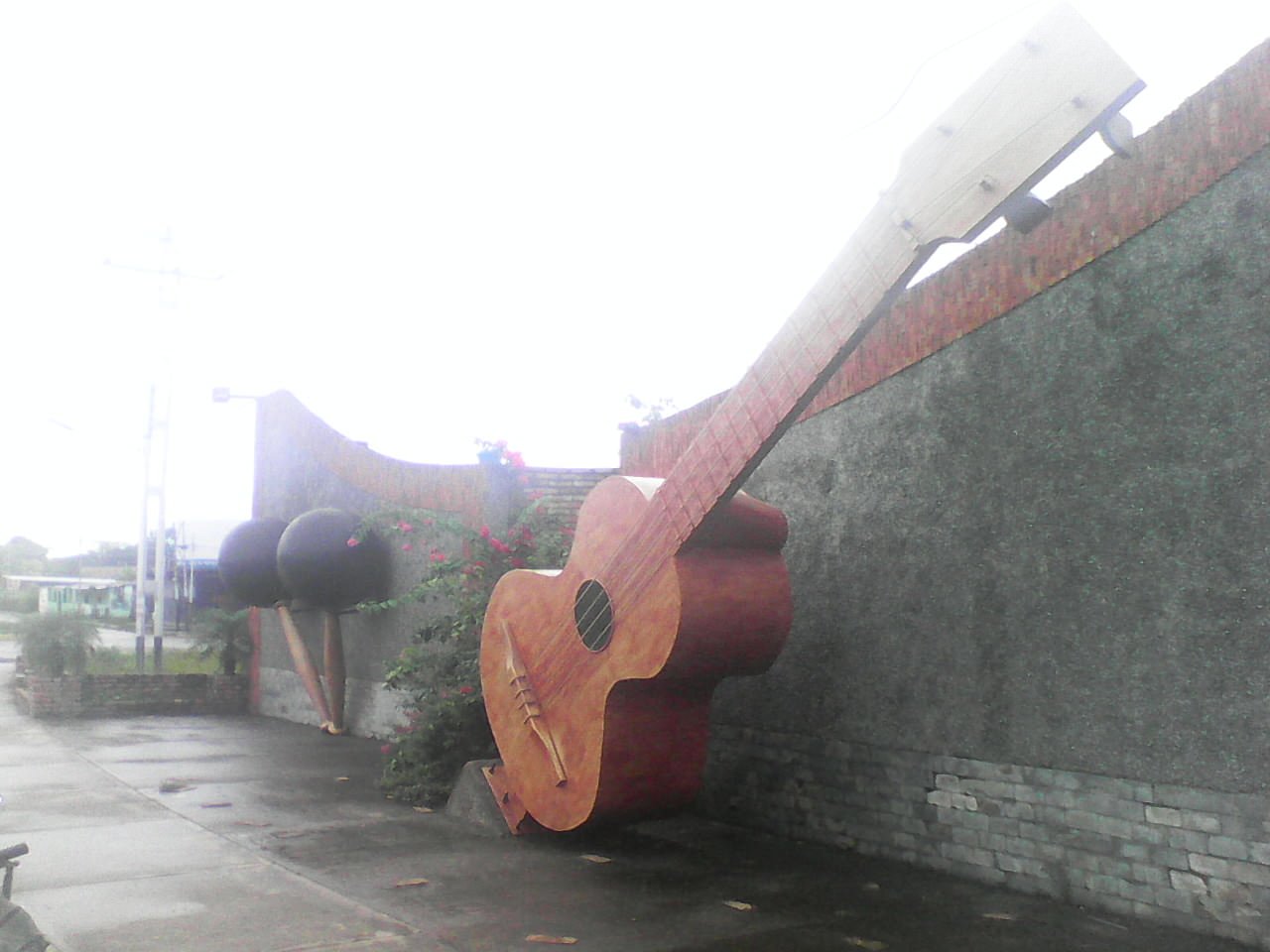 These monuments in honor of Venezuelan folklore, is down the bridge Elorza welcoming us to the best llanero style.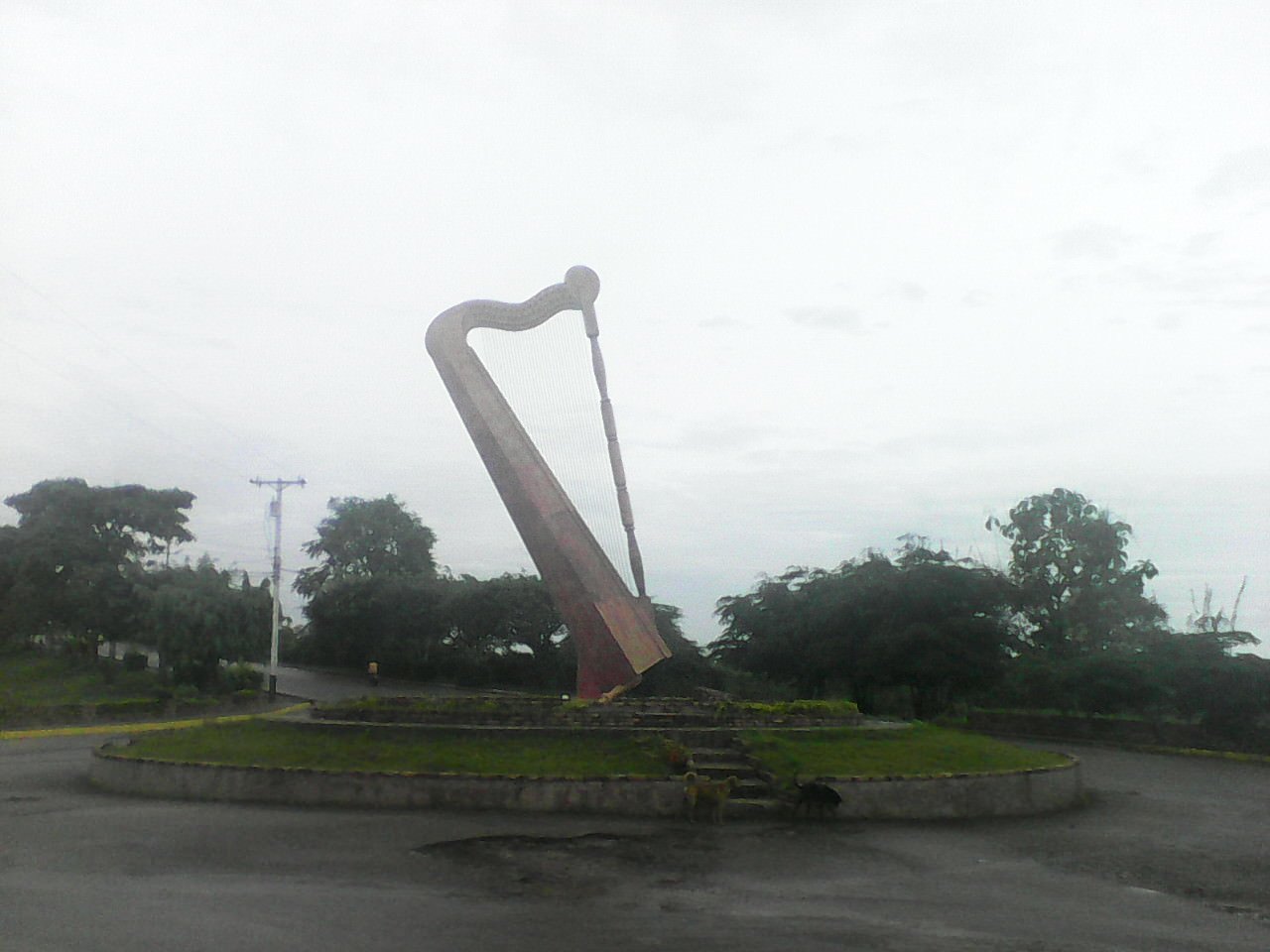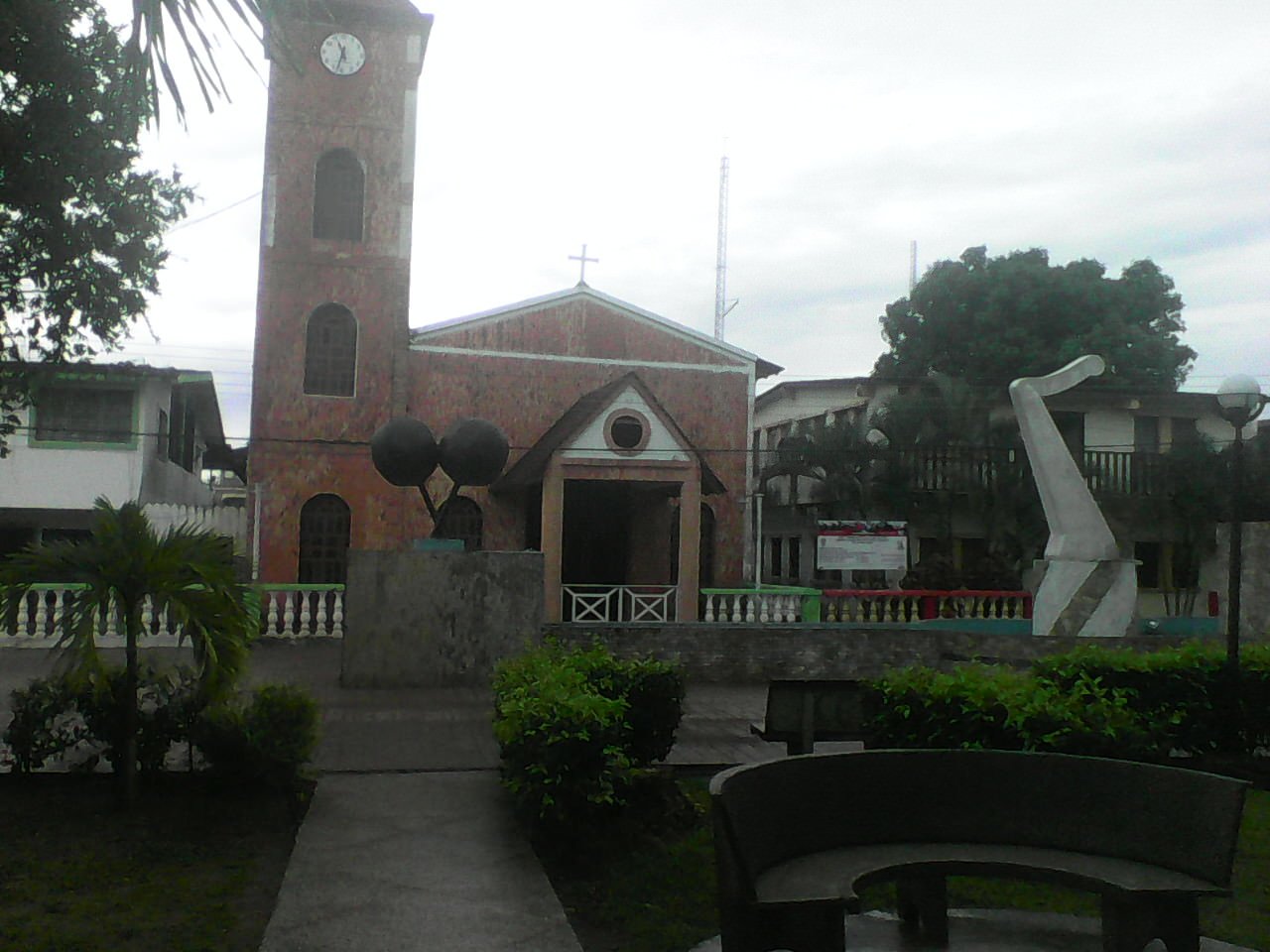 A perfect place to spend the day and know a little of the Elorza culture, as a curious fact a few months ago they made a remodeling in their Plaza, this due to the start of their parties which are very popular, not only in Venezuela, in all the world..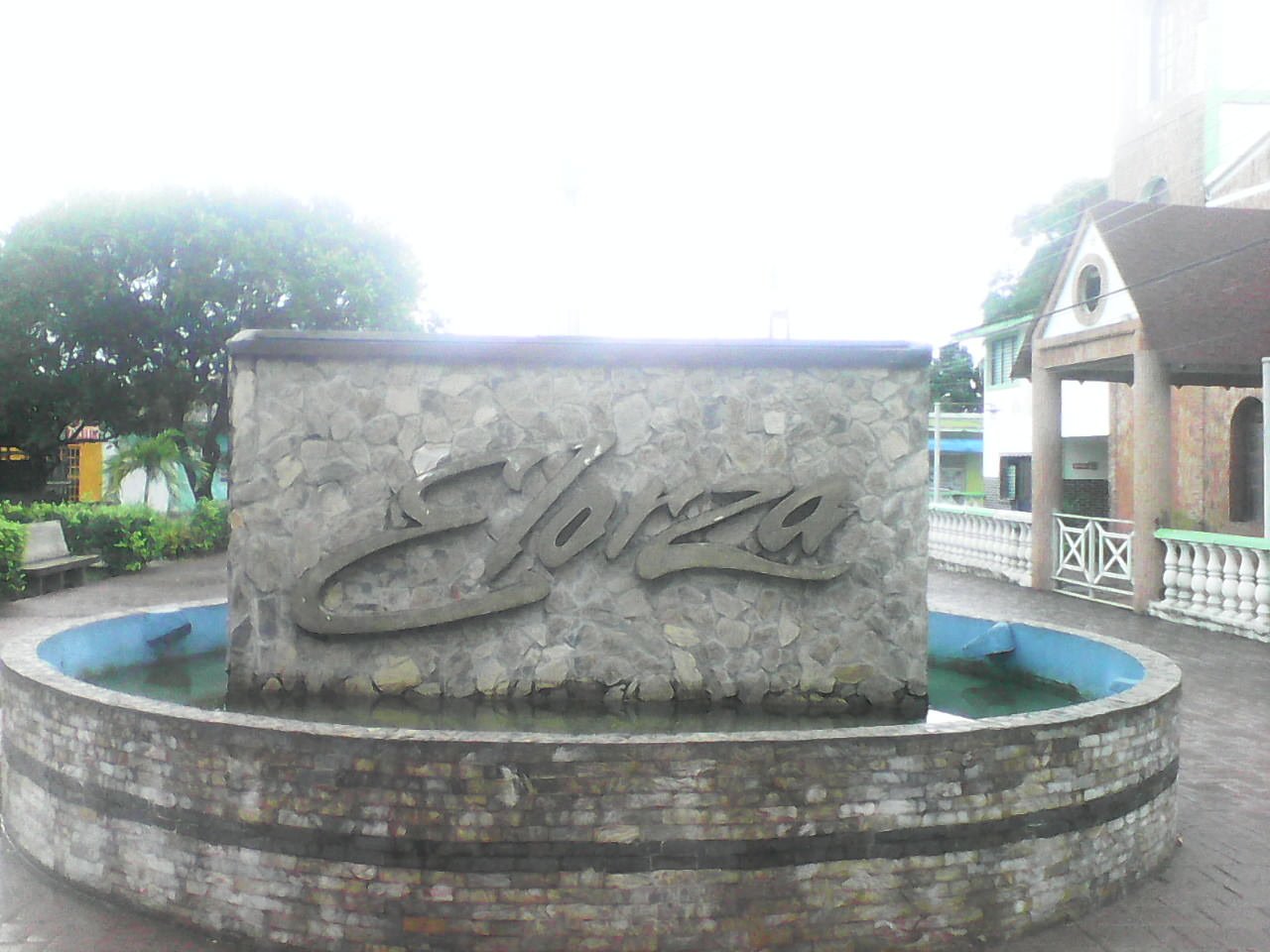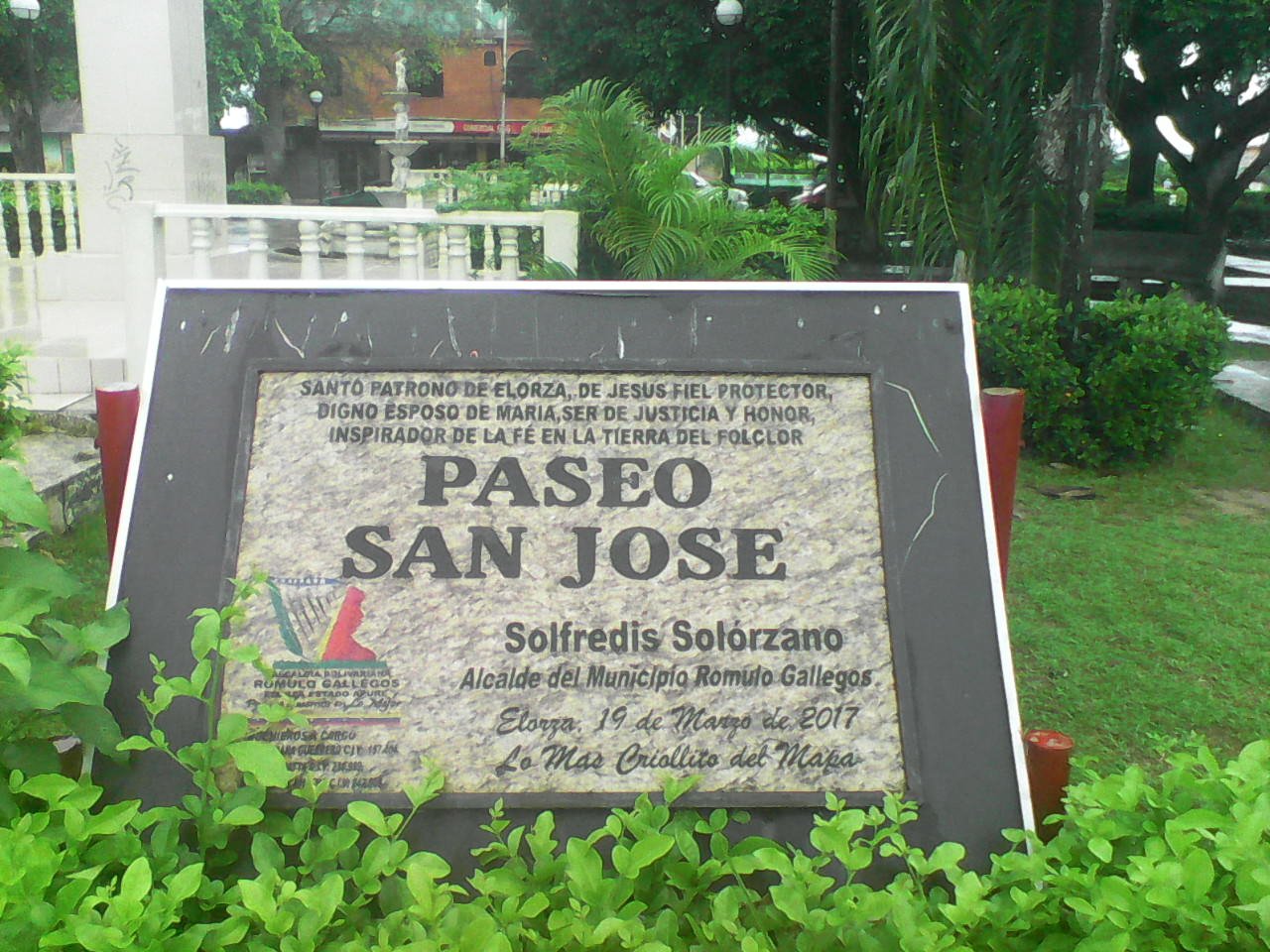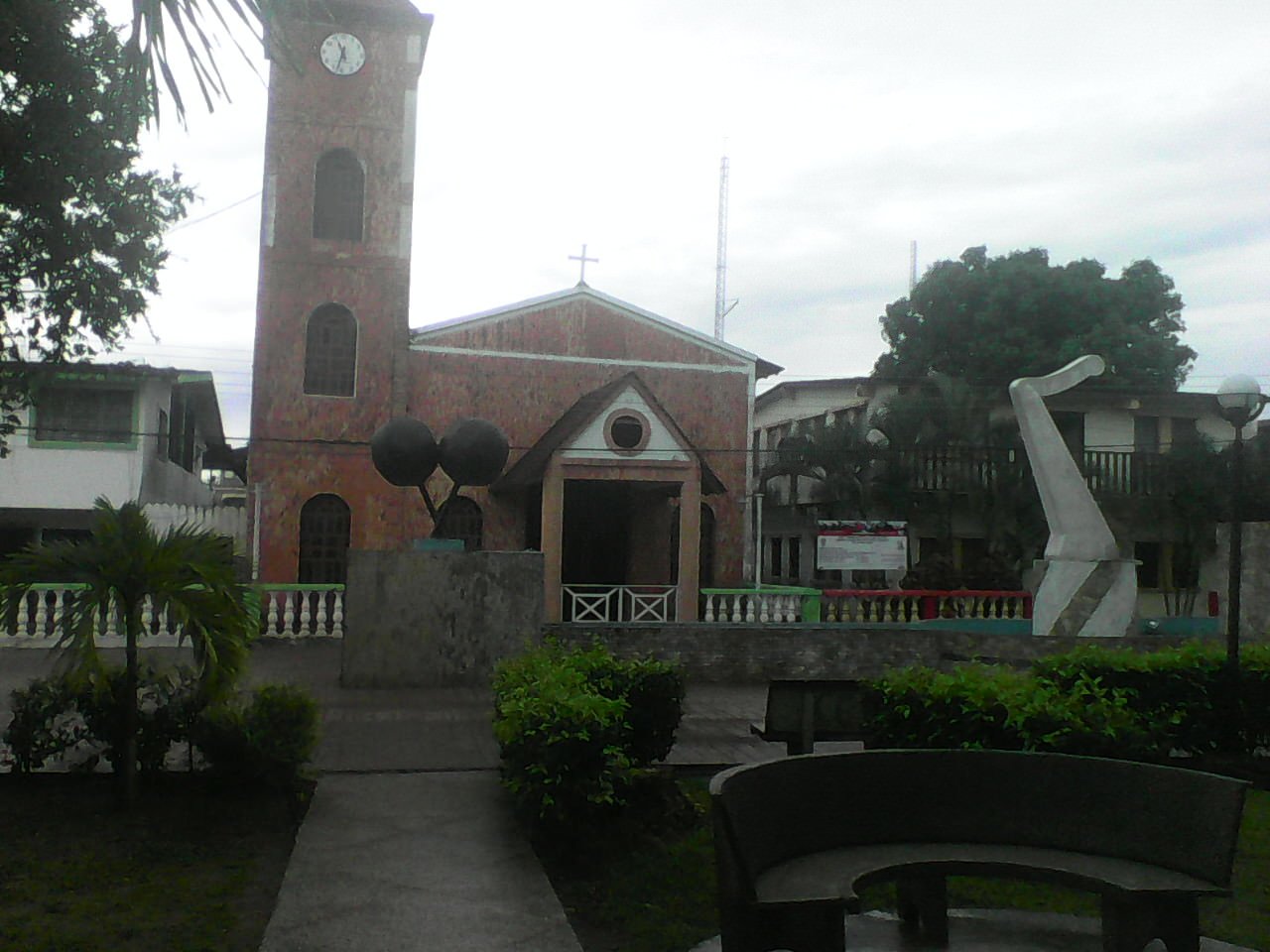 Thank you so much