No skies for today, but you must admit that color is nice blue anyway.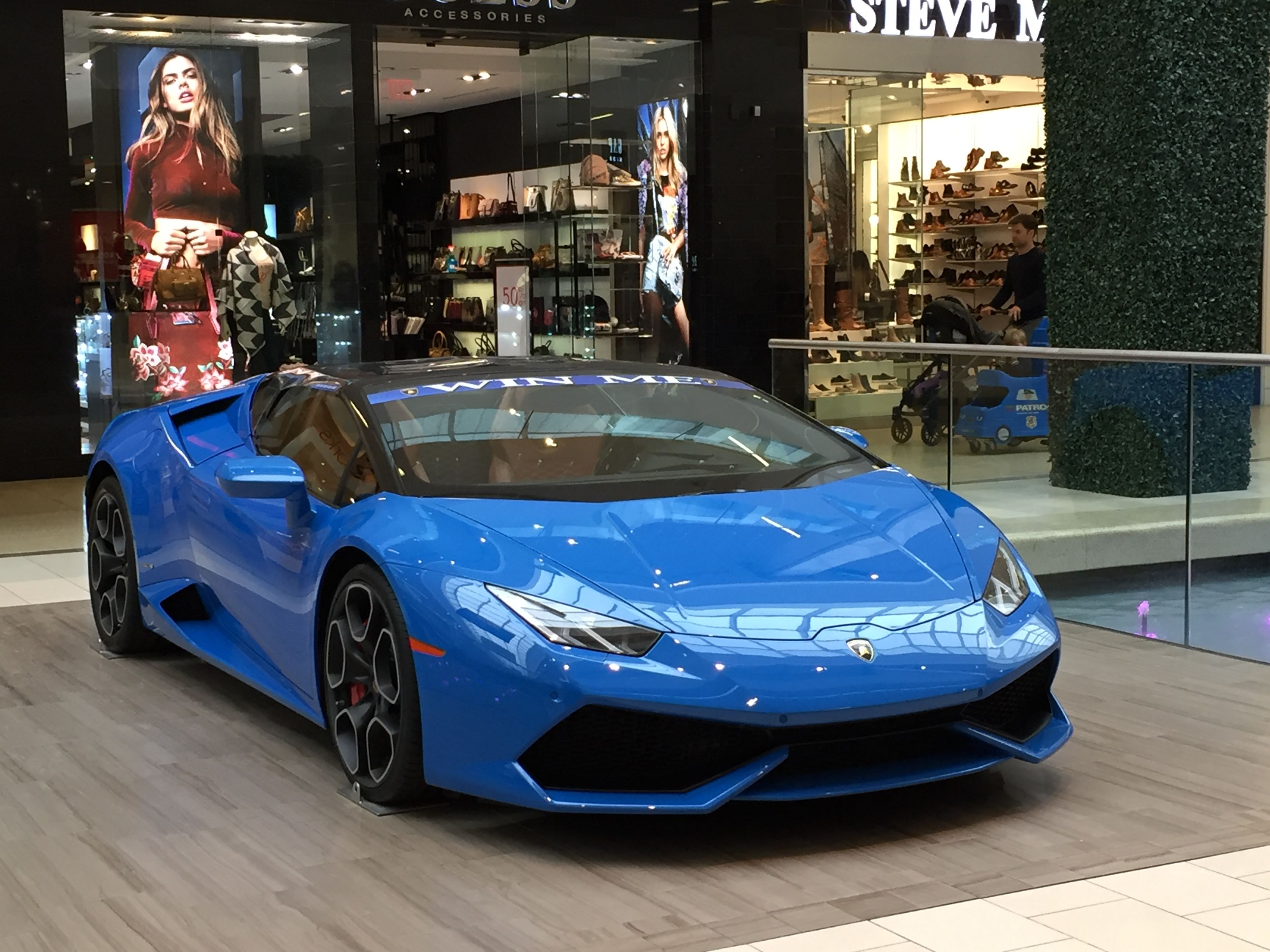 The price tag for this one is 160K CAD.
I forgot to buy a ticket; again.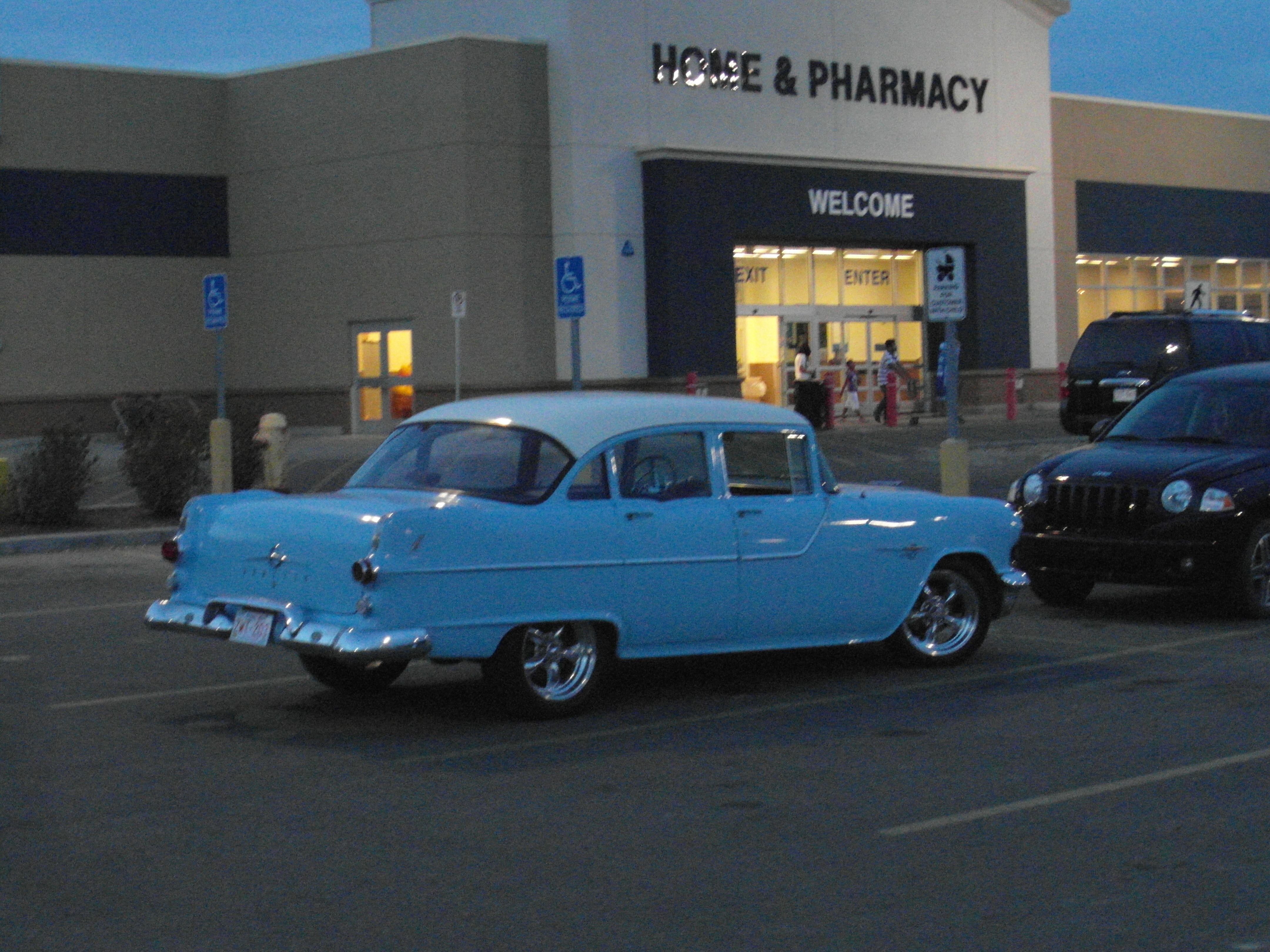 And here a different beast from the past.
Which one do you like more?
Another weekend ahead. Don't waste it on some stupid thing. Time flies.