My plan for today's post was to show you how spring looks like in Barcelona in Spain. While browsing photos I noticed that there was a lot of purple colors to see in this beautiful city.
After picked the shots I checked on google about purple color. Unfortunately, I must admit that my photos are not the best fit.
I wanted to start all over but you may enjoy my selection anyway.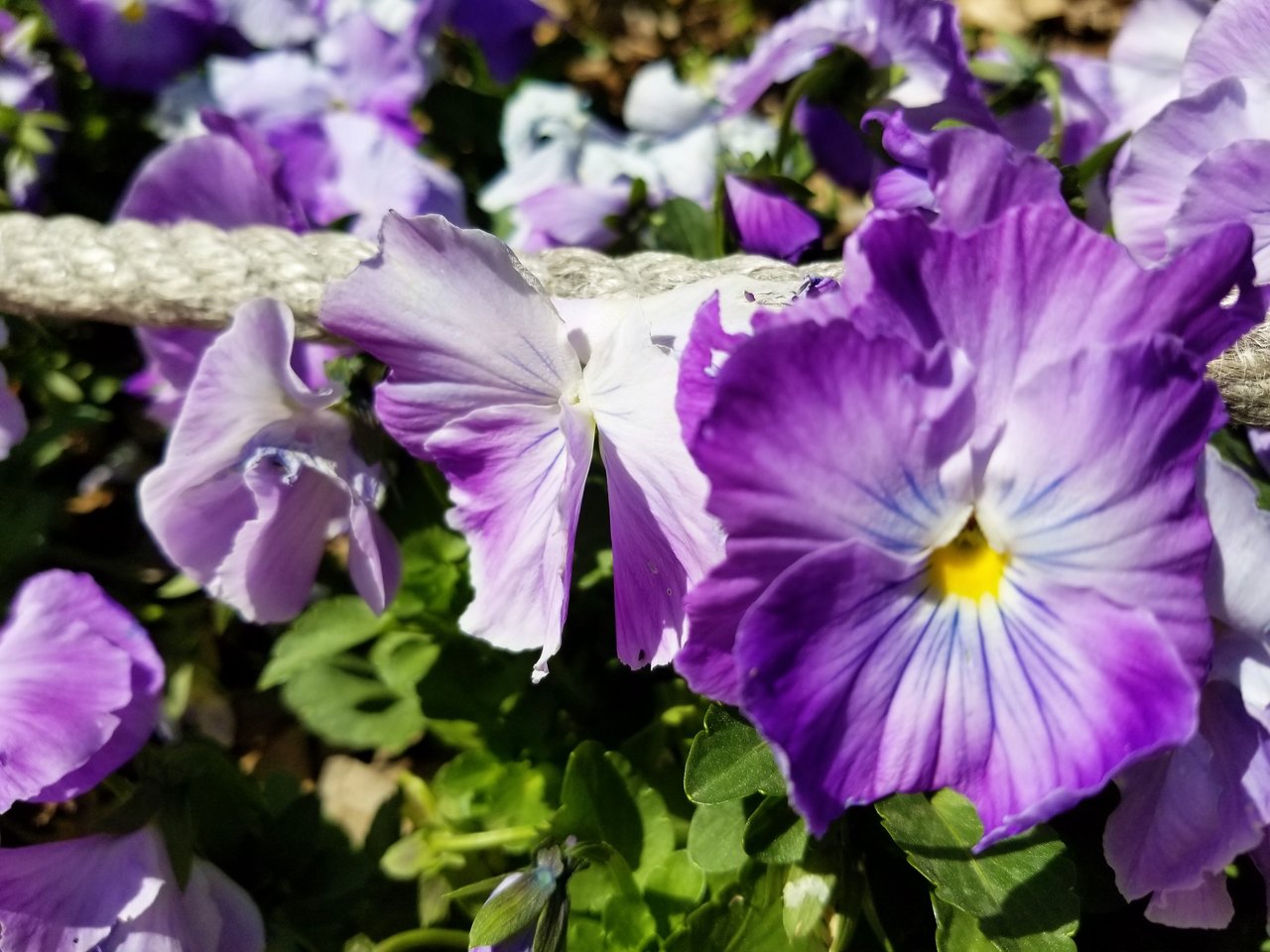 Do you like the combination of flowers and the rope in the background?
I didn't even see the rope while taking the shot.
Pure luck.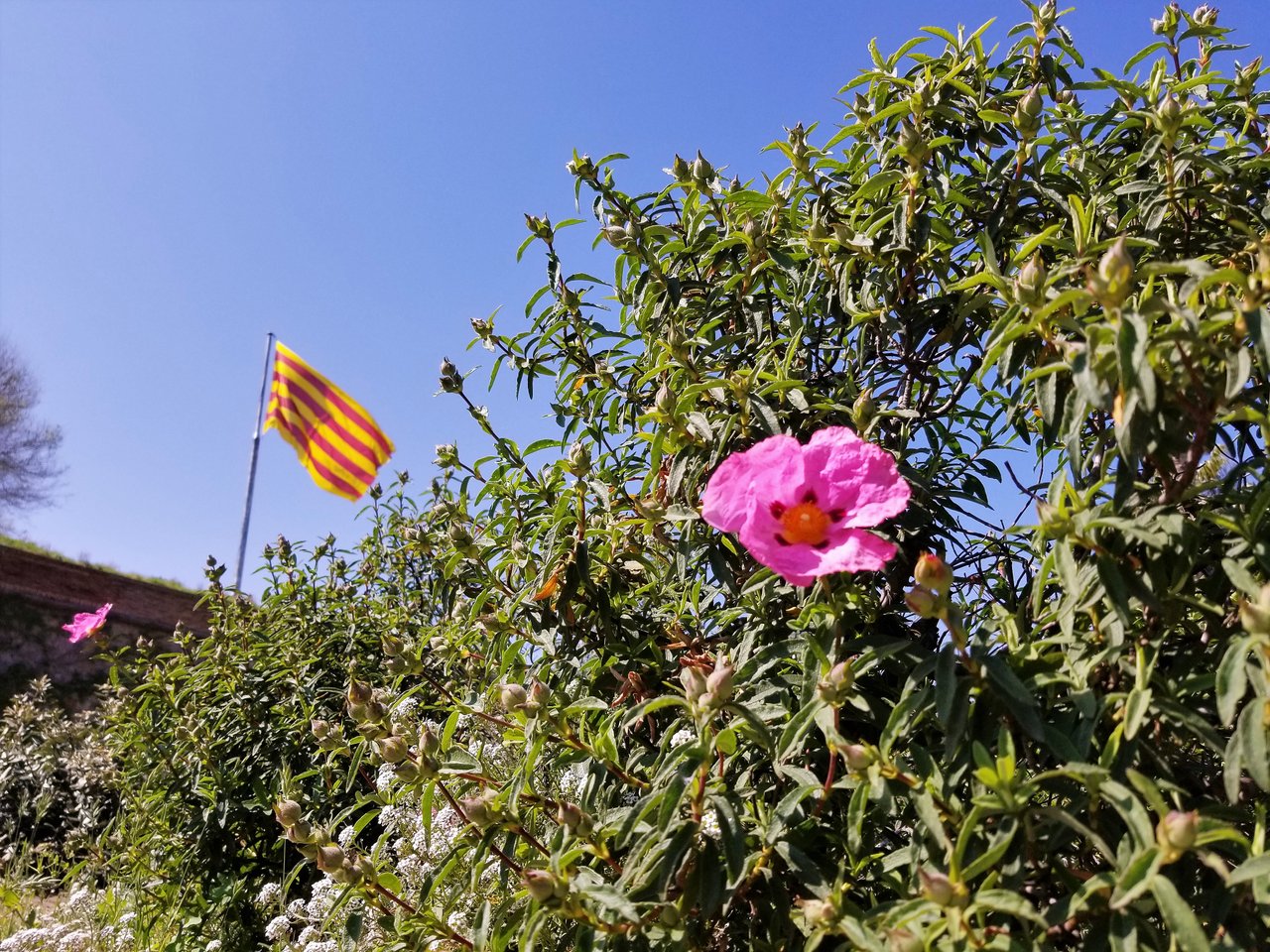 Guess the flag.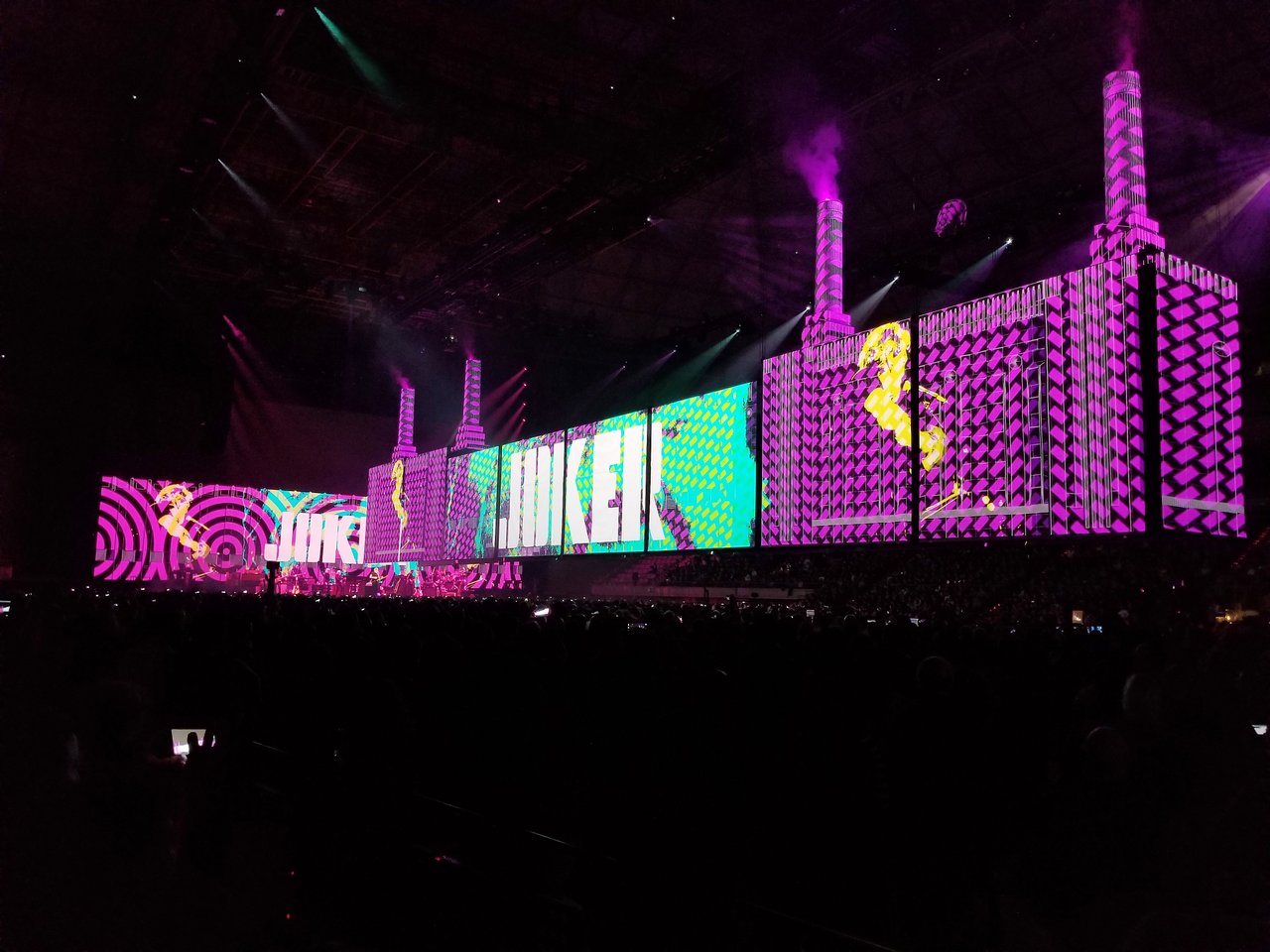 At the Roger Water's concert.
It was an amazing experience.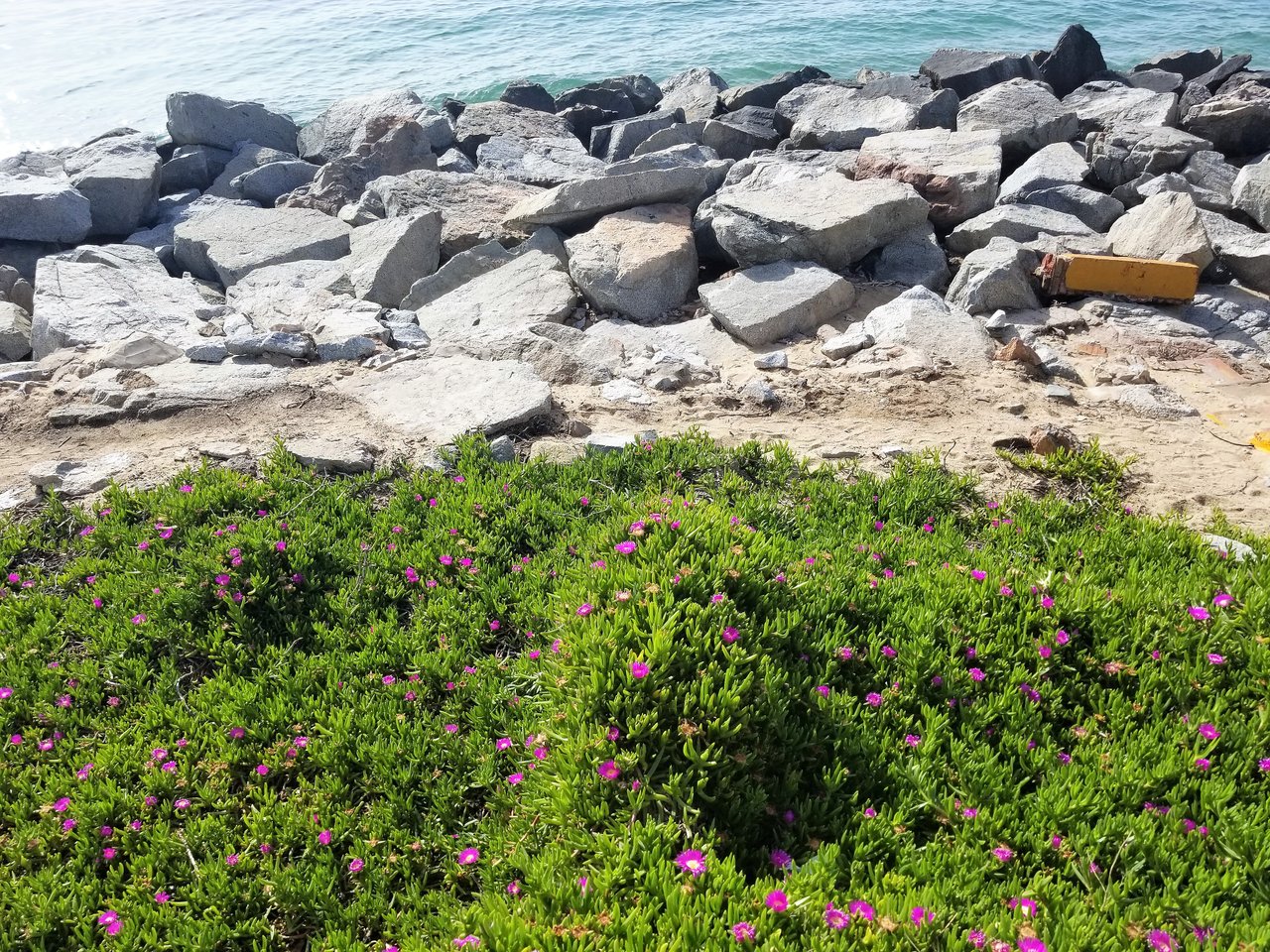 Spring on the beach.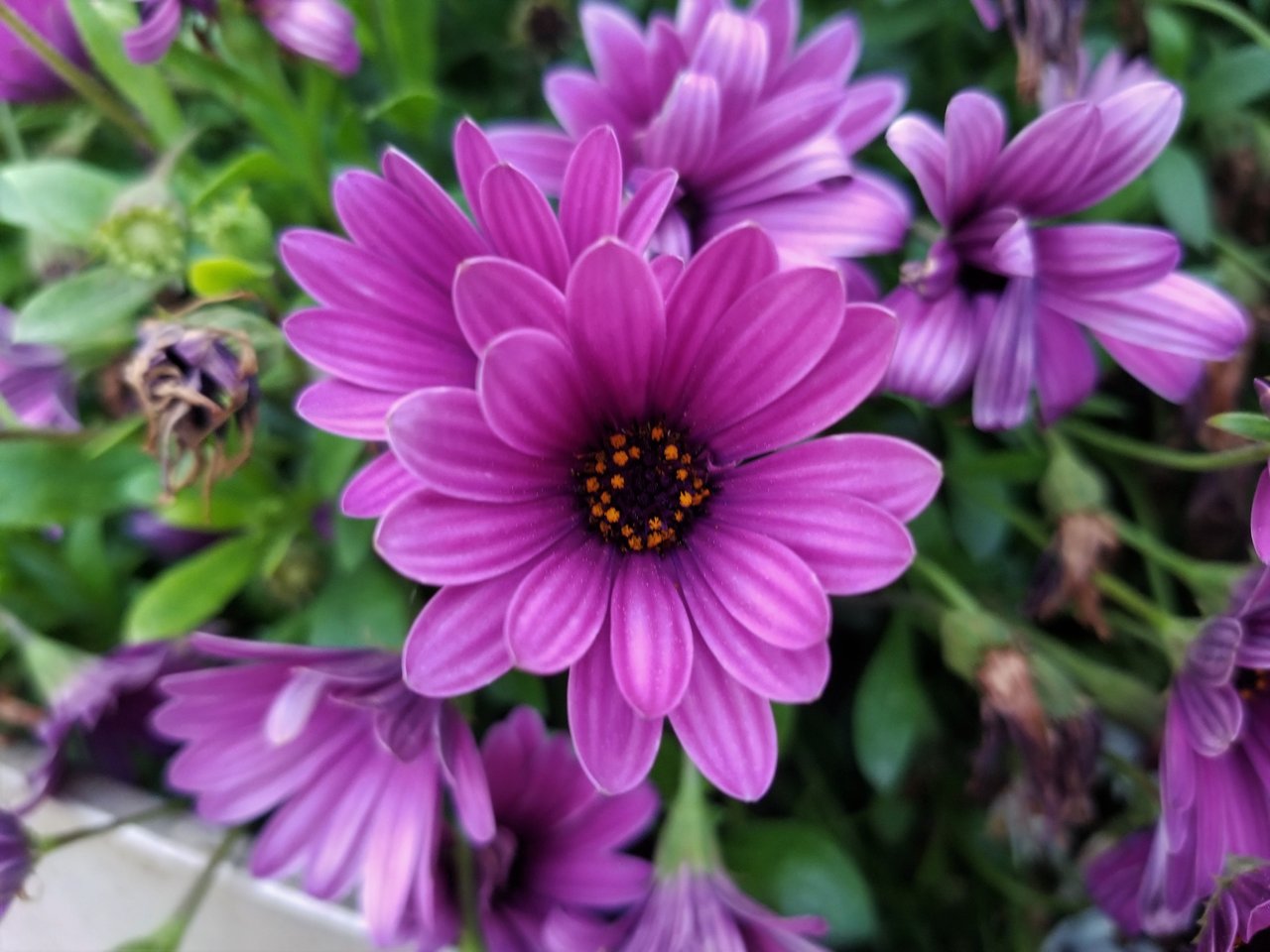 It looks almost like it's artificial.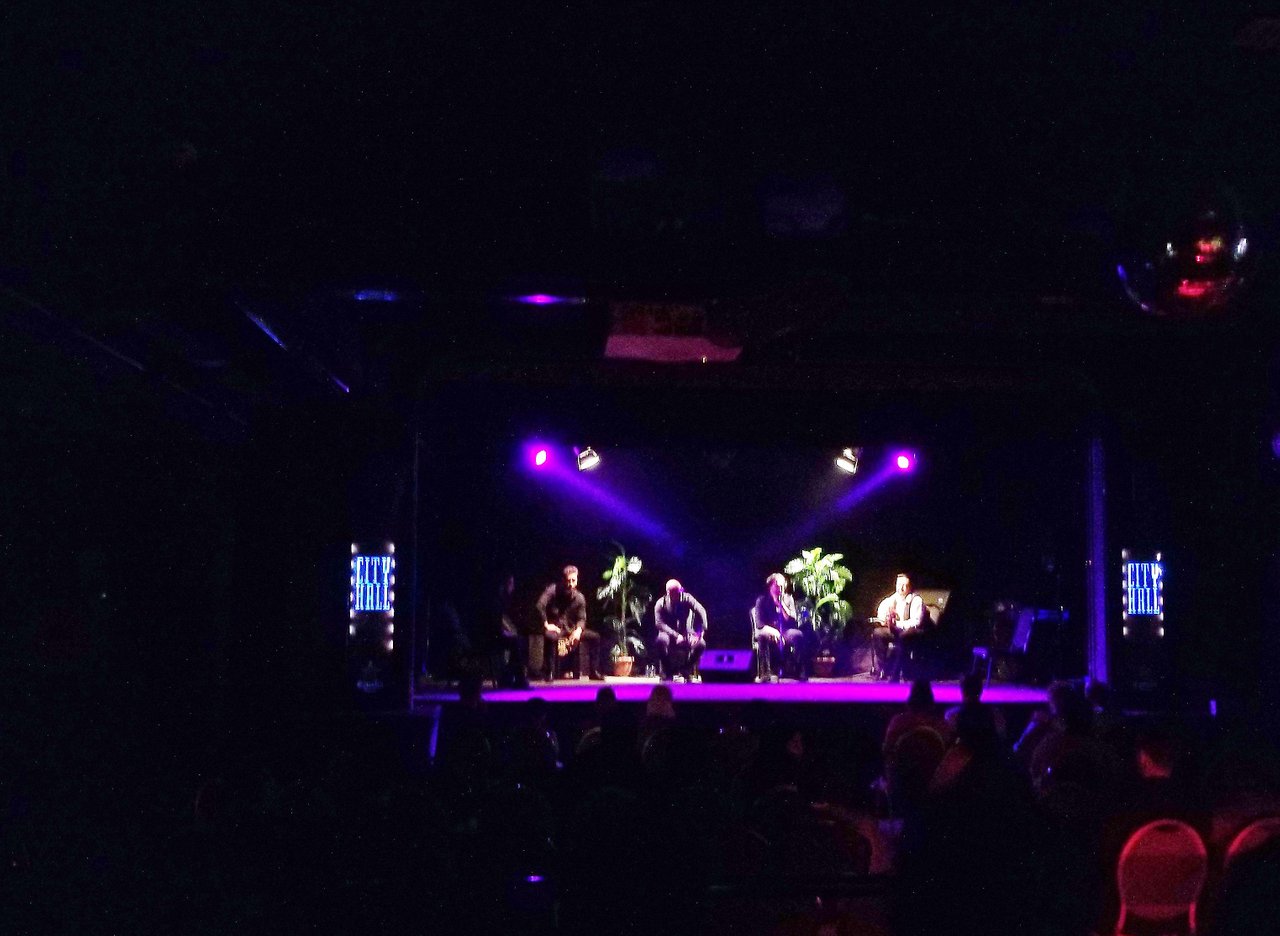 The last evening in Barcelona we spent in the theatre.
Flamenco dance.
These guys know their business.
Although the photo is a bit blurry, according to uncle Google, the floor of the stage is 100% purple.
That's all for today. Maybe tomorrow another post about Barcelona.
Will see.
Have a good week, my friends.