This is a place in Tinapa resort evergreen.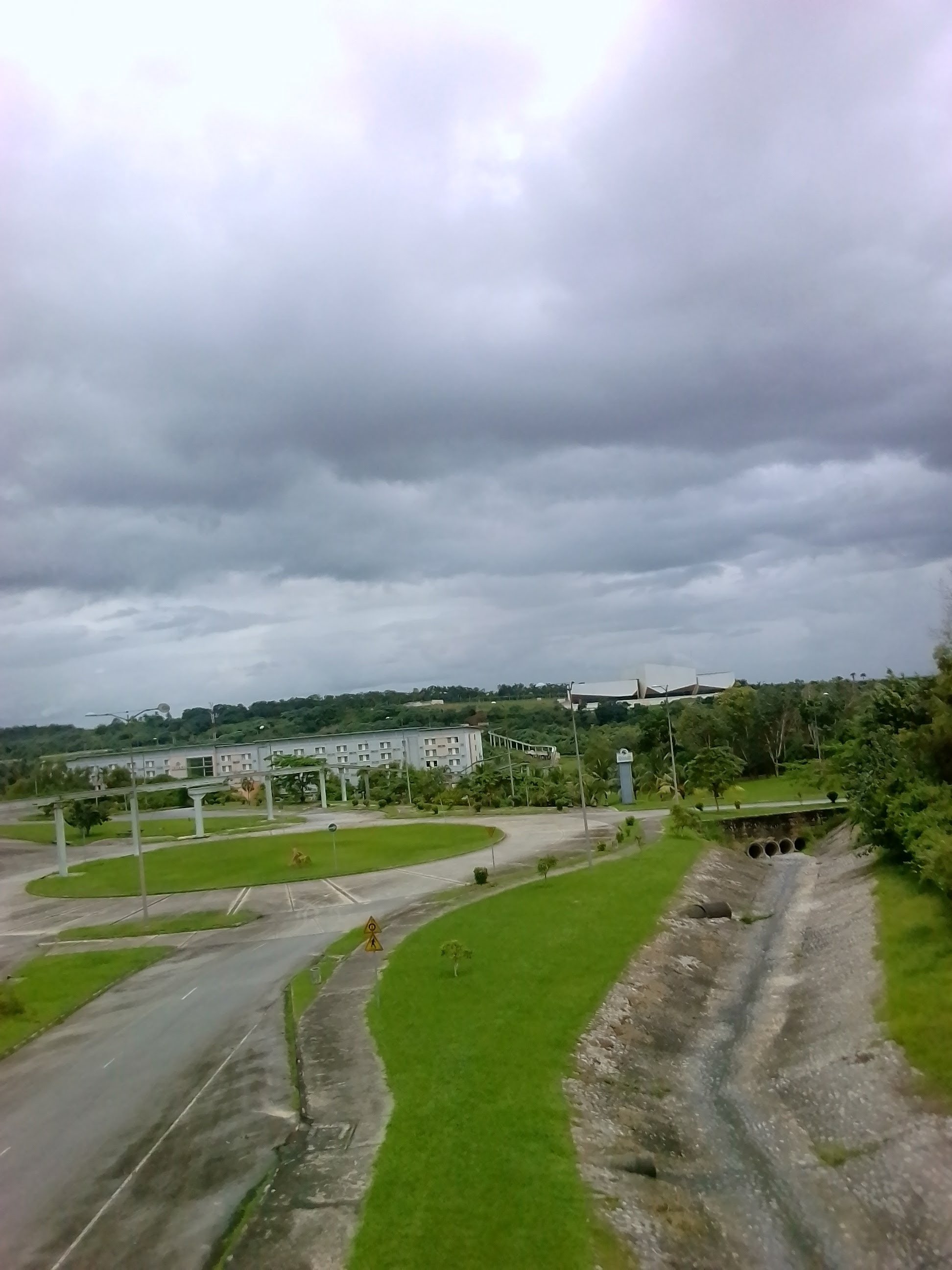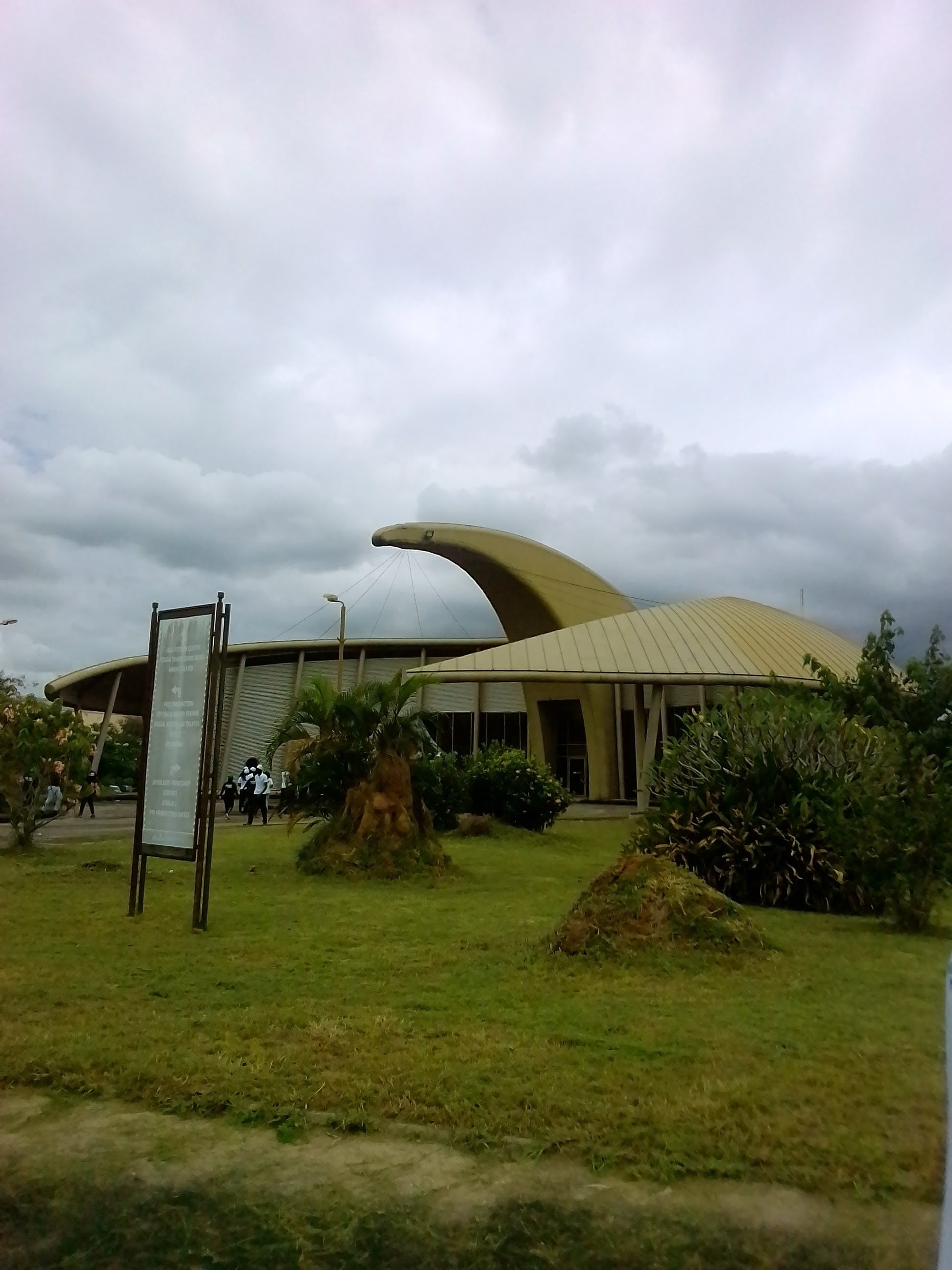 We are need green vegetation in our environment because it provide us with oxygen. Without oxygen no life.
Green vegetation prevent erosion also.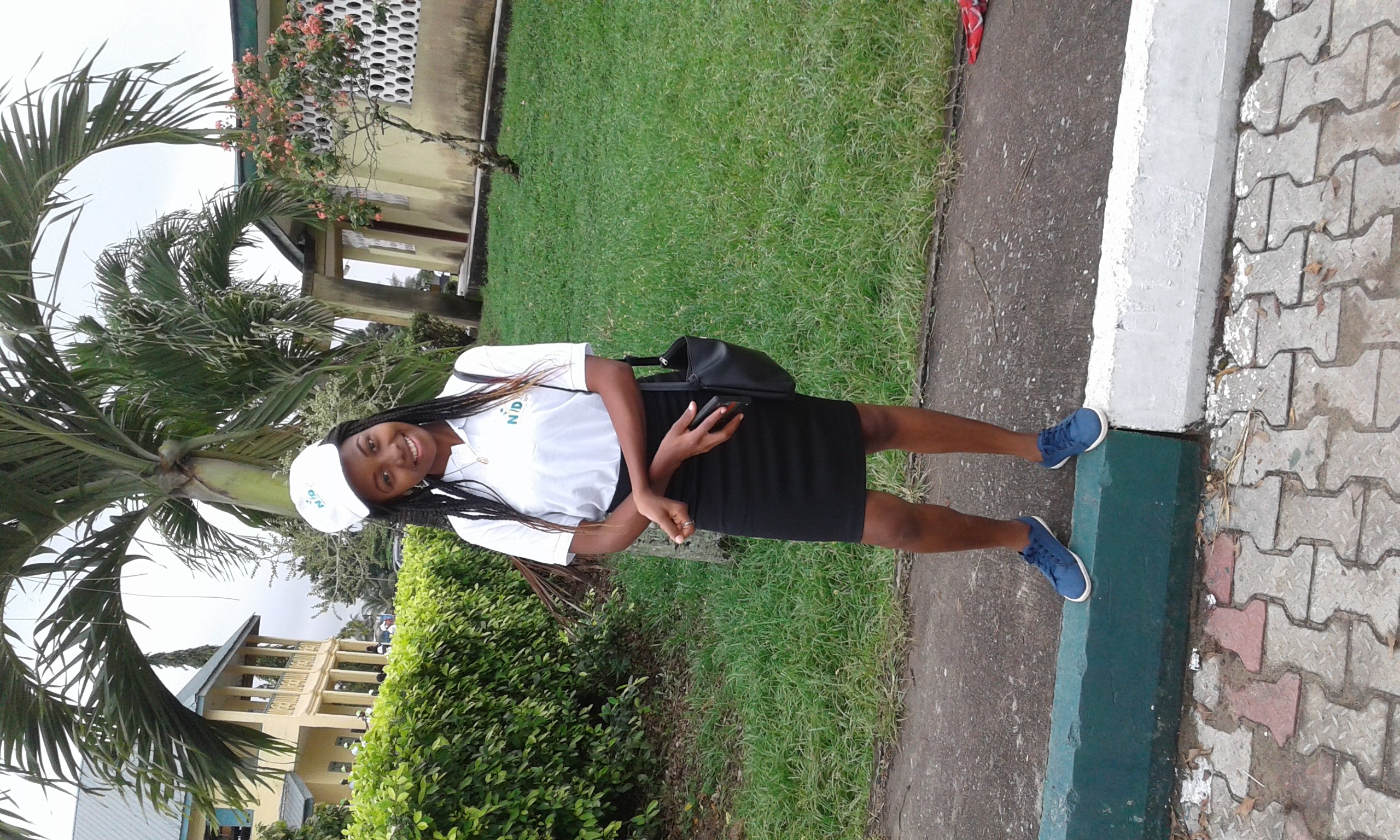 Green vegetation is life and life is beautiful with green environment..
Plant green trees and flowers around you today let's make the world a better place..
Thanks for visiting my blog
Stay bless