Found this flower in my church premises but wondering what kinda flower it is..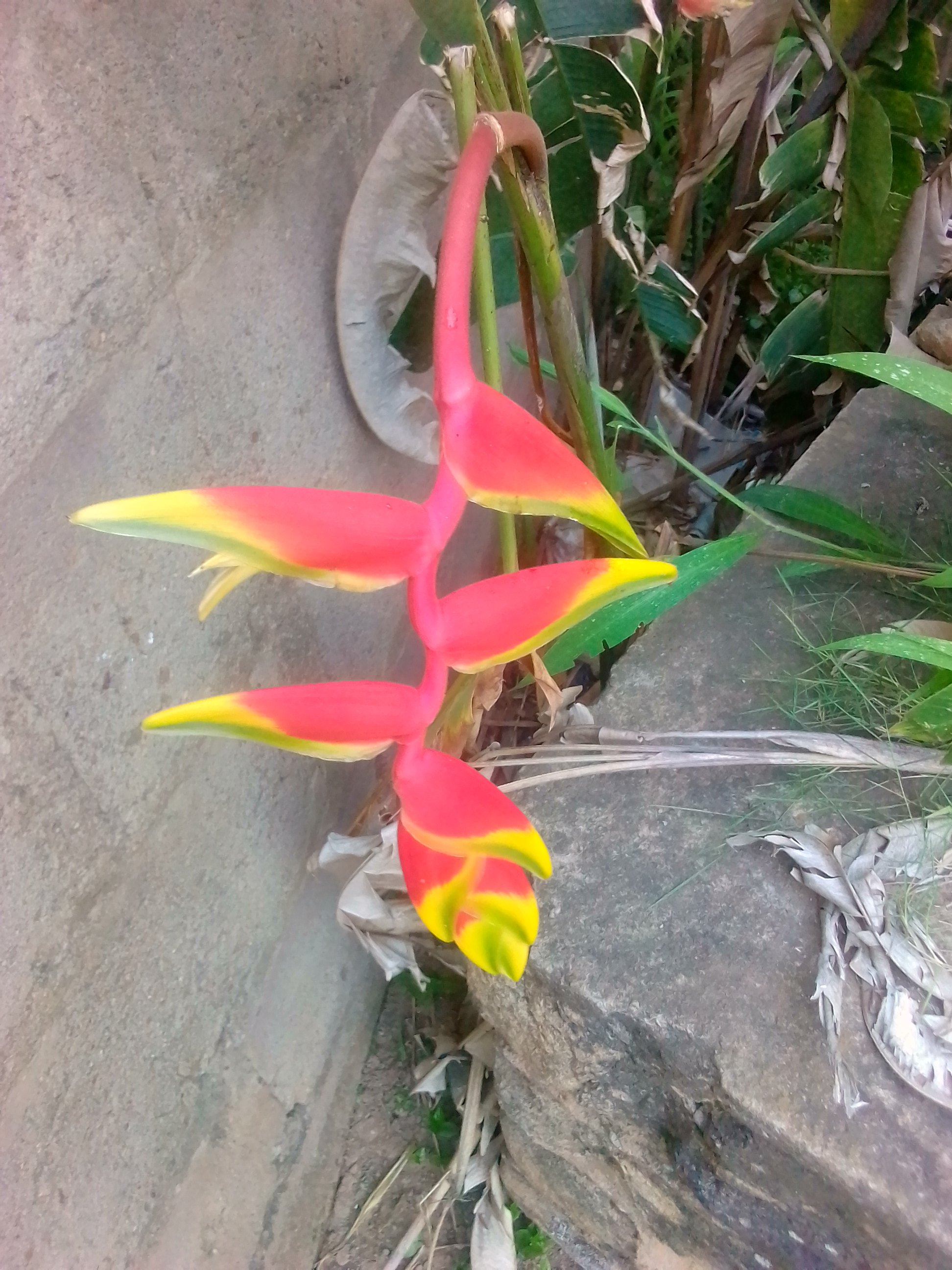 What is the name of the flower?
But no name for the flower yet.
The flower is beautiful with two colours but #colorRed dominanting the second color which is yellow..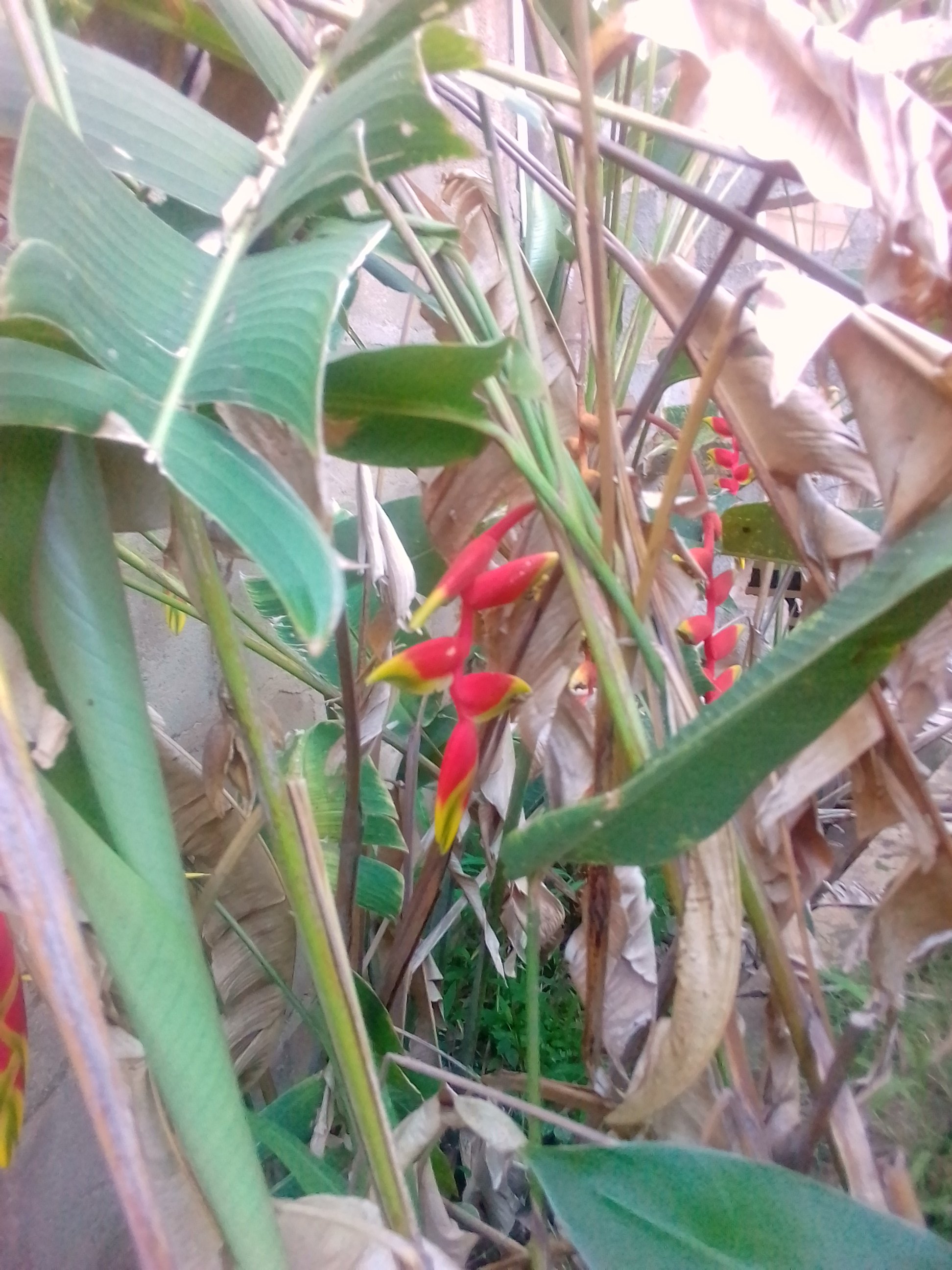 Thanks for coming
God bless you.
Monday is red, red represent love.
Everyone needs love.