We call this plant yellow bush flower, still yet to know why we gave it such a name, guess because it's leaves are yellow in colour..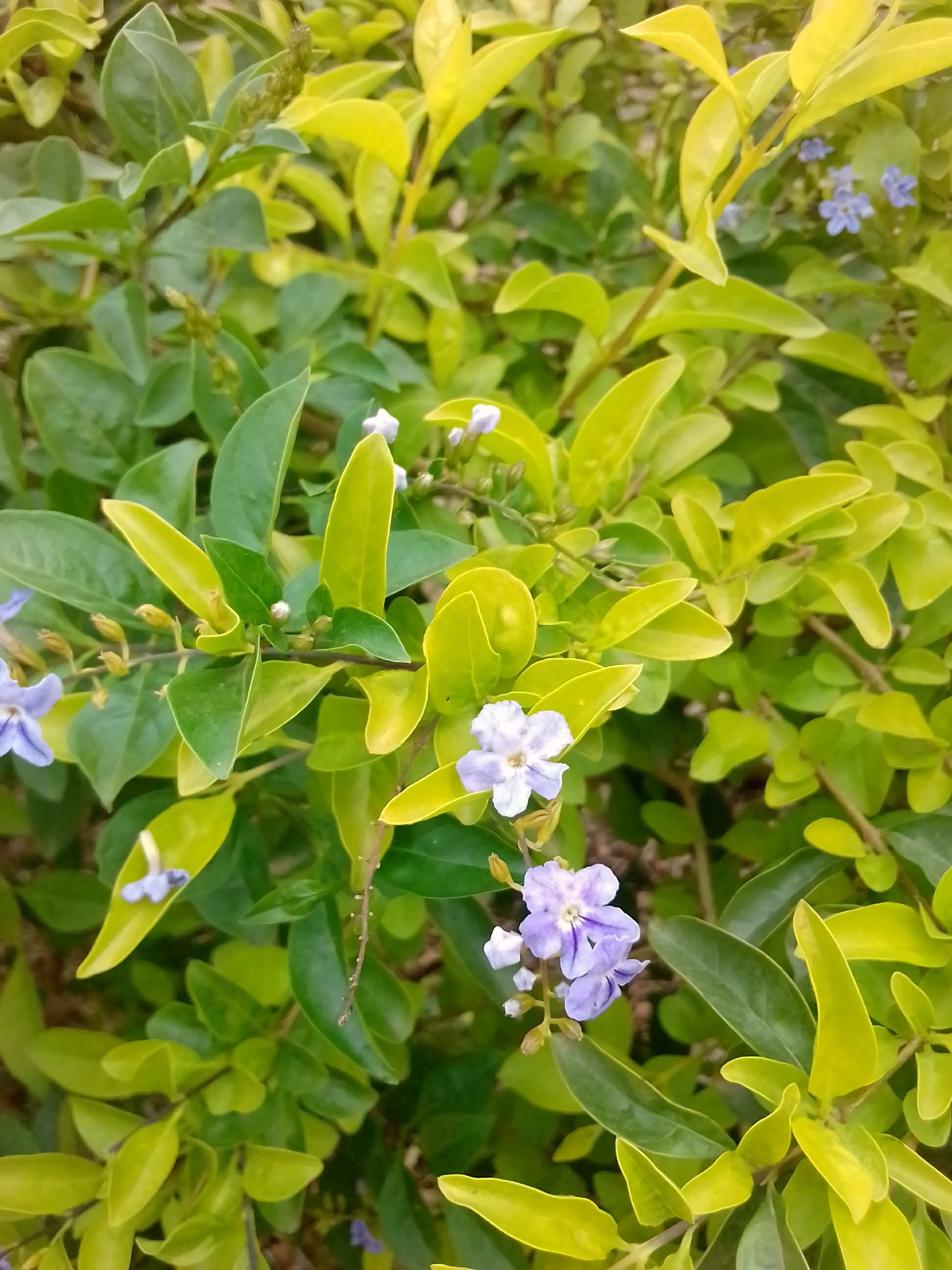 This yellow bush flower is very common in this part of the world.. Almost every compound and street you will come across this plant..
Yellow Bush produces flowers which are indigo in color..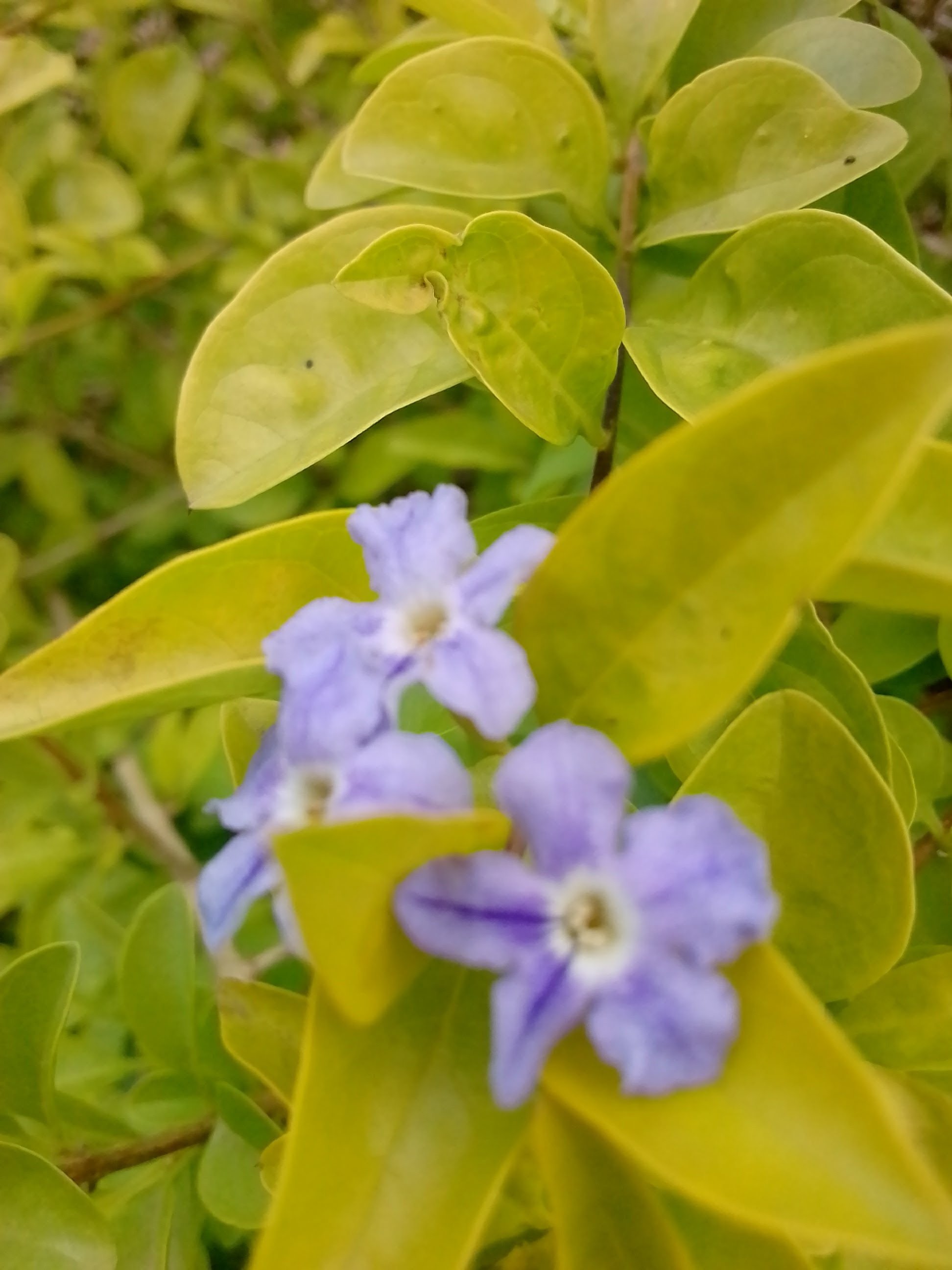 Thanks for coming
God bless you