We went on a small hike with our babybear Yesterday at Carlitos Springs in Albuquerque. On our walk, I tuned my eyes to the subtleties of the desert colors and found this beautiful Purple Pricky Pear fighting for its life!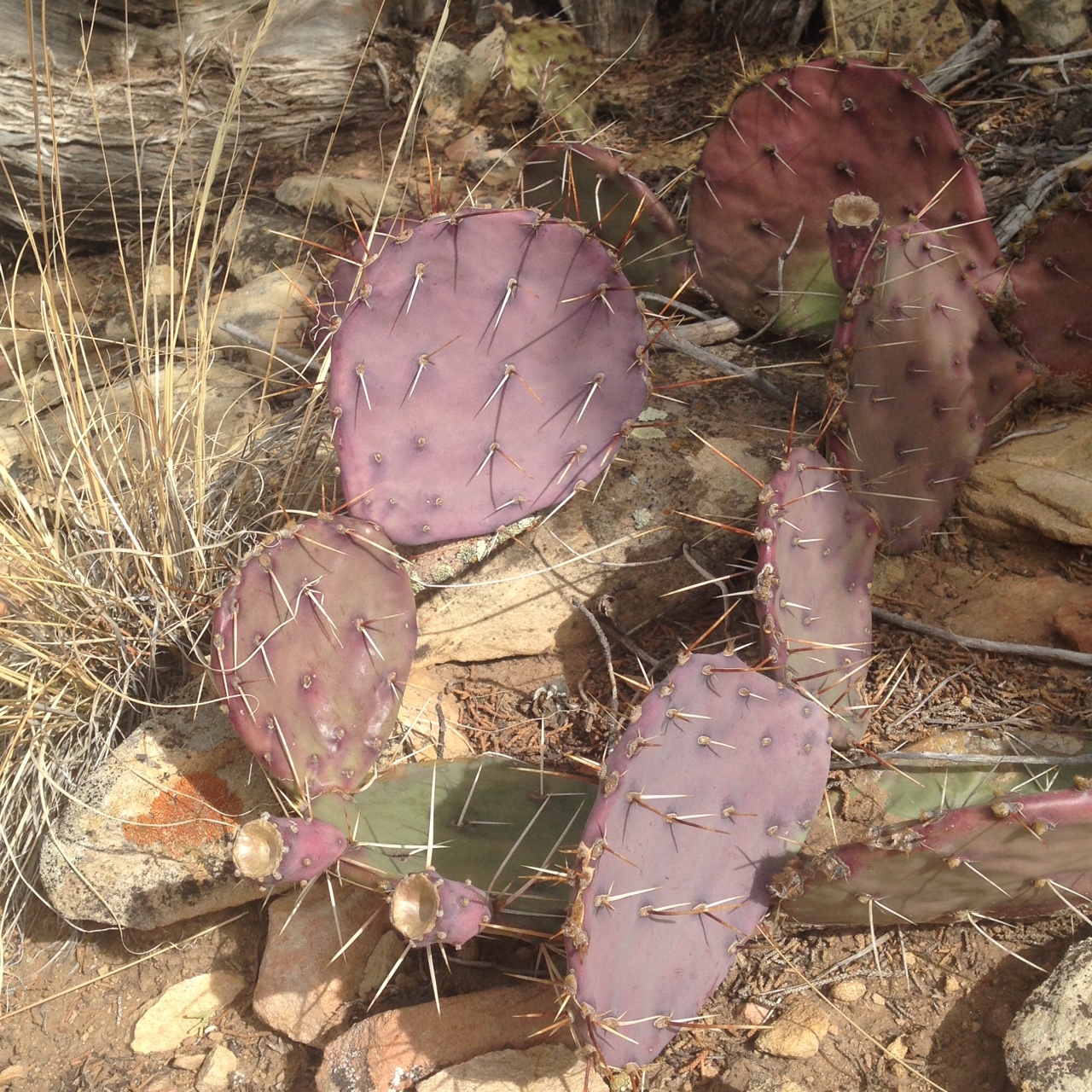 The purple color becomes more pronounced after long periods without rainfall.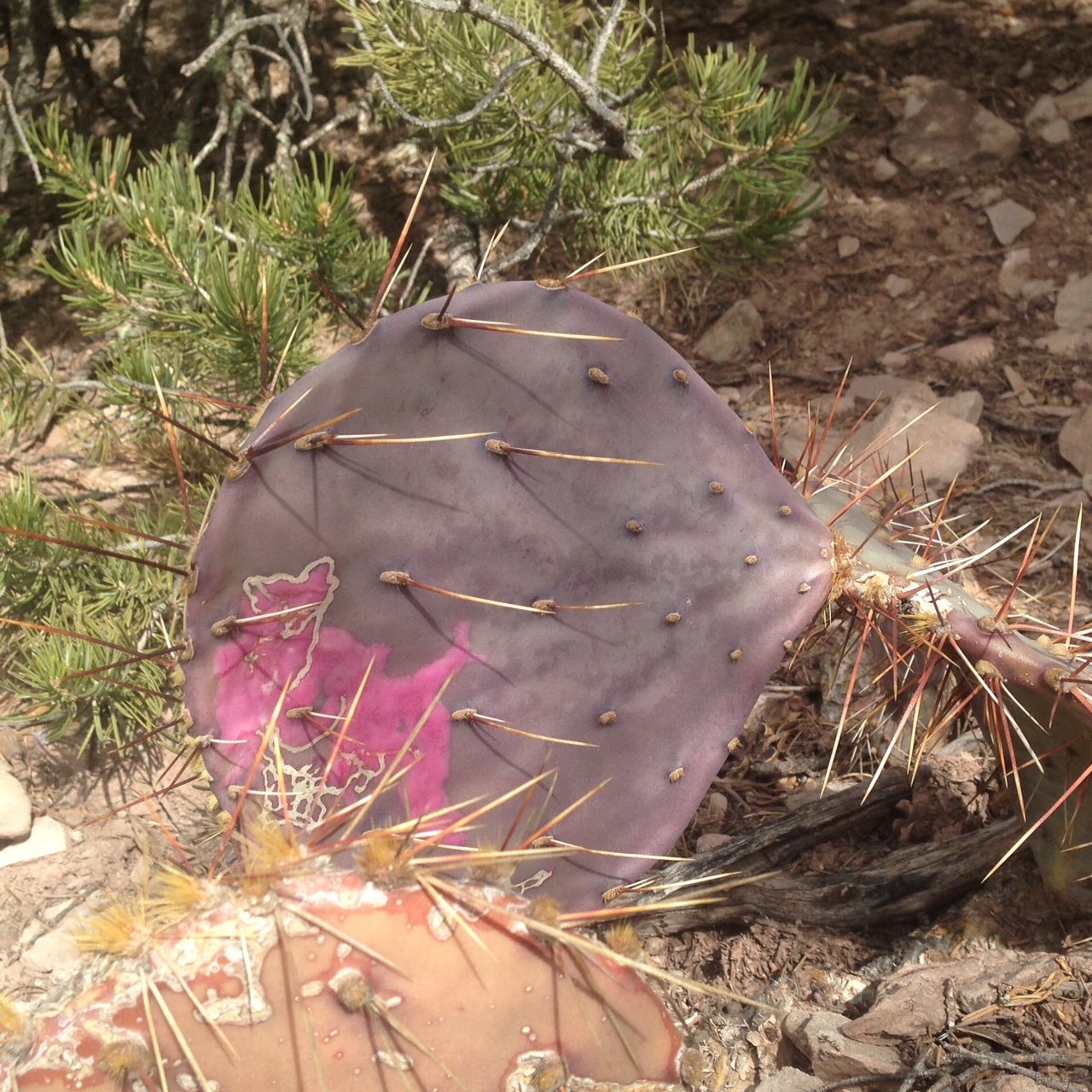 Coming from the eastern coast, I am use to bright GREEN and vibrant colors coming from nature. In the desert, your eye has to tune in... From the orange moss to the purple prickly pear, I was amazed to see array of colors that was so rich!