For anyone interested in visiting South America, I really recommend heading to Cartagena. If you do go, stay in the old city which has some of the most vibrant colors I've ever seen (Havana is up there too). A few things make Cartagena special for me:
the food
The best ceviche I've had so far. Extremely fresh and really affordable prices. You can grab a dollar mango in the streets or a fresh empanada and just walk around. If you want a list to of places, I'm happy to share but definitely hit "la cevicheria"
it's clean
Very well maintained. The streets are super clean. I remember going last year and the only thing in the gutter were flowers...c'mon that's your trash? 💐
the people
People are so lively and happy that it's infatuating. I have never danced so much and I am by no means a dancer!
the colors
Flowers, buildings, doors, fruit, traditional attire... you name it, the colors are just as vibrant as the people.
its safe
Police are everywhere..beware, they will stop you too..and if you get caught with anything it will be expensive 👀
very walkable
What amazed me was the ease of walking. Everything in the old city is within a 10min walk and you can drink in the streets. Great combo for me!!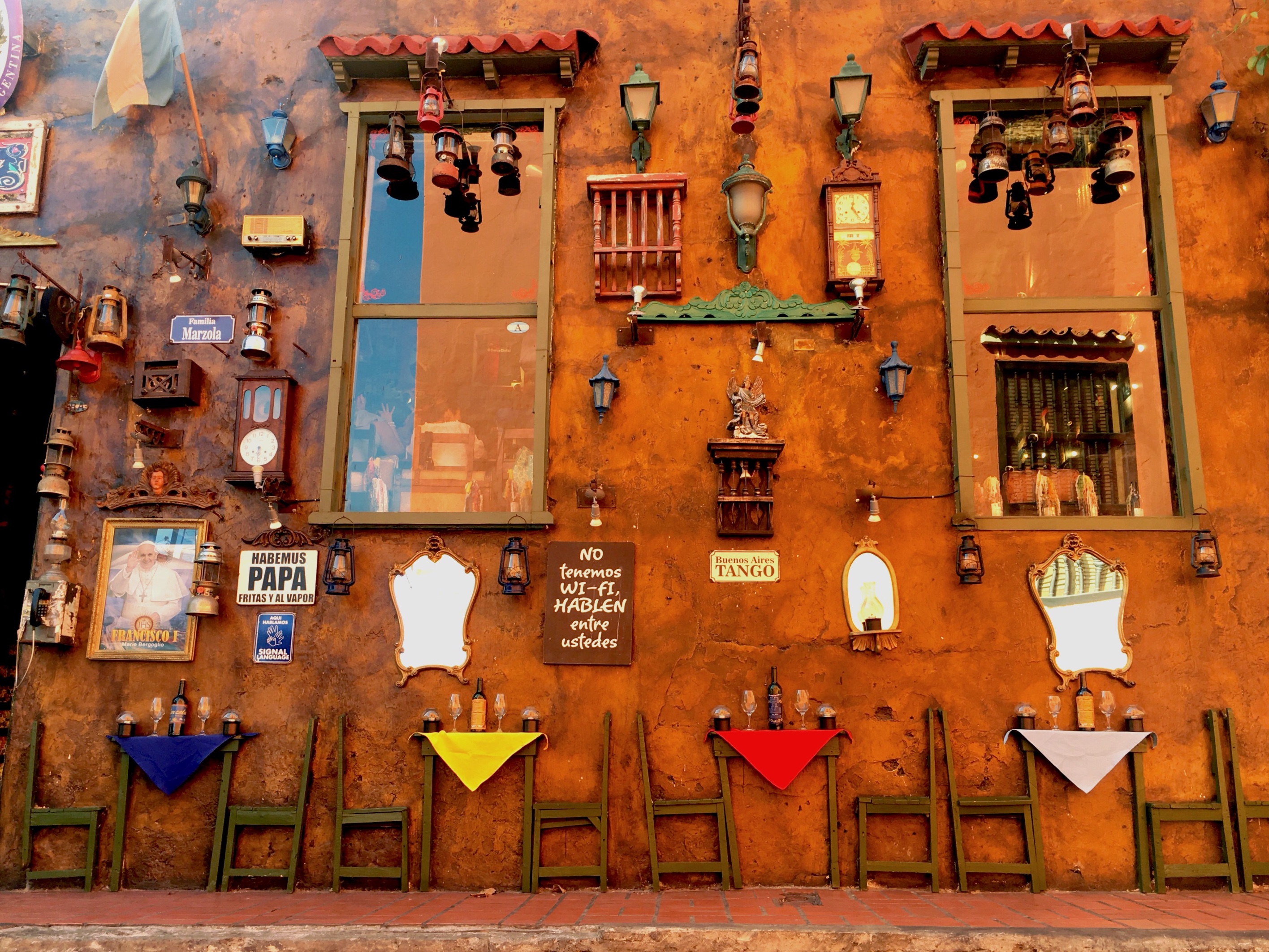 this is just one of the walls you would walk by...
more to come once I download from my camera