Did I already mention I HATE wasting food? 😝
Ok, good, so now that that's out of the way, I'm going to share a little insight. I know Twinkies are probably seen as the only imperishable food in the world but it turns out Honey is too!
Honey doesn't spoil...ever... It can crystalize but it's still kosher to eat! Also way healthier than a Twinkie so check your pantry.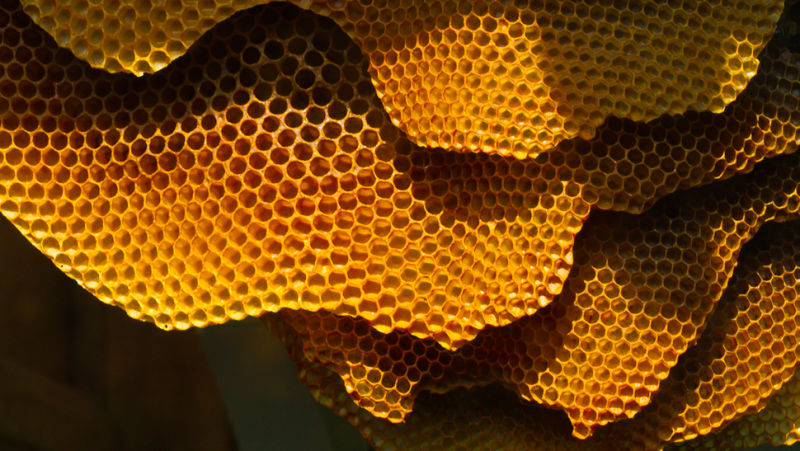 Source