Every-time I post a #colorchallenge, the word challenge reminds me of how little challenges I face in life compared to the many that struggle. How blessed are we that our daily challenges get to be games/bids on who has the coolest photo??
In Haiti, I witnessed dozens of kids trudging through rivers and mountains to get to school. That's a real challenge.
In the meantime, here I am, submitting a color challenge! Green, green, green.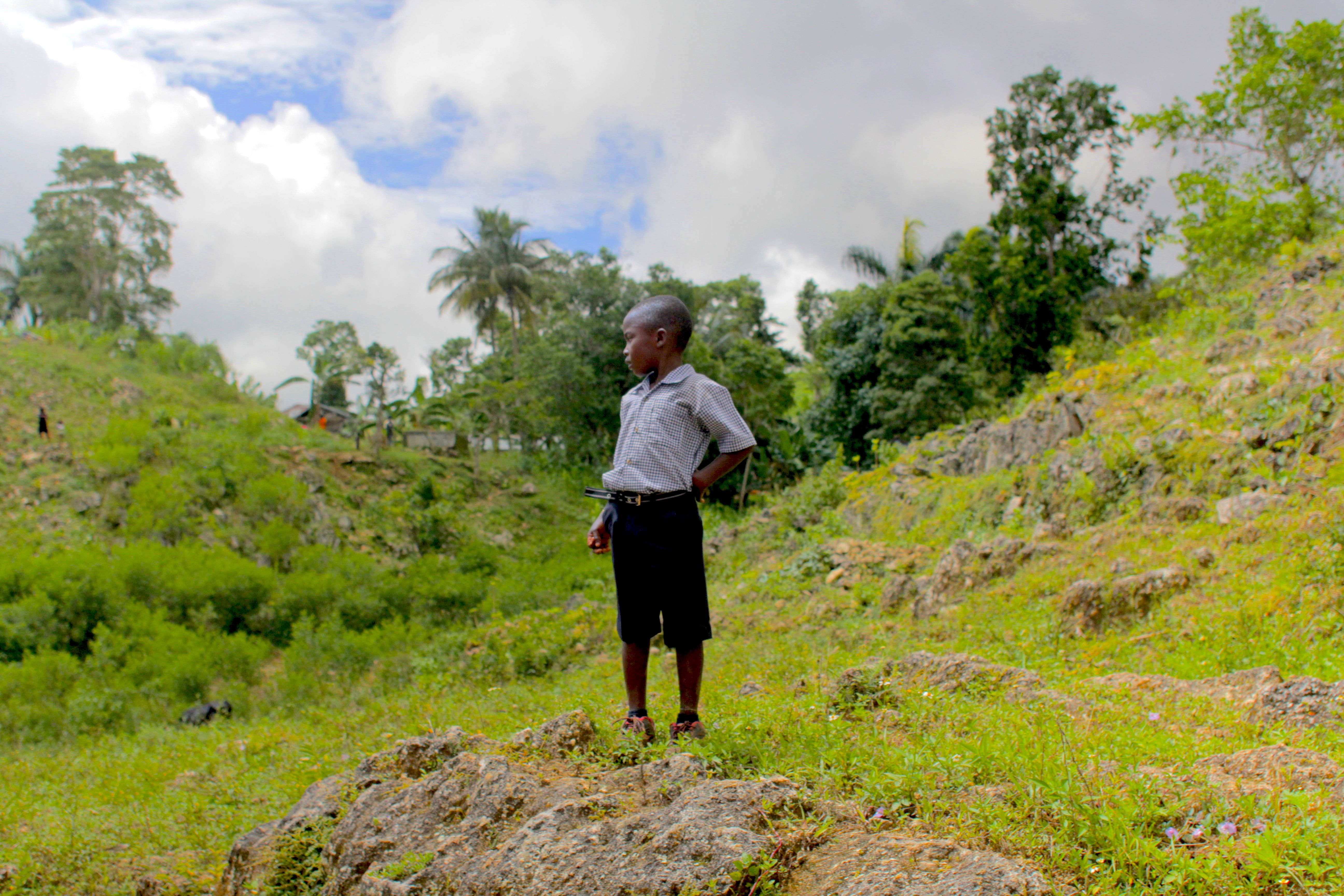 🎥 @Schulbz