Puerto Galera is a known tourist destination in Philippines mostly visited by Filipinos in the time of holidays. There are beautiful beaches, also a white sand beach. The nature is protected by laws, fishing is limited. There are protected species in the Aquarium area and in the Giant Coral Reef area.

I have got this starfish in Aquarium area, with beautiful indigo color it meets the needs of today's color challenge  🙂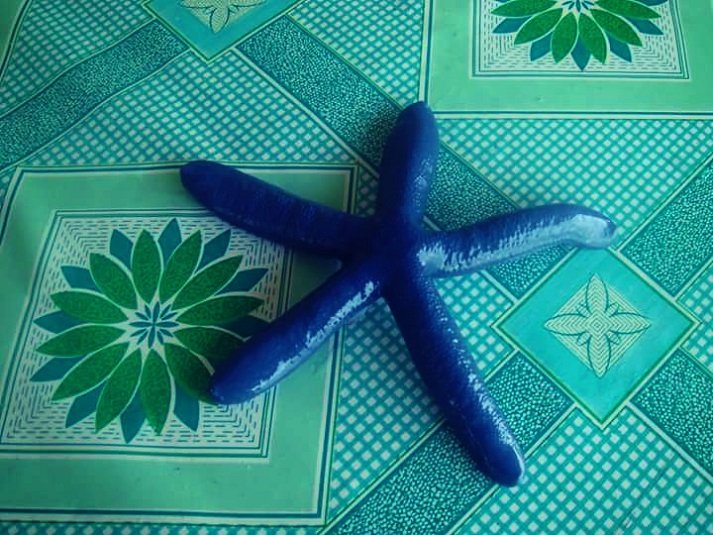 Don't stop believing, your turn will come.

Thank you everyone for passing by 😘