Hello Steemians
Here is a photo that i took at Carcross in the amazing north west of Yukon in Canada .
It was originally called Caribou crossing by miners on their way to Dawson city for the Klondike gold rush in 1898 .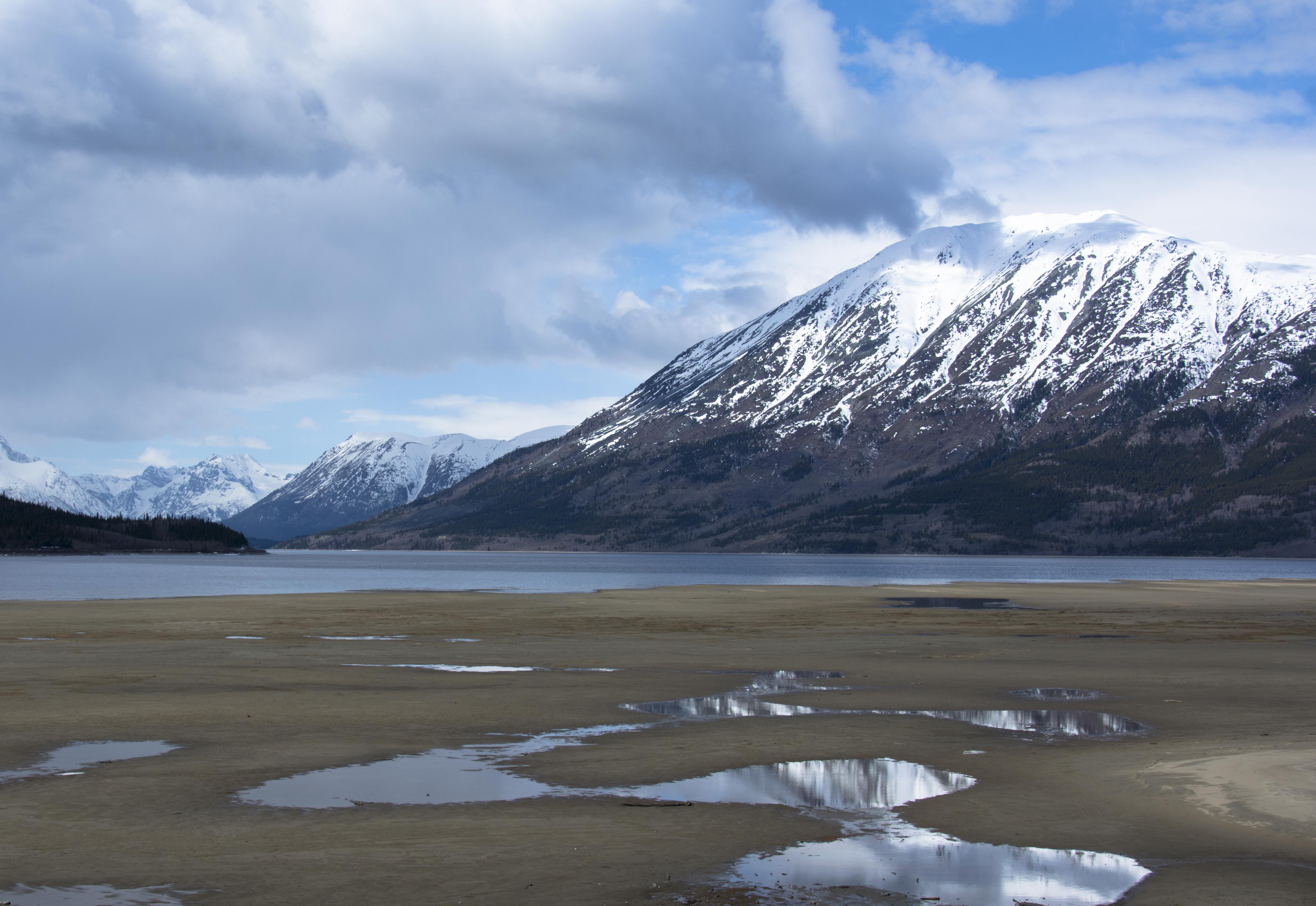 As a side note , if you get the chance, then you should watch a tv show called "Klondike".
It Stars Richard Madden ( Rob Stark from Game of Thrones ) and its one of the reasons i went half way round the world to visit Dawson city.
Absolutely one of the most beautiful and untouched places on the planet.
Kudos Canada , your country is both wild and beautiful.