Things don't just happen in this world of arising and passing away. We don't live in some kind of crazy, accidental universe. Things happen according to certain laws, laws of nature. Laws such as the law of karma, which teaches us that as a certain seed gets planted, so will that fruit be.
Sharon Salzberg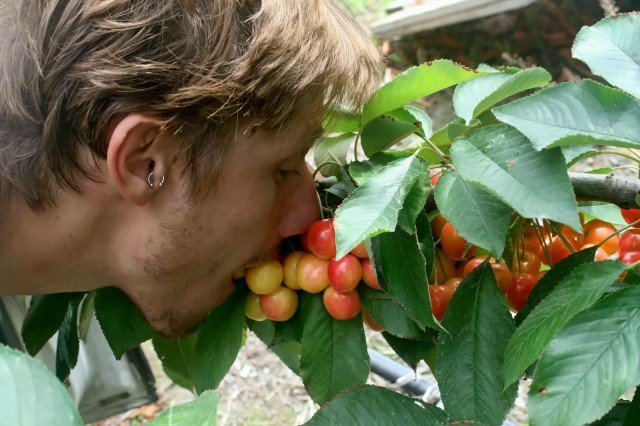 Yet again it was a busy day, I wanted to write the third post in my series about Building a Fully Automated, Self Sustainable, Solar, Hydroponic, Micro Urban Farm - The Inside 🍆⚒🚞 but today was a long day, we had a sudden outburst of hail storm and living in a country when this seldom happens, there was a chaos on the roads and it took me forever to get back home after a long day...
So I the third part will have to be delayed, although i must say...we having some awesome progress there :)
I promise to finish writing it as soon as i get a few hours of free time.
But i did want to share something today and looking around through some of my photo libraries I decided to share with you some photos from a few years back, when i was living in Canada.
One of the many jobs I did there, was picking fruits, I have picked so many kinds and i must admit, that was one of the best jobs i ever had.
There is nothing better than wake up early in the morning to climb up a few dozen trees to pick some juice fruits, get you paycheck at 14:00 and then enjoy the rest of your afternoon at some amazing lake around.
Sometimes I wish i could go back to those times...i have a different life now :) but perhaps one day...slightly different...slightly more mature :)
Enjoy the photos of some of the fruits i had a pleasure to pick, those photos are submitted as part of the weekly competition by #photocontests3 - World of Photography, on the topic of #colourfulphotography.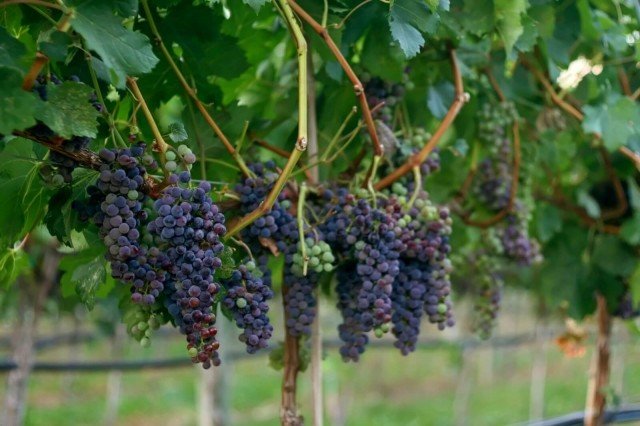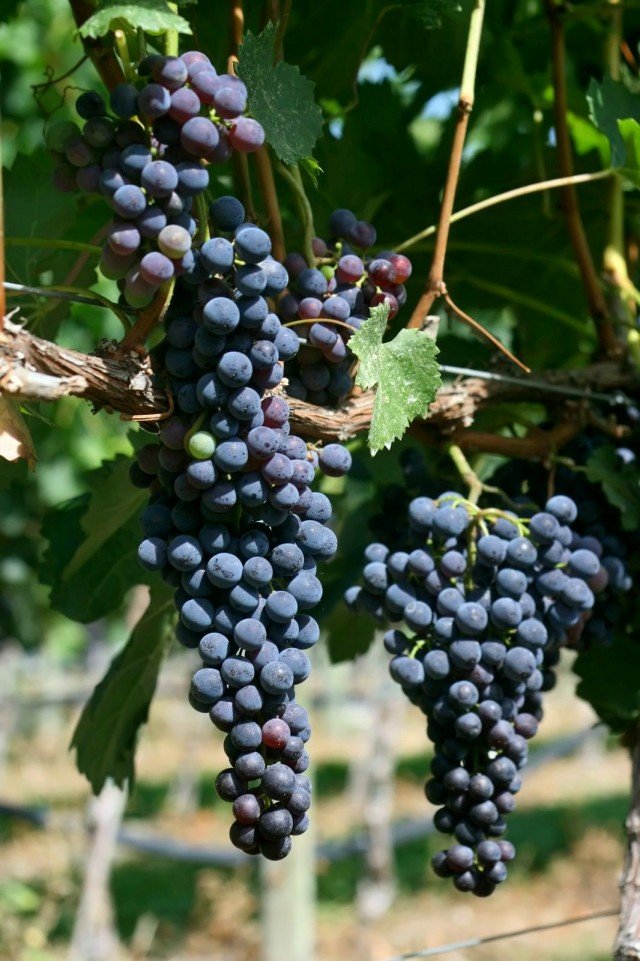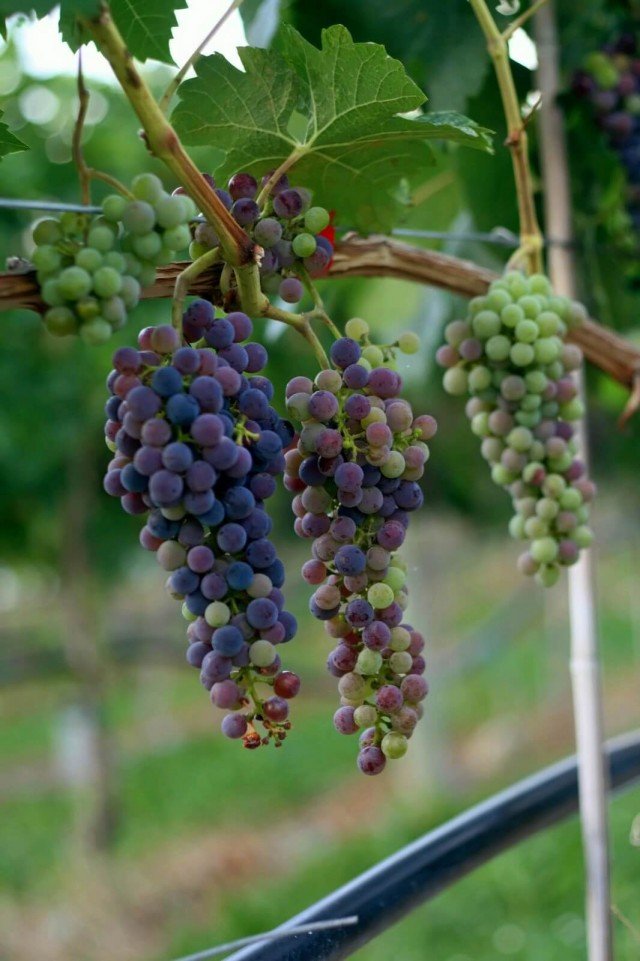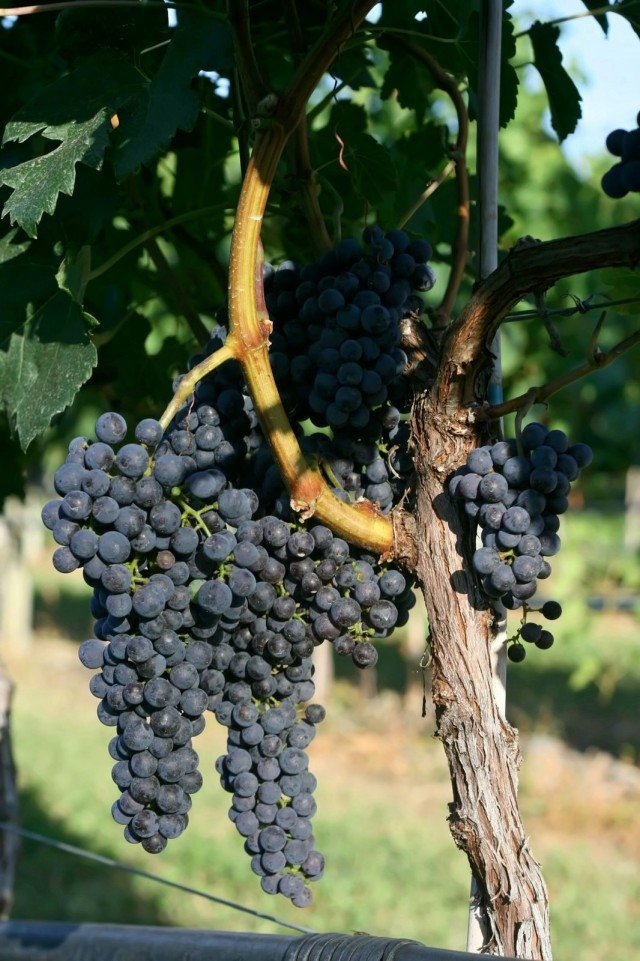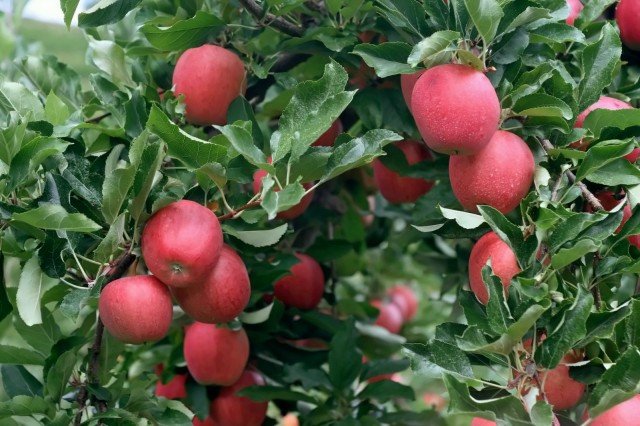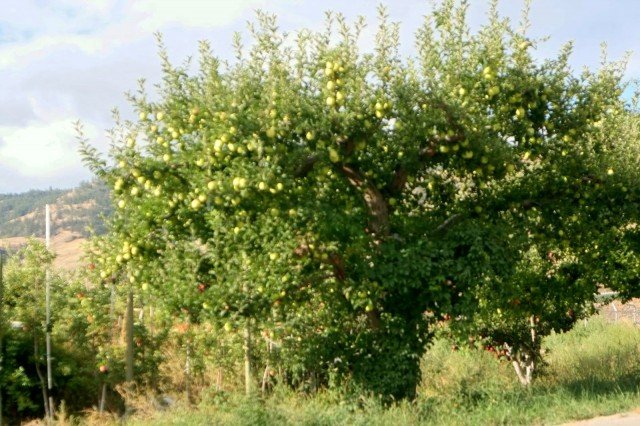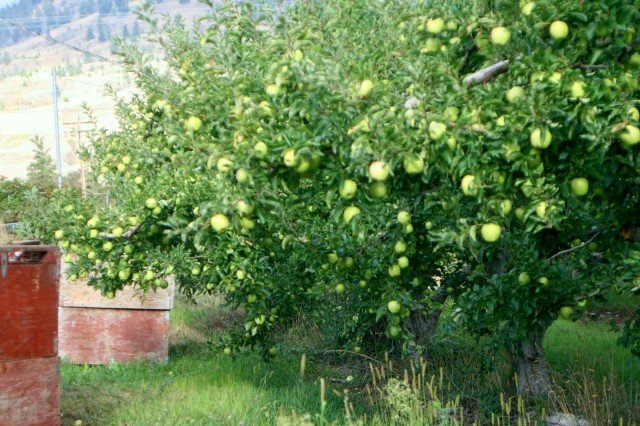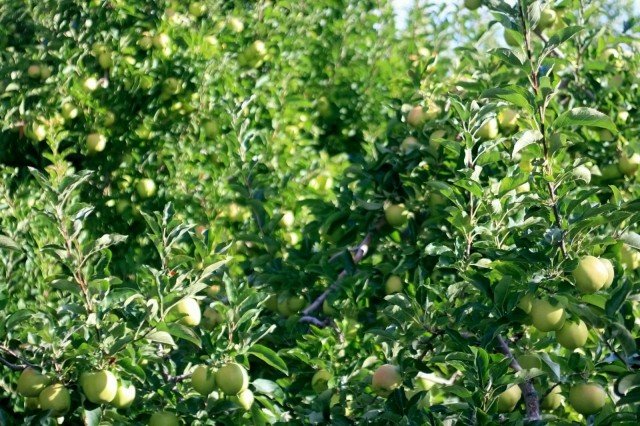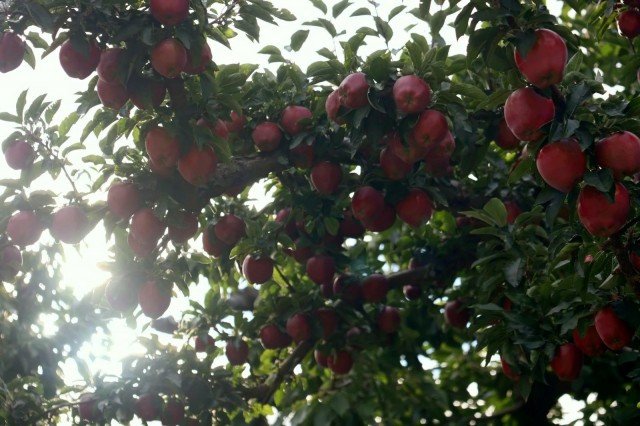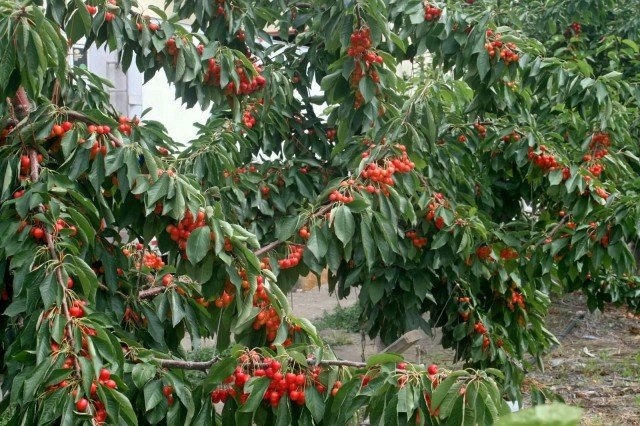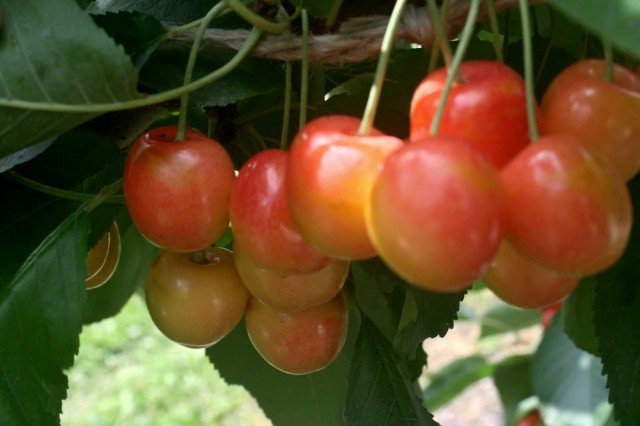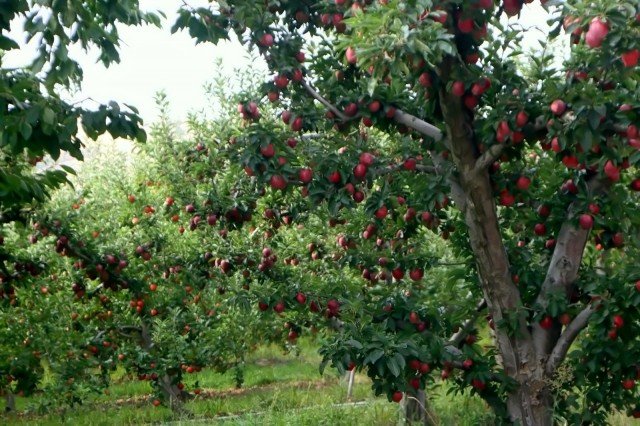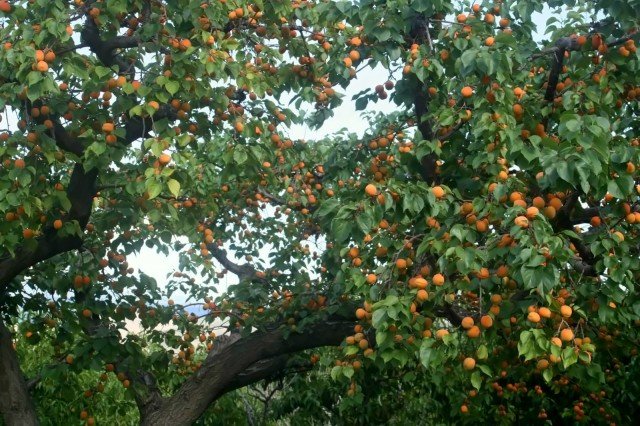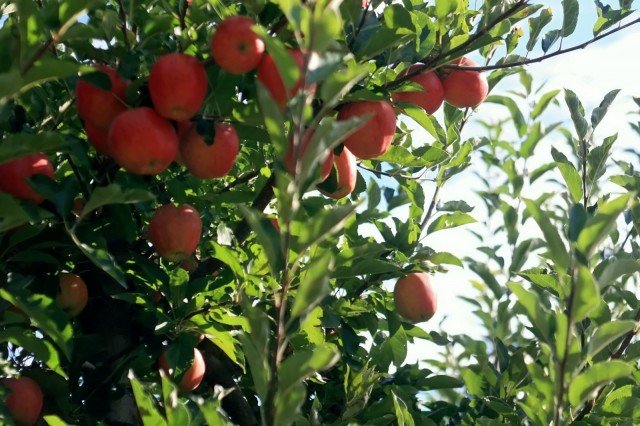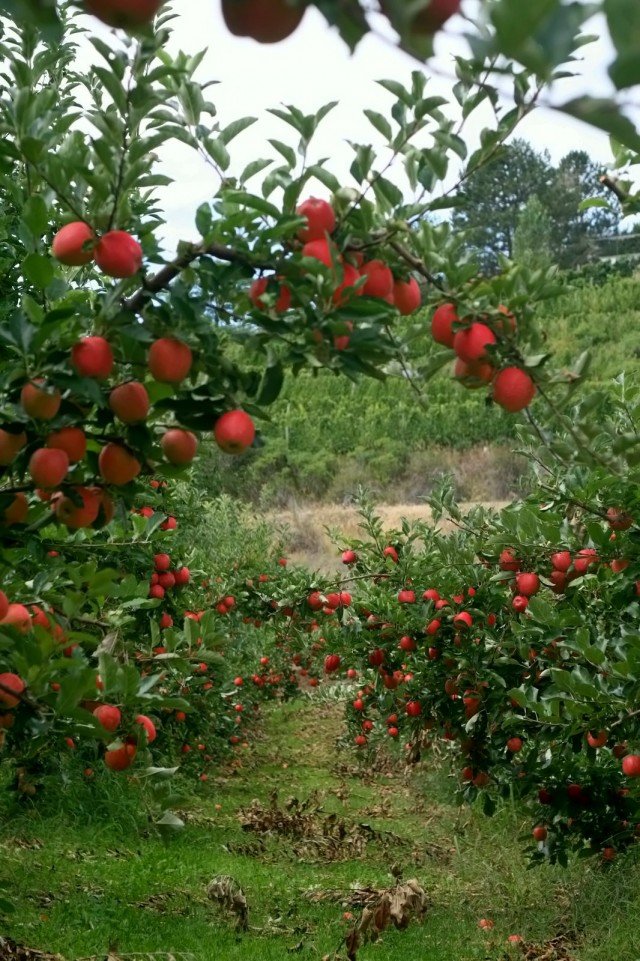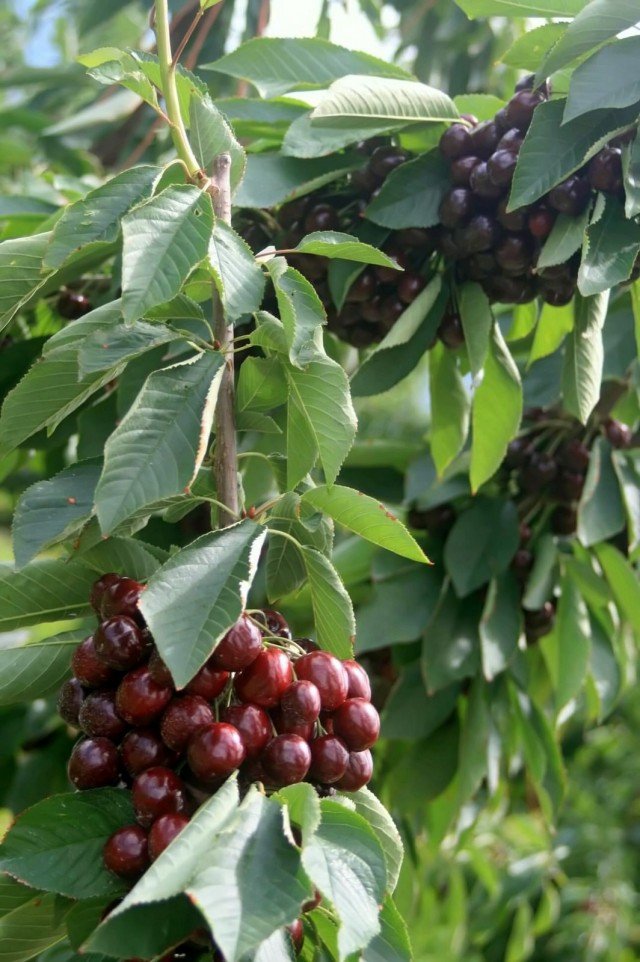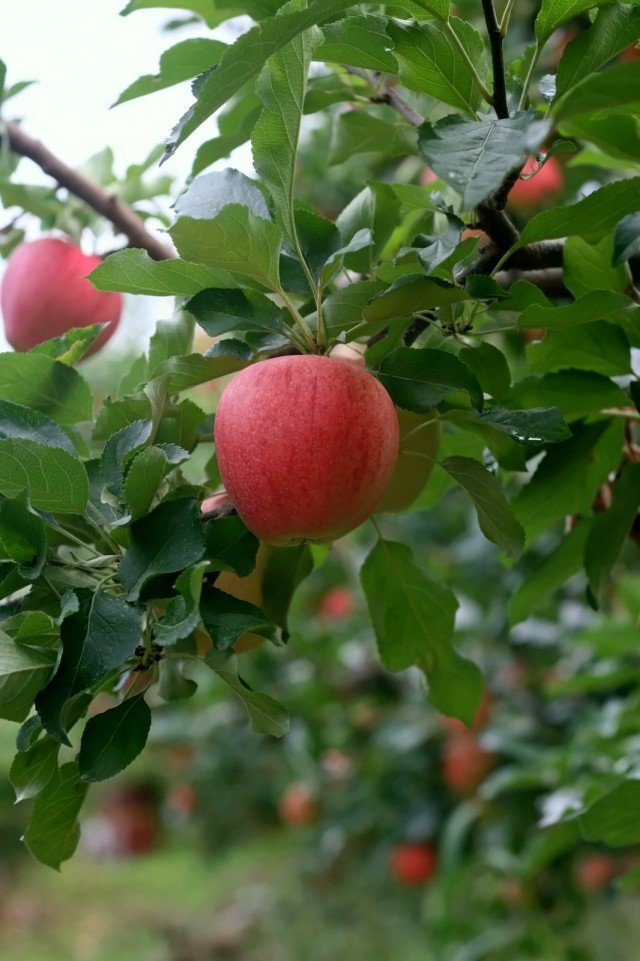 If you like the photos, your love would be appreciated :)
See ya next time.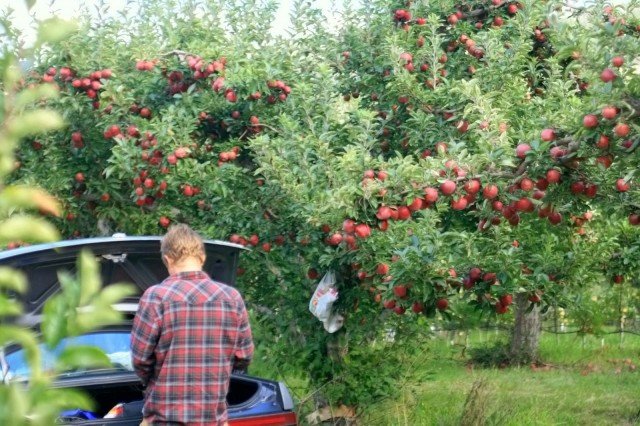 ---
For more stories and photographs, make sure to check out my profile and if you like some of the stuff then perhaps consider UPVOTING, FOLLOWING and RESTEEMING.
" Logic will get you from A to B. Imagination will take you everywhere."
~ Albert Einstein



Check out some of my latest posts:
Building a Fully Automated, Self Sustainable, Solar, Hydroponic, Micro Urban Farm - The Inside - Part 2 🍆⚒🚞
Building a Fully Automated, Self Sustainable, Solar, Hydroponic, Micro Urban Farm - The Outside - Part 1 🌿♻🎍
Sustainability Curation Digest #4 👨‍🌾🌼👩‍🌾 by Carpedimus - MSP
An afternoon Jam Session with Friends from All Over the World - Penticton, BC Canada - Cute Baby Photo inside 😻😘😍
A few Crazy Stories from My Life that I have Never Shared Before - I am Pasha - #introduceyourself