This is how Taipei celebrates! It's a little flashback to half a year ago, but why not since today is the #colourfulphotography contest. The new year in Taipei is quite an experience if you have not seen it before. Fireworks shooting out of the building is quite cool! Thrilling!
This is How Taipei Celebrates!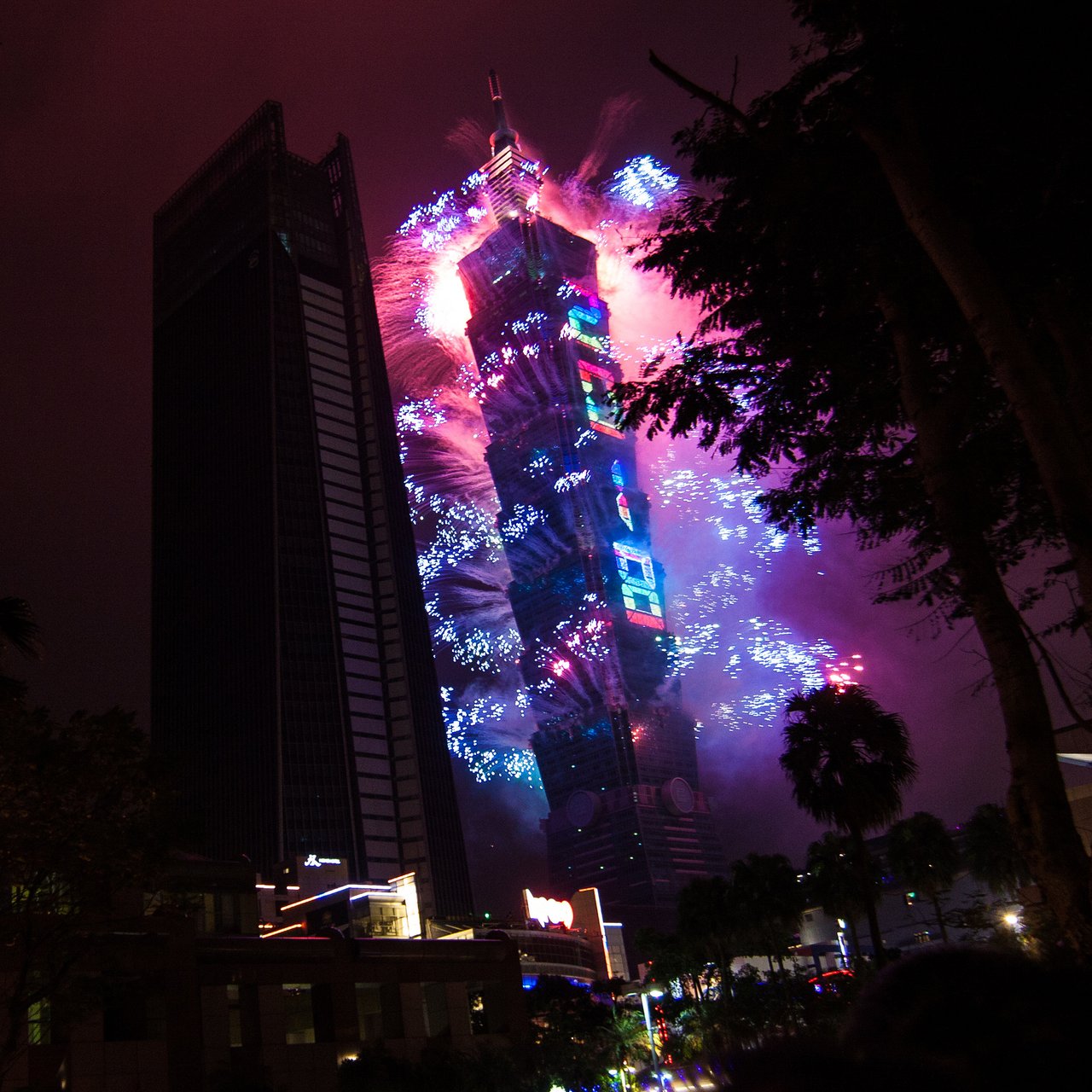 If you'd like to see the photo in full resolution, please click here, to see it in my Flickr album.
This photo is today's entry in the #colourfulphotography contest organized by @juliank and @photocontests
Czech: Protože všechno dělám se spožděním, tak až teď jsem nahrál fotky z oslav nového roku na svůj Flickr. Tak jedna fotečka s půlročním spožděním. Ohňostroj na nový rok v Taipei je hodně zajímavý, protože se to všechno střílí z budovy. Rozhodně stojí za to se na to podívat.