---
Collection of hay for animals
---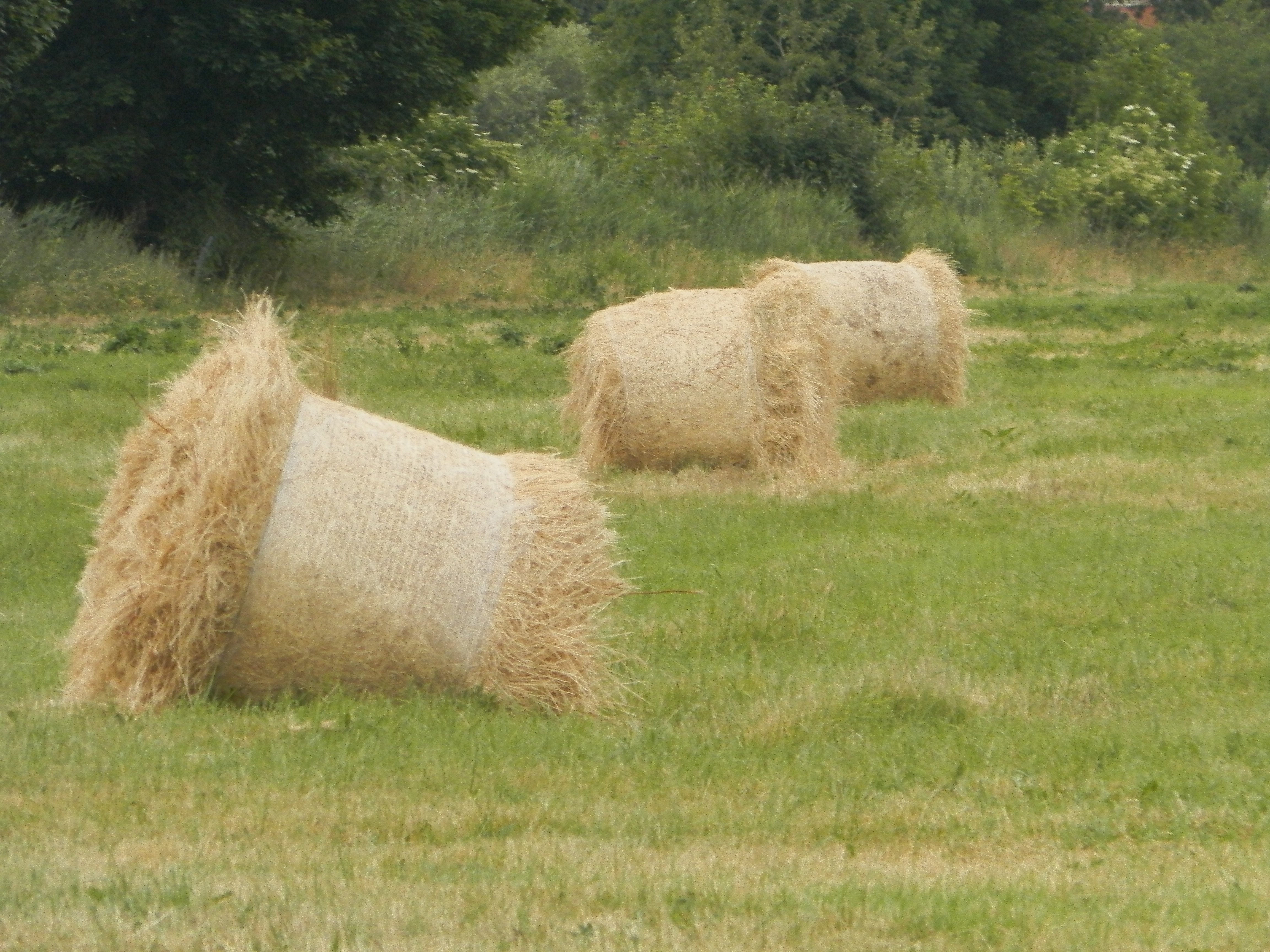 Traditionally, hay begins to be harvested with the arrival of summer, in June.
Drying the hay and pressing it is an important job for ranchers and farms that have herbivores - cows, sheep, horses ... A good crop of mown grass depends on the weather, the properties of the field soil and plants.
---
All content and images by @irinal unless otherwise noted.