Aerial. Aurora.
---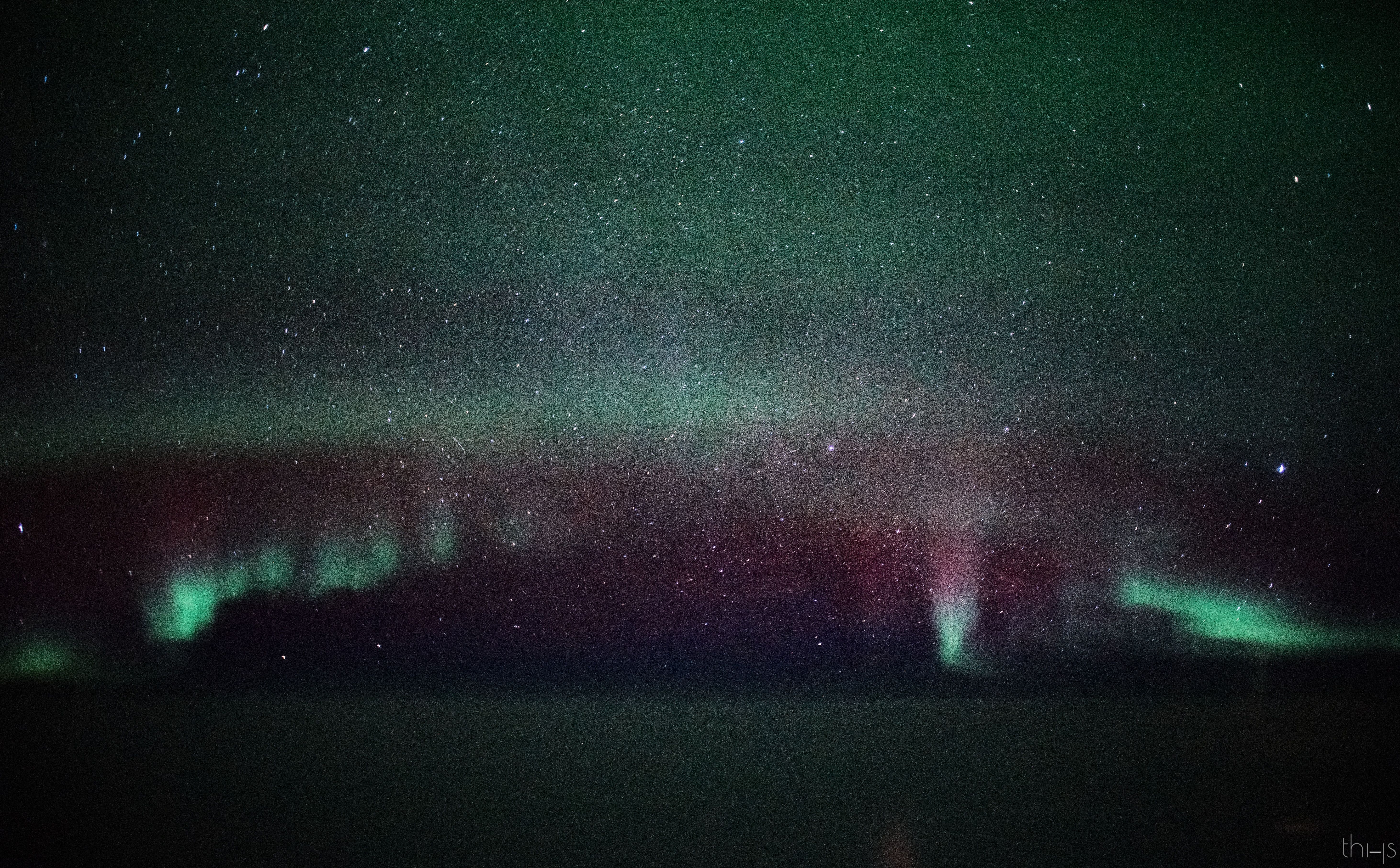 ---
Going 800 km/h I sat there fully covered in blankets trying to capture this 5 seconds long exposure. Capturing the picture above took over 40 times until I was satisfied. My body was hurting everywhere since I had no tripod with me on the plane to stabilize my camera.(why would you ever?)
While trying to work these insanely beautiful Northern lights I was laughed at by my neighboring passenger. She didn't think I would succeed and well.. I kinda had to prove her otherwise ever since she made that statement right :P?
I spotted these mysterious tints on my way back from San Fransico while flying over Greenland back to Holland. The sad thing is that I traveled to Iceland two weeks before this plane trip, and sadly I didn't see any of the beautiful aurora while being there!! Live made up for that sad experience by throwing me these photons just a little time later when I was least expecting them
Just try to imagine how it must have looked like, me sitting there all energetic after 5 hours of flight, all covered up to keep out as much light as possible from the cabin.
See my edits way below :)
---
---
Post-Processing .GIF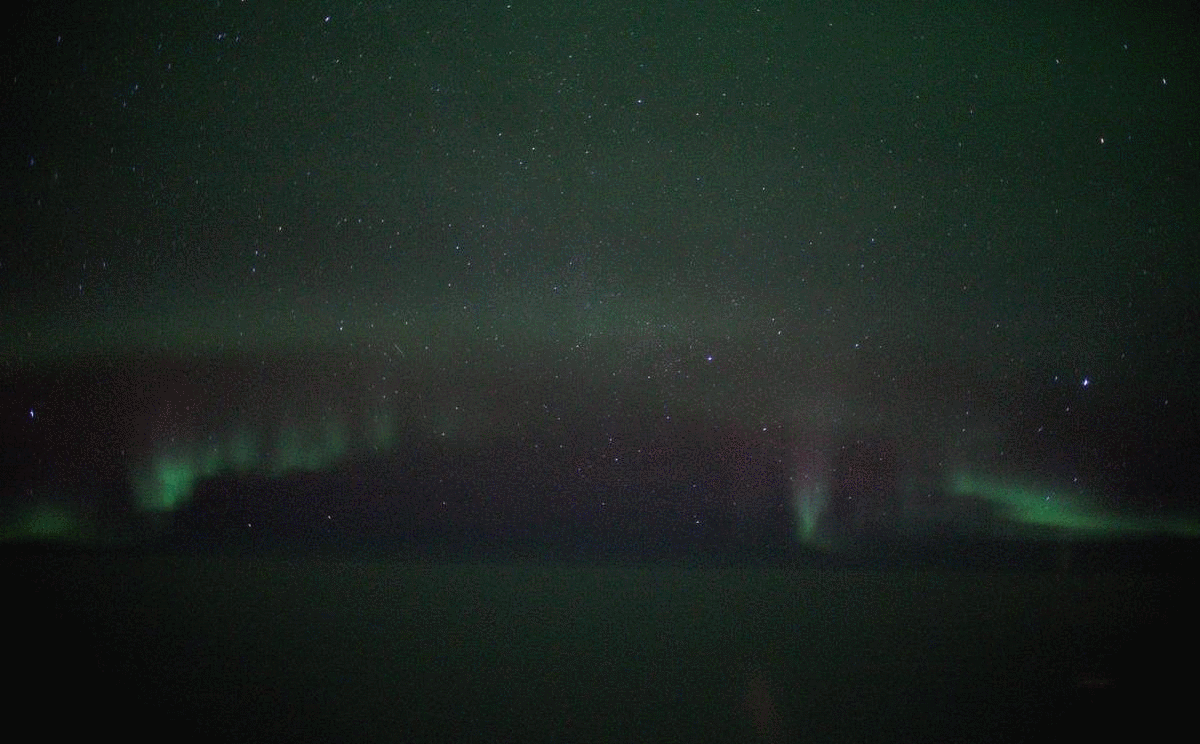 ---
Shot with a Canon fd 50mm @1.4 on my Sony A7II
---
---

---
Thanks for your time, Feedback is always appreciated!
"Emotions are there to be expressed, not to be suppressed and bottled up. I do photography in order to take my mind away from the dilemma's I encounter during my medical internships."
💞🎥💞
To receive an notification whenever I start a LIVE editing broadcast:
>>Sign up for email notifications <<
thi-js. Out.
Up-vote, re-steem and follow ♥