A few folks over at #steemitbloggers threw down a great challenge to the community: asking us to share our funniest experience or encounter in a hotel. With just a few hours on the clock, I decided to share this story, which is also one of my most embarrassing moments...okay, here goes.
---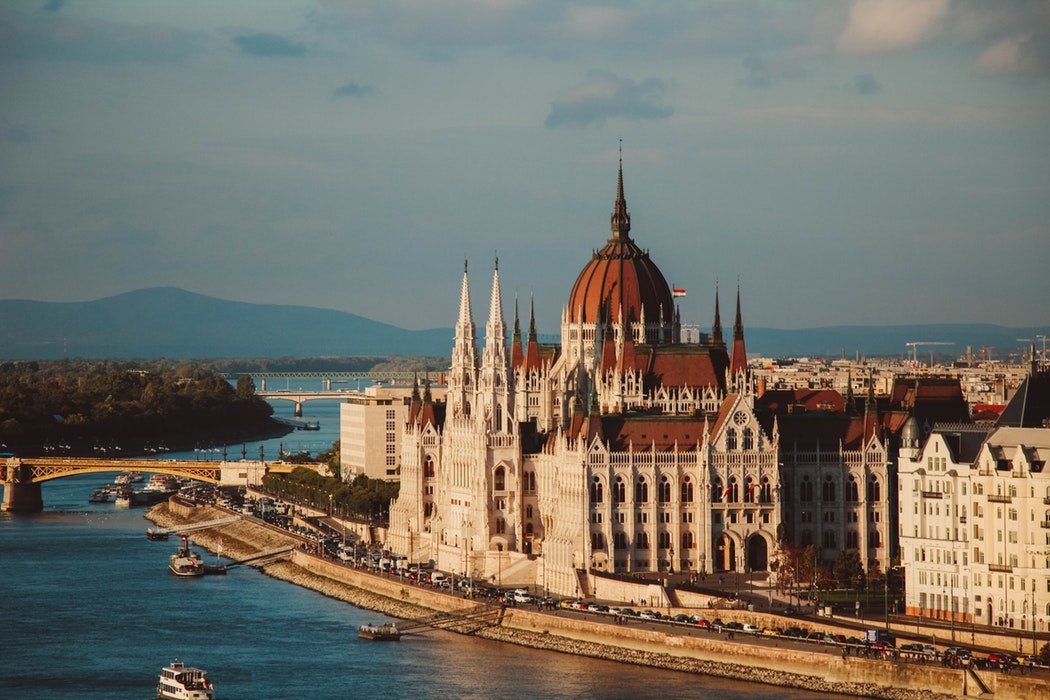 Source
---
When I was 20 I studied abroad in London for fall semester, (which was awesome and a story for another time).
When the semester was over, I had plans to travel for a few weeks around Europe, visiting some friends for the holidays. In particular, I was really stoked to go visit Budapest, Hungary.
At that point in my life, I was all about using HostelWorld, so we found a hostel to stay at in an older building that was exactly the right price point for broke youngsters. I honestly don't remember which one (it's been a decade - good god I can't believe it's been a decade!).
Overall, it was a great clean space with friendly guests and knowledgeable front desk staff who were able to point us around the city and help us figure things out (Hungarian is the major language - on all the signs and in most of the communications - so the help was handy).
---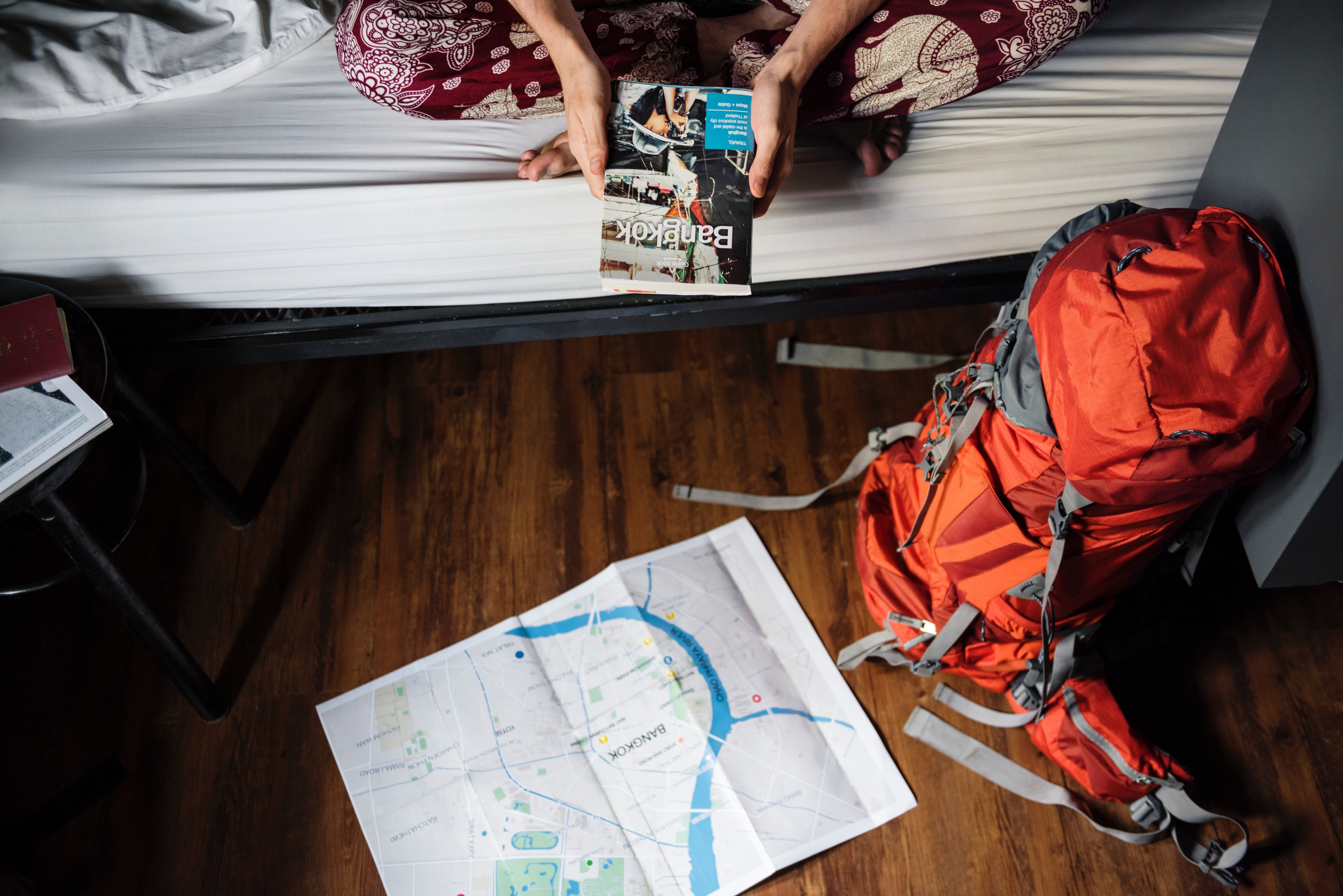 Source
---
This was right before Christmas, and there was a bit of a regional cold snap, so the city was extra chilly.
Our hostel decided to compensate for this by cranking up the heat to keep the rooms toasty which I definitely appreciated. On the second day of the trip, after being out in the city all day exploring in the cold air, we got back to the hostel to warm up and relax a bit before heading out for the night. I decided to shower so grabbed my things and went into the small bathroom to freshen up.
The water was delightfully warm, and melted all the ice out of by bones. I was verrrry relaxed stepping out of the tub. And that is when it happened.
Okay, first let me say that the bathroom was heated by some sort of ancient radiator system that blasted fiery hot heat into the space.
The radiator-thing was covered by a metal grate with a pattern that looked a lot like this:
---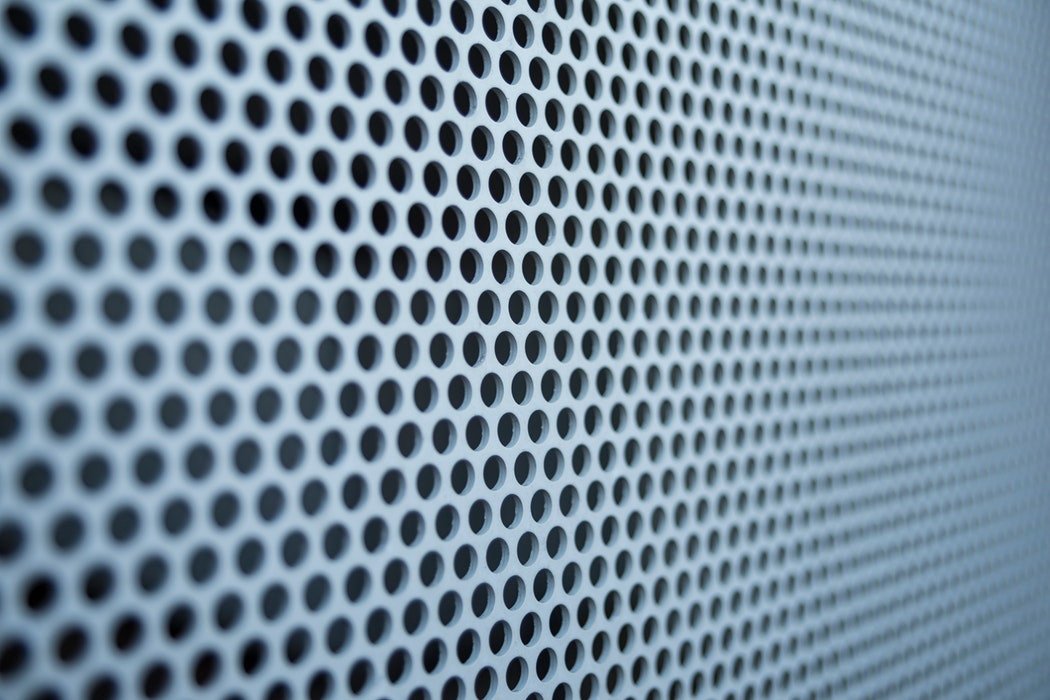 Source
---
As I stepped out of the shower, I started to dry off...dropping the towel...turning....and stepping backwards.
BIG MISTAKE, as I stepped back, I pressed my bare backside right into the metal grate - which was legitimately the same heat as a branding iron I sh*t you not. In shock, I jumped away, but not without turning to find a roughly 4" x 6" rectangular patch of "grate" branded onto my bum.
I assume that most of you have never pressed a metal brand into your skin. It hurts like an SOB. I spent the rest of the trip applying lotion and aloe vera to my backside, and finding inventive ways of sitting in chairs. While it definitely didn't ruin the trip, it became the gift that keeps on giving.
What I didn't realize then, is that this kind of burn is semi-permanent. I carried the literal "brand" from this hotel for over 2 YEARS before my skin finally went back to normal.
Now - the creators of this challenge said they'd give points for selfies - but here's the thing: A) I'm not telling if I still have a picture of this, and B) If I did have a picture, which I'm not saying I do, I think I'm gonna keep my steemit a bum-free zone. ;)
At any rate - Budapest is awesome and you should all go. BUT I've learned to be cautious of old heating systems, and to check for safety hazards no matter what - and especially when I'm fresh out of the shower!
---
---
Big thanks to @zord189 and @ireenchew for hosting! This was a fun one - I hadn't thought about my branding in a long time, lol.
---
They're a rad family of quality content creators who really step up to support each other. I love getting to be a part of this community, and if you want to join us, here's some more info.
---
Check out more of my work @lilyraabe and below:
Lucha Libre Volcánica: professional wrestling in the Latinx tradition! | Photo Album
Cash, as in Johnny | Photo Album of A Well-Traveled Pup
Exploring Lake 22 in the Pouring Rain | Photo Album
My Sunday Rituals | What are yours?
I've Been Teaching Theatre in Prison for 8 Years
The Future is Female: U.S. Election Results - many firsts!
Chasing Wild Horses in South Dakota | Photo Album
Making Terrariums | Photo Album and Tutorial!
Salty Dog | Entry to @Axeman's Seascape Contest
Exploring Yellowstone National Park | Photo Album
Two for One | A QUIET PLACE Movie Review (entry for Steemitbloggers Contest) + Halloween Watchlist Results!
Exploring the Lewis & Clark Caverns in Montana | Photo Album
I Have a Long-Term Relationship with Marijuana
Quick Trip to Franklin Falls | WA State
Exploring Crater Lake - one of the 7 Wonders of Oregon | Photo Album
Exploring Ruby Beach on the Olympic Peninsula | Photo Album
A Summer's Worth of Adventures | Photo Album
---

---

---


Join us @steemitbloggers
Animation By @zord189
---
All photos by me. Follow on instagram @lilyraabe!
---
Thanks for stopping by!
BIG LOVE, Lily