Breakthrough Comedy
Great show last night at Warm Daddy's, congrats to this round of graduates of Philadelphia Comedy College keep showing up!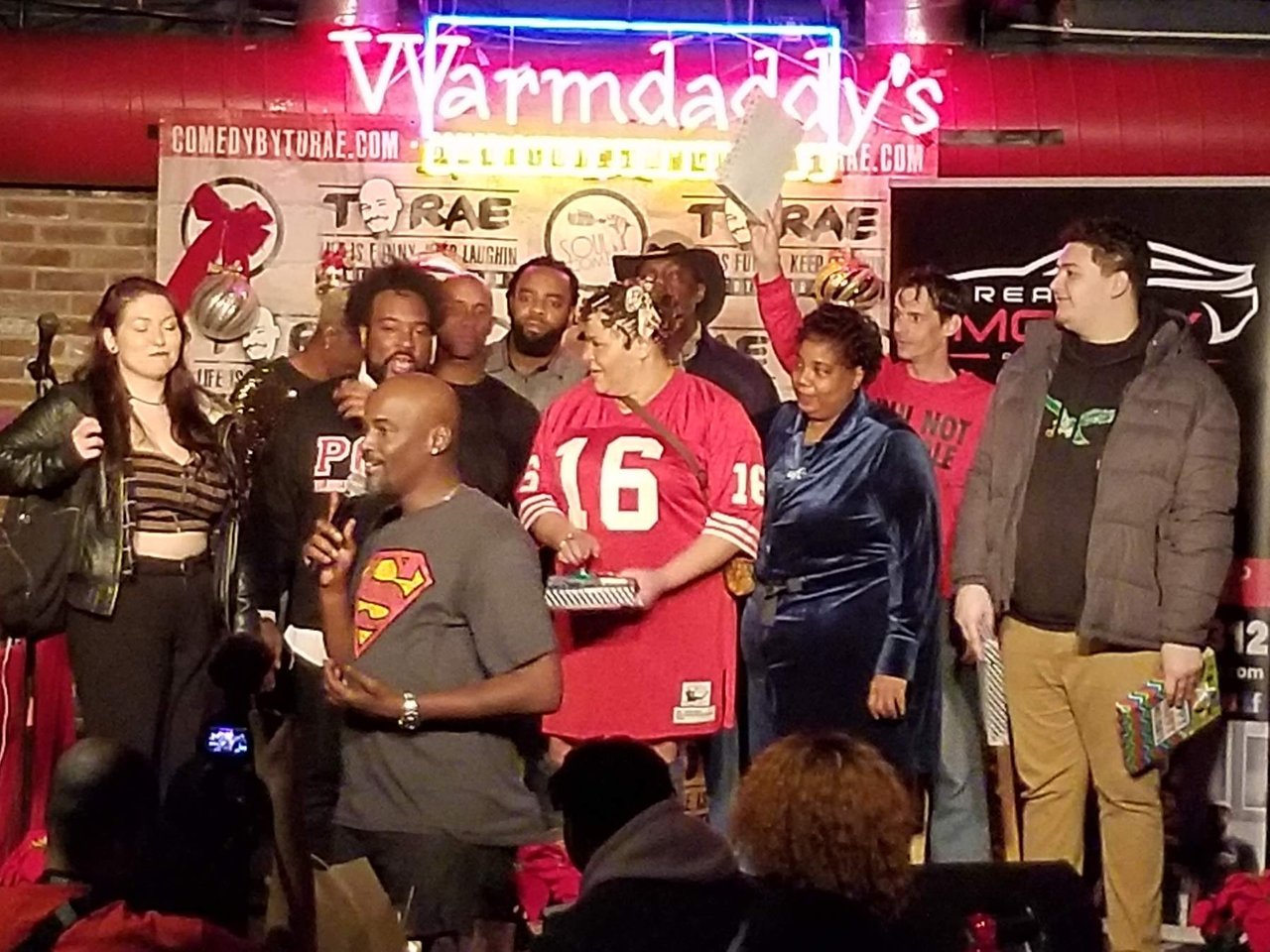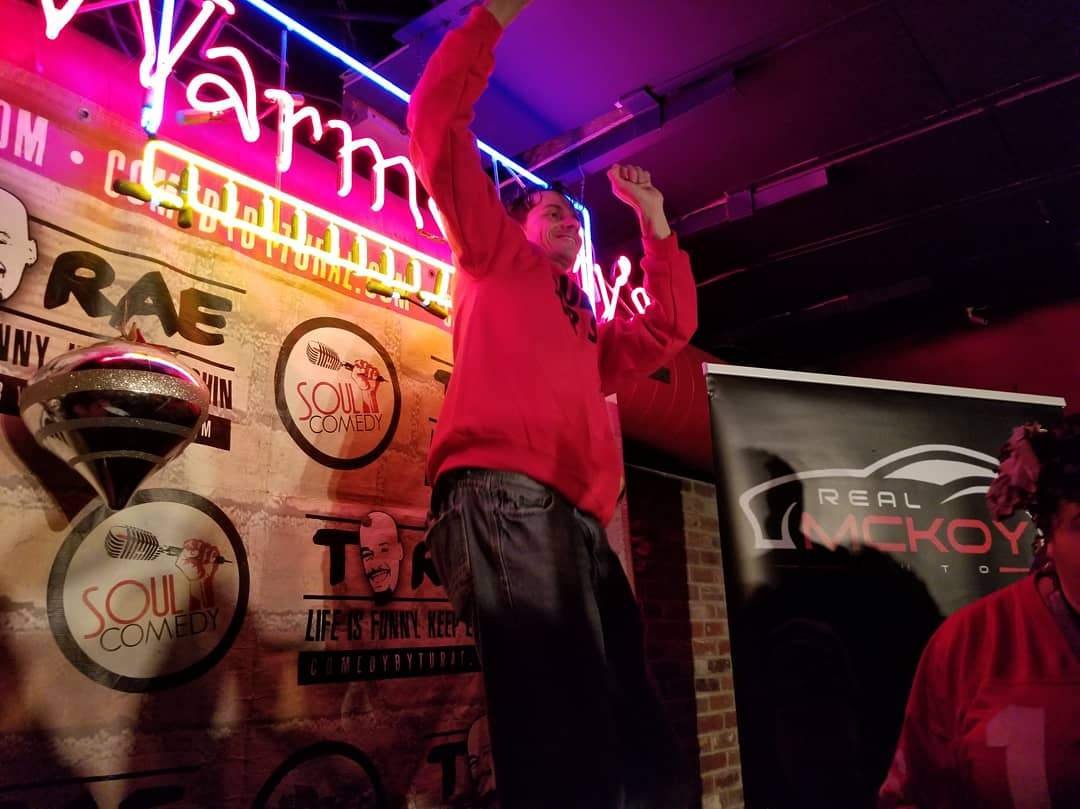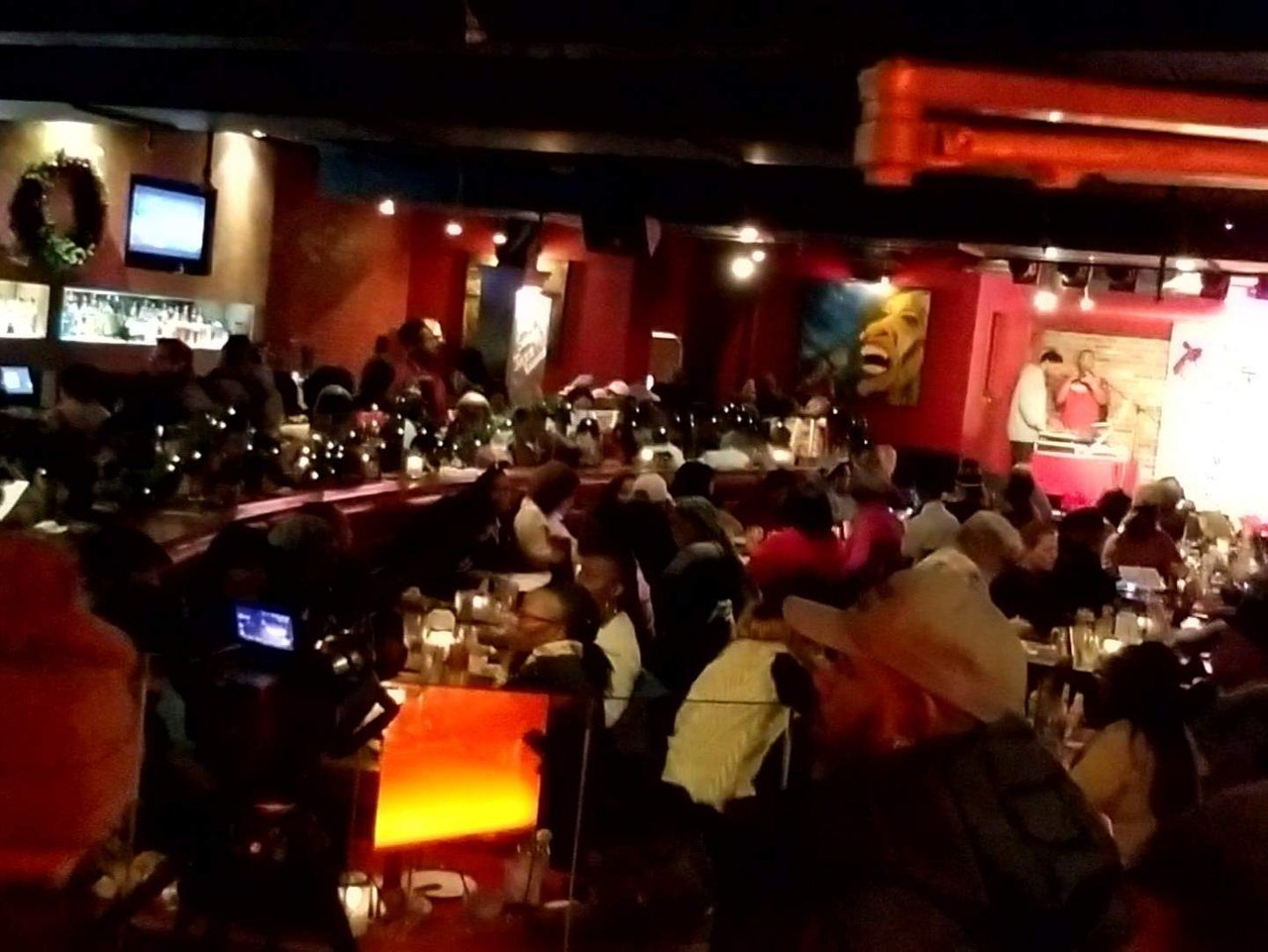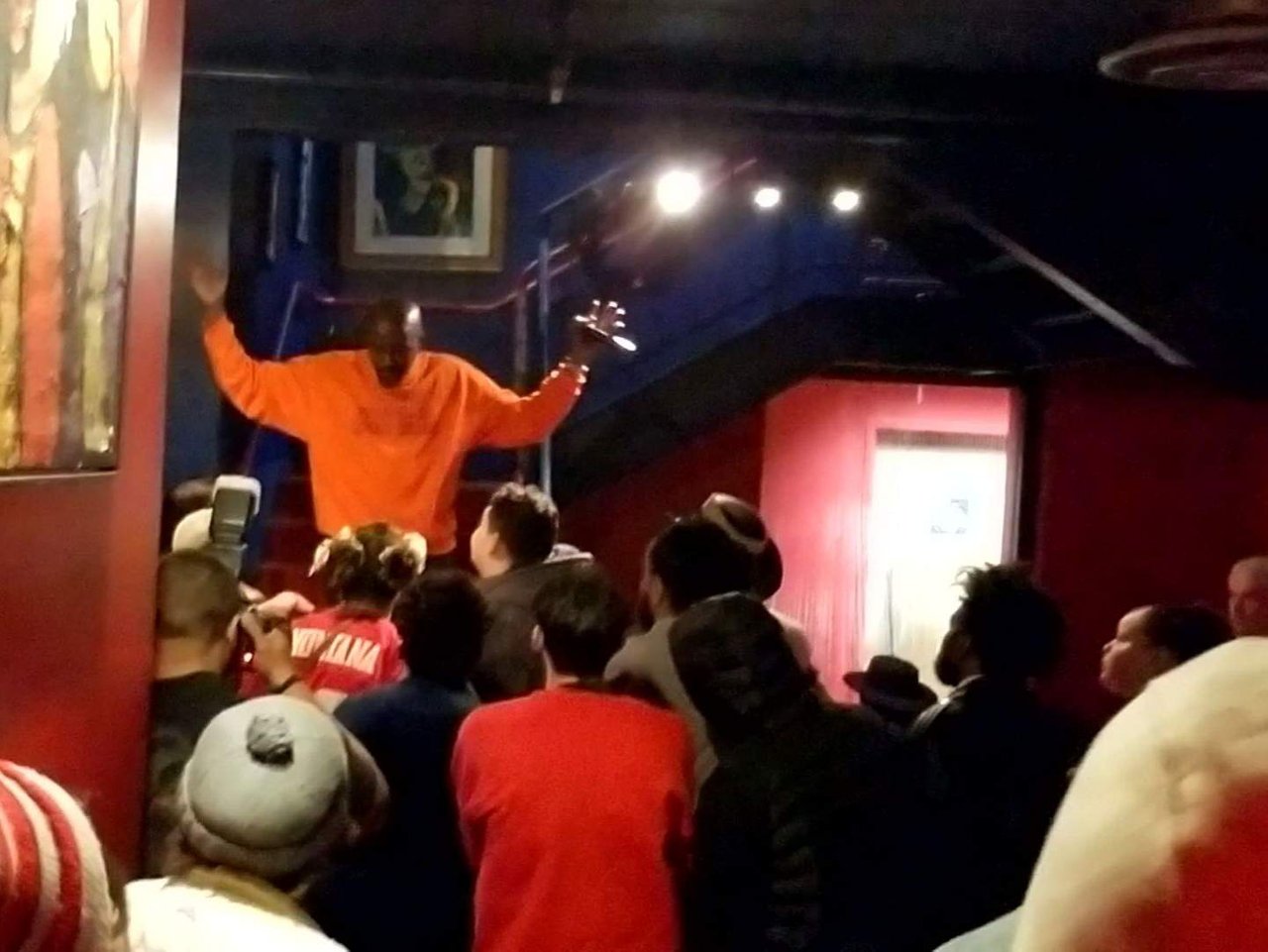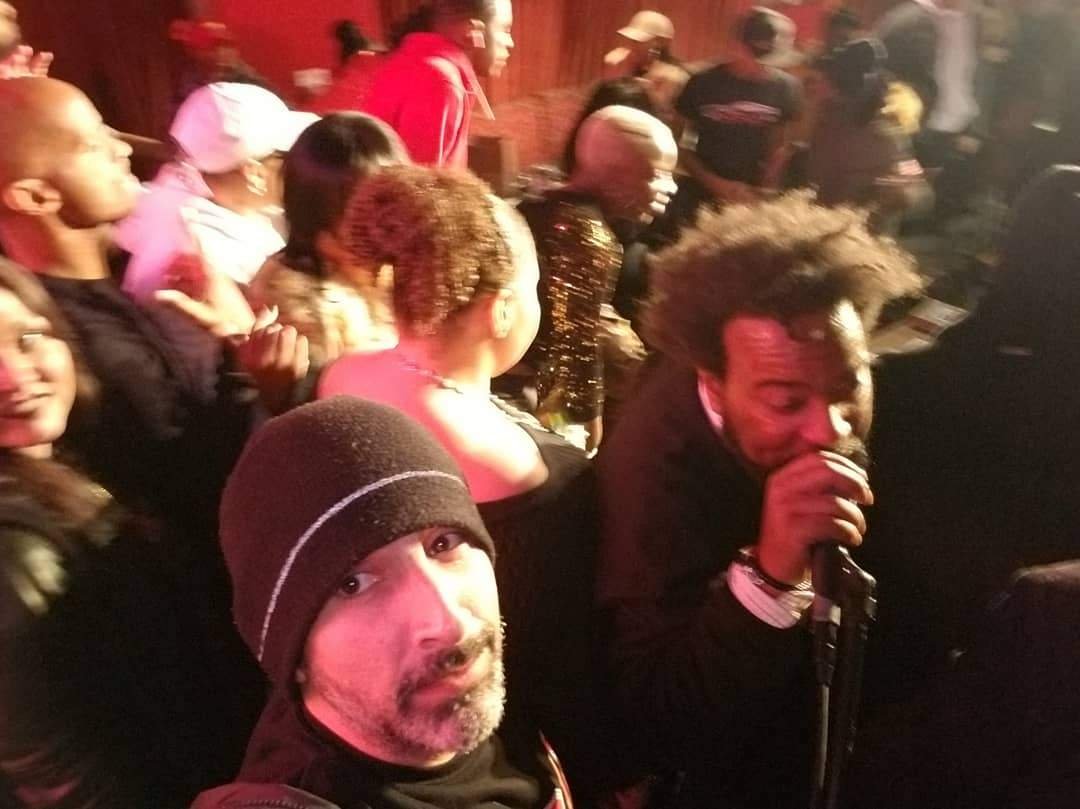 Posted using Partiko Android
Authors get paid when people like you upvote their post.
If you enjoyed what you read here, create your account today and start earning FREE STEEM!