THE AEROPLANE CLEANER...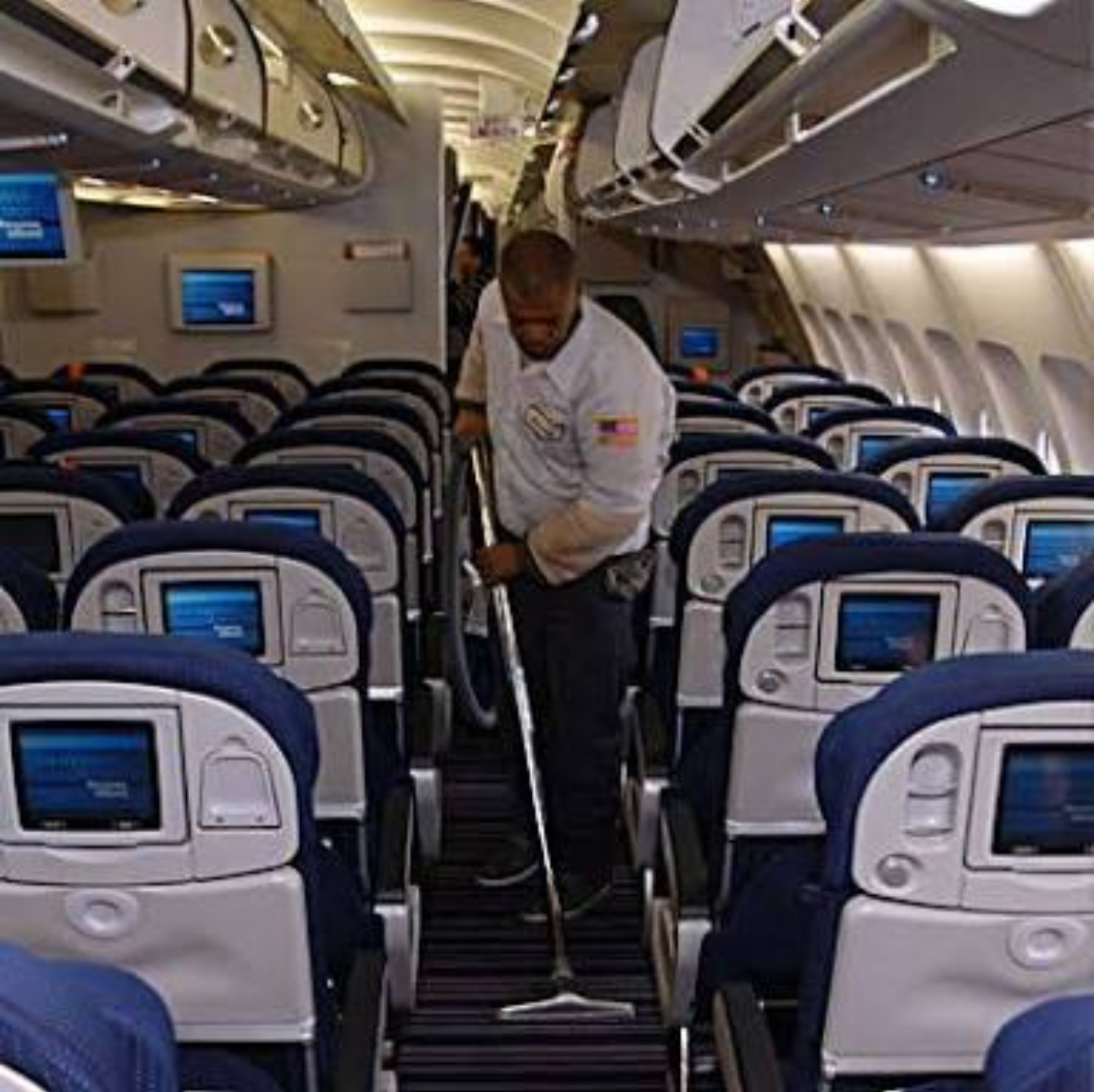 Sourece
An Aeroplane cleaner who was on duty, was cleaning the Pilot's cockpit, while he was trying to clean the Pilot seat, he saw a book titled, "...HOW TO FLY A PLANE FOR BEGINNERS...Volume 1.
As he opened the first page and it said: "If you want to start the engine, just press the red button...". And he did just so, and the airplane engine got started at once...
He was so delighted and happy. He then opened the next page and it reads...:
"If you want to get the airplane moving, just press the blue button... "And he did so again, he did and the plane started moving at an amazing speed, he was so proud of himself...
Then, when he wanted to fly the plane, he then opened the third page, and it said: Now, to fly the airplane, it's just a button away...just press the "green" button by your right side... "He alsi did so and the plane started to fly up into the air...
Wow...i can't beleive this is happening "he said to himself and he was so very excited...!!
After about twenty (20) minutes of flying the aeroplane, he was so satisfied with himself, and he wanted to land finally, he opened the book so that he can read the fourth (4th) page and do the next thing there so he can land the plane... and the page four (4), said; "To be able to know how to land an aeroplane, please purchase the Volume 2 of this book at the nearest book shop in Atlanta!"
His remains will be buried tomorrow.
Moral Lesson gotten from this story
1: Never ever attempt anything without having the complete information
2: lt's a popular saying that Half Education dangerous but i add this...it's not only dangerous but it's also very destructive!!!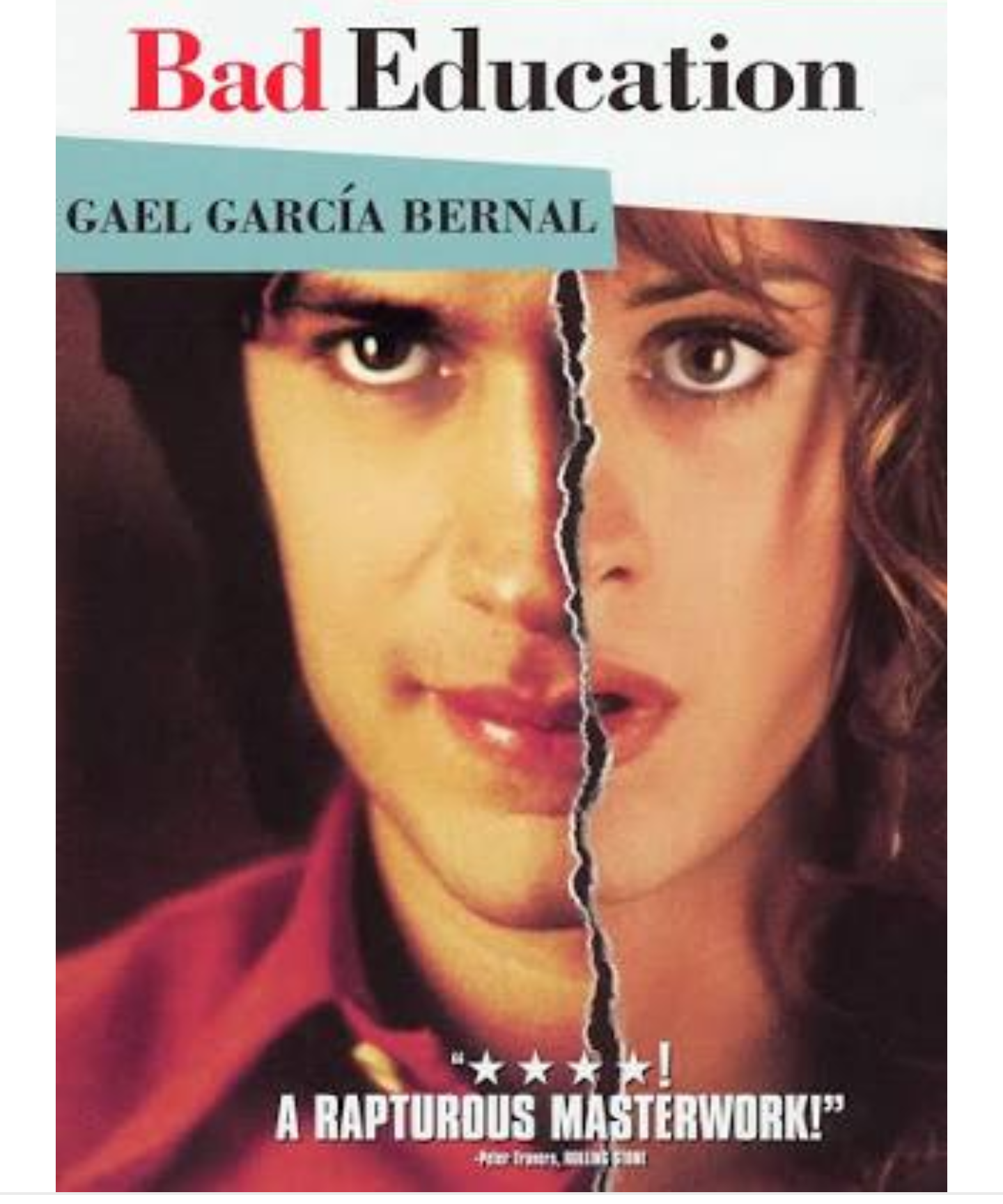 Source